Hybrid Working
4 Best Space Management Software To Get Back To Work!

Autonomous
|
Jul 12, 2021
2,248 Views
Is your company ready to get back to work? Perhaps the following space management software can be useful for your case. After all, one of the most important duties that employers have is to keep their employees safe, especially after the health concerns that have arisen after the COVID-19 pandemic.
Space management software is here to help employers to keep track of their businesses and maintain their employees safe.
From office hoteling software to hot-desking apps, there are tons of workspace management software that you can choose to divide and keep track of the used space at your office. These programs often integrate remote working security tools, office automation software, and even desk sharing software into a single solution.
All of this has become more popular due to the integration of a hybrid working model. One of the main characteristics of these programs is the availability of daily check-ins and even socially distanced floor plans. There are multiple options and features available in these programs, but it can be hard to choose an option that suits the needs of your workplace best with so many offers.
Today, we'll be giving you seven different options for office management software. By the end of the article, you may have found a new solution for you to keep track of your company as you get back to work. But before explaining that, let's refresh your memory a bit by explaining what office space management software is.
What is Space Management Software?
Space management software or office space apps are programs you can use to track and plan everything that happens on and offsite within the borders of your business.
These programs allow you to evaluate and build floor plans and manage personnel information beyond names and daily check-ins. This software is useful for businesses of all sizes – from small startups to large enterprises. With these tools, you'll be able to figure out the areas that require a tweak.
You can integrate these programs with other applications to ensure that you're keeping your business on the right path when you get back to work.
1. Autonomous Hybrid
Autonomous Hybrid is a recent space management software, but it doesn't make it less useful. However, despite this fact, it has already built a strong community and is categorized as one of the best desk hoteling reservation systems, among other hybrid working types.
Autonomous Hybrid includes superb features that both employers will enjoy, for instance:
A reservation system for employees

– They will be able to choose when and where to work.

Self-management for employees

– They will be able to track their productivity while working simultaneously. Do you want to provide them with more flexibility? This is your call.

Map out the office

– You can "map out" the whole office after a few minutes. Then, your employees will be ready to use the working model as soon as possible.
2. Condeco Desk Management
Condeco has been in this business for quite a while. It has a "desk management" version, which is the one described here.
Offices and employers looking forward to keeping everything safe during their return in the post-pandemic world may want to use Desk Management.
One of the main attractions of this program is the ability to diminish workspace density. Thus, it won't be hard to keep workers active at a safe distance from each other. In addition, thanks to the floor plan solution provided by this solution, you'll be able to manage the space in the common areas. As a plus, your employees will be able to choose the workstations where they want to work via reservations.
However, as one of the main concerns is the health of your personnel, it will be easier to keep track of the sanitizing process. The program can send notifications each time an employee finishes their workday and sanitizes the workstation.
3. OfficeSpace
Like Condeco, OfficeSpace has adapted its services greatly to the post-pandemic world. Thus, we can describe this tool as another affordable space management software and provides the user with ease of use. One of the main differences between this option and the previous one is the pricing, which is more affordable and straightforward. But, on the other hand, we have a more precise deployment approach.
One of the main features of office space is managing the floor plan to keep each employee at a safe distance. This is achievable via desk and seating arrays, as the algorithm has been developed to "rearrange" your current plan into the new needs provided by the management personnel. The best part is that you will see the results instantly.
Office space allows you to plan complete office scenarios. From where the printers are to where the hand sanitizer stations can be found, you will see everything.
It's also worth noting that office space includes a unique check-in add-on, which is known as "Safeguard." This feature will create forms and create their data automatically, which means that managers will keep up with precise data about each employee.
Last but not least important, it's also worth mentioning that office space includes a feature known as Visual Directory. This aspect allows you to keep track of who's sitting and where in real-time!
4. Robin
Our last pick for this list of space management software is Robin. This app has been around for quite a while, and it's a remarkable name within this community. The brand has a renowned name that has persisted over the years. With one of the best software solutions of this kind, this aspect will make an excellent combination to keep your employees safe as they return to the office.
Robin and Openpath have made a partnership, which has enhanced certain features available in the app, such as cover desk reservations and workspace scheduling.
With the help of Robin, you will be able to create a smart office space where employees can come and only by checking in through the app. They will also be able to make reservations through the same program.
Robin also includes a unique routing feature that employees can use to find their selected workstation. Hence, they will be able to walk through the hallways, meeting as few people as possible. This system also emphasizes flexible seating arrangements, which managers can modify at their convenience – either during a specific day or for the whole week. This feature is adjustable at any time.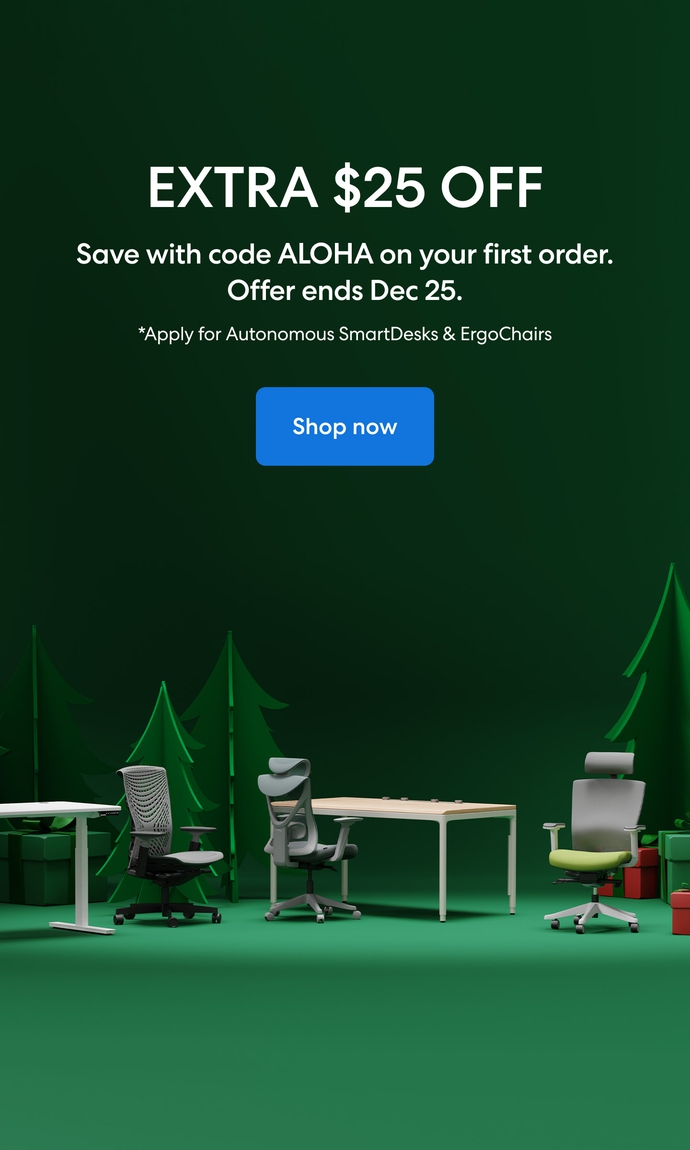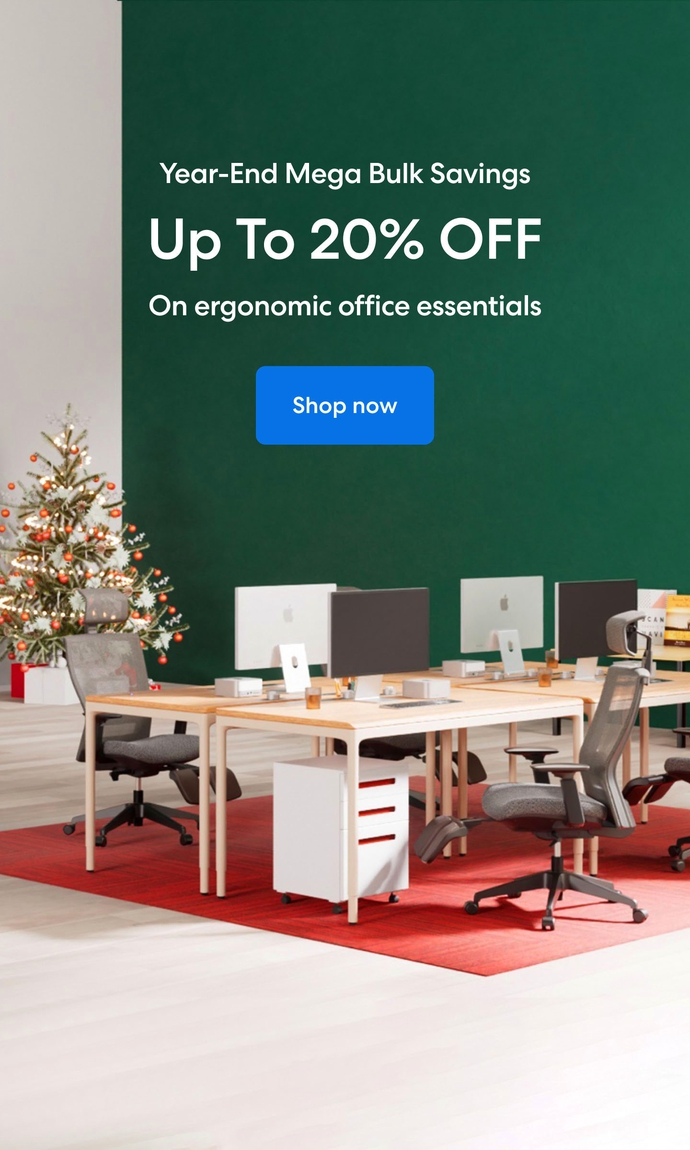 Subcribe newsletter and get $100 OFF.
Receive product updates, special offers, ergo tips, and inspiration form our team.