Entrepreneurs need all the assistance they can get to succeed in today's fiercely competitive business environment. However, part-timers occasionally fail to provide the required quality or consistency, and hiring workers for full-time positions isn't always the most viable option.
In addition, having an endless list of tasks to complete can lead to mistakes, burnout, and missed opportunities. Nevertheless, adding a virtual assistant can always reduce some of the pressure.
Hiring a VA is a great way to free up your schedule and assign repetitive administrative tasks that might divert your attention from strategic work to growing your business.
Although many virtual assistant service providers exist, it can be challenging to sift through them all. Therefore, to get you started, this blog will introduce you to the top four virtual assistant service providers globally to enable you to choose the one that best suits your requirements.
But first, let's define a virtual assistant.
Who is a Virtual Assistant?
A virtual assistant is a qualified professional working from home for your business. Virtual assistance is the same as hiring an employee but with far more flexibility.
Depending on their and your schedules, they may complete their work during regular business hours or at various times throughout the day. They can perform a variety of tasks for your company. They may also help with more specialized tasks that experts in marketing or finance usually handle.
Your requirements will determine the services provided by a virtual assistant for your company. Most virtual assistants can assist with all administrative and general tasks.
Virtual assistants can perform the following tasks, among many others:
Administrative Tasks At Work

Managing Your Inbox

Addressing Client Requests

Recording Meeting Minutes

Arranging Meetings And Following Up On Them 

Arranging For Travel

Making Reservations At A Restaurant

Sending Gifts To Coworkers, Clients, And Staff

CRM Management

Creating Presentations And Reports

Keeping Track Of Past-Due Payments

Tracking Your Bill Payments

Data Entry

Record-Keeping For Finances

Recruiting New Employees

Training And Integrating New Hires

Updating Your Online Store Listings

Coordinating Purchases, Payments, And Refunds Made Online
Utilizing virtual assistant services is pretty simple: you hire a company, get access to an assistant who can carry out several tasks on your behalf, and end up with much extra time during the workday.
How Do You Get a Virtual Assistant for Your Business?
Begin your online search
The first step is to search for the top virtual assistant companies online. Despite the abundance of choices, you should investigate the credibility and reputation of any virtual assistant services providers you are considering.
Look for a business that provides virtual assistants with the skills you need, such as data entry, project management, and bookkeeping.
Examine your available options
Compare the virtual assistant services you've chosen based on aspects like price, location, and reviews once you've determined which ones are best suited to your business. You can even request reviews from people in your professional network on different platforms. 
Set up a meeting with the selected virtual assistants
Of course, you don't want to sign up with a virtual assistant to learn later that they don't have the skills they claim to have or aren't a good fit for your supportive organizational culture. For this reason, it is best to set up a virtual meeting with the shortlisted candidates to learn more about their qualifications and skill sets.
The most practical thing is working with a professional virtual assistant agency with qualified and pre-screened virtual assistants on its panel is the best option. The company should also provide you with a refund or find a replacement if the virtual assistant doesn't live up to your expectations.
Prepare to welcome your new virtual assistant
Virtual assistants can be onboarded in less than 24 hours, as opposed to hiring employees, for whom you must wait a few weeks before they are trained and given the necessary skills to function effectively at your company.
Four Leading Virtual Assistant Service Providers Worldwide
Now that you know who a virtual assistant is and how to hire one, let's get back to the main topic: the best virtual assistant service providers.
1. Wishup
Wishup is a platform that connects small businesses, startups, and entrepreneurs with pre-screened and pre-vetted virtual assistants. Business owners can hire virtual assistants trained in administrative tasks, bookkeeping, customer service, and data entry, among many others.
With Wishup, you do not have to bear any recruitment or training expenses. You just need to select a virtual assistant who meets your requirements best without worrying about relocation, taxes, or other incidental costs. 
Wishup's virtual assistants will handle all your day-to-day tasks and update you on the progress through daily reports. 
While you focus on cultivating relationships with potential customers, you can hire a virtual assistant from Wishup to handle all your day-to-day administrative tasks.
Some benefits of using a Wishup virtual assistant are:
Strict selection criteria ensure that only the top 1% of applicants are hired. So you get to work with only the best.

Graduate VAs with more than 200 different skill sets of specialization.

Vetted, highly-qualified virtual assistants

A no-questions-asked replacement/refund policy

Onboarding in less than 24 hours

Both offshore and US-based virtual assistants 

Contracts, insurance, liabilities, or employee benefits are all taken care of by Wishup 

Stringent privacy and data security protocols in place. 
2. WoodBows
WoodBows, a reputable company in the United States, provides a wide range of services in addition to its impressive virtual assistant services.
WoodBows employs college graduates, like the majority of other virtual assistant services. Their assistants can manage emails, social media, research projects, content creation, scheduling, and easy bookkeeping tasks.
Additionally, WoodBows offers more than just virtual assistant services. Those in charge of running a busy business can hire graphic and web designers, marketers, customer service representatives, writers, and content creators from the same website, giving them various options if they need dependable help.
Only the top 1% of dedicated assistant applicants are hired, and the company provides virtual professionals with over ten years of experience. WoodBows also offers clients 24-hour customer service to ensure a successful client-VA relationship.
3. MyOutDesk
MyOutDesk was founded in 2008 and has worked with over 6,000 clients to become the largest, most dependable, and most reputable provider of virtual staffing.
They are a trustworthy VA provider for healthcare, biotechnology, real estate, finance, construction, consulting, and other specialized industries. The company brings in more than $100 million in annual cost savings and revenue growth for its clients, thanks to strong, long-term relationships with the biggest names in the sector.
Due to their long history in the real estate industry, they have earned a reputation for excellence and a strict talent-matching procedure, which includes an FBI-grade background check and a thorough candidate vetting process unmatched by any other outsourcing providers.
In a nutshell, they help business leaders who are competing with one another offload tedious and routine heavy workloads so they can focus on growing their business and boosting their revenue and productivity.
What sets them apart is that only 2.2% of all VA applicants are hired and endorsed by their clients. Moreover, the company provides maximum legal and data security to its clients.
4. Fancy Hands
From its headquarters in the United States, Fancy Hands provides dedicated virtual assistance to clients worldwide. This clear-cut and transparent virtual assistant service is ideal for those who frequently need assistance but don't want the hassle of a lengthy contract.
Fancy Hands offers two different types of requests. First, it takes less than 24 hours to respond to a typical request for 20 minutes of work. These requests work best for projects requiring extensive back-and-forth communication or for research. Then, there are also live requests for ongoing tasks. These requests can be carried over to the following month if not used.
Additionally, users can request repetitive tasks that can be arranged to run daily, weekly, monthly, or weekday. A day before the request, users will receive an email from Fancy Hands with the option to skip or cancel it.
Like most virtual assistant services, Fancy Hands bills a small monthly fee based on the overall volume of requests; however, the business also provides discounted annual rates. In addition, users can request a personal virtual assistant, who can be paid per minute they work and with whom they can communicate using any tools they choose.
Working with Fancy Hands has two drawbacks, though. First, they charge by the minute for their live requests, and standard requests more extended than 20 minutes require authorization.
Start Now to Lower Your Stress Levels and Boost Your Company's Productivity!
Hiring capable virtual assistants to handle administrative duties, assist with various tasks, and save your hard-earned time and money can help business owners alleviate stress and focus more on their company's growth.
You can hire a virtual assistant quickly and easily using any of the platforms mentioned in this blog, whether you're a small business owner looking to get operations off the ground or a busy solopreneur trying to find a way out of a busy schedule. Send them a message or register for a free consultation (provided by Wishup) to find a capable virtual assistant to handle all your routine but crucial tasks.
Author's Bio
With her academic background in journalism and mass communication, Shaurya works as a content writer for Wishup. She is someone who enjoys romanticizing the world in poetry while holding a camera and a pen in each hand.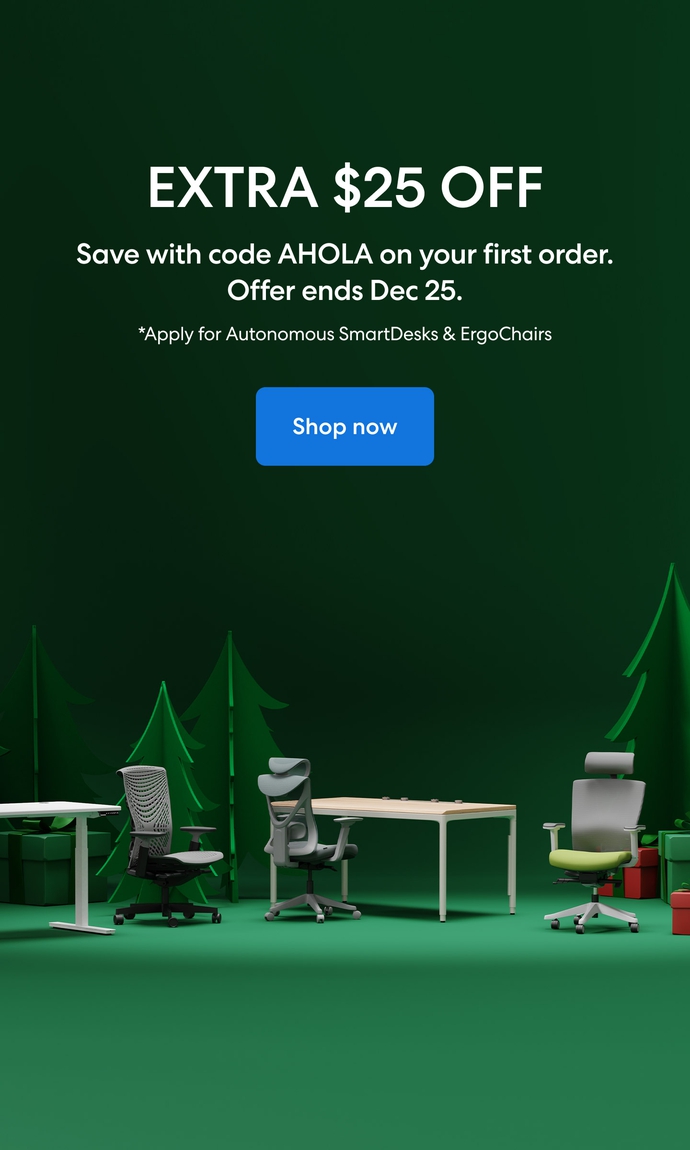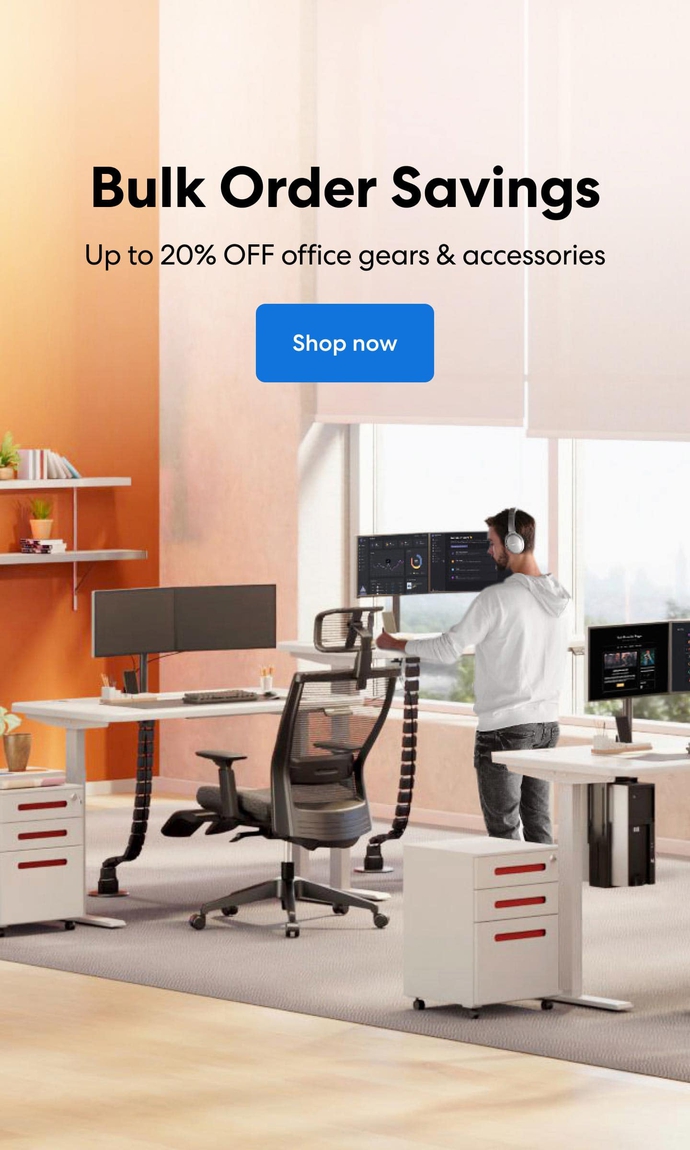 Subcribe newsletter and get $100 OFF.
Receive product updates, special offers, ergo tips, and inspiration form our team.