Smart Products
5 Best Wood Studio Desk Options for Composers and Musicians

Autonomous
|
Jan 21, 2021
4,454 Views
To create music effectively while in the comfort of your own home, you need to have a workstation with the right equipment that allows you to make music. Included in this is the right studio chair, along with your desired musical instruments you wish to make music with, monitors, cables, and more.
Nonetheless, when most people begin setting up their studio workstations, they forget about one vital piece of furniture that should be incorporated in this studio workspace. This piece of furniture is the desk you want to conduct all of your work on.
We're sure that you recognize that a desk for home recording is overlooked. However, that doesn't downplay the pivotal role a studio desk plays in setting up a productive and effective studio workstation. This wood studio desk is the piece of equipment that's going to help achieve organization and functionality within your working station.
For this reason, it's vital to use the right wood studio desk that provides these organizational and functionality elements.
Choosing a studio computer wood desk can be incredibly challenging. The primary reason for this challenging decision-making is that there is a wide array of options available on the market.
However, we have made this article as a way to provide you with the top five wood studio desk suggestions. Our goal in creating this article was to help make the decision more straightforward. We have covered in-depth data to help provide you with all the information you need to make the best decision for your needs. Here are the top five computer wooden desk options on the market today.
1. SmartDesk 2 – Home Office
The Autonomous SmartDesk 2 Home Office is established as a standing desk that's designed with incredible features that offer ergonomic benefits to its users. This is the perfect wood studio desk for a studio workstation. This is because composing and recording music restricts you to stay seated for long periods at a time. Whereas, this studio wood desk design grants you the ability to remain working while negating the negative effects of sitting for too long as you're standing while you're working. The desk can also hold up to 300 lbs, so it can effectively carry all of your equipment.
SmartDesk 2 Home Office
It's equipped with a rock-solid motorized desk frame
It negates the negative effects of sitting for long periods
It's designed with a robust lifting dual-motor
It doesn't offer multiple racks and shelving systems for each storage
2. SmartDesk Premium
The Autonomous SmartDesk Premium offers users the ability to customize the desk wood device to their preferred height with ease. The studio wood desk designs have the ability to remotely change the desk height, along with choosing between the three preset memory heights that you can set up for added convenience. The overall design of the SmartDesk 2 Premium was built on the goal of providing you with the ability to enhance your work performance, along with your overall health and well-being.
SmartDesk Premium
It can help elevate your mid-day energy
It provides you with the ability to log your activity to help improve your health
Improves the functionality of your entire studio workstation
No additional shelving or racks are offered for extra storage
3. StudioRTA Producer Station
This is one of the best wooden studio desks for those who aren't professionals. It's equipped with a variety of unique and useful features such as racks, slide-out shelves, along with a raised shelve specifically designed for your monitors. It's a well-sized option that's guaranteed to fit the bill for the majority of those who wish to make music from the comfort of their own home. The space offered to the users is also compatible with dual-screen setups. Not to mention, the price is reasonable for all of the features you're receiving.
StudioRTA Producer Station
It's equipped with a large amount of space and can even accommodate dual-screen setups
There are different storage spaces to help provide organization
The price may be too high for those who are just creating their workspace rather than upgrading it
4. BK Media Height Adjustable Work Station
In a studio environment, there's lots of work being completed while sitting down. Using a standing desk, or also known as a height-adjustable work station, gives you the chance to stretch your back and stand comfortably while working. These features are incredibly beneficial to your overall health. This BK Media studio wood desk is equipped to raise between four-inches and 19-inches. In addition to this, this desk wood option is also designed with two tiers. Thus, you're able to organize your workstation so that your monitor and keyboard are separate.
BK Media Height Adjustable Work Station
It's a great option if you suffer from back pain and remaining sitting for too long
You're able to custom the height of the desk
There aren't many storage features
The standing desk is automated
5. Ultimate Support Nucleus 2
The Ultimate Support Nucleus 2 is an excellent studio wood desk option if you require a large amount of space. This particular device is designed with the idea of a lean field of manufacturing in mind. This means that all unnecessary effort that negatively impacts the way you carry out your role is completely cut out. The reason for this is to provide a wood desk that supports and promotes efficiency. Thus, the designers of the Ultimate Support Nucleus 2 have provided users with a huge workspace to operate on. In addition to this, two extension units are also incorporated into the design. This inclusion helps reduce chair-spinning and leaning to create an improved workflow.
Ultimate Support Nucleus 2
This wood studio desk is designed with a huge amount of space to accommodate larger hauls of equipment
It's equipped with a two-tier design, along with a retractable keyboard shelf and extended work surface
The U-shape design helps enhance workflow
The storage space offered by the wood studio desk is very limited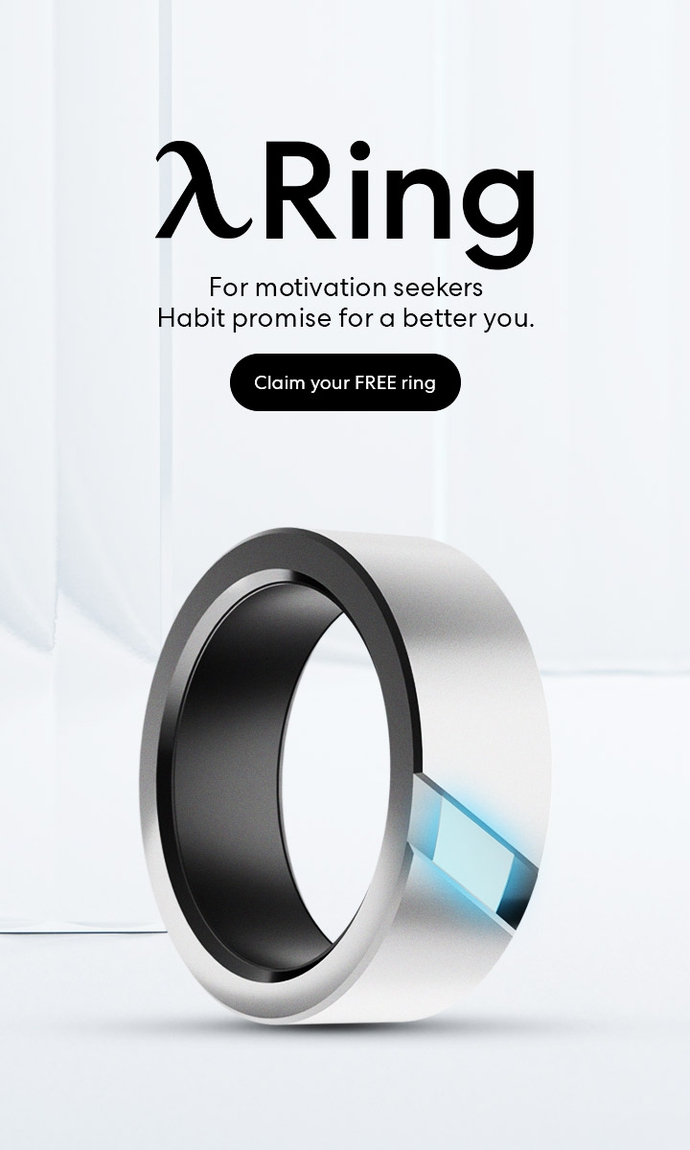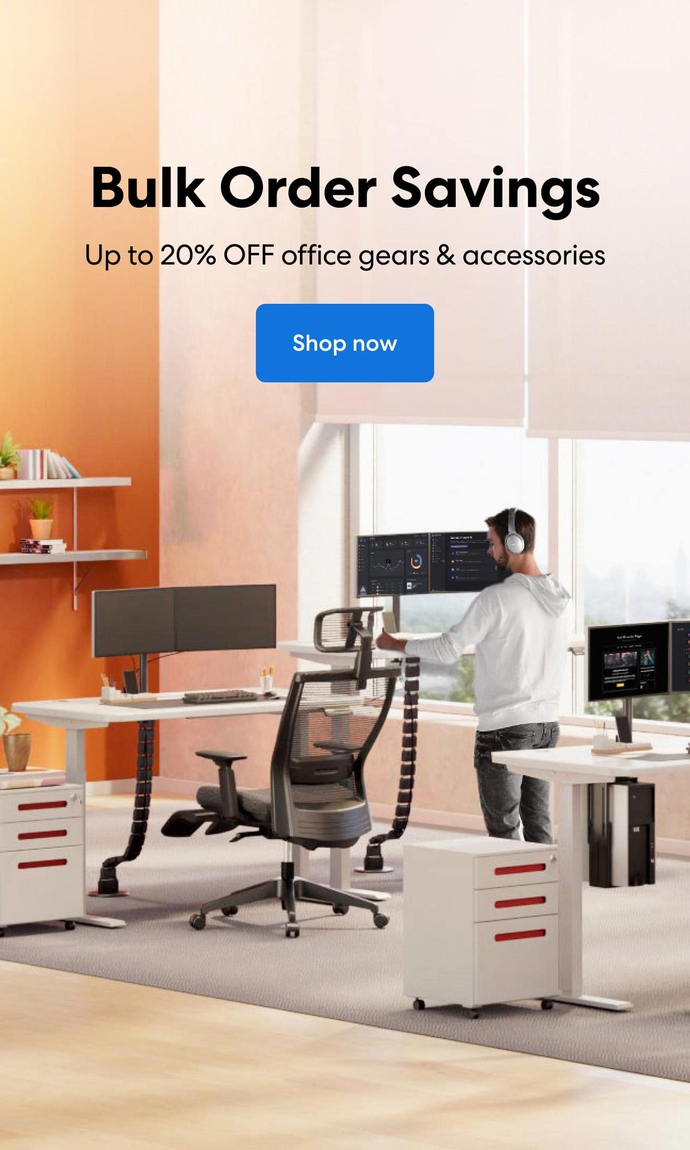 Subcribe newsletter and get $100 OFF.
Receive product updates, special offers, ergo tips, and inspiration form our team.