Hybrid remote work isn't a new concept in the market, but ever since the number of people working from home has increased, organizations are trying to make the hybrid work model work. Sure, there are many challenges associated with a flexible workspace. Organizations need to address them if they want to keep the employees satisfied and the productivity high, but applying a hybrid remote work policy is no joke.
As employers have realized the benefits of hybrid remote work, more organizations are moving towards this practice, and 9 out of 10 businesses think hybrid working is the future of their workplace. That being said, there are certain rules for a hybrid workplace and many hybrid remote work models and simulations that make the application of this change in an organization easier and applicable.
This article covers some of the most useful hybrid remote work models and hybrid remote work schedules that promise to deliver efficiency and make this change in your organization a pleasant one.
What is Hybrid Remote Work?
Remote hybrid work or a flexible workspace is where an office is divided into two ways of working that collaborate and perform collectively. A hybrid remote workforce consists of various in-house employees and some remote workers who connect over the internet miles apart. There are many benefits of hybrid remote work. For example, it provides flexibility to employees from long distances, provides the company a chance to acquire the right talent no matter how far, and saves the cost and space for running an office.
Hybrid remote work is a promising change in the workplace because of many reasons. It results in improving efficiency, giving better productivity for employees, and keeping flexibility and employee wellness as a top priority.
Some of the Best Hybrid Remote Work Models
Bringing any change in the workplace indeed requires a lot of hard work. Employers have to be vigilant, slow, smart, and active with the change. In addition, since every employee can't be on board with the change, employers must be convinced that a transition would benefit the company in the long run.
One way to convince employees is to apply the change most productively. Make sure you have proper planning and a suitable strategy to implement and, in this case, few hybrid remote work models that work up to your needs. Here are some of the best hybrid remote work models for your organization to try.
1. Office Centric Hybrid
Office centric hybrid approach is a good way to start for hybrid working because it allocates one or two working days as remote working, and on the other days, employees are called into the office. The whole idea behind this model is that the employees should constantly engage and collaborate with the team while connecting with other employees.
The office-centric hybrid approach doesn't provide complete flexibility to the employees as they cannot choose remote workdays, but it can allow you to choose the working hours. It is also a good hybrid practice when there is a limitation in the workspace so employees can take turns and work on different days, so no desks remain free.
2. Fully Flexible Hybrid
The fully flexible model, as the name suggests, leaves the ball in the employee's court. Employees are free to decide the days they would choose to work from home and the timings they can set to work. This approach is a good way to provide employees the due leniency and make them feel understood. For employees who work part-time or have other responsibilities, this model works the best.
Though this hybrid work model gives a clear-cut advantage to the employees, it also raises many other issues. For example, employees who choose remote working often feel that they are looked down on as uninterested in work or coming to the office.
3. Remote Friendly
Hybrid remote work, in contrast to completely flexible hybrid work, entails setting up pre-defined limits around which workers can work remotely. For example, allowing employees to arrange work-from-home days, but not on certain days, might be part of it.
It might also entail enabling a significant number of workers to work remotely full-time. At the same time, the bulk of employees are obliged to come into the office regularly. This strategy can pay off in hiring, especially if it allows top foreign talent to work remotely.
However, it has problems comparable to the completely flexible work arrangement approach, including major potential inequalities because in-office workers have better access to information, executive facetime, benefits, and promotion chances.
4. Hybrid Remote Office
The hybrid remote office by far seems the most flexible choice for employees. This model allows the employees to choose from various options, from fully remote to present, and all the choices in between. It is a good way to define the working position of each employee though some employees also suffer from judgment because of the choice they make.
And seeing how upper management favors the employees coming to the office, some might be pressured to choose an office work routine even though it doesn't seem too good for their comfort level. However, this model could be considered a fully flexible model, but sometimes the managers or seniors could ask a certain number of employees to work from the office.
5. Remote First
Most employees under a remote-first model work remotely by default, either from their homes or any place. It's critical to recognize as a leader that there's a conceptual distinction between being remote-first and being remote-friendly. It's the difference between permitting and enabling workers to work from home. Remote-first organizations structure their procedures, systems, and culture around remote employees, rather than in-office workers, which creates a significant operational difference.
Why Should You Choose A Hybrid Work Model?
If your organization does not choose a hybrid remote work model before getting on to this change journey, there will be a lot of confusion involved. Employees hate uncertainty in the workplace, and this causes major stress in the workplace. Therefore, ensure your workplace has a clear set of defined rules and transparency about the type of model you choose for the workplace.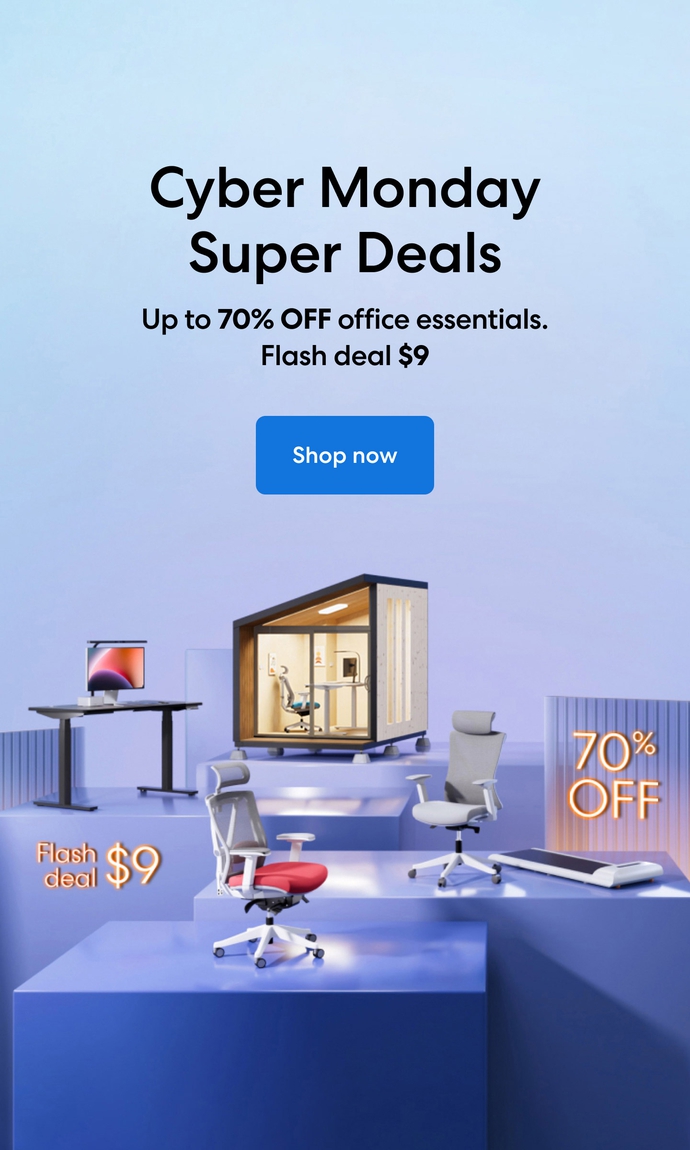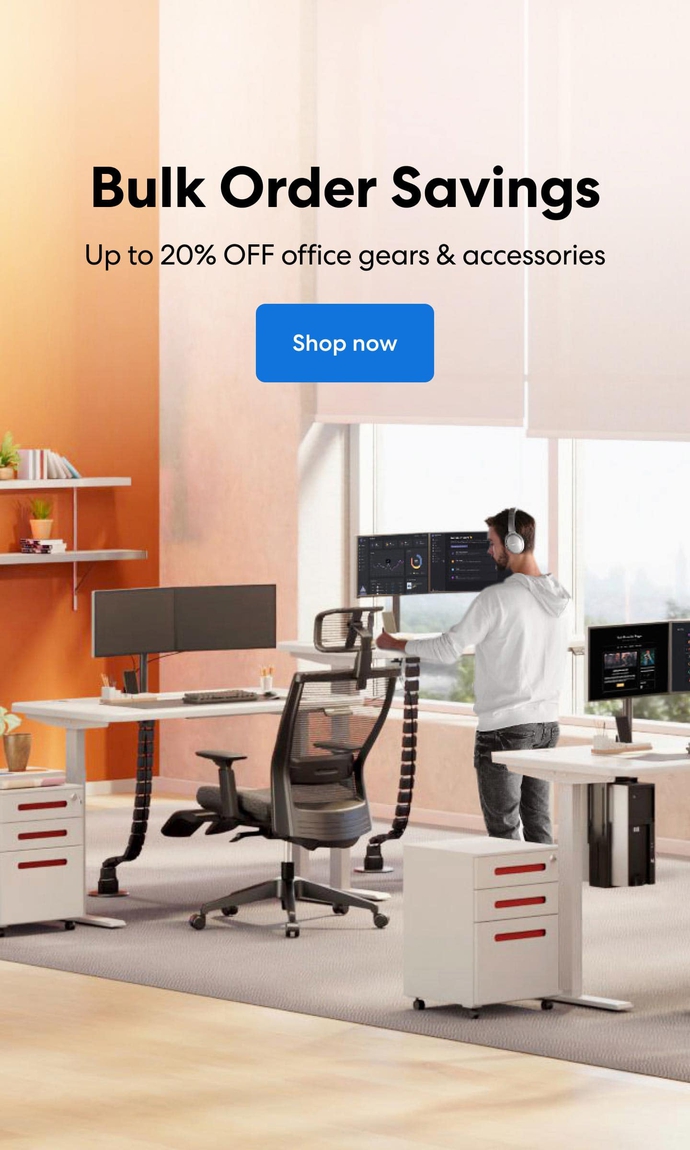 Subcribe newsletter and get $100 OFF.
Receive product updates, special offers, ergo tips, and inspiration form our team.