Managing a team across multiple time zones is quite tricky. If you do not communicate with your team members over emails or video conferences, they would feel disconnected, leading to inefficiency.
For new and amateur managers, it isn't easy to work with the team in different time zones. They do not know how to make remote meetings more effective to increase productivity.   
However, there are some tips and techniques that they could follow to successfully collaborate with their team that works across multiple time zones.     
Tips for Team Collaborations in different Time Zones
1. Be Specific about each Time Zone
The first thing must be noticed while working with a team in different time zones is to be aware of the time zones that your teammates are working in. This way, you will be able to set deadlines for each time zone and let the members be aware of them.  
You have to be specific with the timings, even if all your teammates work in the same time zone, to avoid confusion. For example, if you are scheduling a meeting at 9 a.m., make sure to mention whether it is EST, IST, or other time zones your team members work in.
2. Create an Effective Communication Strategy
Build a clear, effective communication strategy so that the teammates understand the communication process and guidelines. Here are a few pointers to keep in mind while drafting a good strategy: 
Limited meetings

: Even though virtual meetings are a great way to communicate, it is better to keep them limited. If you plan a meeting across different time zones, be aware of your employees' time zones and working hours. 

Make teams autonomous:

You should give each member authority so that they are less dependent on each other. Otherwise, it would lead to inefficiency.

Reasonable deadlines:

When setting the deadlines, keep in mind the other timezones and give your employees at least a day to respond.

Coordinate calendar:

The time set for the meetings should be convenient for every member. So always schedule meetings across time zones during their working hours. 
3. Avoid Unnecessary Meetings
Virtual meetings are really beneficial to work with team in different time zones as the employees can resolve conflict and their doubts over video conferences. However, while you are in a meeting, you cannot focus on the important work, leading to missed deadlines. 
Meetings consume a lot of your work time and the different time zones make it even worse. When a meeting is scheduled in the early morning or late night, you would have to wake up early or even stay awake till late. 
That is why before you schedule a team meeting across different time zones, you should ask yourself whether it is necessary. If the message can be conveyed through a text or an email, avoid team collaboration.    
4. Use Time Zone Management Tools
Time zones are confusing and can suck up your precious time as you try to convert one into another. To avoid the process, you can use time zone management tools and time management techniques. These applications can help you determine which employee is on leave or working extra hours. Moreover, you can also tell whether a team member is working or has gone off to sleep.  
There are plenty of such tools you can use to schedule team collaborations in different time zones, such as: 
Timezone.io

Spacetime.am

Oncehub.com

TimeTemperature.com

24 Time Zones.com
5. Set Fair Timings for Meetings
When you schedule a meeting across time zones for remote team collaboration, no member should have to stay awake all night or wake up early. The set timings should be fair for each member so that the employees enjoy or suffer the time zone game together. 
You can create a shared calendar where all the employees can share their time details. It will help you minimize or avoid any possible time zone mistakes.   
Advantages of Working in Different Time zones
Working across different time zones can be beneficial for your employees and the organization. Here are some pros of working in multiple time zones: 
Working with a team in different time zones means you have both local and global talent in your company. You can hire people from various locations and increase your organization's productivity. 

If you have international talent, it is possible that at least one person is available whenever you need them. When teams work in different time zones, the work goes on 24/7, and someone will always be there to address an issue.  

Other than productivity, the company can target a wider audience as the international employees bring together different cultures and ideas. 

When global talent enters your organization, you can expect creativity and diverse ideas along with different perspectives. 
Disadvantages of Working in Different Time zones
Multiple time zones also come with disadvantages that could come in the way of an organization's daily operations. Here is how time zones affect your company: 
While you focus on the time issues, language can also be a problem as your employees are from different countries. 

With team members working in various time zones, it is really difficult to schedule a meeting at a time that is convenient for every employee. 

Employees find it difficult to attend early morning meetings as they have to wake up before their usual time. It could also be the case in late-night meetings. 

If your team works in different time zones, the chances are that the teammates are not available when you want to collaborate. 

Time zones also lead to misunderstandings. With this, the risk of misguided work is high as a member may not be able to clear up his/her doubts while working late at night. 
Endnotes
With the above tips, you can collaborate with teams across different time zones without any difficulties. These tips will help you manage and schedule team collaborations in different time zones so that you get maximum efficiency from your employees. 
Moreover, these tips will also help you avoid remote management mistakes that are common among new managers. Better communication across different time zones will make sure that employees stay connected to their colleagues and organization.  
So, start a brainstorming session with your teammates or schedule important meetings with all the members working across multiple time zones.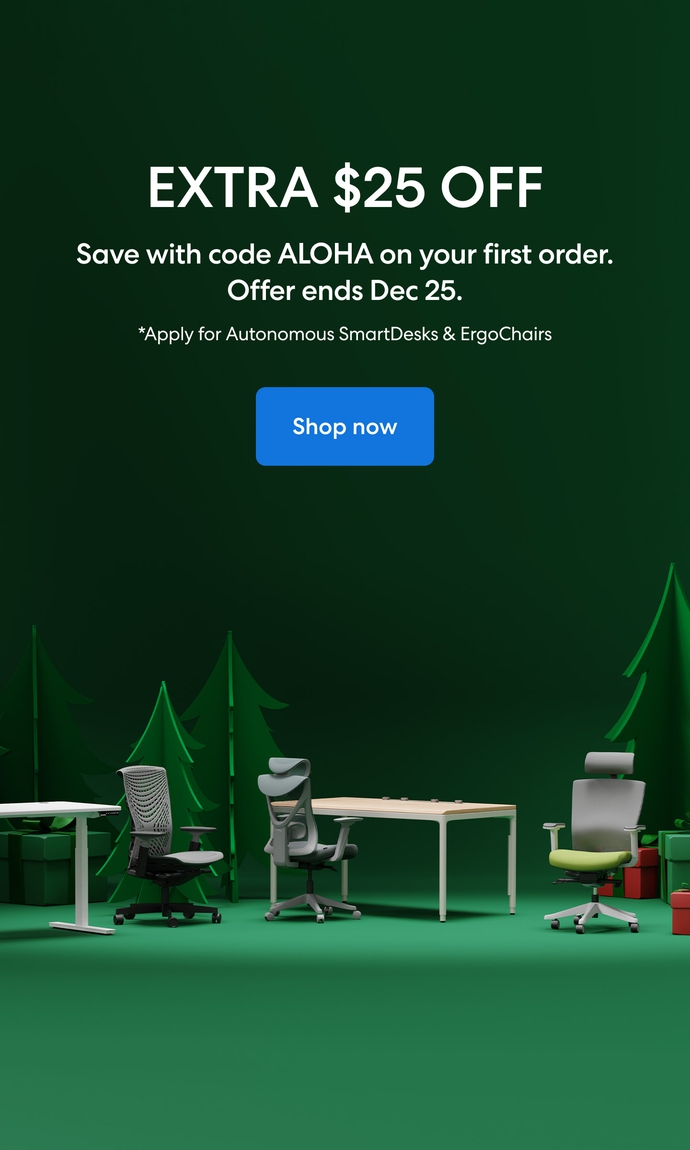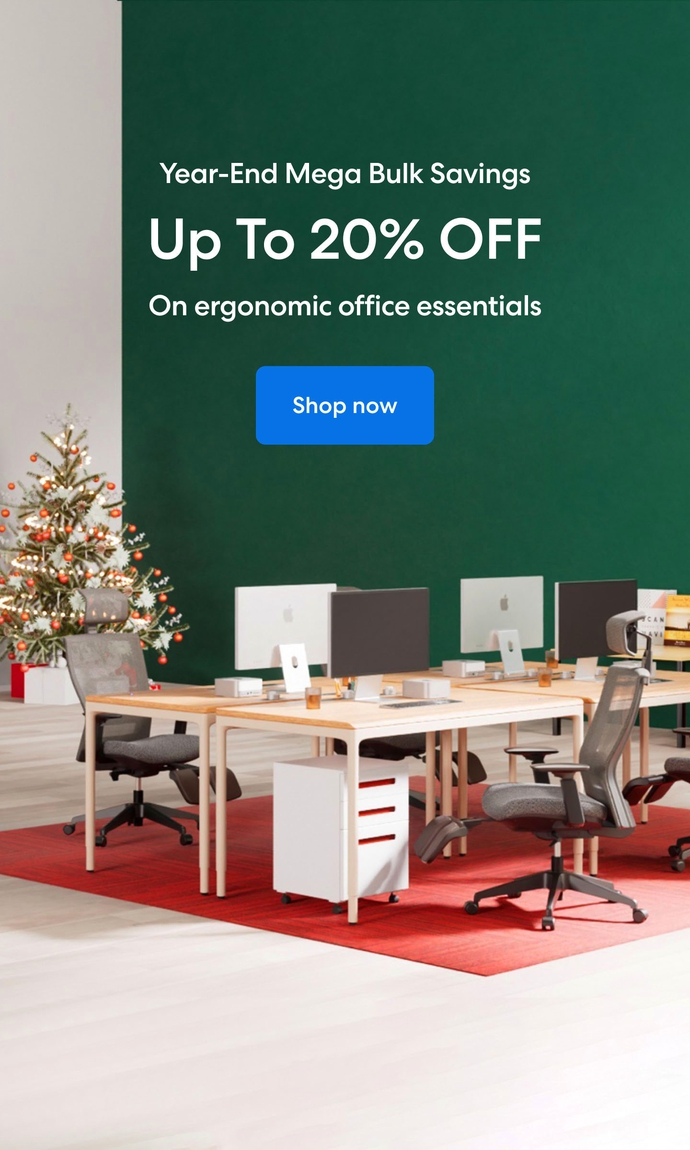 Subcribe newsletter and get $100 OFF.
Receive product updates, special offers, ergo tips, and inspiration form our team.