Smart Products
The 6 Best Comfortable Office Chair for Gaming in 2023

Autonomous
|
Jul 21, 2021
2,763 Views
A product that serves multi-purposes is loved by all. Investing in one thing and getting many other benefits, you are bound to love such picks. A comfortable office chair for gaming is one such choice that will make you happy and satisfied with your purchase. Especially if you are tired of back pain because of the long hours of sitting. The great thing about an ergonomic office chair for gaming or any kind of ergonomic office chair is that you can use it for work by day and enjoy long gaming sessions on it at night.
However, if you are stuck between the office chair vs gaming chair dilemma, then you must know that the market is full of products that can do every job for you. All you need is the right eye and an approach to search for the best product if you want real value for money. Here are some of the best ergonomic office gaming chairs in 2022, which are comfortable and extremely affordable for your budget.
Best Office Chairs for Gaming in 2022
Office chairs for gaming may sound controversial, especially to our bosses, but truth be told, gaming chairs are not cheap; they are great, stylish, and super comfortable, but what's the point of paying approximately hundreds of dollars extra when you can get the same comfort for less? That's the thing about choosing an ergonomic chair for gaming.
You can pair them with a standing desk to form a small desk gaming setup or even keep them alone. With several great features like adjustability, armrests, headrests, and footrests, you can set up a comfy gaming station to enjoy battling all night long. Make sure you choose from the list of our top recommended products.
1. ErgoChair Pro
Ergochair Pro can simply be called a comfortable mesh office chair for gaming by night and tiring work hours by day. But the amazing thing about this product is that you won't feel tired sitting on it for hours. Thanks to its lumbar support and active spine action that makes it healthy and straight. If you struggle with a bad posture, this chair is going to rectify it for you. 
Used majorly as a programming chair, this comfortable office chair for gaming is no less than a wonder in today's world. The design is modern and comfortable. And the best part? It doesn't cost you much either. You will enjoy the well-cushioned seat that will eliminate the stress from your lower back. Also, the fully adjustable features make this product versatile in the long run.
2. ErgoChair Recline
Do you love stylish chairs with smart features? Who doesn't? But the high prices make it hard for us to make a decision. The ErgoChair Recline is all the reasons you should spend that money. It is simply more of an investment than spending. All thanks to the smart black color with a wide meshed back. The wide back makes the user feel comfortable and not feel a hint of pressure on their back. In addition, the headrest makes sitting on this chair even a greater breeze.
Other than the modern design and aesthetically pleasing look, this comfortable office chair for gaming is perfectly cushioned at the seat. You will also enjoy several adjustable features that come with ErgoChair Recline, and it will perfectly cater to your specific needs. This chair is made with a solid frame to offer durability. While you get excited during gaming, this chair will help you fight battles and combat with enemies.
3. ErgoChair Plus
A comfortable computer chair for gaming ErgoChair Plus has an attractive design, but it is not the only thing this product offers since it is much more than that. This chair has a modern TPE naked mesh back and layers of cushions in the seat, making comfort its topmost priority. The multiple layers of cushion make sitting on it for long hours comfortable and risk-free.
This chair has an adjustable armrest, seat tilt, height, and many other features. In addition, the active recline makes this product versatile and flexible. With a high weight capacity of 300 pounds, this product can be used by people of various ages and groups, and everyone will have the most comfortable experience of their entire lives. 
4. Neue Chair
Some people go for looks while some go for comfort. When it comes to spending hours, make sure you choose comfort. This doesn't mean you have to settle for some ugly product that doesn't compliment your room or even your dream setup. The Neue chair is a good option with bold and smart curves to make your body reside comfortably.
The comfortable office chair for gaming is built to last long, and it will also keep you motivated to work (or play) for hours. Thanks to the sturdy construction, the product does not make any noise, so you can fully focus on the game and not miss a hit. Though this chair comes in parts, assembling it is fun of its own. You will love putting it together, and the fully adjustable features make it a good pick for everyone.
5. Logitech Herman Miller Chair
The best ergonomic office chair for gaming is how people define this product. Herman Miller has been delivering fine designs and strong products for years now, but this one is engineered for maximum comfort. Combined with Logitech, this piece of product is another level of creativity. 
The extra cooling material of this chair allows you to sit on it for hours without facing any sweat so the nervous crowd can remain stress-free. The modern design is also a great addition to your gaming den, and it will also complement your home office setup because of its smart design. While you may find the initial price a bit high, there is no reason you should skip this product just because of that.
6. Office Star ProGrid
The best comfortable office chair for gaming that falls right in your budget, this chair offers many adjustable features, which make it one of the most comfortable chairs in the market. For the price that you will pay for this product, it is a great bargain. Although you might find the design too basic, there is no reason you should judge it based on the looks only.
The product has height adjustability, seat adjustability, seat tilt (which offers the best recline), and the option to adjust the seat pan. The backrest can also be shifted down and up depending on the individual's preference. And the best part? All of these functions are very easy to use.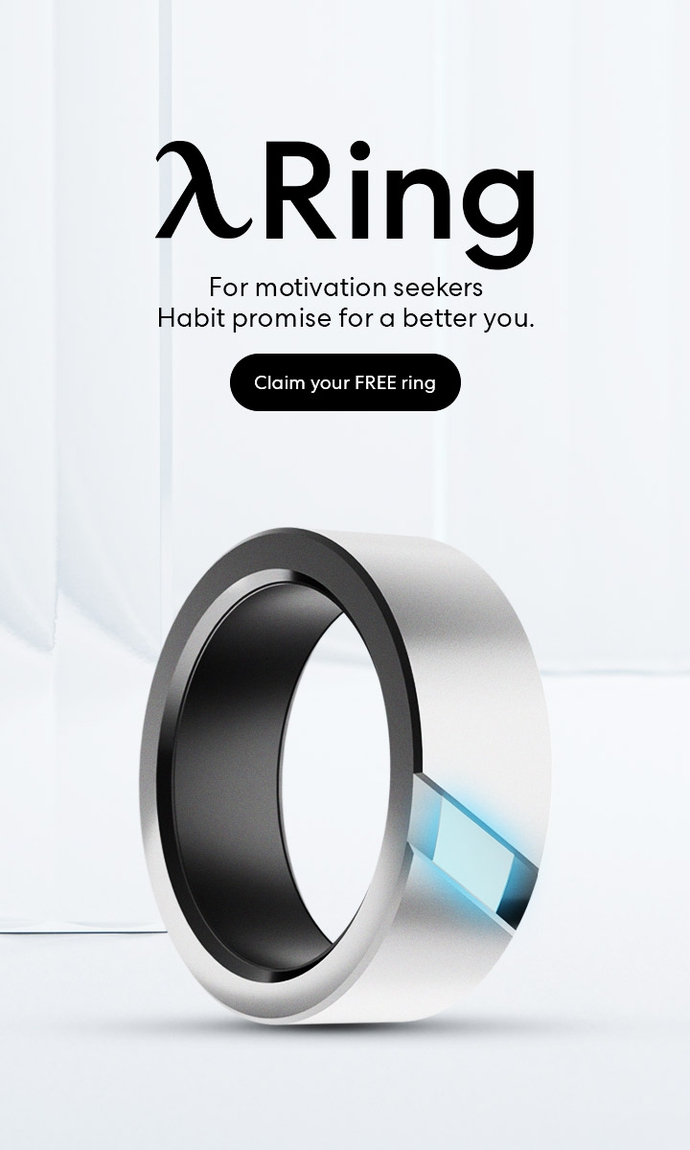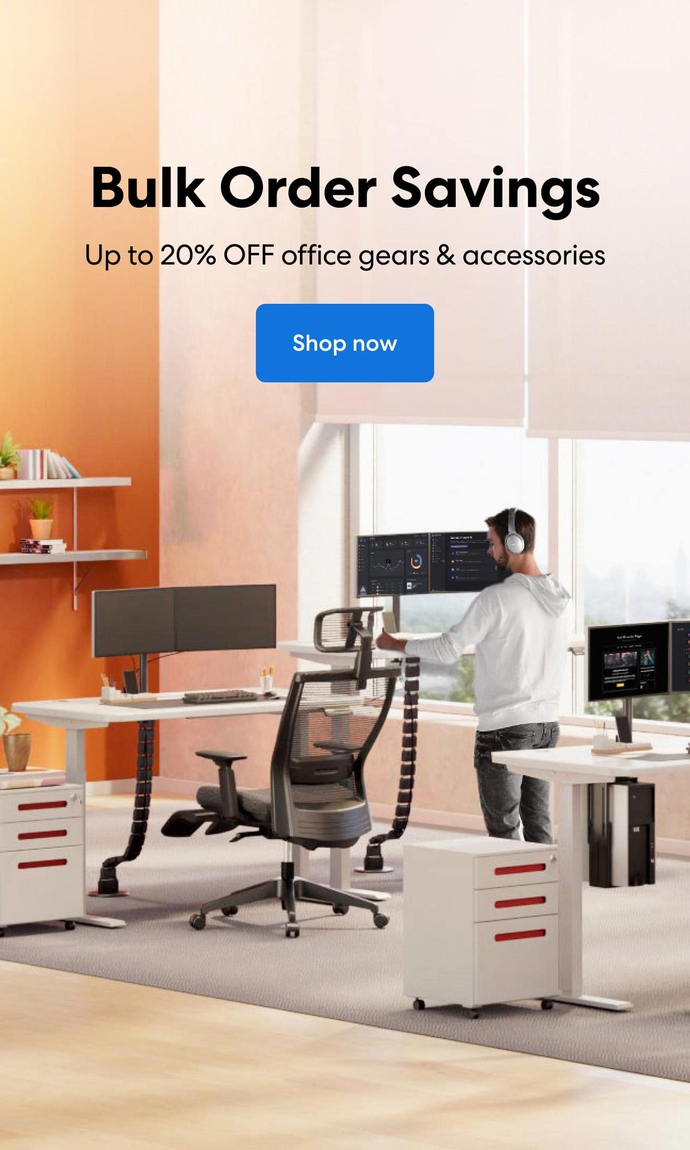 Subcribe newsletter and get $100 OFF.
Receive product updates, special offers, ergo tips, and inspiration form our team.