Does a pink desk setup inspire you? Have you ever wondered how you can create a dreamy gaming setup using a cute pink desk? If so, that's common. There are several people who base their desk setup plans on a particular theme. Doing so helps you create a vibe in your gaming station. Imagine how amazing it would be to set the right vibe to play games and give your best shot; amazing, isn't it?
There are many girls who like the idea of getting a pink gaming setup. Such a gaming setup creates an engaging environment that they would love. It is proven that you play better when you have a comfortable environment, and the right color theme helps you get that comfort.
Your gaming station is your haven, your fortress, so why don't you give it your favorite color's touch? We know that you are excited by this idea, but the choices are difficult to make when it comes to planning the setup. We know that you girls might get confused while planning and picking the right PC gaming accessories that will help you create an entire pink desk décor. That's why we are here to help!
We have shared some interesting desk setup ideas with pink as its theme in this article to help you create an aesthetic gaming setup. Therefore, we would suggest you go through the details that we have shared so that you can do everything on your own. Doing so will help you become satisfied with your gaming setup.
So, without any delay, let's jump to the details of some interesting gaming setup ideas with the pink theme!
7 Interesting and Cute Pink Desk Setup Ideas
1. Get a Pink Gaming Desk
The best way to set the foundations of a pink gaming setup is to get a pink gaming desk for your gaming setup. Choosing the best shade that suits you is up to you. You can judge which shade suits you best; it can be a light pink desk or a darker shade too.
However, the best thing to do is get the SmartDesk Connect with a pink tabletop available at the Autonomous store. The best thing about this standing desk connect is its cutting-edge design and cool color. 
2. Don't forget to get an Ergonomic Chair!
While buying your favorite desk, remember that you must get an ergonomic chair too. You can go for a pink gaming chair in this setup. However, you may go for a white chair too because that creates a contrast with your light pink desk. 
3. Install Pink LED strips
LED strips are a great piece of accessories that can help you set an aesthetic aura in your gaming station. So, you should get a couple of Pink LED strips and stick them underneath your desk's edge. You can also think of putting them up on the edges of your gaming room's walls as that will make your entire room look pink. Doing that will make your gaming station look dreamt and heavenly. 
4. Put up Some Pink Themed Wall Posters
Since we have started talking about walls, let's not forget to put up posters. We know that you love putting up posters in your gaming station to keep yourself engaged and motivated.
Now that you are planning a pink PC setup and wish to create an aesthetic pink desk setup overall, it will be better if you get some pink-themed wallpapers and posters. Doing that will let you create a completely immersive pink gaming room. 
5. Create a Neon Pink Desk Setup
Neon lights are always great for giving an aesthetic touch to your gaming room. The best you can do is get your favorite pink neon sign and put it up on your gaming room's wall. This neon sign can be your favorite anime character or some short motivational message. Ensure that the sign has pink neon light so that it matches the aesthetics. Doing this will help you create a mesmerizing gaming environment where you would love to play. 
6. Use Pink Colored Peripherals
Once you have set the right aura for your home gaming room, it's time to look up the right peripherals to ensure that you have a complete pink gaming desk setup. There are pink-colored peripherals available in the market to ensure you create a pink-themed desk setup easily.
Think of getting a pair of light pink headphones, a pink ergonomic mouse, a backlit keyboard with pink LED, and a similar colored desk pad. All of that is easily available at online stores. Nevertheless, we believe that the most reliable peripherals are the ones that ASUS sells. The brand has a big name and is known for its quality. 
7. Paint the Walls Light Pink
Once you have ticked all things off your list, you have the time to think about your wall paint. In most cases, people think it will be better to have white walls to put up all the other stuff we mentioned above.
Nevertheless, having pink walls can enhance the impact that you are trying to create. So, paint your gaming room's walls pink to make them look magical. We know that you wish to have the best desk setup, so this will help you achieve that. 
Final Words
Wrapping it up, we believe that you have gained a complete idea of how you can create a full-flesh pink desk setup. We have hit every sector in this article to ensure you get a holistic idea of the right way to plan a pink girly gaming setup.
Doing that will help you stay more connected and engaged to your gaming station and ensure you have your best time here. So go ahead and begin planning your pink desk décor in the light of these ideas.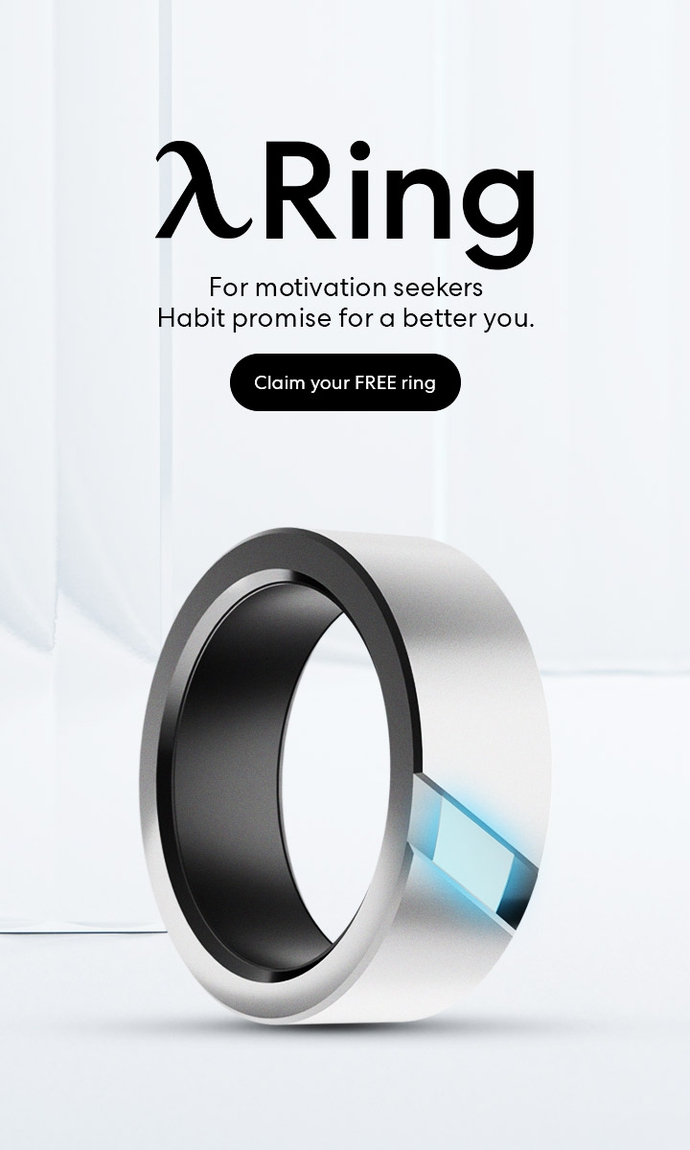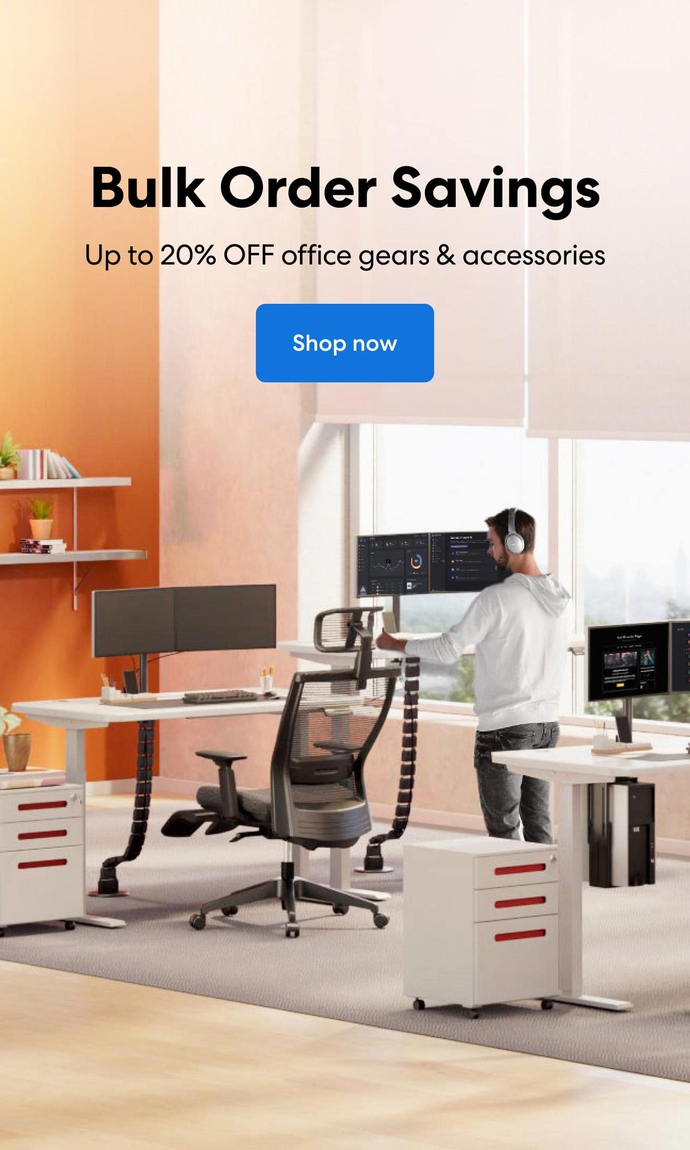 Subcribe newsletter and get $100 OFF.
Receive product updates, special offers, ergo tips, and inspiration form our team.