Are you also fascinated by those cool and aesthetically pleasing gaming setups? Professional gamers know how amazing it is to have a gaming den with the perfect chair and a themed setup, but they also know how expensive it is to create your own gaming space. Whether you are short on space or investment, building the right gaming desk in a small space isn't hard. You can go with the DIY gaming desk ideas for small spaces or choose the furniture that will sit in the required area.
Either way, the right gaming setup is a result of a proper approach and detailed planning. Our gaming desk ideas for small spaces will help you choose the right choice of furniture, accessories and also give you the right tips to create the coziest yet most challenging small gaming setups you have ever seen.
Small Gaming Desks for Small Room
The word small refers to a gaming desk that covers a tiny space but gives the maximum functionality. But to get a proper idea of what kind of gaming desk will fit your space, it is important to proceed with measurements. So before shuffling through the gaming desk ideas for small spaces, the right approach would be to begin with measuring the area you want to dedicate to gaming.
This will then help you purchase the right gaming desk for small space and equip it with the perfect gaming desk accessories. Here are some best small gaming desks for a small room anywhere in the corner or the center of the room depending on the place you have allocated for a gaming setup.
1. SmartDesk Core
Known as the perfect electric standing desk for home office but that's not the only job done by the smart desk core. This desk is a multi-purpose option for work by day and gaming by night. Moreover, the user-friendly height-adjustable mechanism makes it a top choice for kids to have a productive study session.
SmartDesk Core comes with a big height range to cater to everyone's needs in the house, and a smooth, shiny surface is yet another benefit of this product.
2. SmartDesk Pro
SmartDesk Pro is a popular product for a gaming desk setup because of its versatility and smart design. This desk can reside anywhere in the room, and you will have plenty of space to get going with multiple functions. In addition, the SmartDesk Pro is known for its high range and high power, making it a breeze.
The gaming desk for small space has a dual motor operation with an improved capacity for higher loads. So you don't have to worry about putting extra stress on the desk with those dual monitor setups.
3. SmartDesk Corner
If you want to use the corner of the room in the best possible way, this option is your safest bet. The SmartDesk Corner is a great spacious yet space-friendly gaming desk that will bring a lot of fun into the gaming session. Available in three colors, this gaming desk is ideal for multiple-monitor setups, and you will love pairing it with an ergonomic chair.
SmartDesk Corner works with a triple quiet motor operation and offers noise-free movement. So during those late-night sessions of gaming, you won't have to worry about waking everyone up.
4. Atlantic Gaming Desk
This gaming desk for small space will offer you enough space for a complete gaming setup with a very subtle design but enough surface area.  The spacious design allows for a multi-monitor configuration, ideal for multitaskers or streamers with limited space. It features speaker stands with gaming storage underneath. The built-in cable management keeps cords out of your way and keeps your system looking neat.
Although the low weight capacity could be a matter of concern for some people, this desk could be a great way to start, and it does live up to its name by covering the minimum area possible.
5. Bestar Gaming Desk
The Bestar gaming desk cannot be considered for its small size, but its large space is a plus-plus. The durable laminate surface is user-friendly and makes playing fun for hours. The consistent paint job also makes this product extremely pleasing to look at, whereas the edge banding makes it a very safe product for day-to-day use.
6. Teraves Gaming Desk
Is this a study table or a gaming desk for small space? This desk is suitable for multiple operations and allows you to work without getting tired. The wooden tabletop also makes it a cool choice for tiny gaming setups.
This Teraves reversible desk has two-tier shelves for plenty of storage. Gaming consoles, headphones, and other gadgets fit well on these racks. The movable legs let you choose the perfect gaming height and level up the desk on uneven surfaces or carpets.
7. Respawn Gaming Desk
We love the design of this specifically made gaming desk for small space. The respawn gaming desk offers everything a gamer needs. In addition, a monitor stand is included with the Respawn gaming desk to elevate your monitor to eye level. After lengthy gaming sessions, the integrated monitor stand provides a comfortable viewing position and may help reduce back and neck problems.
In addition, the stand provides extra room for your gaming accessories. The front support is ideal for resting your feet, while the front edge is specifically made to provide the right support for your forearms.
How to Choose the Right Gaming Desk?
Even if you are looking for a small gaming setup in your home, one of the most important considerations when selecting a gaming workstation is the amount of space available. You'll need enough room to comfortably set up your monitor, keyboard, mouse, speakers, and other devices.
However, your gaming room may not be limitless. You don't want to take up every square inch of available space or pick the best gaming desk for a small room that seems out of proportion to the rest of the room. Make sure you measure wisely the amount of space your monitor, keyboard, and mouse will cover with some extra space to spare.
Another great way to make the most of a tiny space on a gaming desk is to use various desk accessories. For example, you can go with a monitor arm to mount the monitor above the desk space and utilize the free space. If your desk is tiny, you can opt for a keyboard tray and a filing cabinet to get the extra storage options.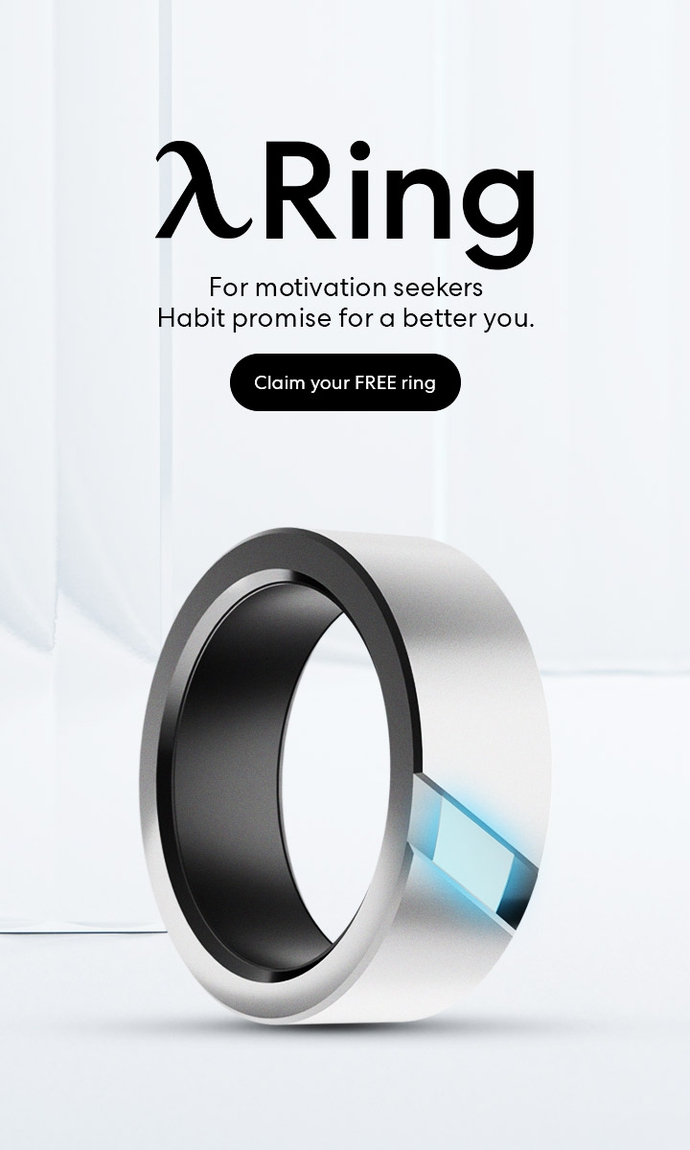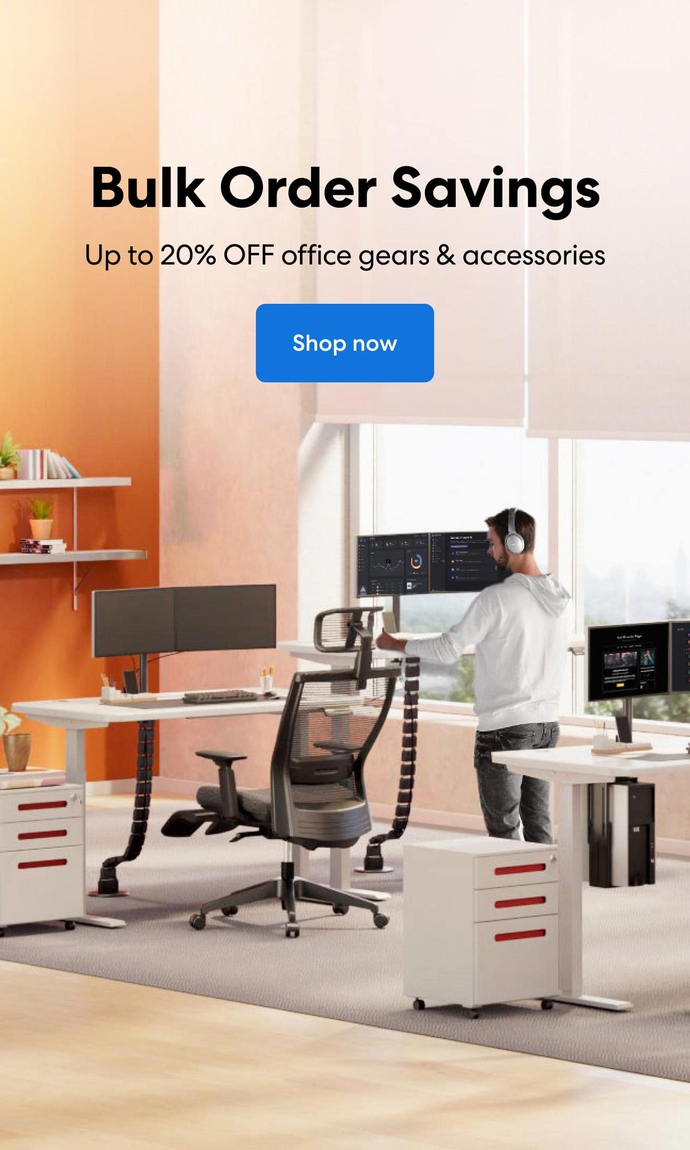 Subcribe newsletter and get $100 OFF.
Receive product updates, special offers, ergo tips, and inspiration form our team.