Workplace Inspiration
7 Important Tips for Home Office to Create Productive Workspace

Autonomous
|
Sep 20, 2021
1,698 Views
With most employees today working remotely, setting up a productive workspace becomes critical. While some folks have the extra room or study to convert to a home office, others are making do with a partition in their bedroom or using the quietest spot in their house.  Being productive could be challenging with many distractions at home, including family, kids, and pending house chores to be completed.  Managing office and home surely could be challenging, and hence the need to be effective by having a productive workspace becomes important.
Recent research By Harvard Business Review suggests that many employees who worked from home found that they were far more effective and productive than when they worked from the office.
Here are some of the best home office tips.
7 Most Important Home Office Tips to Hack
Your Favorite Work Spot
While some folks can easily work with background noises, many look for quiet spaces for being productive. Look for your most favorite space where you could work effectively. Of course, you could always work out other things like light, an office desk, and other aspects.  For some folks separating the home office from their relaxing or sleeping area helps focus at work.  However, don't be surprised with yourself as you may make the most of your favorite spot for meetings and taking notes, and use the couch to answer a few emails or design a presentation at the breakfast table or more.
Ergonomic Furniture
Being productive and staying healthy are two important factors as you look at a home office setup. Consider an ergonomic chair that gives you the best comfort as it has adjustable features that can adapt to your body shape. With adjustable armrests, seat height, seat pan, seat back recline, and more, your body gets firm support so that your body doesn't have to exert pressure to stay upright. For your feet, consider a small investment like a standing desk mat that helps you beat fatigue as you rest your feet on it.
Many companies offer an employee purchase program that offers you discounts, while many other companies sponsor part or full amount of such home office furniture. Check with your company for the remote working policy. Should your company not offer one, there is no need to be disappointed.  Opt for wholesale office furniture, as you get a few work colleagues to consider buying furniture in bulk amongst yourselves for the best deals. 
Be Organized and Tidy
Another home office tip, for being productive, you need to stay organized and tidy. You do not want to waste time searching for your notebook or other items under the clutter of things at your work desk.  With a tidy desk, you can easily stay focused. Adding ample office supplies, including stationery, will ensure you are not running short of items that are a roadblock for your work.  Look at using a filing cabinet to store office work.  The top could always be used as a decoration area.
As you are at home, always stay away from your work desk for meals and short bites. Though you may be tempted, imagine the chaos when your coffee spills onto the computer keyboard or your work notes.
Personalize Your Workspace
As you look at having a perfect home office, designers recommend that you personalize your workspace. It is one of the essential home office tips for you. For example, add a picture of your family/kids/parents; add a small plant; a few souvenirs, and more that make you feel welcome and give you energy or the reason for your being at the workspace. Small things like these make you feel comfortable and encourage your mind to rest for increased work responsibilities.
Consider adding a balance board to your workspace to enhance your energy levels that further increase your productivity.  Designed based on two unique and well-known traditions of Tai-Chi and Yoga, this flow board stimulates your muscles with micro-movements, refreshing you as your blood flow is stimulated. 
Lighting
Best home office tip ever, being close to nature can revitalize you. Research by Carnegie Mellon University found that increased ambient lighting could help increase productivity, especially as you simulate daytime light. That's one of the reasons when airplanes cross geographies, they dim/increase the cabin lights to assist passengers in reducing jet lag and tiredness. So bring in natural light using sunroofs, large windows, or have your desk by the window. If you stay in a cold region, consider putting your desk by the windows which face south. Why?  During winters, windows facing south will give you maximum light. These small home office design tips could make all the difference at your workplace.
Additionally, don't forget that eyes get tired with improper lighting and soon lead to poor vision. During harsh winters, consider illuminating your work area with an LED desk lamp. Create variation in your room by using different hues of lighting. Use warm lighting during winters, while you may want to consider using white light or off-white to keep the temperature cool and productive.
Being Green
As you explore various home office ideas, consider adding a green plant or two to your workspace or around in the room. Else place your desk by a window overlooking a garden or foliage to soothe your eyes and make you feel comfortable. As you look at the green, your eyes get relaxed, and so does the mind.
The 20-20-20 Rule
To save your eyes from drying up, ophthalmologists advise that you use the 20-20-20 rule. This rule says that you should look away from your computer screen at any object that is twenty feet away. Doing so for twenty seconds every 20 minutes relaxes your eyes and mind and freshens you up.  If this is a green object like a plant or a garden, it could be highly beneficial. 
Don't miss our review of work-life balance tips that could make all the difference to your ultimate home office. 
Wrap-up
In summary, as you look at being productive and effective at work, minor changes to your workplace can help you. Let's hack those home office tips above to boost your mood and enjoy your work. Besides, personalized workspaces and having ample light also rejuvenate you with energy.  To get value for your money, consider these small changes to your home office set-up.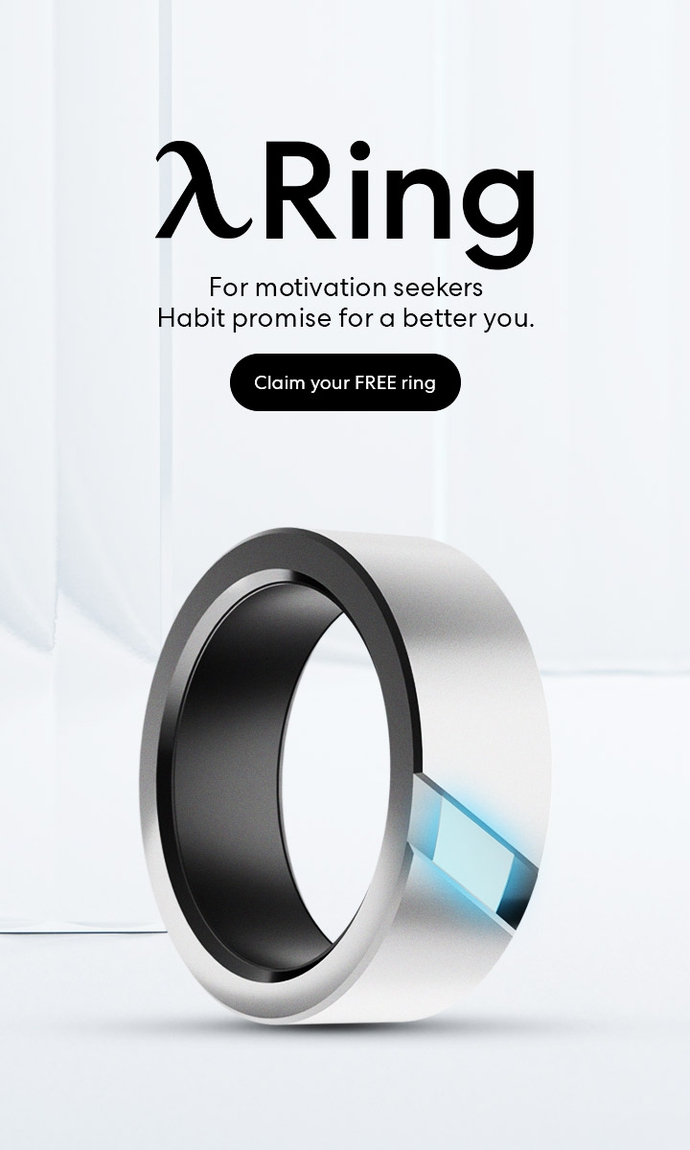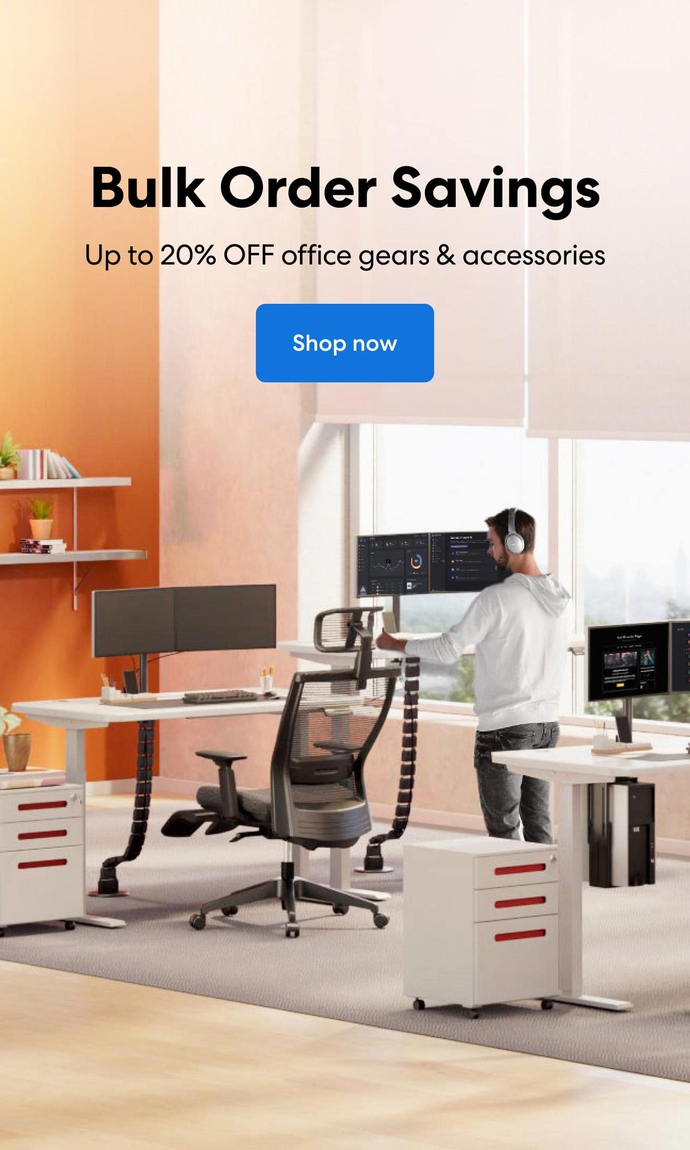 Subcribe newsletter and get $100 OFF.
Receive product updates, special offers, ergo tips, and inspiration form our team.