Workplace Inspiration
8 Concrete Floor Ideas that Make Your Office Look High-End

Autonomous
|
Sep 29, 2022
1,129 Views
Previously, people used to spend most of their time at offices that were far away from their homes, but with time office work has gone remote, and you usually find them working from home. What made you travel hours every day is now there in your home. We know that sounds amazing, but a home office is not fun unless you invest in its flooring. And when it comes to flooring, concrete floor ideas are among the top choices.
We are talking about shifting most of your office work to home. That means the flooring should be durable enough to bear the load of your office furniture and common workplace activity. The concrete floor is best for this job due to its durable nature.
People love concrete office floors because of their affordability. The best thing about modern concrete floors is that they look aesthetically pleasing and can last a lifetime. You are only supposed to mop them and get them polished if you think they look dull. Apart from that, there is no strict maintenance routine that is to be followed to create an aesthetic office using concrete flooring.
Do the mid-century modern concrete floors inspire you and make you feel that you should have them too? If so, you will be more than happy to know that we have shared some of the best home office flooring ideas in this blog today to give you some insights as to how you can make your home office look high-end with a concrete floor. So, without any further ado, let's hop on to their details!
8 Concrete Floor Ideas You'll Love
1. Choose an Office Room with Maximum Natural Light
A concrete floor office looks the best when there is maximum room for natural light in your workstation. Typically, you should select a room with large windows to let the natural light in. Such a room is not only good for your productivity, but it also makes your office look beautiful. A room with a large glass door will also look great here. 
2. Paint the Office Walls White
The gray shades of the concrete office floor complement the white walls the best. It creates an aesthetic aura and makes it easier for you to adopt a minimalist office décor. The white color looks quite elegant in any office space. You would have noticed many people use the monochromatic white theme to make their workspace look more peaceful. Such an environment helps you focus on your tasks better. 
3. Use a Hint of Wooden Furniture to Add Warmth
We would recommend you take some inspiration from modern home office ideas when you are planning how to decorate concrete office floors. Adding a hint of wood helps you create a cozy work environment. You can think of bringing in wooden office furniture like a standing desk with a wooden tabletop for your office to add that element. Modern wooden furniture adds to the aesthetics of your home office décor, especially if there is concrete flooring. 
4. Create an Office Space with Multiple Storage Spaces
A space-savvy office is something that everyone would love. You can do the same in an office with mid-century modern concrete floors. Putting up some floating shelves or in-built shelves would be a great idea. In this way, you will have your things in the right place in the most organized manner. You can even think of putting up some decorative pieces on these shelves to make them look prettier. 
5. Adopt an Ergonomic Décor
Creating an ergonomic office décor is probably the best thing you can do. You can think of getting an ergonomic standing desk and a chair for your home office and create a minimalist office décor. An office with minimal décor is the new normal. And when you do it right, you can create the best home office. Even modern industrial office concepts have the element of ergonomics and minimalism in them. So, those of you who are a fan of industrial office design should think about incorporating this idea too. 
6. Use Splashes of Colors on the Walls and Hang Barn Style Doors
If you think only having white walls will make your office look too dull, you can add a few splashes of some other colors to add a funky yet fashionable touch to your home office. There are designs where people have used orange color to paint their walls and panels, so you can take some inspiration from there. There are designs where simple doors are replaced with hanging barn-style doors. So, you may think of adopting this design too. 
7. Give the Wabi-Sabi Style a Try
Have you heard of the Wabi-Sabi style? It is an old Japanese style where you make the best out of the imperfections in any place and sort of celebrate them. You can think of doing the same if your office walls are not that aesthetically pleasing, and your budget is so tight that it doesn't allow you to do anything about it.
Think of bringing some ergonomic office furniture and keep a good check on the cleanliness of this type of office décor so that most of your attention is on the good side. You can even think of bringing in some textural beauty to your home office by adding contrast between exposed walls and concrete office floor. 
8. Use Yellow Light Accents to add the Element of Warmth
Yellow light accents and walls can add the element of warmth to any concrete office floor. So, think of putting small yellow warm lights around your office. You can even paint the walls yellow to enhance their effect. 
Wrapping It Up
We hope that you have gained a lot of useful insights into concrete floor ideas and learned how to decorate concrete floors to give the best look to offices with mid-century modern concrete floors. The next thing in line is the selection of the right home office furniture. So, you can consider the Autonomous online furniture store for this purpose.
We at Autonomous have created an employee purchase program that is designed to offer you multiple discounts on office furniture and accessories. You are only required to sign up for this program using your corporate email. The moment you do that, you will become eligible for our multiple exciting offers. So, make your move today!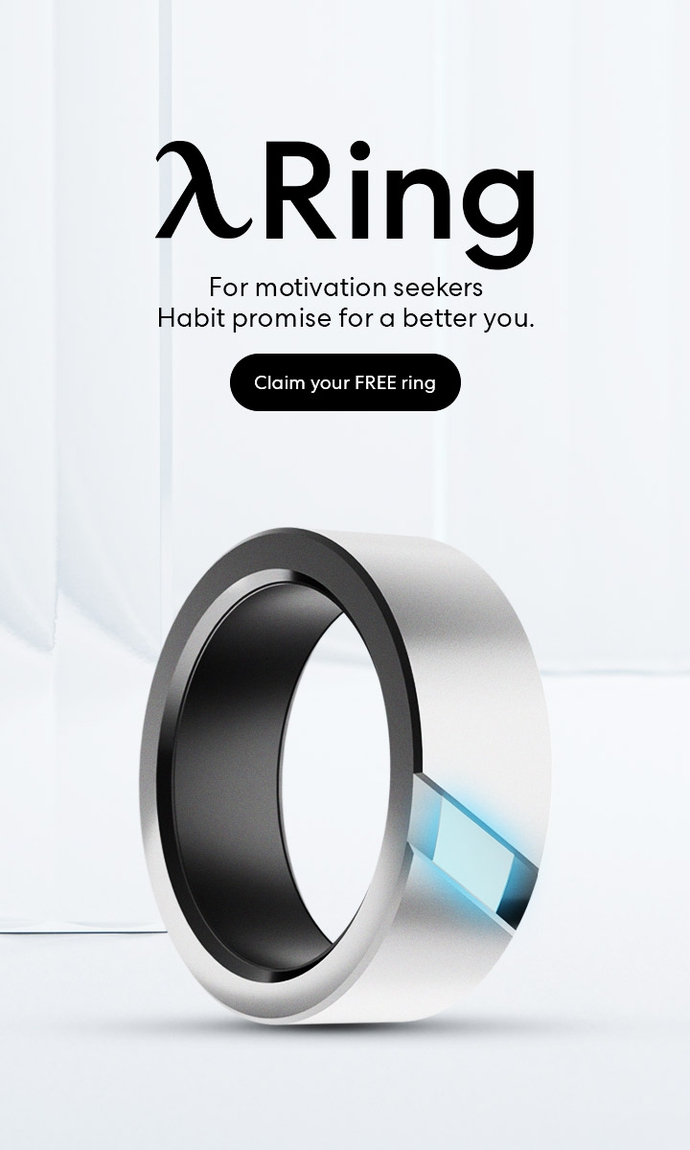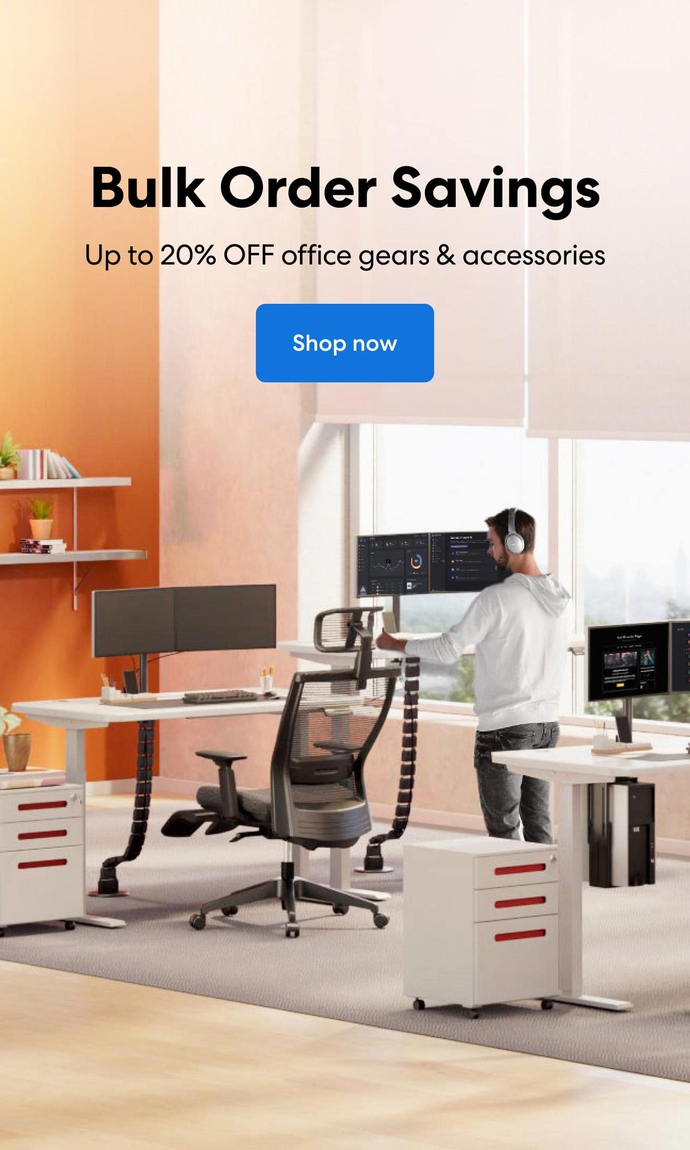 Subcribe newsletter and get $100 OFF.
Receive product updates, special offers, ergo tips, and inspiration form our team.