Are you concerned about your health and well-being due to your sedentary lifestyle? If yes, it's time you switch to ergonomic chairs that provide you with excellent comfort and ensure a healthy posture. Using the best ergonomic chair for long hours can help you boost productivity and work efficiently.
Every year, with technology innovation, newer products enter the market. Hence, there are a plethora of ergonomic chairs there suited for different needs. Each one has its perks. Usually, they prevent back and neck pain, relieve hip pressure and improve blood circulation, among other things.
Since the market is overflowing with different varieties and types of ergonomic chairs, it can be a little tricky to choose one. To help you out, we have created a list of the best desk chairs for long hours. Read ahead and pick a chair that fulfills all your needs.
1. ErgoChair 2 by Autonomous
Among the many office ergonomic chairs, ErgoChair 2 is probably the best. If you suffer from back and neck pain, this chair is suitable for you. It's fully customizable and has impressive back support that would help improve your posture.
Moreover, its Italian-designed tilt mechanism offers 360-degree flexibility. Full-body support with a breathable Korean mesh back is just what you need. This chair is made for comfort, and it's an ideal ergonomic chair for sitting all day.
2. Kinn Chair by Autonomous
Kinn Chair has a unique fishbone design that looks super sophisticated. Besides, it's made using advanced TPE material to promote back health and comfort. You can even enjoy this ergonomic chair's 25-degree tilt range. It is one of the best ergonomic chairs for long hours.
You can also take a pick from a host of different colors and choose one that complements your office interior. You can assemble it quite quickly, and it can hold up to 350 lbs. Also, this chair has a caster wheel with five wheels to help you slide around and have fun.
3. MyoChair by Autonomous
Myochair looks sleek and posh, enough to make your office look professional. Not only that, but MyoChair also provides you with outstanding comfort. This ergonomic computer chair has a highly adjustable headrest and an extendable footrest.
Its seamless tilt mechanism and balanced mechanism are suited to give you immense flexibility. A breathable mesh provides superb back support and prevents back pain even if you sit for extended hours to work. This chair can tilt up to 24-degrees and comes with a few style options that include all black or cool grey, with or without the headrest and armrest.
4. AvoChair by Autonomous
AvoChair is an eco-friendly chair that comes at a super reasonable price. Moreover, it has a unique, sophisticated, and professional design to lighten your interior and make it look astounding.
It comes with an ergonomic design and an elastomeric mesh to give you the best relaxation and airy comfort. Also, this chair has an aluminum alloy base to ensure maximum sturdiness and strength. Additionally, the soft ellipsoid arms are super comfy.
5. IntimaTe Ergonomic Chair
If you are looking for a long hours sitting office chair with extremely high-quality, efficient and sleek design then this is a suitable chair. It It is constructed of top-notch faux leather material that makes long hours go by like a breeze. Not only that, but it includes all-around swiveling wheels that make it easy to move. If you are looking for a long hours sitting office chair with extremely high-quality, efficient and have a sleek design 
Furthermore, the black color combined with smooth silver arms gives it an incredibly stylish look no matter where it is placed. This chair also comes with a significant warranty period, so you can close your eyes and trust the same durability.
6. Cedric Ergonomic Mesh Office Chair
This best ergonomic chair for long hours, too, has been increasingly growing popular. The customer reviews and ratings about this mesh chair all look extremely promising. Like all other heavy duty reclining ergonomic chairs, this one too comes with maximum adaptability and features that suit all of your needs.
Cedric Mesh Chair comes with extensive lumbar support and wide armrests to make your office work more accessible and comfortable. The aluminum-based rotating wheels mean that it is easy to transport no matter where you want it.
Furthermore, the mesh material and pattern make the surface extraordinarily breathable and ensure that the chair does not get too hot or uncomfortable. That is an option you should keep in mind if you are looking for a heavy-duty, ergonomic chair.
7. BASKETBALL Ergonomic Chair
The best part about this heavy duty ergonomic chair is its backrest. The back support comes with a triangular feature that ensures your spine is correct and upright. Due to this, you essentially end up preventing many back problems that come with being seated in one place for hours at a stretch.
Not only that, but these ergonomic chairs come with a straightforward setup guide and user manual. All you have to do is follow the steps as they are depicted, and you can assemble your chair in no time. What's more, is that you would not even need the help of additional videos.
8. Hbada Ergonomic Office Chair
Hbada tops the list when it comes to ergonomic chairs with extra armrests. The chair's padded feature almost makes it feel like you are sitting on a soft and comfortable bed. Its breathable material encompasses not just the armrests but the seating and back support too.
It also comes with a highly adjustable design and features that can be altered according to your needs. You can change the length of the armrest, the motion, height, and so much more.
Summing Up
Now that you know all about the best 24 hours office chair, it is time to analyze all of them and choose the one you like best. You can then decide whether you wish to buy an ergonomic chair or heavy duty ergonomic chair, a high-rise one, or something with leg support such as a reclining ergonomic chair.
No matter which equipment you choose, make sure you opt for an ergonomic one. These chairs are the best thing to opt for, regardless of how huge or small your work desk is. What are you waiting for? Make your choice soon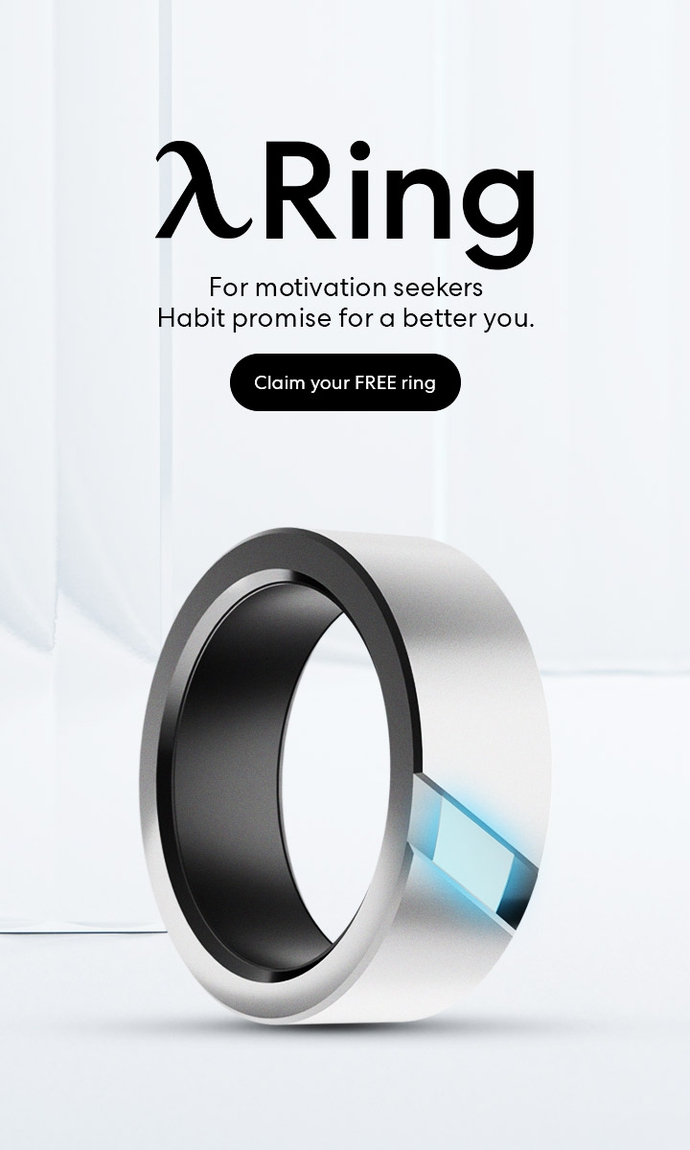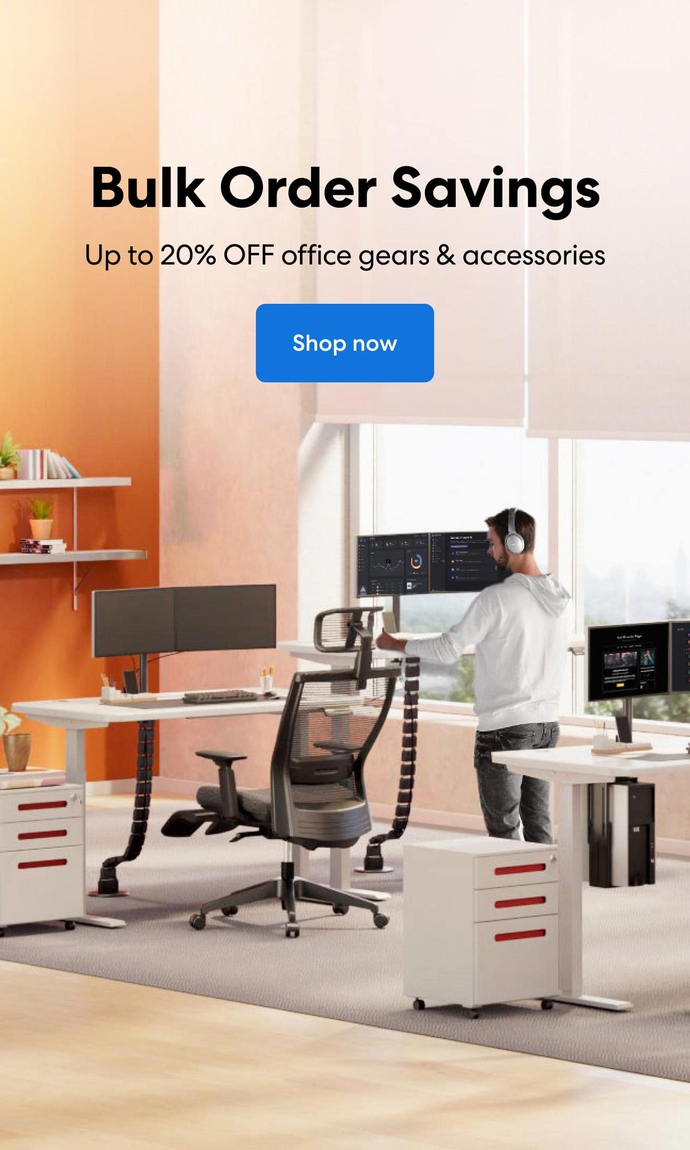 Subcribe newsletter and get $100 OFF.
Receive product updates, special offers, ergo tips, and inspiration form our team.