Hybrid Working
8 Gadgets to Make You More Productive While Working From Home

Autonomous
|
Jun 5, 2021
2,257 Views
Finding work-from-home gadgets that help you be more productive can be a challenge. Many office workers have switched to working remotely as their workplaces have implemented a hybrid working model some months ago, if not since the COVID-19 pandemic started.
Many office workers struggle to get their work done, especially because they are more prone to loneliness and burnout than their co-workers who stay at the office.
Is it possible to avoid such negative feelings and become more productive and energetic while working? Yes, and your environment has a lot to do with it. If we don't feel comfortable in the environment we're currently working in.
From furniture to office desk accessories – everything you place in your home office should help you feel more comfortable and be more efficient and productive even if you're going through one of those grey days.
The fact explained above is why, today, we're giving you a list of eight work-from-home gadgets that can help you be more productive while working from home. The following list of tech desk accessories will make your workdays less heavy and easier in the long term, making it possible for you to improve your mood and complete your work with more efficiency.
1. Standing desk
A standing desk is an excellent addition to any office. If you often struggle to do physical activity and you're observing, you're starting to suffer the effects from it – weight gain, back pain, and other ailments – perhaps this work from the home gadget is what you need.
We begin this work-from-home gadgets list with a standing desk because we believe it is the best work-from-home gadget a person can incorporate into their workstation.
These desks are also known as "sit-stand desks" because their height is modifiable, making it possible to sit or stand based on what you feel is more comfortable at that moment. Moreover, they tend to have spacious, durable surfaces where you can place all your work from home tech gadgets and use them as you need.
2. Ergonomic office chair
The next option is another essential item: an ergonomic office chair. There are tons of office chairs available in the market, but not all of them are suitable for actual office work. Although we all believe that something expensive isn't necessarily good, we can tell another story when it comes to ergonomic office chairs.
These work-from-home gadgets are often very costly because they are meant to be one-time purchases. Moreover, they have extended warranties for the same purpose.
Ergonomic office chairs are one of the best work-from-home tech gadgets because they help users correct their posture while sitting. Moreover, they provide the user with the most comfort possible as they were designed for that purpose.
There are tons of productivity gadgets out there, but ergonomic chairs happen to be among the best ones.
3. Plants
That's right – plants are an excellent addition to any home office. Succulents are among the most used office plants. But why should you keep plants in your office?
Research has found out that plants can increase an office worker's productivity considerably. Moreover, new research suggests that plants can reduce stress and improve your mood just by looking at them for five minutes.
Remember that not all plants are capable of surviving in a productive office environment. Thus, try to keep low-maintenance plants around.
4. Desk lamp
Desk lamps are another great addition to the list of the best work-from-home gadgets you have. Even if you have enough illumination at your workstation – either from a window or with the light bulbs – a LED desk lamp can help you illuminate yourself even further in your desk area.
It is well-known that lighting has a lot to do with an office worker's productivity. Likewise, not having enough lighting can lead to eye exhaustion and a bad mood.
5. Water
It's essential to remain hydrated as we're working. If moving to another place every time you're thirsty is not an option, perhaps keeping a water bottle near your desk may solve the problem.
While we're working at our desks, we can forget to drink water – and in some instances, even to eat. It's also not a bad idea to set reminders every certain period to remind you when to drink water.
6. Calendar
Do you often find yourself forgetting important dates? You can easily solve this problem with a calendar. No, we're not talking about the one that your phone or computer has integrated – we all know that we usually don't even remember that the option exists.
Using a physical calendar or agenda can help you keep track of days and important dates and feel rewarding to change months every year.
Calendars can go in accordance with your tastes or with the aesthetic of your home office. Thus, it will not be hard for you to find a work-from-home gadget of this type that helps you remain productive over time.
7. Desk clock
Desk clocks may seem like an unnecessary expense, but they are actually more helpful than just relying on the clock your phone or computer has integrated. It is one of the most important work-from-home accessories
Keeping track of time with the help of a clock may help you draw the line between your personal life and your work, which seems to be one of the most common struggles among office workers.
If you're struggling to find a work-life balance, using a desk clock and a calendar may help take an important step towards this achievement. It's not impossible to differentiate between your time and your work time while you're working from home.
8. Planner or agenda
Do you often struggle to remember important appointments, dates, and even meetings? Perhaps all you need to solve this problem is a planner, notepad, or agenda, which are must-have work-from-home gadgets. 
Again, the best option is to rely on a physical object instead of your phone or computer. If not, you will be prone to distractions, and your goal here is to remain as productive as possible throughout your workday.
Likewise, a planner may help you stay more organized and achieve that work-life balance you always dreamed about.
Including these and more gadgets will help you be more productive while working from home and improve your overall mood over time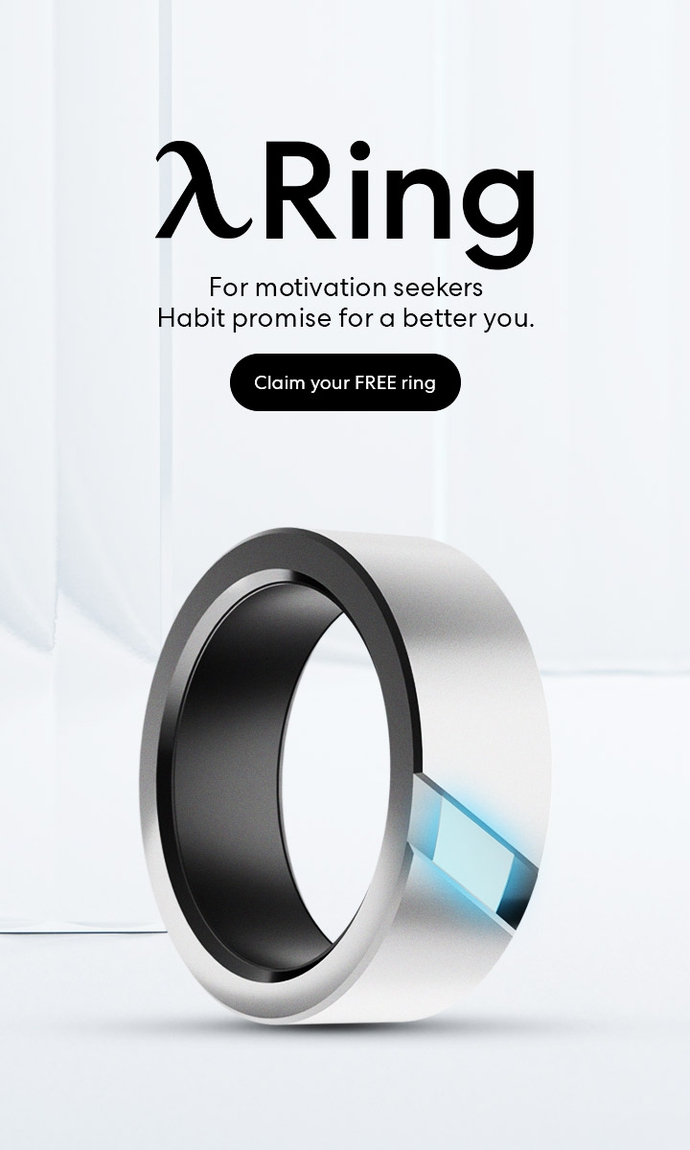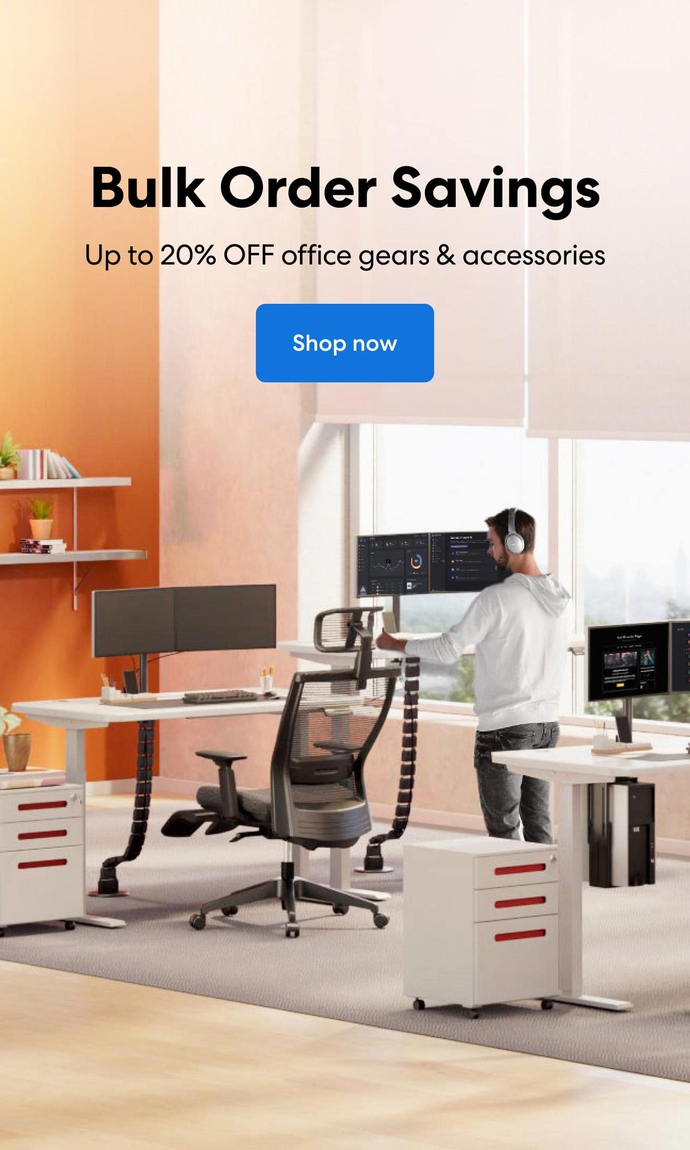 Subcribe newsletter and get $100 OFF.
Receive product updates, special offers, ergo tips, and inspiration form our team.