Workplace Inspiration
8 Ideas to Create a Sunroom Office For Your Inspiration

Autonomous
|
Aug 1, 2022
2,148 Views
The concept of a sunroom in a home is to relax and let the stress of daily work wipe away but do you realize the importance of a relaxing home office space? Sunroom office ideas haven't just popped out of nowhere. Still, with millions of people shifted to work from home permanently after the pandemic, the need for a home office is inevitable. Without a proper home office setup or even a dedicated place you can call your work setup, reaching the desired productivity and efficiency in a work environment is impossible.
You might feel frustrated, angry, and lazy if you constantly work from your bed and do not change your clothes to feel different when your work hours start. This also causes the work-life balance to suffer and is a prevailing problem for office workers. And besides just having a separate dedicated workspace, sunroom office ideas have many other positive impacts too. Natural light and sun rays are highly effective on the brain and can increase your productivity by various degrees.

People who work from home or in offices are recommended to set up their workstations near a window or open door, so they can enjoy maximum sunlight and feel healthy and productive.
But how can you convert a sunroom into an office, and what are some of the best small sunroom office ideas that fall within your budget? From minimalist office décor to modern office design, our sunroom office design ideas will work for you despite your location and square footage. Read below to find the best small sunroom office inspirations.
Assess Your Sunroom
Before you get all artistic with your home office design, you need to evaluate the current condition of your sunroom. Whether the space is free from use, will it offer you the right kind of quiet or not? Whether it is big enough to fit your office furniture (even if you opt for compact furniture).
And lastly, you need to decide on the layout you will plan for your modern sunroom office. This includes your desk type, location, and office setup's face. As per your research, it is wise to face your desk towards a window or blinds which you can open up to reveal the outdoors. This increases creativity, and proximity to nature has several benefits for the brain.
Pick Some Plants
One of the biggest benefits of a sunroom office design is that your sun-loving plants can survive. This allows you to be your best gardener and decorate your home office with natural elements. After all, the presence of natural plants and green figures in a workspace can have positive and wondrous results on the mind and efficiency. If your office setup could use some, you can opt for the best desk plants and some good luck plants.
Research about feng shui lucky plants to make your workplace a happy space where you feel energetic and positive at all times. Please don't go overboard with plants as it can still increase the moisture, but you can be extra compared to a closed indoor office space.
Personalize Your Space
You must choose a theme for your sunroom office. You must personalize this area because you'll be spending countless hours here. Think about the emotions you wish to experience in this space. Do you prefer to imagine yourself in a beach house in the Caribbean or a log cabin in the mountains? To be clear, the color you choose for the walls will greatly impact the mood. This space conveys, so it's better to settle on your theme before painting.
The Right Furniture
Just because the sunlight and fresh air are known to refresh your mind doesn't mean you won't need anything else to be productive at work. The right selection of office furniture is crucial for your sunroom office ideas because your place needs a perfectly planned assortment of office desks.
Wooden desks and white shades go perfect with a sunroom office décor, or you can even opt for some shades of walnut and oaks for minimalist yet pleasing designs. Though wooden desk is expensive, a decent discount is available when you shop with the employee purchase program.
Place a Bookshelf
A bookcase is a need for every office, and your sunroom home office is no exception. It's a terrific idea to add a bookcase to your sunroom to make your office feel more welcoming. Purchase a bookshelf that can keep your bulky office supplies if your printer or scanner takes up too much space on your desk.
Use a bookshelf as an additional space to decorate and personalize with candles, photographs, books, figurines, some tiny plants, and other little trinkets, even if you don't require enormous equipment in your office. You can also place a bean bag or a rocking chair to relax and do some reading when you are done with work.
Striped Ceilings
When you look outside, the sky is there, and the sun is shining, but how about making your inside equally or somewhat mesmerizing? While you have some spare time and money on your hand, it is never a bad idea to invest in your home. And striped ceiling paint is one of our favorite designs this year. After years of repeated inspiration with striped walls, a striped ceiling can provide a wonderful overhead touch of colors. You can choose neutrals if you are not a fan of light colors or even opt for some relaxing colors that complement each other to create a wonderful pattern.
Purple and Pink
New accessories can enhance an established color scheme. A solarium is made more serene by a soft lavender color, while the accent chair and throw pillows add the perfect amount of pink color. And the sight of the sun's gleaming rays reflecting off these lovely hues is undoubtedly something to relish.
Seating Space
Some days you work, some lucky days you have off. And you don't want to waste space as wonderful as the sunroom for a single purpose. Especially if your area's weather is pleasant and you have a large sunroom. Chairs are a terrific addition to the room because they expand your living area and create the ideal area for entertaining or relaxing. If you want your furniture to resist the sun, consider leather chairs. Some people go all out to keep their rooms interesting by adding a hanging chair or hammock.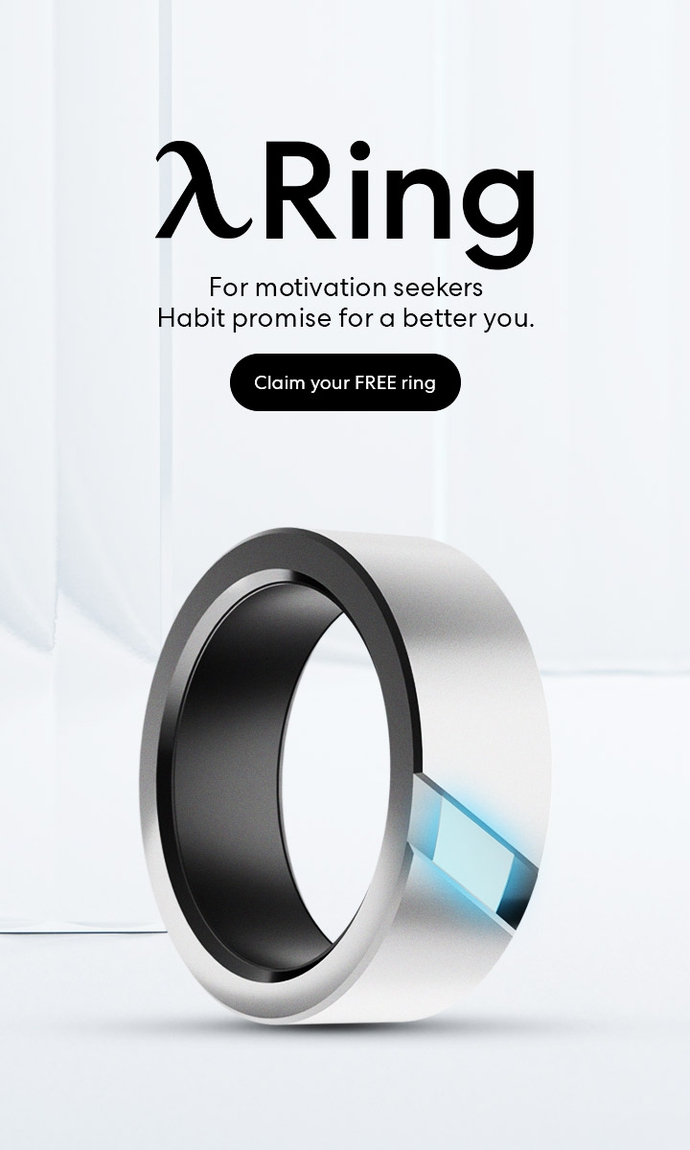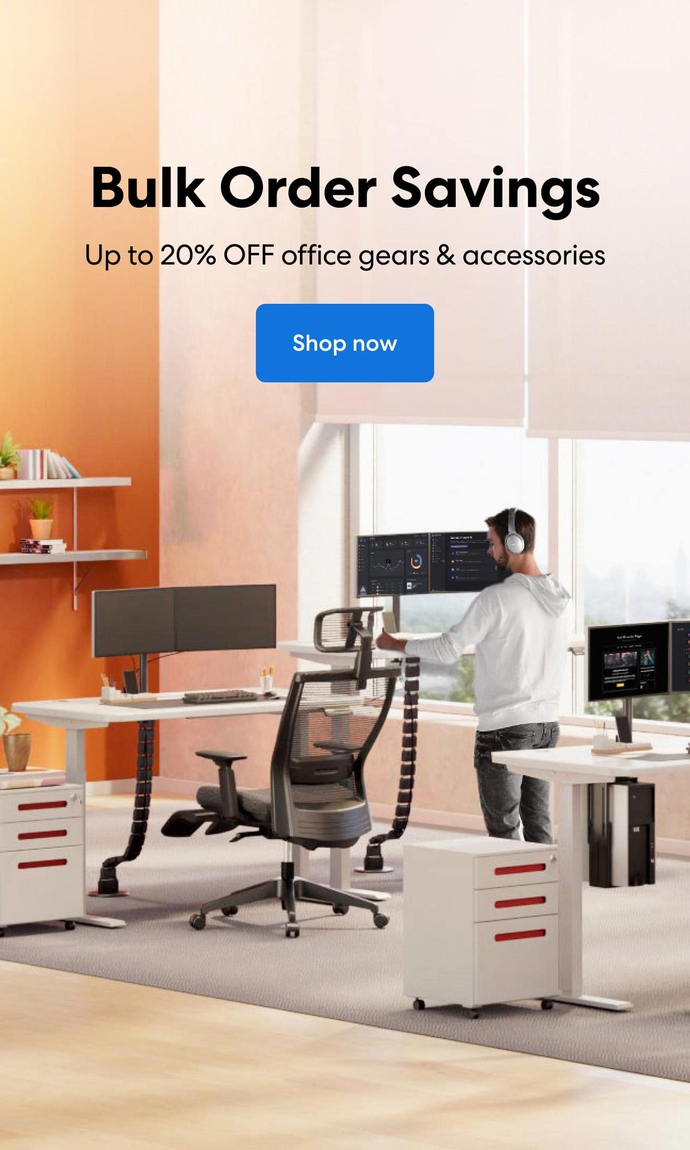 Subcribe newsletter and get $100 OFF.
Receive product updates, special offers, ergo tips, and inspiration form our team.