Are you new to PC gaming? Are you confused about how you will optimize your gaming setup? Do you wonder how you will alleviate your aesthetic gaming setup to that of a pro? Is your answer to all these questions yes? We know it's a yes from your side. That's why we have come up with the best tips for new PC gamers.
Gamers who are new to PC gaming are often confused as to how they will optimize their gaming experience. They are always too excited to learn the ways in which they can become close to a pro as quickly as possible. However, some of the newbies think that reaching the level of a pro gamer would be a long run, and they should focus on the basics more.
It is true that you should take one step at a time and learn, but how about you get to know all the steps in one place? Exciting, isn't it? So, hold your horses and go through this article. Here, we have shared all the gaming tips that a new PC gamer should know.
Since this is a detailed guide, you will also get a touch of professional tips. Consequently, alleviating your gaming experience to the next level would become a piece of cake once you go through this article. So, it is better to have a look at the following gaming tips and tricks at least once to get the best out of your all-new PC gaming setup.
Without delay, let's now have a look at those special new PC gaming tips that will revolutionize your gaming experience. 
1. Get a Professional Gaming Desk
The first thing anyone looks for in a gaming room is the desk you are using to place your gaming setup. So, it will not be wrong to say that a gaming desk puts the first impression on others as to how advanced your gaming station is.
Therefore, you must ensure that you invest in a high-end professional gaming desk. These days, gamers are more into buying standing desks, so you can go for one too. The good thing is that there are multiple gaming standing desks available at our online store, so you can pick the best one from there. 
2. Invest in a PC with HDD and SSD
Your PC is the backbone of your gaming station, so invest in it wisely. There are two types of drives for storing information (SSD and HDD). However, it is a fact that an SSD is better at reading and storing data. Whilst it gives a high-end performance, an SSD is an expensive drive.
However, if you can afford it, it is better to buy both HDD and SSD. The HDD gives you more space, while the SSD makes it easier for you to download games at a faster pace. So, it is wise to have both installed on your PC. 
3. Invest in a Cool Gaming Chair
Here is one of the necessary tips for new PC gamers you should know. The next thing to ensure is that you have a cool gaming chair as your throne. When it comes to picking the right gaming chair, the choice is yours. You may go for a leather gaming chair or a fabric gaming chair, depending upon the level of comfort and breathability that you demand in your gaming chair.
As far as a leather gaming chair is concerned, you can think of buying the Karnox's PU leather gaming chair or the Vertagear gaming chair SL4000 because both these chairs are designed using high-end leather material.
Nevertheless, if you are a fan of breathable gaming chairs, you can think of going for the unique breathable gaming chair by Vertagear. This gaming chair is a limited edition and is designed using high-quality breathable fabric. 
4. Get Some High-End Peripherals
Investing in the best peripherals is probably the wisest thing that you can do as a gamer. The foremost peripheral to buy is a dedicated gaming PC. If you ask us, the first ones that come to our mind are Pixio's PX275C Prime Productivity Gaming Monitor and the PX277 Prime Gaming Monitor. Both these gaming monitors have an ultrafast speed and performance that is required for a pro-level gaming experience.
As far as other peripherals are concerned, we would suggest you buy a Bluetooth RGB keyboard and mouse if you can afford them. These peripherals will not just make your gaming setup look classy, but they will also make it possible for you to have an overall smooth gaming experience. 
5. Install Discord
Discord is an audio communication app in tips for new PC gamers that is quite popular in the gaming community. Gamers use it for sending free texts, videos, and game snapshots to each other across different servers. It is better to join this app as a newbie and learn the best gaming tips and tricks from the experts. Since this app makes communication with multiple gamers easier, you should install discord. 
6. Install PC Monitoring Apps
PC monitoring apps are as important as anything else in a gaming setup. Such apps give you a real-time report of how your PC is performing while you are playing games. It is common to get your PC overheated while playing games for extended hours. If you have a PC monitoring app, you will know when your PC is getting overheated and when you need to stop to cool it down. So, ensure that you install one. 
7. Join PC Gaming Communities on Reddit
You will find multiple pro-level gamers on Reddit. It is quite a well-known place for gamer's communities where they share and discuss the details about new games in the market. They also help you out with all gaming tips that are vital to follow while playing a particular game. So, join the Redditors' gaming community to stay up to date. 
8. Always Be Ready to Try Out New Things!
Lastly, always be ready to try out new games and gaming techniques. Always remember that possibilities will only favor the ones who are fearless. So, try playing games in different domains and genres like simulator games, action games, strategy games, etc., to become the master of all of them. We hope that you will follow these tips for new PC gamers to become pro-level gamers soon.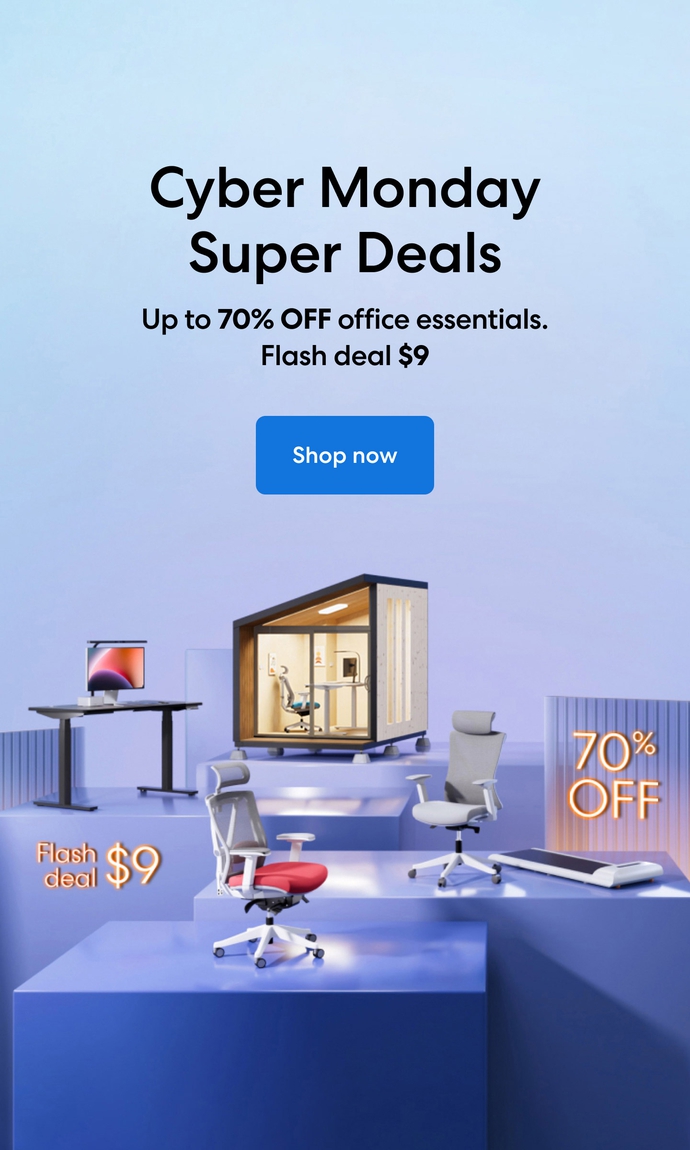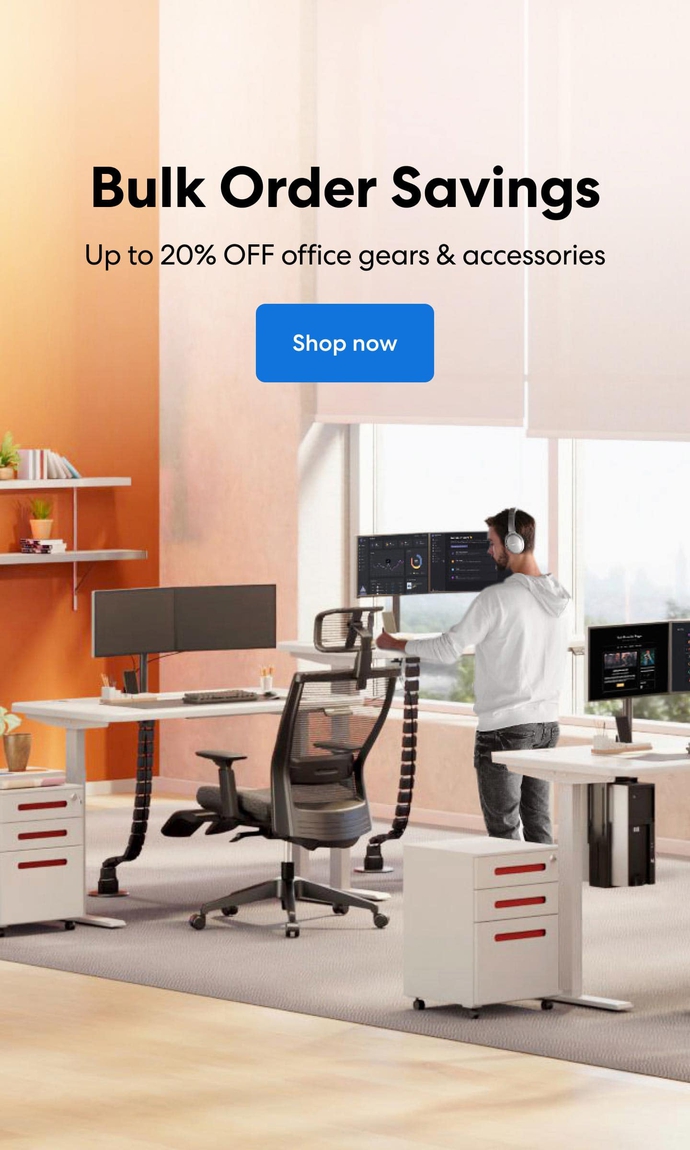 Subcribe newsletter and get $100 OFF.
Receive product updates, special offers, ergo tips, and inspiration form our team.