Workplace Inspiration
9 Halloween Home Décor Ideas for Remote Workers

Autonomous
|
Oct 16, 2022
779 Views
With the end of the year coming closer and Halloween around the corner, it is time that you think of doing something fun with your home office and remote team. We all know that most of our teams are working in a hybrid work environment, so planning a fun office décor that adopts the Halloween theme would be great. If you think like us, you must also look for some Halloween room decoration ideas.
Decorating your home office is a great way to promote the holiday spirit and create a positive work culture. Doing this not only makes your home office look cool but also boosts the remote team's morale. You can adopt an aesthetic Halloween room décor if you are a fan of elegance. However, going for spooky yet funny DIY Halloween room decorations is something that the majority loves.
We know that you are curious to learn how you can have some spooky fun by adopting the right Halloween home decoration ideas. That's why we have done the homework for you and curated a list of the best Halloween room decoration ideas to promote the holiday spirit in your remote office. So, without any further ado, let's have a look at what we have for you. 
9 Halloween Room Decoration Ideas
Here is a list of the decoration ideas that you can adopt to have some spooky fun with your remote team this Halloween.
1. Hang String Lights and Origami Balloons
Decorating your home office setup is the best thing that you can do to blend in some Halloween vibes. So, what can be better than putting around some string lights coupled with origami balloons? You can think of hanging around some string lights with a festive hanging message like "Beware" on origami balloons in your room to add some soft yet fun Halloween vibes to your home office. 
2. Put Some Carved Pumpkins on Your Shelves
Pumpkins are a signature decoration piece on Halloween. So, you can put up some spooky carved pumpkins in your room. You can even think of putting them on the floating shelves or putting one on your office desk's corner. You may even decorate the carved pumpkins with lights while placing them on the shelves to add more details to them. 
3. Put Some Candles Around to Intensify the Spooky Look
No matter how much you decorate your room for Halloween, there are always some aesthetic Halloween room décor ideas that beat the others. Putting around candles is one such DIY Halloween room decoration. You can buy some spooky candles and place them on your shelves or desk. Putting candles around can intensify the spooky look that you are trying to create. 
4. Hang Some Fake Cobwebs
There are multiple fake cobweb sellers in the market because fake cobwebs are often used for Halloween decorations. So, you can take inspiration and hang a few fake cobwebs around to further intensify the spooky Halloween vibes in your home office. 
5. Put Up Some Skeletons Around
If you can find a few fake skeletons, they can be great DIY Halloween room decorations. If your home office space is large, you can hang a few skeletons around to add eerie vibes. You may paint or decorate these skeletons to make them ghostlier, but that might scare you too. So, you better watch out! 
6. Choose a Spooky Backdrop
Adding a complementary backdrop can give one of the final touches to your spooky home office. You can think of having a black backdrop that features some spooky scenery like that of a ghostly mansion or crows. You may even think of putting up some wallpaper that features some horror scenes to get a little creative. 
7. Decorate Your Home Office Desk with Some Spooky Artwork
One shall never forget to decorate their office desk when preparing their home office for Halloween celebrations. So, you can think of investing in a black standing desk if your budget allows it. However, if you can't afford a new desk, you can change your current desk's table top with some dark-colored tabletop to make it blend with the spooky aura that you plan to create. You may even consider using some small desk décor ideas to make it look more interesting. 
8. Get a Spooky Chair Cover
Just like you can decorate your office desk, you can also decorate your office chair this Halloween. What you can do here is buy a spooky chair cover for your office chair and put it on your chair. This will not only look great but will help you create a full-fledged Halloween-themed home office. 
9. Create a Halloween Playlist
Music adds the final touch to any aesthetic Halloween room décor. You can think of creating a spooky playlist and playing it in the background to make everything else blend in better. There are many spooky playlists available online, but you can create your personalized spooky playlist to showcase your own creativity. 
Wrapping It Up – Celebrating Halloween Virtually
Once you have done everything for the Halloween room decoration, all that's left is to show it to your remote colleagues to get some praise and have a little fun. You may think of having a virtual Halloween party where everyone displays how well they have decorated their rooms. You may even distribute a spooky invitation to make it look more exciting.
If you think that decorating your room only is not enough to vibe with Halloween, you can host a small virtual costume competition among your remote colleagues. You can think of giving your best shot in that virtual costume competition and gain inspiration from others as well. All in all, a virtual pumpkin carving competition would be a thoughtful way of showcasing your work too.
So, all the fun DIY Halloween room decorations we mentioned earlier and these little things will help you have the best Halloween. You may decorate your desk accessories using some Halloween room decoration ideas too. We hope you will take some inspiration here and decorate your home office in the best way.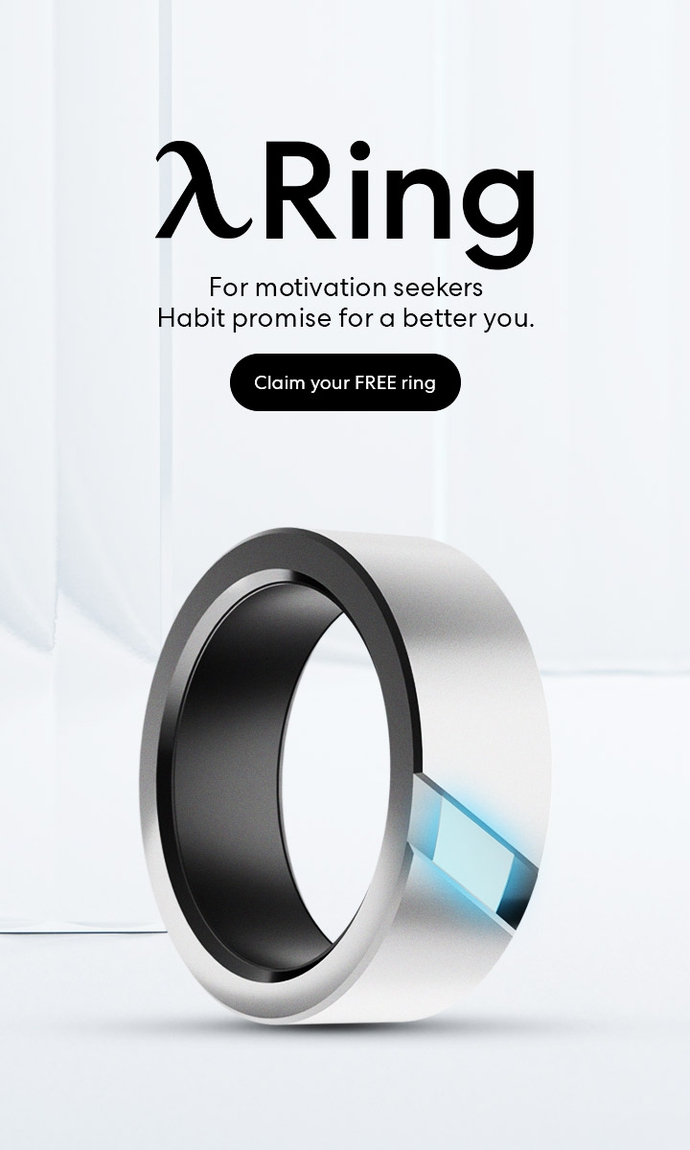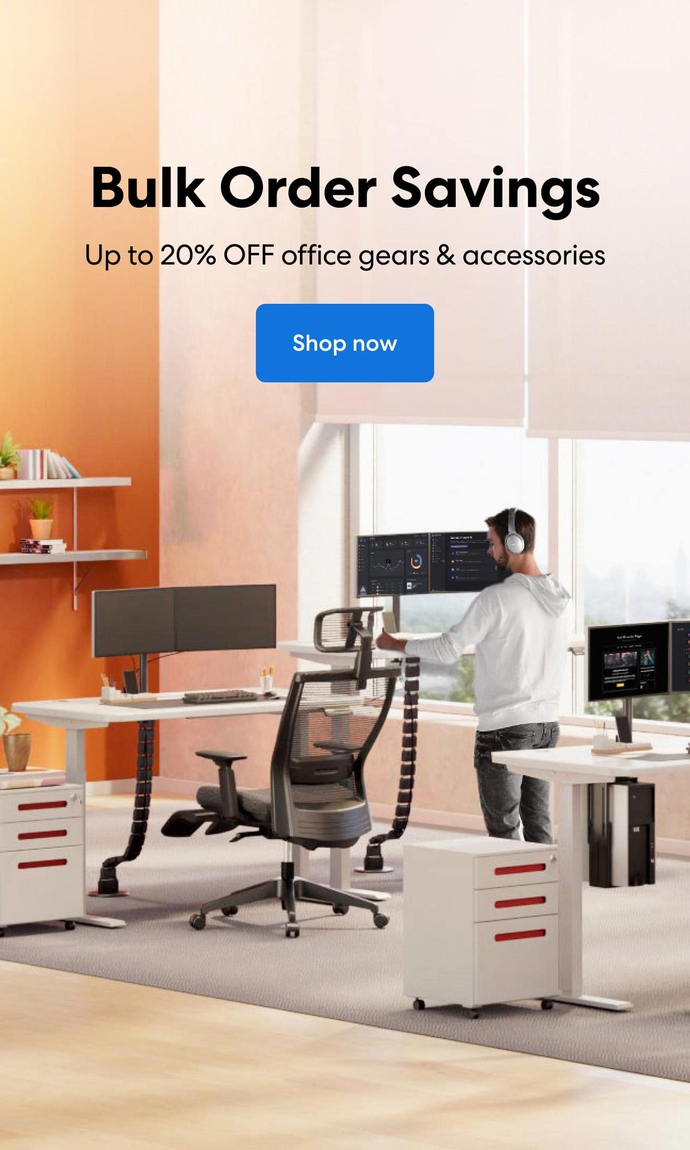 Subcribe newsletter and get $100 OFF.
Receive product updates, special offers, ergo tips, and inspiration form our team.