Ever since firms and organizations have started taking the environmental degradation cost into account, they have initiated various recycling programs. Recycling in the workplace helps you save money and your environment, so it is good for everyone. That's why people are usually looking for some recycling tips to do this the best.
Do you have a recycling program meeting in a couple of days, and you wish to introduce some office recycling tips there? Do you wish to promote recycling at work? If so, you must be delighted to know that we have shared the most useful office recycling tips in this article to facilitate you. We suggest you go through the complete article to learn the details.
9 Recycling Tips You Can Try in Workplaces
1. Setup a Reuse Station at Work for Office Furniture
The best way to recycle at the workplace is to never discard old office furniture. Say, if you are buying a new office chair for yourself, you can put your old one at the reuse station. If any of your colleagues think they need it, they can get it from there. Similarly, any extra storage chambers, cabinets, or other office furniture that is no longer in your use can be placed there. 
2. Repair Old Office Furniture
Discarding old office furniture is not always the right thing to do. At times you can go for the office chair repair option and reuse the old chair to the fullest. You may have a squeaky chair that makes you feel you should replace it.
However, you can reuse those chairs if you learn how to fix a squeaky office chair. Learning the easy steps of office furniture repair helps you save a lot of money and lets you get the most out of your old office chairs. 
3. Create Centralized Recycling Bins at Work
It is important for you to know what is the best place to place the bin and store a centralized bin there. Placing a large recycling bin in a less crowded area is not something that would be ideal for recycling at work.
You may begin this program by having mini bins at each worker's workstation and a centralized bin in areas like the break room. Tagging these bins with their purpose, like which one is for paper and which one is for organic waste, is also very important. 
4. Introduce an Upcycle Station to Reuse Old Office Supplies
Have you heard of DIY office accessories? If you had an upcycle station, you could easily use the old office supplies to make something new out of it. For instance, you can make a DIY monitor stand out from the old stuff at your office.
So, what you can do is create an upcycle station at your workplace. You can use the station to think about the accessories you can design using old office supplies. 
5. Minimize the Use of Papers or Create a Paper Policy
You know the worth of paper as a knowledgeable office worker, so use it wisely. It will be ideal if you have most of the office work in the form of soft copies and go paper-free at work. However, if that is not possible, you should have a paper policy under which you will guide people on how they are required to dispose of shredded paper. In addition, you should also guide your office workers with the little things regarding reusing paper. This can be done by encouraging them to print on both sides. 
6. Use Recycling Trays for Your Desk
The best way to recycle mini items like paper and plastic at the office is to use recycling trays instead of bins. The reason behind such an addition is that office workers usually use paper the most. So, paper waste is something that they wish to recycle and reuse as soon as they can. If they have a recycling tray, they will be able to reuse paper whenever they want. 
7. Add Organic Waste Bins to Lunchroom
Having a single waste bin for all sorts of wastes makes recycling difficult, especially in the lunchroom. That's why it is better to have a separate bin for organic wastes. You can put a tag on the bin to highlight it and make it possible for all workers to understand where they must throw any organic food waste. 
8. Introduce a Sustainable Lunch Program
A sustainable lunch program is there to guide the office workers on what they can and what they should not bring in their lunch. The coffee cups cannot be recycled or reused, so you should encourage your employees to bring their own mugs that can be refilled and are more sustainable. Such additions can be a part of your sustainable lunch program. For instance, office workers can enjoy free refills if they bring their own mugs. 
9. Run an Audit to  Evaluate the Recycling Program
Above everything, keeping a record of how well you are recycling at work is important. You can run an audit on office recycling in different departments to see how well the program is running. It is better if you post the positive results next to the recycling bins to encourage the employees to contribute more. In this way, your program will have some noticeable progress. 
Final Words

We hope you found our recycling tips vital and will add them to your program to get the best results. You would have noticed how you can recycle office accessories to minimize costs and ensure you are progressing. Nevertheless, those office workers who always wish to have the best and most durable office accessories and furniture should consider the Autonomous purchase program.
The Autonomous employee purchase program is specially designed for workers like you. We have the most durable and ergonomic office furniture and accessories available at amazing discounts under this program. All you are required to do is sign up for this program with your official work email. Doing that will open the major avenue for online discounts for you. So, give it a shot for sure!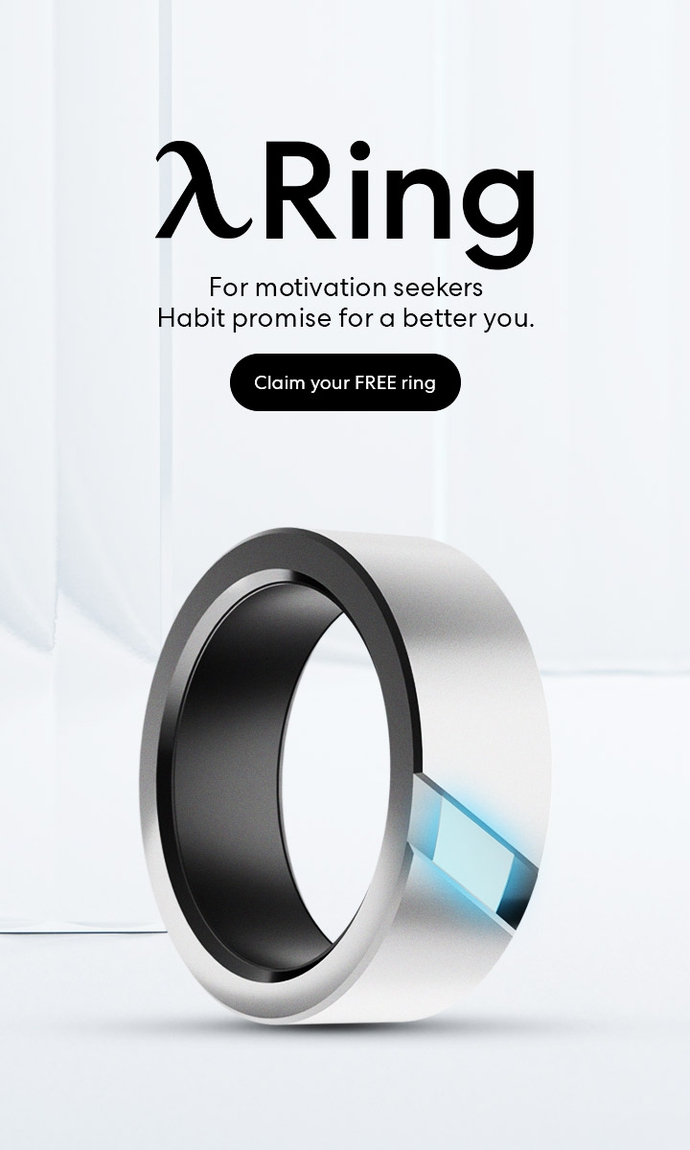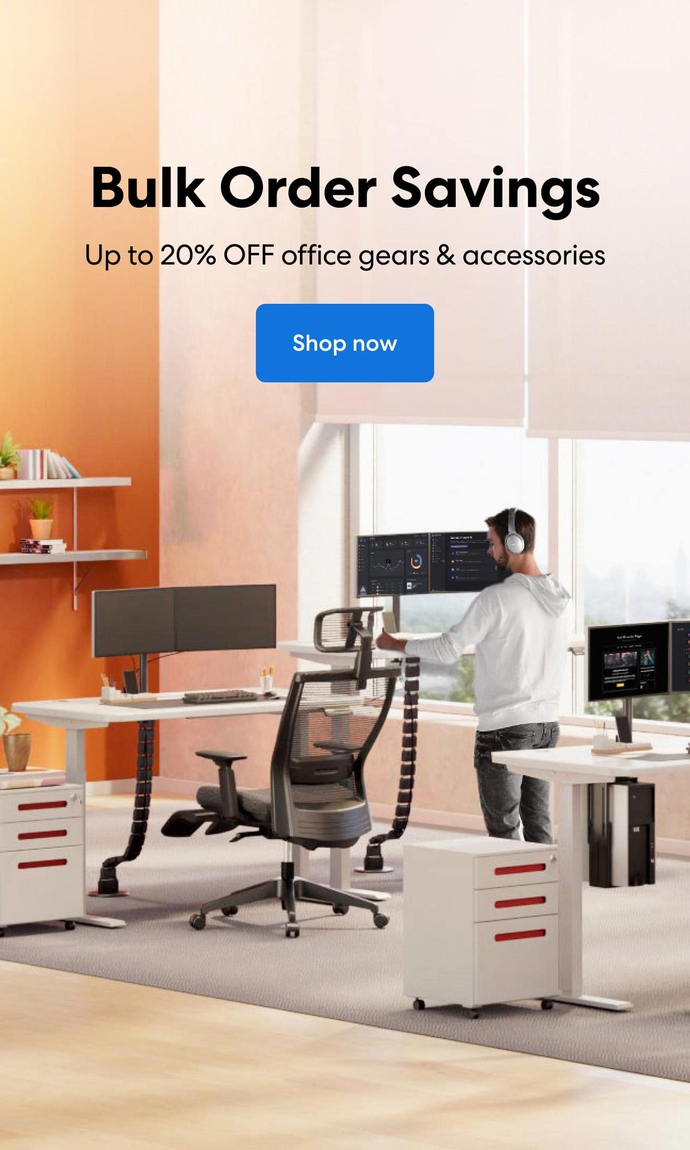 Subcribe newsletter and get $100 OFF.
Receive product updates, special offers, ergo tips, and inspiration form our team.