Have you been searching for a wholesale office chair? Such purchases are overwhelming. Not only are they heavy on your wallet, but the choice needs to be careful and well-planned. The importance of having the right work chair in the office is huge. Not only does it impact productivity, but the right chair can also make your employees have better energy levels.
Thanks to the study of ergonomics that has made things more straightforward. Employees now realize how and why they need to be provided with comfortable workplace furniture, and employers understand the value of the right investment. Sure an office ergonomic chair is an expensive pick compared to other ordinary work chairs but buying a bulk office chair can help you make this purchase at a comparatively less price.
This article will help you choose the right office chair dealer for your workplace, along with giving you an insight into the wholesale office chair buying guide. Make sure you consider the important factors that make your decision to buy office chairs in bulk, right or wrong.
How to Order Office Chair Online – The Right Way
The right way to make your pick for the best wholesale office furniture, whether chairs or desks, is to go through deep research. Finding the best chair for you is not a walk in the park since you have to think beyond measures and plan a long-term investment. Drafting an idea of what you need and desire for your workplace will help you reach the right decision.
Moreover, here are some factors that make placing the office furniture bulk order a breeze for you. All you need is to carefully check out the below-mentioned factors and make the right choice for you.
Price
Expensive furniture doesn't guarantee comfort. Sometimes office furniture is expensive because it is made of fine wood or has fashionable leather in it. The raw materials add to the price and the comfort; well, that's not the most noticeable part of that particular product. Make sure you pay for the comfort rather than just settling for aesthetics.
Since the top priority of the work chair is to be comfortable, choose a piece of furniture that fits your budget and suits your final goal, i.e., to make things super comfortable and cozy in the workplace.
Features
A work chair has many features that make it different from an ordinary chair. The frame construction, selection of material, adjustable features, and many other tiny collectibles make a work chair good for you. Here are some of the additional features that make a work chair a good choice, even though these features add to the product's final price.
Recline feature

Adjustable armrest

Lumbar support

Footrests

Swivel option

Wheel locks
Brand
The brand you choose to order the wholesale office chair will define how well your experience would be. Popular brands tend to keep their image; thus, they do not compromise on quality. Famous brands have also catered to a wide range of customers over the years, so it is easy to find customer reviews that will tell you the whole story.
Make sure you choose a brand that guarantees their products and has a suitable shipping method, unlike ordinary brands who could blame poor handling for a damaged or broken product making it to your doorstep.
Adjustability
Most work chairs are equipped with many features that are targeted to enhance the comfort level of the user. But a common limitation that separates a basic chair from a modern and smart chair is the adjustability. Yes, without adjustability, there is no benefit of ordering bulk office chairs.
Since each individual has different weight, size, height, body mass ratio, comfort level, and bone structure, no single arrangement can suit everyone. This is where an ergonomic chair makes the difference. You will get an adjustable armrest, headrest, seat title, adjustable lumbar support, recline, and all the additional settings that make sitting on it comfortable in the long run.
Comfort
Standing desks are great, but the right chairs govern the major comfort in a workplace. Buying a chair that has great active features such as proper thick layers of cushions, lumbar support, active spinal support, along a smooth recline are all essential. The user can sit and work for prolonged hours and not feel strain or pressure on any body parts.
Seat Width and Depth
The seat should be wide and deep enough to accommodate any person comfortably. The standard is usually 17-20 inches broad. The seat depth (from front to back) must be sufficient for the user to sit with their back against the ergonomic office chair's backrest while leaving roughly 2 to 4 inches between the back of the knees and the seat.
Weight Capacity
A good work chair must offer a weight capacity greater than you need. Make sure to consider a margin of at least 20 pounds when choosing the office chair. This will ensure you have catered to the needs of multiple individuals, and your work chair is not going to break or lose strength anytime soon.
Material
The padding on the seat and back of the office chair should be sufficient to allow you to sit comfortably for long periods. A breathable textile fabric is preferred to a tougher surface. Other than the seat material, the frame material should also be solid and sturdy. A good choice is having aluminum or metal frames that will add durability to the product.
How to Find the Best Chair
Once you have made your mind about what you need and ticked all the boxes that suit your requirement, it is important to search for the right product. There are many choices of wholesale office chairs in the market to purchase wholesale office furniture, but not all of them will deliver what you want.
As per our research and findings, Autonomous is a good place to start the search for your basic office furniture needs. It covers a wide range of office furniture, especially wholesale office chairs, and has a reasonable shipping method. Moreover, they have a clear understanding of hybrid furniture and the need for comfort in the workplace.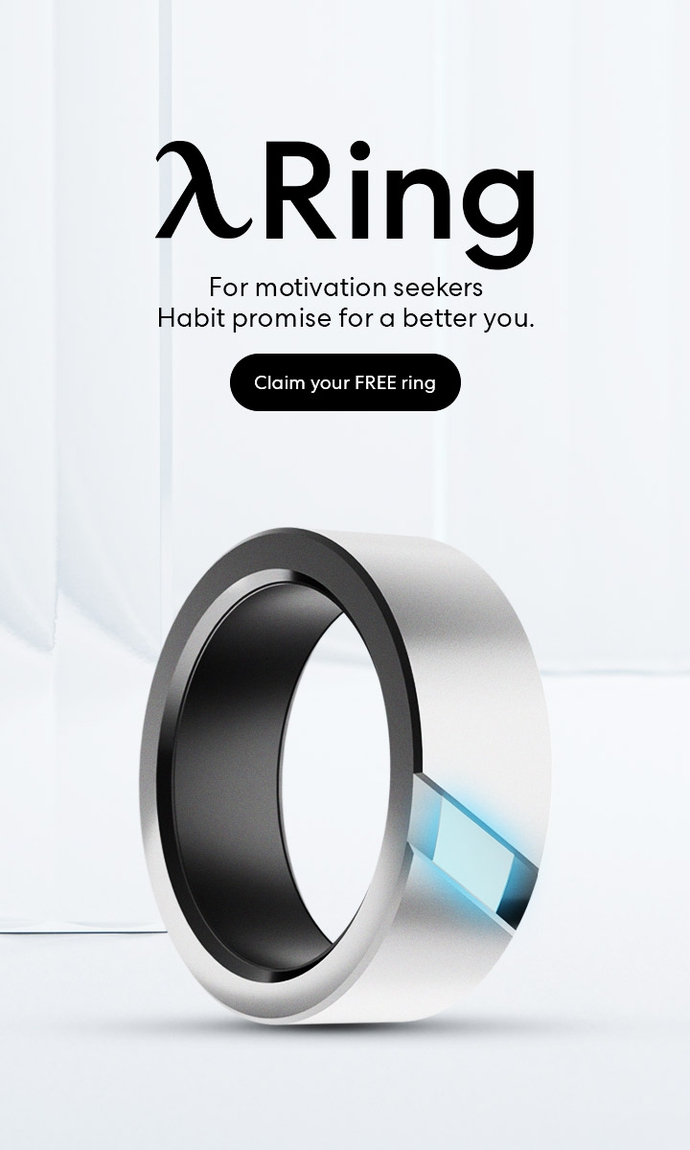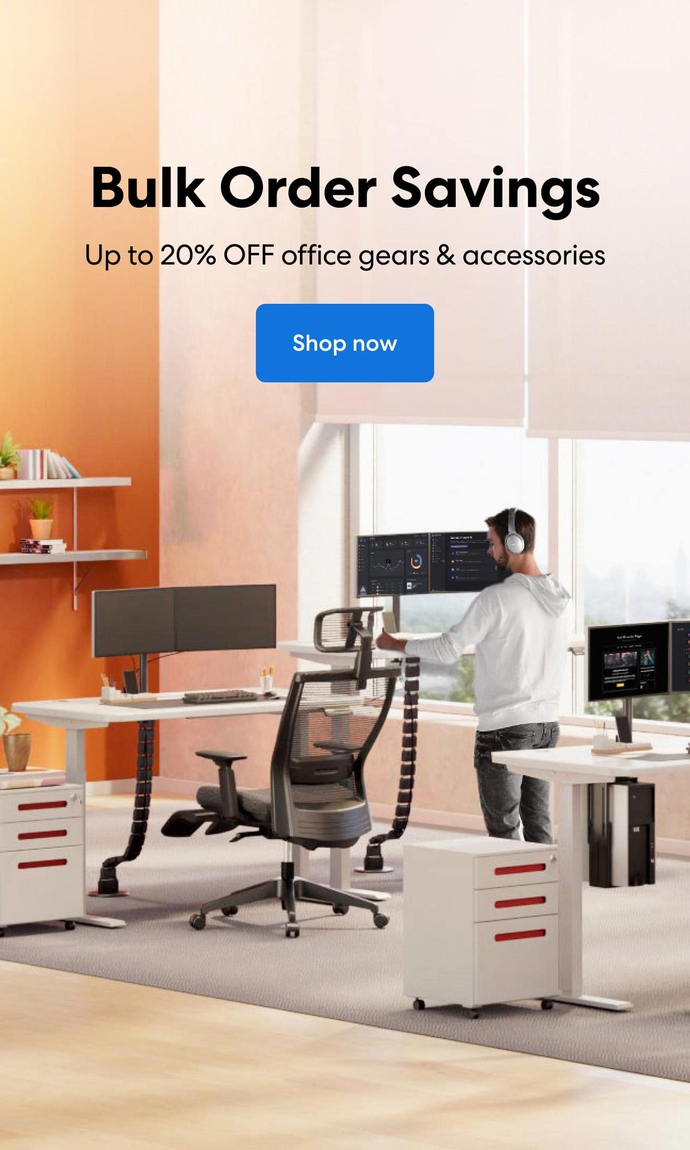 Subcribe newsletter and get $100 OFF.
Receive product updates, special offers, ergo tips, and inspiration form our team.