Managers and employers are constantly thinking about how they can motivate their teams to be more productive. However, something that often skips their mind is checking whether their employees are overworking themselves. As a manager, you should never overlook this because working long hours effects can be severe.
Studies prove working for more than 55 hours per week can have detrimental effects, including health issues and less productivity. Not only that, but it can also cause an increased dependency on alcohol! Well, worry no more! With this article, you can learn how to recognize signs of overworking and how to prevent it!
Signs: Are Your Employees Working Long Hours?
Every employee has their natural capacity. So what is too much work for one person may be regular for another. Here's how you can tell if an employee is suffering effects of overworking:
Causes: Why Are Your Employees Working Too Much?
Of course, it is great to have employees who enjoy working. However, there is a delicate line between work and too much work. So what causes an employee to cross that threshold? Here are the most common reasons:
Effects Of Working Long Hours
While the impact of working long hours includes reduced productivity, the more pressing concern is its health effects. Here is how working too much can have damaging consequences on your employees' health.
Recommendations For Managers: How To Prevent Working Long Hours And Stress
Overworking is a severe concern in the workplace because it affects both employees and employers. However, there are simple practices you can adopt to prevent it!
Wrap Up
The effects of overtime are severe, but it is not impossible to prevent them. As an employer, all you need to do is pay adequate attention to the signs of overworking. You can then employ several methods like care culture, ergonomic offices with smartdesk and ergonomic chairs, and more to reduce its effects. Remember, productive and healthy employees are critical to a successful business!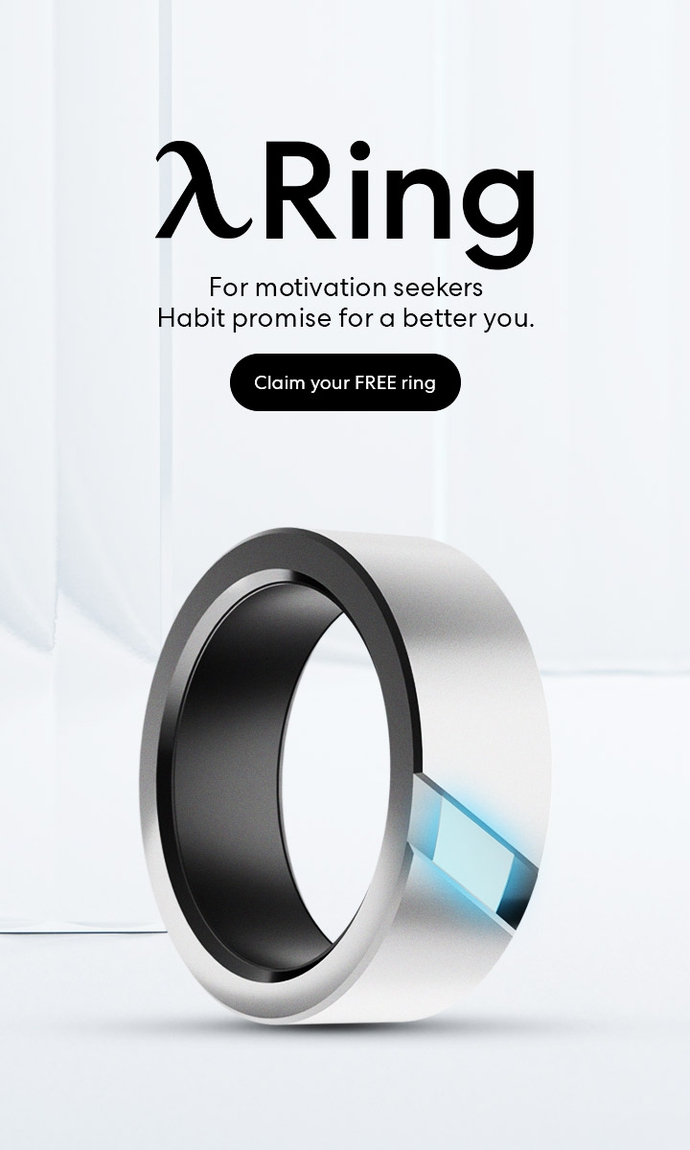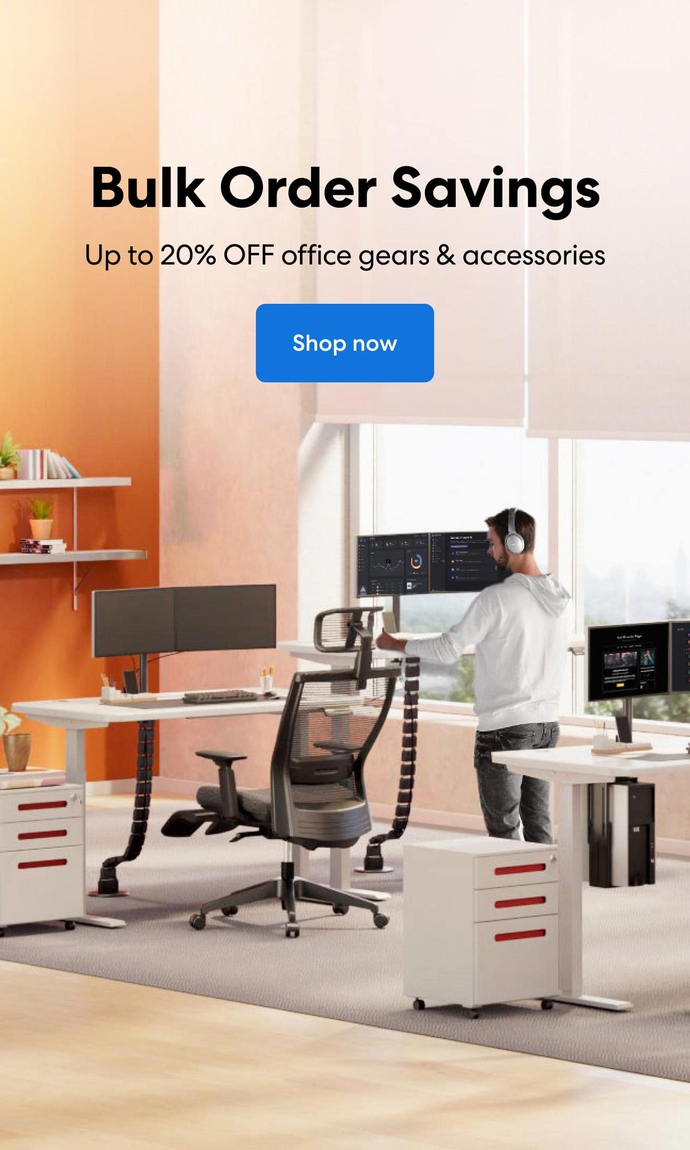 Subcribe newsletter and get $100 OFF.
Receive product updates, special offers, ergo tips, and inspiration form our team.