In the past, having anything above a low-resolution single monitor was an absolute luxury, but today we live in a world full of high-res affordable screens taking advantage of 4k Ultra-HD technology. And it doesn't just stop there – PCs these days have such impressive processors and graphics cards that we can extend displays across multiple displays providing a truly immersive gaming experience. Gamers are increasingly taking advantage of the new technology and creating better and better gaming experiences for themselves. That's why the Autonomous Gaming Desk was designed to comfortably support 3 monitors.
Once you have a gaming desk that can easily support three displays, there are so many advantages to switching to a 3 screen system. In this article we'll discuss some advantages for different game types and give some tips on how to get set up.
First Person Shooters
It's a common misconception that having these extra monitors will just provide a bigger display. The truth is that you will just be delivered 300% of the gaming experience. If you are playing an FPS game with a three monitor set up, you will suddenly switch from a tunnel vision view looking straight ahead to a fully immersive game with peripheral vision. Once you try it it's really difficult to go back to a one screen system, which in comparison feels like viewing the game world through a box. Additionally, if you can set up your screens in a curve it really creates a feeling that you are in the game – add this to a great pair of headphones and the immersion is unreal.
Imagine playing Call of Duty, but it's nigh on impossible for anyone to sneak up next to you because you can always see them coming. Although some consider this cheating, anyone can create this set up for themselves and the experience is only becoming more realistic.
Racing Games
Imagine driving in a car down the road, but the side windows are so fogged up that you can't see anything. Most of us would drive extremely slowly and cautiously, but above all, we wouldn't feel like we had enough control over the situation. However, this is how the majority of us play any games involving cars or racing. Either you have an unnatural 3rd person view of the car, or you're in the drivers with no awareness of your peripheries. Now turn that on its head, and imagine having full vision of what is happening either side, giving you a real chance to anticipate those turns and obstacles ahead.
Thing to consider
Not all games will work with a triple display straight out the box. Although some titles, for example, Battlefield 4, will support the three screen display with little to no extra work, others will take some more serious tweaking. Make sure you do some research on the games you're playing and ascertain which ones will easily go into 3 screen mode. That being said, most games are adaptable to a triple display if you have the technical know-how to do the tweaks and are willing to get some third-party mods.
Additionally, you should make sure that your PC will support a triple display, and this will come down to two main things. Firstly, you need to have enough outputs on your PC for three displays, as most are shipped with two. Of course, this is easily fixable with an adaptor. The second thing is to make sure that your graphics card can support that many displays, especially at such high resolution.
Once you've got everything set up and you see the benefits of gaming with three monitors, we assure you that you won't turn back. This really takes the gaming experience to a new level.
See more: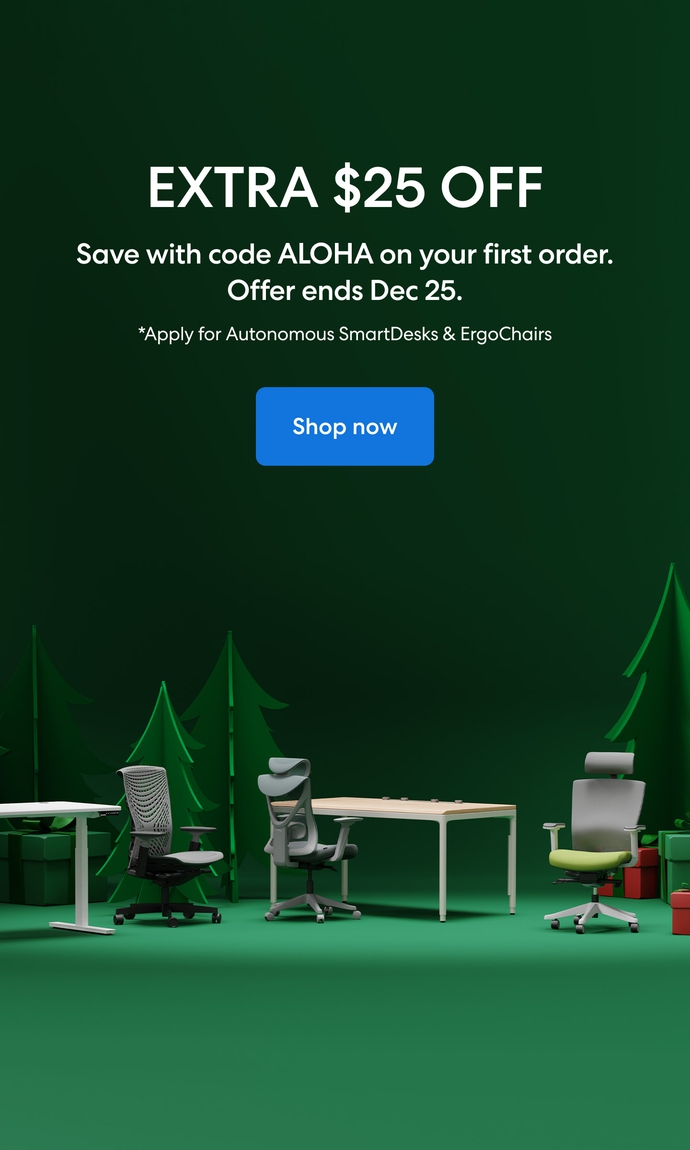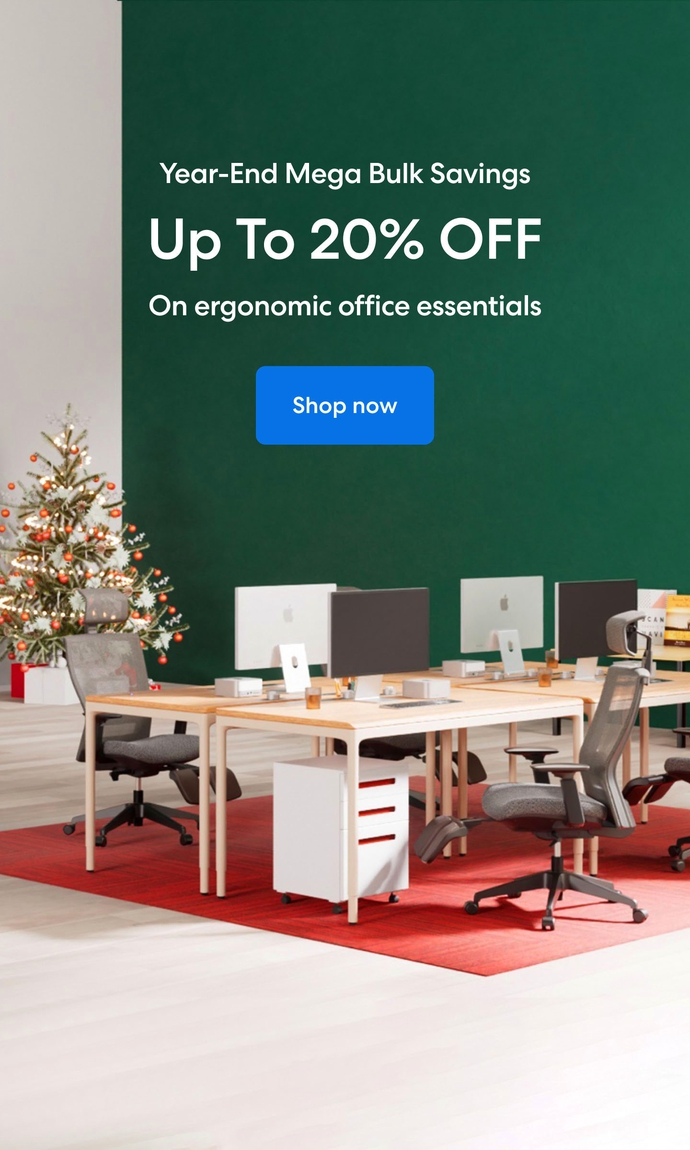 Subcribe newsletter and get $100 OFF.
Receive product updates, special offers, ergo tips, and inspiration form our team.