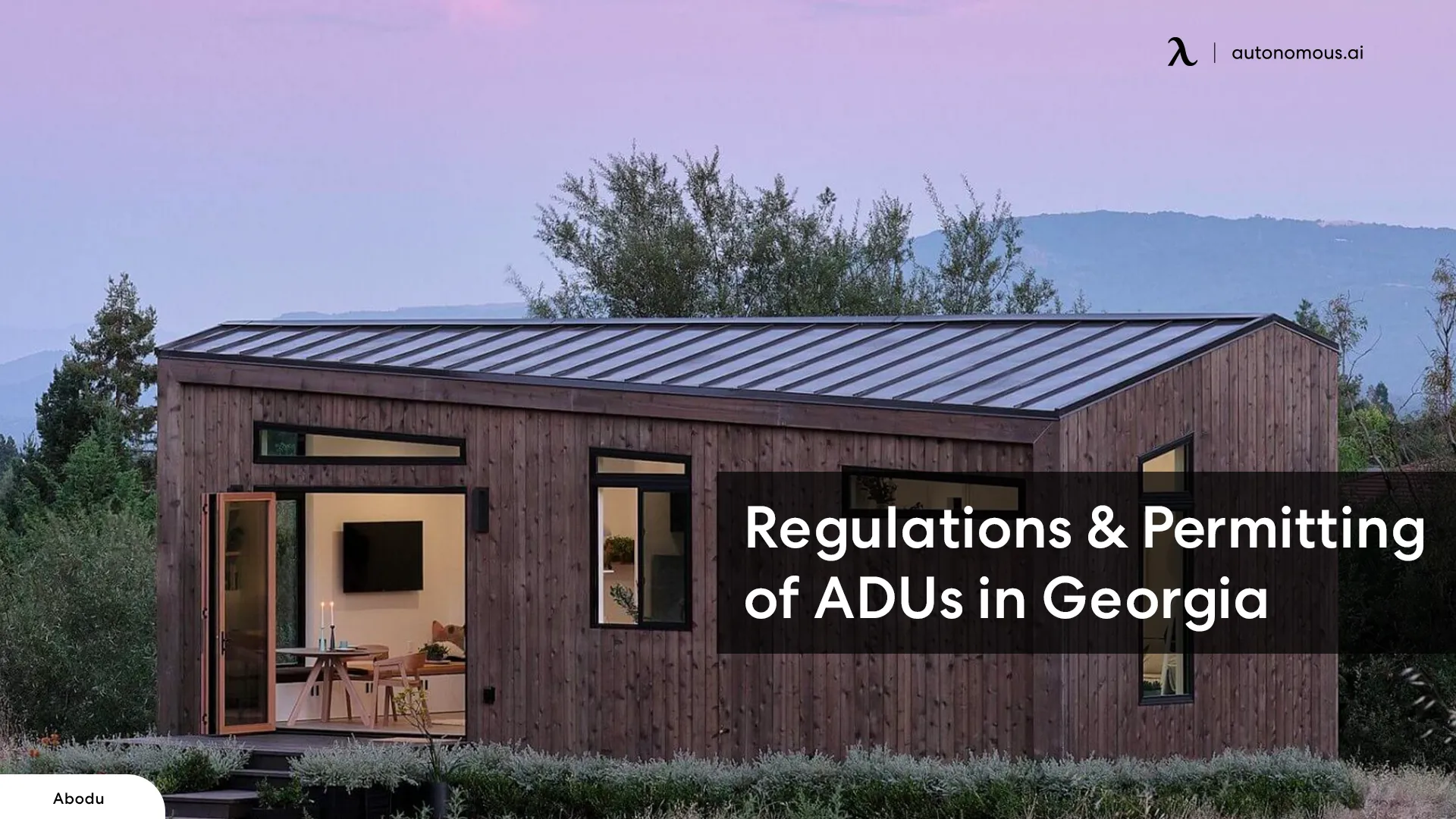 Workplace Inspiration
ADUs in Georgia: Navigating Regulations and Permitting

Autonomous
|
Aug 4, 2023
2,111 Views
Are you curious about building a special kind of small house in Georgia? These houses, called accessory dwelling units or ADUs, can be a great way to create extra living space on your property. In this easy-to-understand guide, we'll explore the rules and processes for building prefab ADUs in Georgia.
Exciting options like prefab ADU builders and shed house ideas will also be discovered. Plus, we'll introduce you to the concept of Autonomous ADUs(or ADU builders in Georgia) that use cutting-edge technology. So, prepare to learn about ADUs in Georgia and start imagining your cozy space!
ADU Regulations in Georgia
ADU regulations in Georgia are designed to promote diversity and affordability and address the housing needs of the real estate market. Here is a summary of the regulations and requirements based on the provided information:
Legalization and Zoning: ADUs were legalized in 2015 and are allowed in specific residential zoning districts, including R-85, R-60, R-50, RM-18, RM-22, and RM-43.
Location and Placement: ADUs can be attached or detached from the main house and positioned behind existing houses or beside new constructions.  If the ADU is not attached to the main house, it must be placed in the backyard and occupy at most 30% of the backyard's footprint.
Size and Bedrooms: ADUs should be at most 40% of the main residence's floor space. The maximum size is 800 square feet, including the garage. Decatur ADUs have a limit of two bedrooms.
Occupancy Verification: Owners must verify occupancy of either the main residence or the ADU.
Lot Size and Impervious Surfaces: The combined square footage of the main house and ADUs cannot exceed 40% of the lot size. The impervious surfaces should be at most 40% of the lot's area.
Some cities and counties in Georgia may have different ADU regulations and requirements. It is advisable to research and consult with local authorities to obtain accurate and up-to-date information regarding ADU regulations in your desired location within Georgia.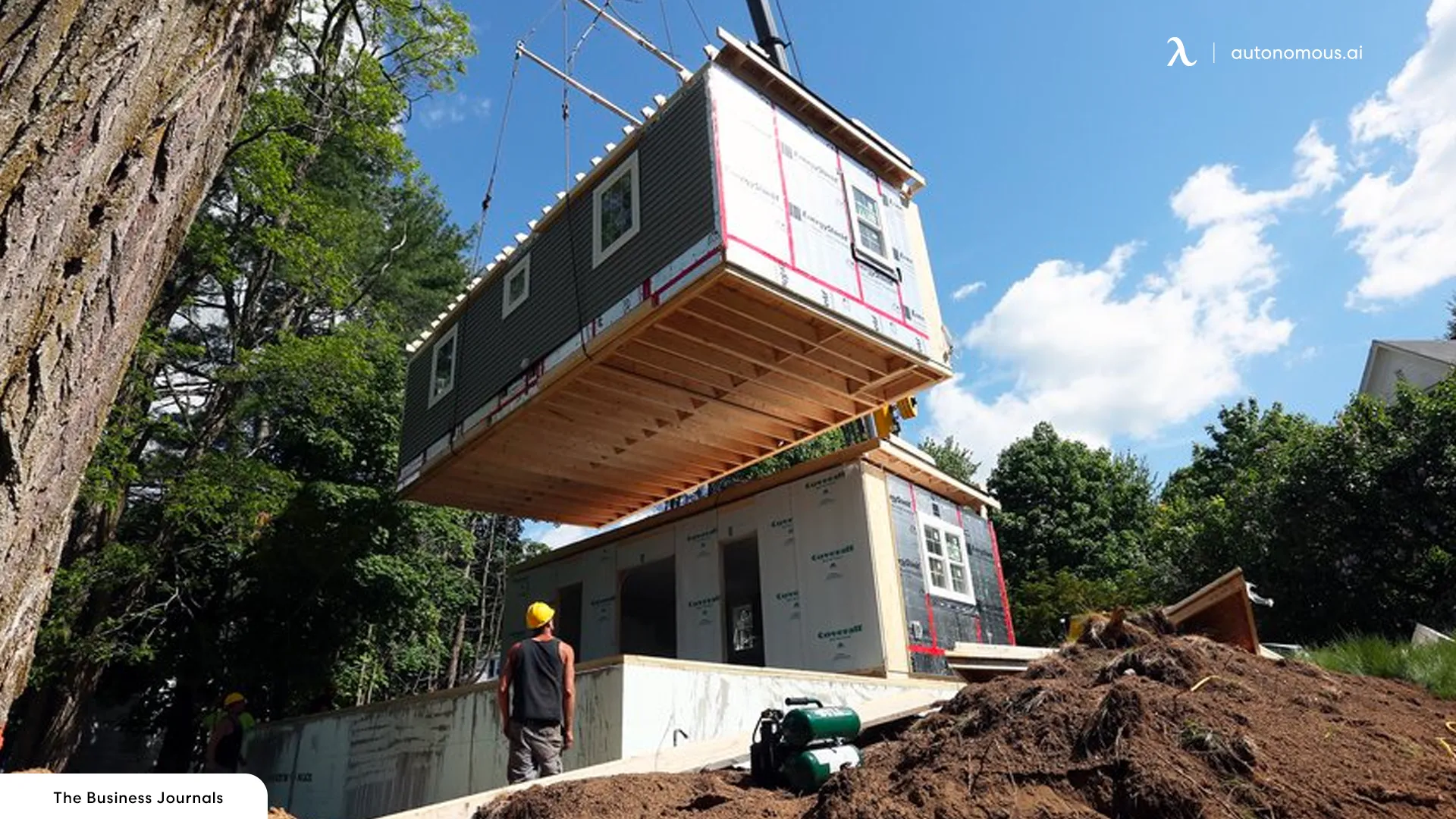 Permitting Process for Prefab ADU in Georgia
You must obtain a building permit from the local planning and zoning department to build an ADU in Georgia. The permitting process may vary depending on the city or county where you plan to build your ADU, but here are some general steps and Georgia ADU laws to follow.
Understand the regulations: Review the ADU rules for your zoning district and lot size. Ensure your ADU design meets the location, size, bedrooms, and impervious surfaces standards.
Prepare a site plan: Create a plan showing the ADU's dimensions, location, setbacks, parking, utilities, and landscaping.
Submit your plan: Take your site plan and ADU design to the planning and zoning department for review. Pay the fee and include additional documents like floor plans and engineering drawings.
Obtain the building permit: Once your plan is approved, apply for the building permit. Pay the fee and provide the necessary information, such as insurance and contractor license.
Begin construction: With the permit in hand, start building your ADU—schedule inspections to ensure compliance with building codes and regulations.
Obtain the certificate of occupancy: Once construction is complete, get a certificate of occupancy from the building department. This certifies that your ADU is safe for use.
Variations in ADU Regulations in Georgia
ADUs (Accessory Dwelling Units) are generally permitted in most residential zoning districts in Georgia, but it's important to be aware of potential variations in regulations and requirements across different cities and counties. Here are a few examples:
Savannah: Savannah is currently reviewing its zoning standards for ADUs to address housing needs. Current requirements include having a bathroom, kitchen, and bedroom and meeting setback and height regulations. Design review is also necessary for neighborhood compatibility.
Decatur: ADUs are allowed in most residential zones in Decatur. However, the owner must reside in either the main dwelling or the ADU for at least eight months per year. The floor area of ADUs is limited to 800 square feet or 40% of the primary dwelling, with a maximum of 1,000 square feet if combined with a garage.
Atlanta: ADUs in Atlanta can be accessory dwellings on the same lot, with a maximum size of 750 square feet. They must have a separate entrance from the main dwelling and should be architecturally compatible with the main dwelling. Short-term rentals are not permitted.
These examples demonstrate the variations in ADU regulations in Georgia. It's crucial to consult your local planning and zoning department for specific guidelines in your area. By following the local regulations, you can ensure the legality and safety of your ADU.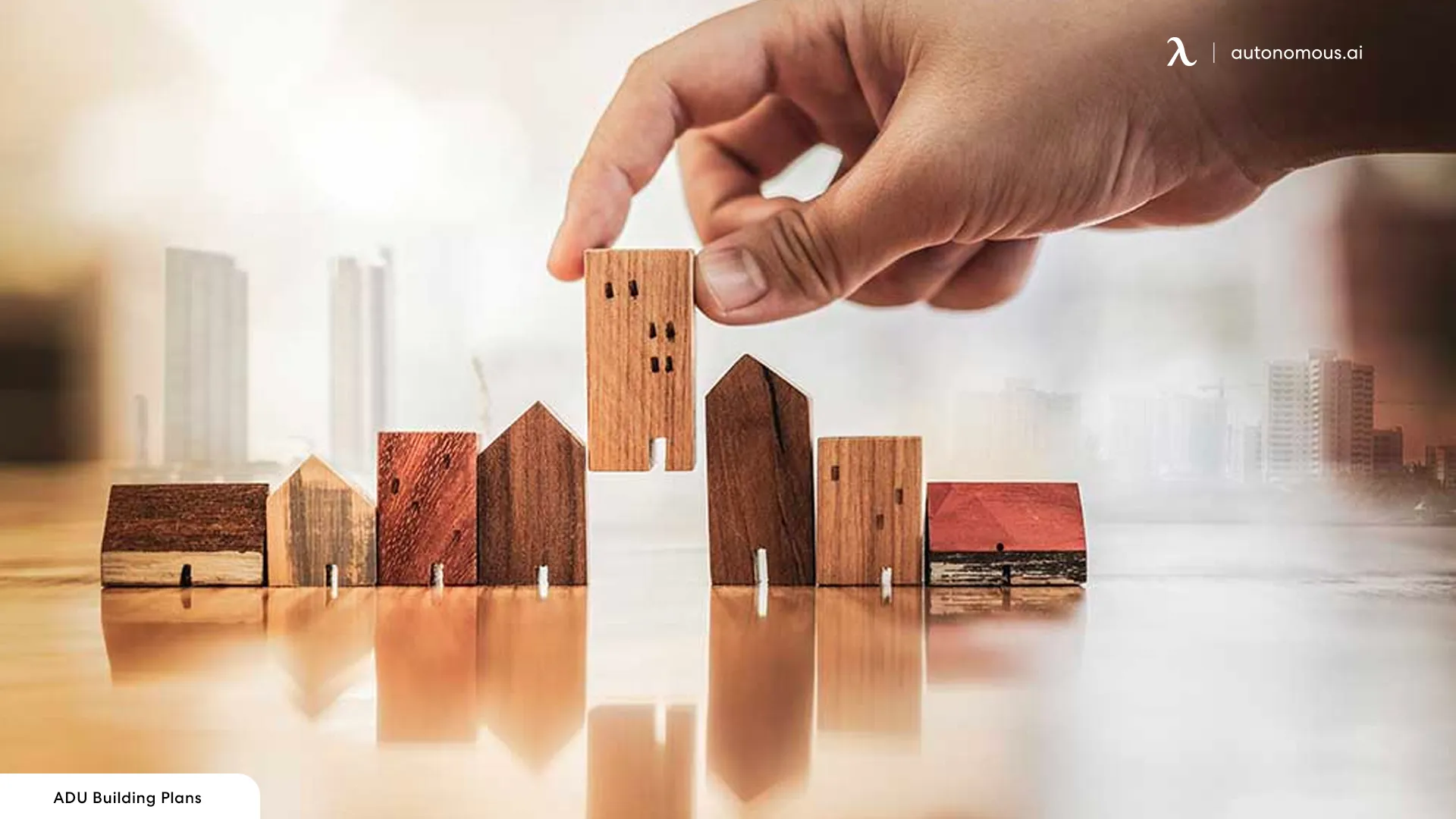 Tiny House Regulations in Georgia
Tiny houses offer an affordable and minimalist lifestyle, but it's important to understand the regulations governing them in Georgia. Compliance with tiny house laws in Georgia depends on your tiny house's type, size, and location. Here are the basic rules according to the types:
RVs: These are temporary or seasonal motorized or towable vehicles. They must meet the ANSI A119.2 Standard but may have restrictions on parking and usage locations.
Manufactured homes: These factory-built homes are transported on a chassis and meet HUD standards. They have limitations on placement and usage.
Modular homes: Factory-built homes transported in sections and assembled on a foundation. They adhere to the International Residential Code (IRC) and Georgia State Minimum Standard Codes, subject to building and zoning regulations.
Site-built homes: Homes constructed on-site on a permanent foundation, following the IRC and Georgia State Minimum Standard Codes, subject to building and zoning regulations.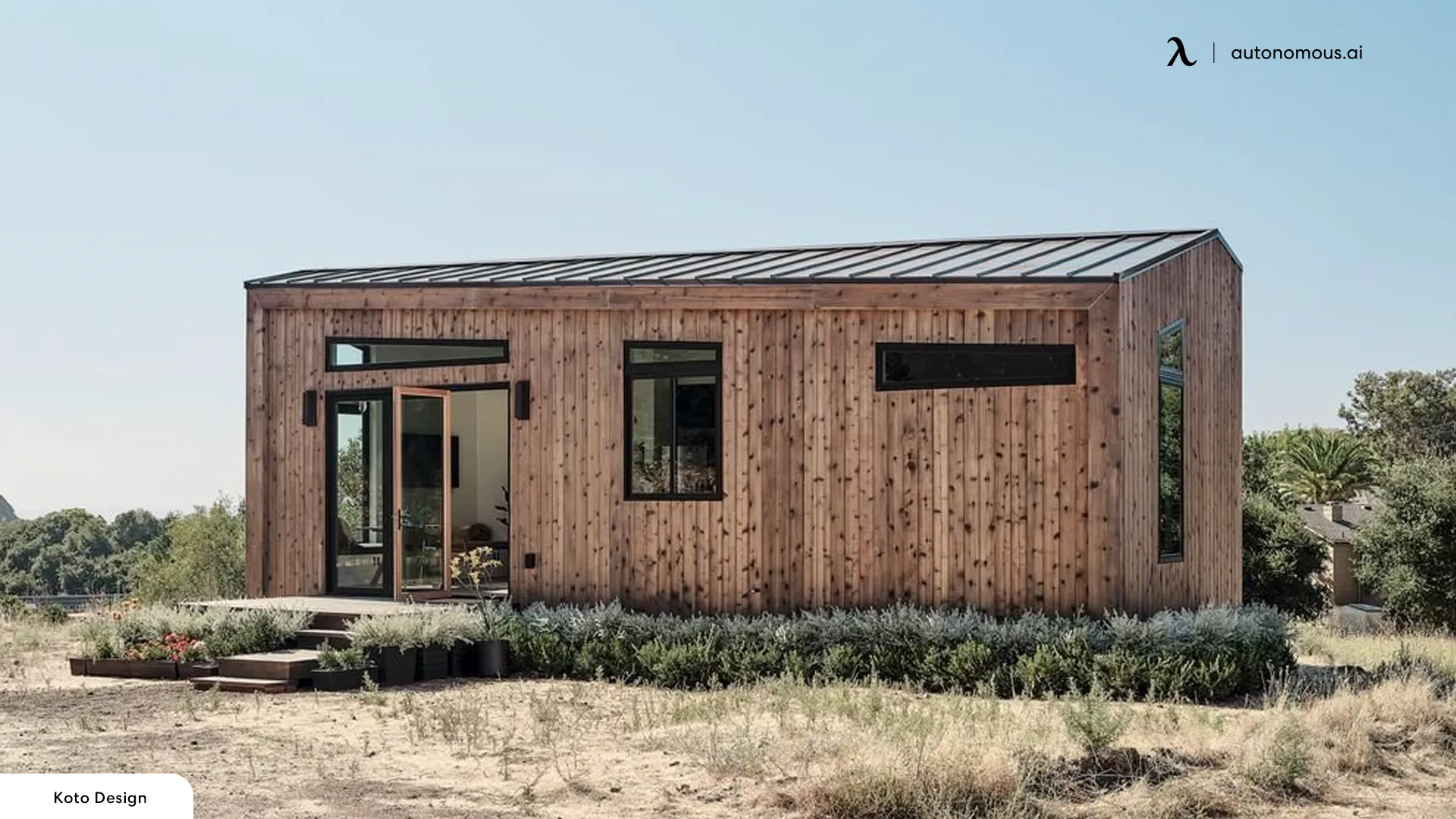 Autonomous ADUs: Modern, Convenient, and Sustainable Living in Georgia
Looking for a contemporary and hassle-free way to build an ADU in Georgia? Consider Autonomous ADUs, smart pods that offer self-reliant living. Here's what makes them appealing:
Smart Features: These pods have sensors and smart devices to regulate temperature, lighting, security, and more.
Adaptability: The space can be tailored to your needs with modular furniture and appliances.
Voice Assistance: Interact with built-in voice assistants for convenience.
For top-notch Autonomous ADUs, visit Autonomous.ai. Their pod ADUs serve as home offices, studios, guest houses, or rental units. Choose from various sizes and designs to fit your requirements and budget. Order online, and they'll deliver and install it within weeks.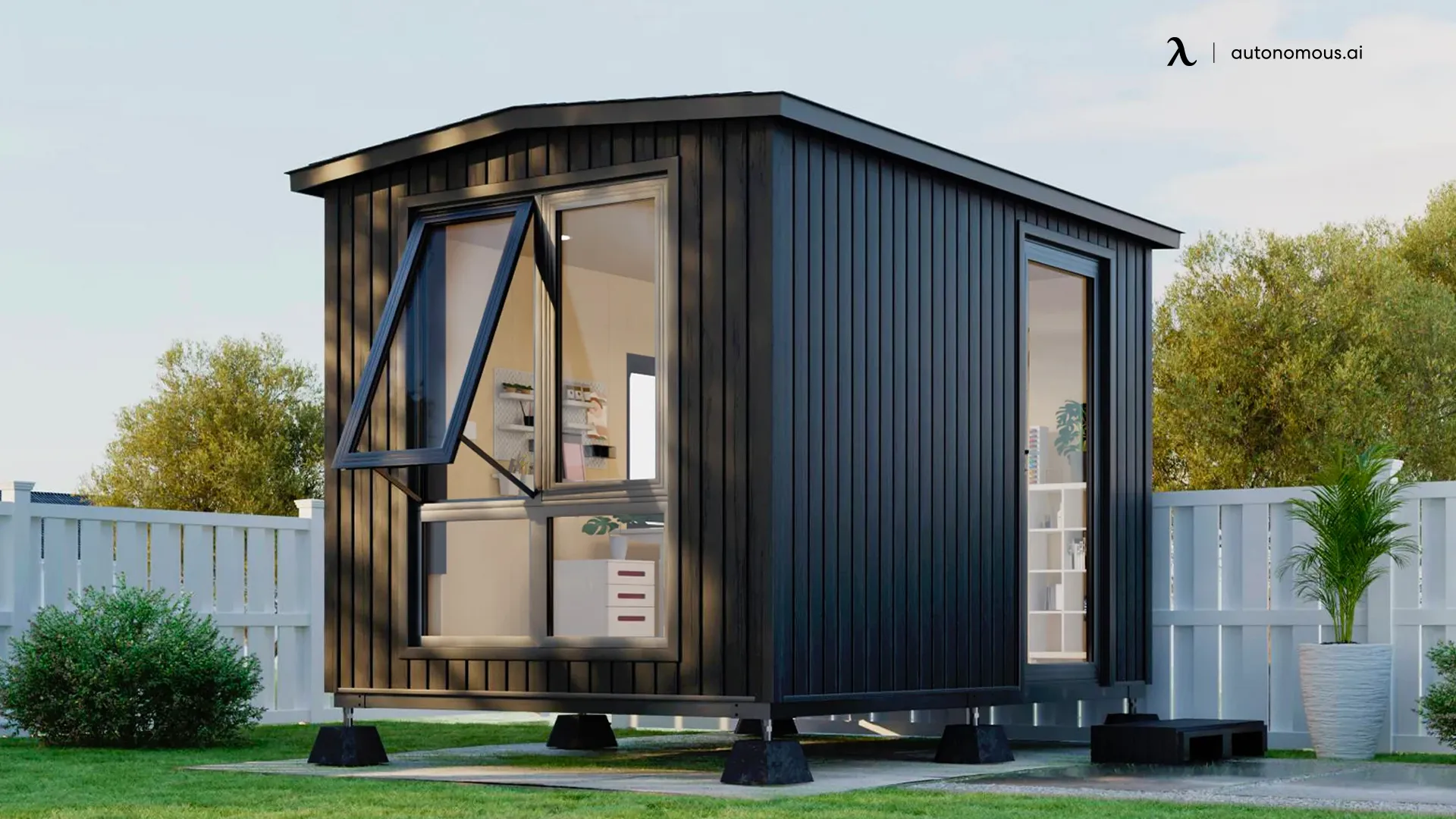 FAQ
1. What is ADU real estate?
ADU real estate has an accessory dwelling unit (ADU), a secondary housing unit on the same lot as the main dwelling. ADU real estate lets homeowners create extra living space for rental income, multigenerational or caregiver housing.
2. What are ADU appliances?
ADU appliances are electrical and mechanical devices in accessory dwelling units. They include refrigerators, stoves, washers, dryers, and HVAC systems. They make the ADU comfortable and convenient for living.
3. Can I rent out my ADU in Georgia?
Yes, in many Georgia cities and counties, you can rent out your ADU to tenants. However, checking with your local regulations and zoning ordinances is important to ensure compliance with any specific requirements or limitations on rental properties in your area.
Conclusion
ADUs in Georgia offer homeowners a chance to improve their properties and meet housing needs differently. By exploring ADU real estate options, considering the necessary appliances, learning about granny pods, or choosing a small log cabin, individuals can find suitable and attractive solutions for their housing needs.
Georgia's ADU regulations and the flexibility they allow enable creative and functional living spaces that add to a diverse and dynamic housing market. Get your ADU now and enjoy the experience.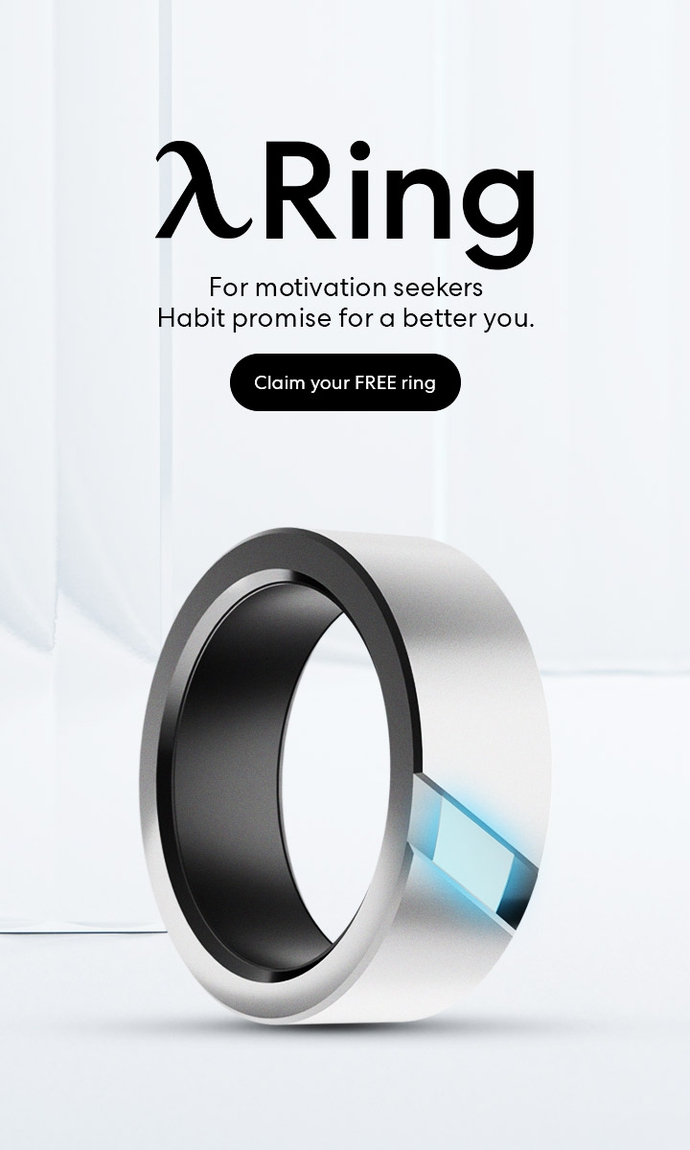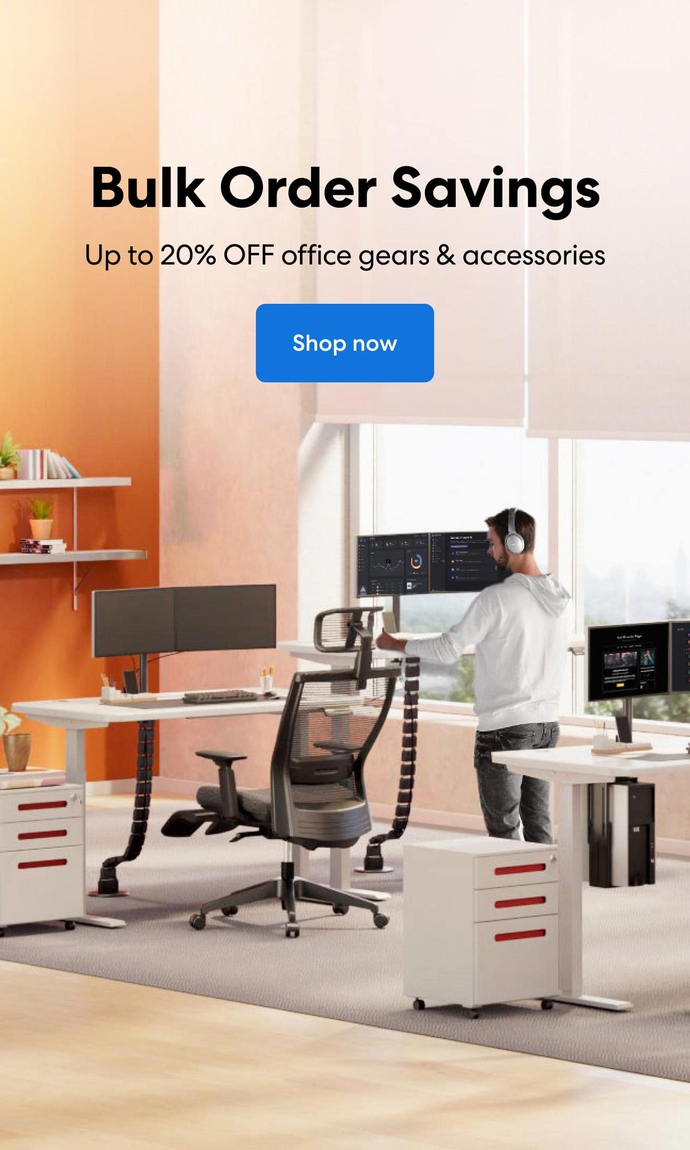 Subcribe newsletter and get $100 OFF.
Receive product updates, special offers, ergo tips, and inspiration form our team.