EPA estimates that 90% of our time is spent indoors (in addition to 2x to 5x more polluted air than outside). (If we're lucky) we spend at least eight hours in the bedroom each day. Because of this, people tend to opt for an air purifier for sleeping or at least an air purifier with sleep mode for their bedrooms. It is possible to place any air purifier in a bedroom, but not all of them are meant to be used as bedroom air cleaners. It will help if you keep these guidelines in mind when selecting the best air purifier for your bedroom. Among them are:
Operates silently. No more than 60 decibels.

True HEPA filters can capture even the smallest pollutants.

Possibility of dimming lights.

Controls on smartphones are preferred. Changing your air purifier's settings when you're tucked in is the last thing you want to do when you're in bed.
According to these criteria and specifications, such as coverage area, CADR rating, airflow, and filtration system, we will look at some of the best air purifiers for sleeping near your bed. The majority of them eliminate dust and other common allergens in bedrooms.
Best Features of Air Purifier for Sleeping
Filtration Systems
The best air purifier for better sleep has a filtration system that is capable of capturing air pollutants common to bedrooms. It is dust that causes most of the air pollution in bedrooms. If you want to remove dust, make sure your bedroom air purifier has a HEPA filter.
Dust particles smaller than 0.3 microns are captured by HEPA filters in bedrooms more than 99.97% of the time. HEPA filters and dust particles capture pollen, smoke particles, and other allergens that may interfere with your sleep.
Additionally, hair and unpleasant odors (for example, sweat) are more prevalent in the bedroom. The reasons are obvious: every day, we sleep for eight hours. The hair we lose during that time and all the sweat we produce stay in the bedroom. This is why you'll find two additional filters in the best bedroom air purifiers:
The HEPA filter is protected from hair, pet dander, and dust.

For sweat odors, activated carbon is used. A charcoal filter like this can remove gaseous pollutants inaccessible to mechanical filters.
CADR Rating
In order to determine how effective bedroom air purifiers are at removing three major air pollutants, the CADR rating is vital. Here are the three pollutants:
The bedroom is dusty. Particularly, dust particles ranging from 0.09 to 1.0 m are commonly found in sleeping areas.

Bedroom pollen.

There is smoke in the bedroom.
AHAM independently tests air purifiers to determine their CADR ratings. Most air purifiers have a CADR rating of about 200. Learn all there is about the difference between air purifiers and humidifiers on our site and how a CADR rating works.
List of Top Air Purifiers for Sleeping
1. 4-in-1 Air Purifier & Diffuser from CleanLight
You can breathe freely and deeply with this 4-in-1 Air Purifier and Sound Machine that removes 99.5% of airborne pathogens to rest well at night.
Using UVC light to sterilize

Five soothing sounds to choose from

Integrated night light

Diffuser with built-in aromatherapy

Sleep timer built into the device
Select white, brown, pink, ocean/wave, rain, or any other sound that you like and adjust the volume. A UV light and an H13 HEPA filter on the CleanLight Snooze air purifier capture 99.99% of dust, smoke, allergens, and other harmful particles.  
You can enjoy clean, fresh air with your CleanLightTM Snooze ionic UV air purifier no matter where you go. Bedrooms and nurseries are perfect places for this air purifier. Infuse your home with your favorite scents by adding essential oils to a diffuser sponge. You can turn on or off the night light to emit a soft, warm light. Check out our Stadler Form Roger Air Purifier if you want an air purifier with even more features.
2. X3 Purifier from Airdog
Airdog X3 small air purifier has powerful TPA® technology in a compact, reusable filter form factor up to 6 times smaller than other air purifiers for sleeping.
Technology patented by TPA

Filtration with superior performance

Filters that you can reuse

The 

quietest air purifier with a low noise level

Performance can be automatically adjusted

Design for aerodynamics

Control via iOS and Android apps easily
Purifiers made by Airdog use TPA technology to destroy 99.99% of all airborne bacteria, mold, and virus particles with about 30,000 volts. These air purifiers do more than collect pollutants; they also destroy them.
With a washable, reusable solution, you can save money on expensive replacement filters. Featuring the world's first washable filter, the Airdog X3 is quick to clean and quick to dry. Because of its cold-rolled SPCC steel, powder-coated steel, and uniform evenly sprayed glossy finish.
This filing cabinet is durable and made to withstand ordinary wear and tear. With the Airdog X3, you can automatically monitor and adjust the air quality in your room, and you can also change it with a simple remote or smartphone application.
3. Airmega 400 Smart from Coway
A true powerhouse among bedroom air purifiers, the Coway Airmega 400 Smart is top of the line. You can cover a total of 1,560 square feet at 2 ACH. It is recommended that 5 ACH be used in the bedroom. It can cover 624 sq ft even at 5 ACH. Therefore, it's used in bedrooms with a lot of space, such as master bedrooms.
Our article about Coway air purifier for sleeping explains that Coway is probably 'the' name of the air purifier industry, and their best model is the Airmega 400 Smart. Like the Alen BreatheSmart 45i, it wasn't designed specifically for bathroom use, but it has all the necessary features.
The Max2 air purifier for sleeping by Coway reduces more than 99% of volatile organic compounds in the bedroom. With the True HEPA and activated carbon filters, you can eliminate all the small dust particles in your bedroom and the stale smell.
Secondly, there is a record low level of noise. With its 49 dB noise level, the BreatheSmart Series may be designed for bedrooms with high noise levels. The maximum decibel level for the Coway Airmega 400 Smart is only 43 decibels. That's exceptionally quiet.
At 340 maximum, the CADR rating is extremely high at 350 wattages. Energy Star is rated with 64W maximum and provides real-time bedroom air quality monitoring every minute with airflow. And it's a 'smart' unit as well. The fan can be controlled with a smartphone so that you can set timers, you can check the bedroom's air quality, and 5-speed fans can be selected. The only drawback is that it could be overkill for small bedrooms.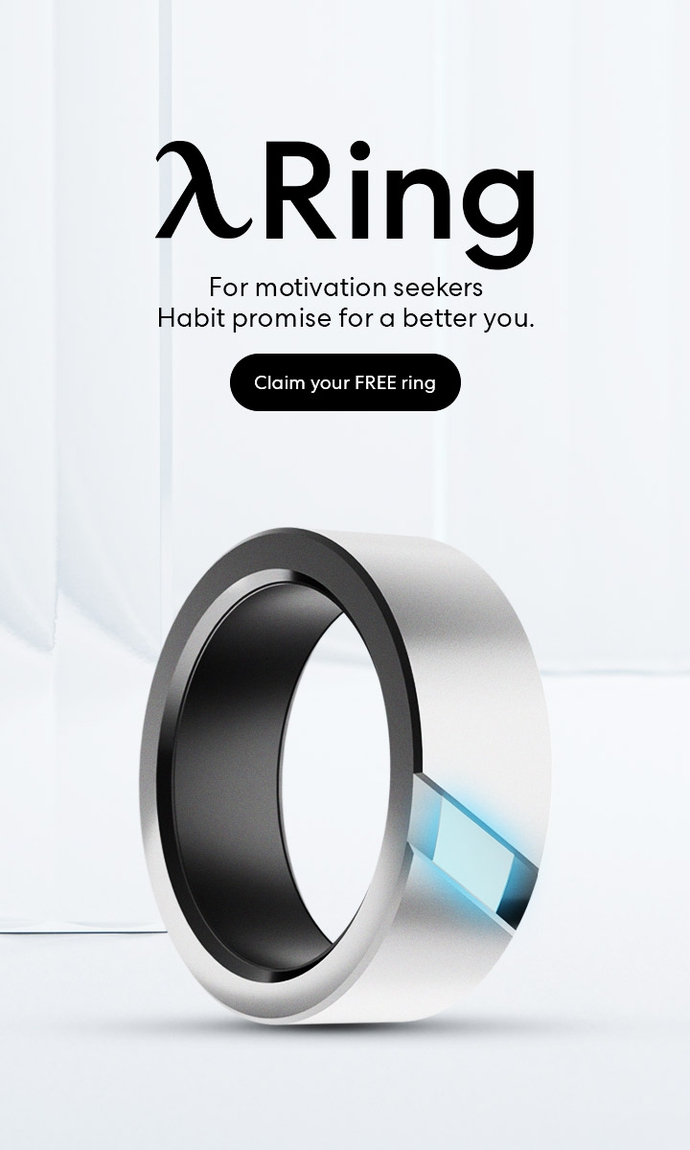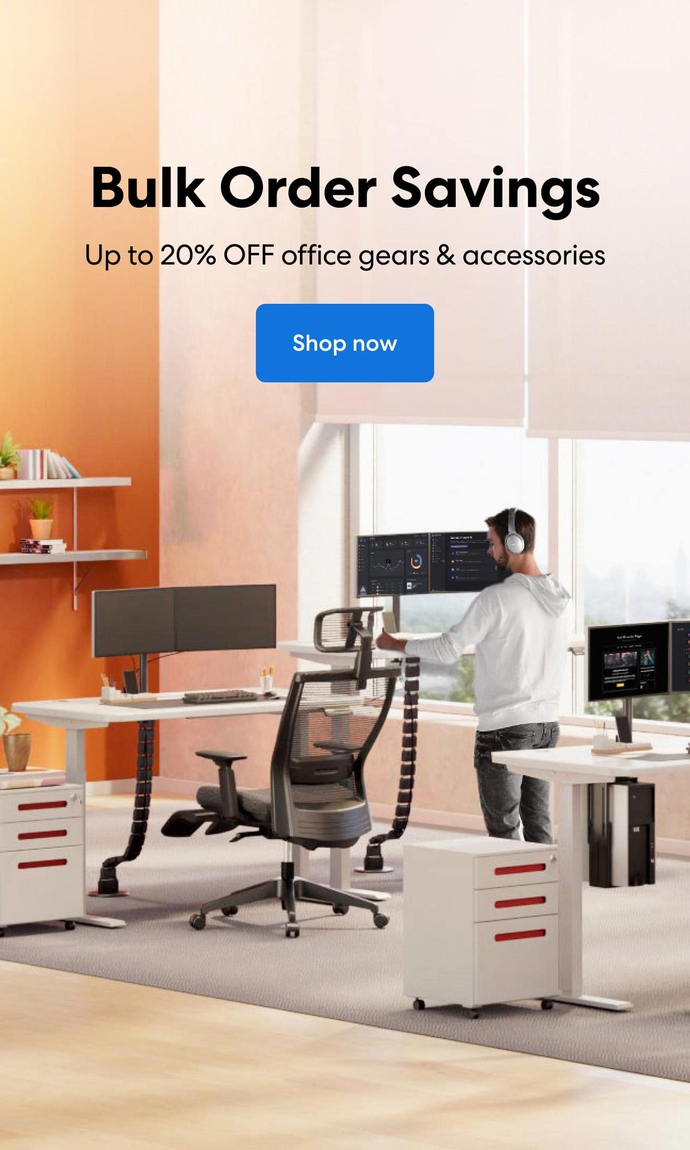 Subcribe newsletter and get $100 OFF.
Receive product updates, special offers, ergo tips, and inspiration form our team.