At Autonomous, we're having special deals on all amazing items once a year only for Black Friday 2018! Buy now or cry later!
Some of the best deals of the year can be found on Black Friday. Since the event is approaching quickly, it's worth going over a few tips in order to get the best deals and sales. The days of the endless quest for the best deals are far behind as e-commerce has gained ground in the battle with traditional brick and mortar shops.
Over the past few years, Black Friday has proven it's not just another sale day. It debuts the busy period of Christmas shopping and it often finds people battering early in the morning to get the most rewarding deal. Of course, some of these deals will only be available in physical stores, but as you may already expect, many of the deals will simply be available online as well. One of the problems which come with massive online events such as Black Friday is the large number of offers, which take preparation, time and comparison in order to secure the best discount.

When it happens?
Black Friday happens every year. It is set on the day after the Thanksgiving holiday. In 2018, Black Friday comes on November 23rd. However, many retailers will extend this event with deals on multiple days. As competition is high, the last few years also saw select deals being offered a week before the official event. So if you are looking to get something specific, it's worth keeping an eye on the retailers even a few days before Black Friday.
Is Black Friday the same with Cyber Monday?
The multi-day Black Friday event can offer deals leading up to Cyber Monday. Black Friday and Cyber Monday are distinct sales events. The history of the two events is distinct and it catered for two different types of shopping.
Black Friday goes back to the 50's where high-street shops offered various deals to kickstart Christmas shopping. Cyber Monday appeared recently. In 2005, Cyber Monday started as an event to boost online sales and to attract potential customers from the offline. In 2005, online shopping was still emerging and the event was a popular holiday to boost the attractiveness and credibility of shopping with just a few clicks.

What best deals and sales to expect?
Black Friday deals are unknown at the moment. Some of them will be leaked as the event approaches. But looking at the deals from the previous years, select deals will begin with electronics and gadgets. A list of the deals could include:
Home electronics
TV's
Smartphone deals
Laptops
Tablet sales
Discounted smartphone plans
Video game consoles
Smartwatches
Sports equipment
Home smart devices
Smart office desk and chairs
Since the digital world is changing how people use electronics, it is expected to see a rise in sales and deals on various gadgets and home electronics. The good news is that even the lower-end devices prove to be a future-proof solution, as they will not be upgraded anytime soon.
It is also one of the tips for those seeking the best deals as buying products which can be used for years to come without being updated is a great strategy. Such products can include smart office designs such as an adjustable desk or an ergonomic chair. These new designs will not be outdated even after a few years and this recommends them among the recommended products for this year's Black Friday deals.
Top Black Friday tips
Of course, the deals can also change until November 23rd, but the categories of deals will remain similar to what was seen in 2017. Even so, a good strategy can ensure buyers make the most of this year's discounts and planning is the right way to start.
Prepare in advance
Since the best deals are snatched the fastest, it might be already too late to decide on the products to purchase when the sales are live. It is why many sales professionals recommend having a look at the deals leading up to Black Friday. In some cases, the deals can expand for the duration of the entire month. So buying early is not the only way to go. However, due to stock issues, it is expected to see a peak in sales when Black Friday officially begins.
The same tips can be applied to Cyber Monday which is similar in strategy for many buyers. Since it is held online, Cyber Monday can also be easily tracked either manually or with various free online comparison tools.
Start early with leaked deals
The weekend before Thanksgiving is a good time to start looking for the best deals. Leaked sales can be published either on various websites and blogs or even in the classic print media. Leaked Black Friday ads can also be a good indication on which products are truly the best deal, especially in the conditions in which many buyers are holding off certain purchases for the event.
Those with no time to look for the best deals can also use online tools to make shopping easier. There are a few websites which offer instant email alerts when a deal is published or when sharing a leaked best deals offer. A simple Google search shows hundreds of such websites.
Find your coupons
When it comes to standard products which are on offer at multiple retailers, it might be worth investigating the different prices for the best deals. Certain search engines such as Google Shopping allow customers to browse and compare prices at different retailers.
Such tools are easy to use and they are perfectly integrated for smartphone shopping. However, one issue may arise with rare products which are only carried with by a single retailer. Similarly, if a product enters the market on Black Friday, it will not be listed on these comparison tools. So those looking for the best deals might have limited options when it comes to newly released products.
Set a fixed budget
Setting a fixed budget is the best way to deal with the tempting Black Friday offers. Since there are so many discounted products, many people spend more than they can actually afford. Making a simple plan to abide by is recommended for all shopping, not only for Black Friday or Cyber Monday.
One reason for the last financial crisis was the fact that people spent money they did not have, which was borrowed money from the bank. Having on overdraft on Black Friday is not uncommon. The best way to deal with this is to simply spend cash. If you don't have enough cash, you don't buy the product. Of course, there are many exceptions to this rule but it can save both the client and the seller a lot of trouble in the future. But this simple rule is even more important for customers who can't actually tell if a deal is good or not.
Spend some time on store policies
All retailers have a store policy. It works in favor of both parties to know these policies. It is why all customers should see these policies before Black Friday. For example, price-match policies may come with certain exceptions, Black Friday being one of them. The stock is another major issue with retailers on the sale. It is why clients might also need to have a look at the restocking fee for the items which are returned. Other products might not be in stock even if customers place an order. The policy, in this case, needs to stipulate these characteristics together with other Black Friday specifics, such as a possible increased delivery time.

Consider alternatives products
For many customers, November 23rd might not come with the exact products looked for. Some alternatives might be viable. Instead of buying a specific TV, customers can find a similar product with similar characteristics. Alternatives can be found for most products. Smartphones, clothing, smartwatches, office chair or laptops come in various shapes, sizes, and colors.
It is often worth choosing a different color which may not be as popular with the average consumer is looking for the best deal. Products which are about to be discontinued can fall under this category as well. Since their market value it at the lowest point, these products can represent a viable alternative for the trending products which will remain in production.
Beware of accessories and packages
Certain products come with certain accessories. They can be included in various recommended packages. But these accessories are often responsible for an increased price, which defeats the purpose of Black Friday shopping. For example, a TV can come without a wall stand and this needs to be purchased separately. The final price for both products can be larger than the budget set for the purchase. Another example comes with cables and batteries for various electronics. Most branded accessories are not affordable but affordable alternatives are always a solution.

When products are too affordable
One of the filters of online shopping allows shoppers to select products starting from the lower price. If this is a practical tool, it is not always the best tool for future-proof purchases. Some of the cheapest products are not necessarily the best when it comes to future use. For example, electronics tend to get outdated fast and in many cases, what is considered a good product at the moment can be an outdated product in a couple of years.
For many customers, it also means that there needs to be a distinction between the best deal, the best price and the best future-proof purchase. As long as customers are aware of this Black Friday-specific issue, they can make an informed decision.
Start following
Black Friday is an organic event which can change fast. Products can be re-stocked or removed from sale in minutes. In these conditions, good communication is key for all retailers. One of the fastest ways to reach customers and potential customers is through social media. It is why customers can leverage social media platforms to their advantage. Following a few retailers will also lead to a better understating of the deals, their demand and about what other people think about them through direct comments.
Have a backup plan
Having a backup plan is recommended in situations where the demand is high for a certain item. This can mean that customers can:
Look for a similar product at the same retailer
Look for a similar product at a different retailer
Look for an alternative product
These options are to be considered when going for the best deals but when it is expected that high demand would make a purchase more difficult. If a product is sold-out, it can be an indication that another purchasing strategy is needed to secure the best deal.
Late deals
There are plenty of potential customers who are either undecided or who are not rushing into a purchase. These customers are the best at waiting for the best deal. This best deal can come at a late time, even towards the end of the day or closer to Cyber Monday. Those who cannot find a deal to suit their needs or budget can obviously maintain a watchful eye over the products on offer for days in a row. Online shopping forums are a testament that this is also one of the best strategies to secure the best deal with any type of sale.
Final considerations
If you are looking for the best deal TV or the best deal height adjustable desk, Black Friday certainly has plenty of inspiring choices. For most people, it is a time to look for a bargain but for others, Black Friday can be a good time to update their office at work or even the office at home. It is often the purchases which are not urgent which are best to be planned with the sale event. In the real world, shopping has never been easier. With many great products to consider just a few clicks away, it is a simple matter of planning, setting a budget and browsing for the most convenient deals.
Still looking for the best deals? E-mail us below to get your coupon now!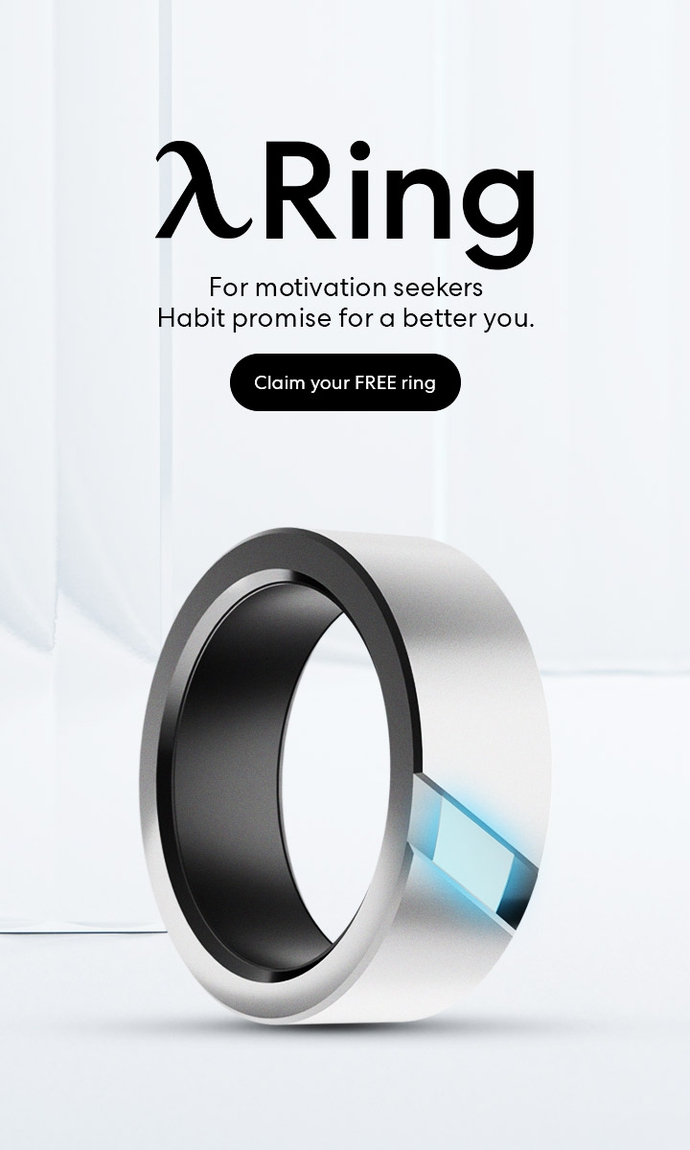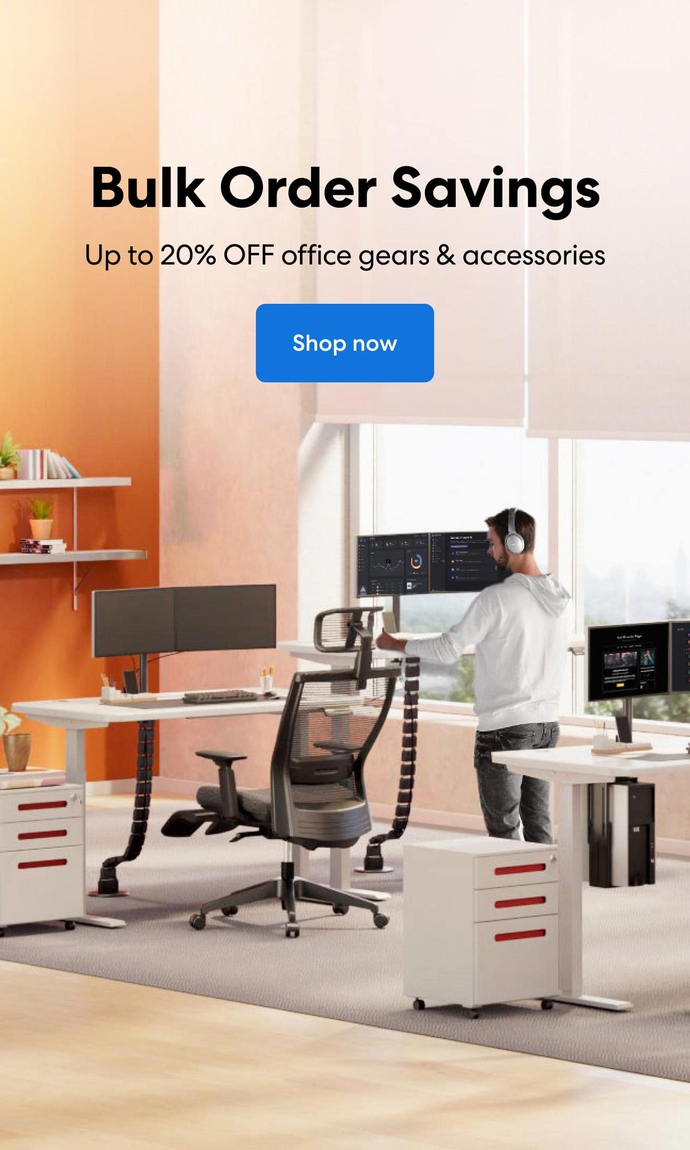 Subcribe newsletter and get $100 OFF.
Receive product updates, special offers, ergo tips, and inspiration form our team.