Smart Products
Best Android Wireless Charger 2023: Reviews and Buying Advice

Autonomous
|
Jan 7, 2022
1,450 Views
Make use of one of the finest android wireless chargers to straighten up your desk or nightstand's cable mess. While giving electricity to your phone without cables is already pretty impressive, wireless chargers come in a number of forms, ranging from simple pads to multi-device stands. When it comes to choosing the finest wireless charger, there is no such thing as a one-size-fits-all solution.
There are single-device android wireless phone chargers for charging a phone, as well as more versatile wireless chargers for charging numerous devices at the same time. What's more difficult is determining which wireless charger is ideal for you. They're all distinct in terms of design, pricing, and power supply.
Factors to Consider When Choosing an Android Wireless Charger
Before purchasing a wireless charger, like with any item, there are a few things to consider.
What kind of charger are you looking for?
Pads and stands are the two most prevalent types of wireless chargers now available. For a nightstand, a pad may be preferable, while a stand will look fantastic on a work desk.
What is the charging speed?
It might take a long time for a basic Qi charging station to fully charge a smartphone. A first-party charger is the way to go if you want to charge your phone as quickly as possible. Fast charging is available from certain third-party chargers, although it's largely for Samsung flagships and iPhones.
How many devices will you need to wirelessly charge?
It's not only smartphones that can be charged wirelessly. You may also use an android wireless charging pad to ensure that accessories like wireless earbuds and smartwatches don't run out of power. You may obtain dual or trio charging pads instead of multiple charging pads, which allow you to charge two or three gadgets at once.
Best Android Wireless Chargers This Year
The following are our best wireless charger reviews:
1. Belkin Boost Up Wireless Charging Stand
The Boost Up Wireless Charging Stand from Belkin is the finest QI wireless charger android on the market. It has a power output of up to 10 watts, which can charge iPhones at 7.5 watts and Samsung phones at 9 watts. All other Qi-enabled gadgets need 5W to charge. If your phone has a case, don't panic; the Boost Up is compatible with cases up to 3mm thick.
The sturdy design allows you to charge your phone in portrait or landscape orientation, allowing you to use it while it charges. The gadget has an LED indication light that lets you know when it's charging, as well as a foreign-object detecting function that tells it when a phone isn't connected to it and shouldn't be charged. Choose from two colours: black or white. Another option is the Lexon Bali wireless power bank.
2. Anker PowerWave 15 with Quick Charge 3.0
For this cheap price, the Anker 15W is one of the quickest chargers on our list, albeit only a few major Android phones will feel the difference. In our 30-minute test, an iPhone XS Max, for example, only recovered 10%, which is decent but not optimized for Apple's phones. This isn't surprising, given that the newest iPhones haven't been proven to charge faster than 10 watts. With a metal case and rubber foot, the Anker 15W has a more industrial design than most of its competitors.
It's one of the few on our list that foregoes plastic in favour of polished material, which gives your desktop a prettier appearance. You'll need to lay your smartphone flat to keep it charging, just as with previous pads, but the higher pace should help lessen the pain of keeping your phone in recharge mode. And, at $35 on Amazon, the Anker PowerWave 15 beats out other more costly chargers with lesser rates, perhaps by omitting the 'Qi' licence, since its package materials state it has "Fast-Charging through Leading Technology." Another option is the Lexon City Energy wireless charging station.
3. Nanami Fast Wireless Charger
Check out the Nanami Fast Wireless Charger if you're seeking for a low-cost universal Android wireless charger that will give the power you need. It has a simple stand that allows you to use it with almost any iPhone or Android handset. You may also charge your phone in landscape or portrait mode. The Nanami is compatible with 10W rapid charging for Samsung phones and 7.5W charging for iPhones. Keep in mind that if you want the quickest speeds, you'll have to buy extra for a QuickCharge 2.0 or higher adaptor.
It won't overload or overheat your phone, thanks to a safety function. Even better, the Nanami is sleep-friendly, with the LED indication turning off after 10 seconds. The Nanami Fast Wireless Charger's pricing is arguably its finest feature. This is one of the best wireless chargers for the money at around $20.
4. Aukey 10W Wireless Charger
When used with a Quick Charge 2.0 or 3.0 wall charger brick, this inexpensive wireless charger can charge compatible Samsung phones with its full 10W capacity. Because of its three coil design, you won't have to worry about how you're going to put your phone down, and you'll get a steady charge. Because with the comfortable soft TPU layer, your glass phone will not slide about.
The low-profile black rubber design would look well on a desk, kitchen counter, or nightstand, albeit there is a little LED to indicate when it's on, as with many wireless chargers. Similarly, the Lumicharge-UD fast wireless charger and the Lexon Oblio wireless charger & UV cleaner also work great.
5. Choetech Dual Wireless Charger
Consider the Choetech Dual Wireless Charger if you need to charge numerous devices at the same time. It has a large pad and five built-in coils, allowing you to charge two phones at once. Even better, the Choetech Android wireless charger can simultaneously charge your phone and the AirPods or AirPods Pro case, reducing the amount of items you have to connect into the wall.
When charging two devices, the Choetech supports up to 10W output and comes with an 18W QC 3.0 adaptor. This equipment also comes with an 18-month guarantee from the manufacturer. However, because the charger is a little bigger than others, it may be more difficult to transport on vacations. The leather-like surface on top helps prevent the phone from slipping, and there are heat-dissipating holes on the bottom. Overall, if you want the most bang for your buck, the Choetech is the greatest Android wireless charger.
Dropping your phone on a wireless charging pad or putting it on a stand to charge it is one of the handiest things you can do. It's impossible to overestimate the ease of being able to pick up the phone, take a call, and then put it back to charge without fussing with cords. Fortunately, you can acquire a large range of wireless chargers and charging accessories for your phone.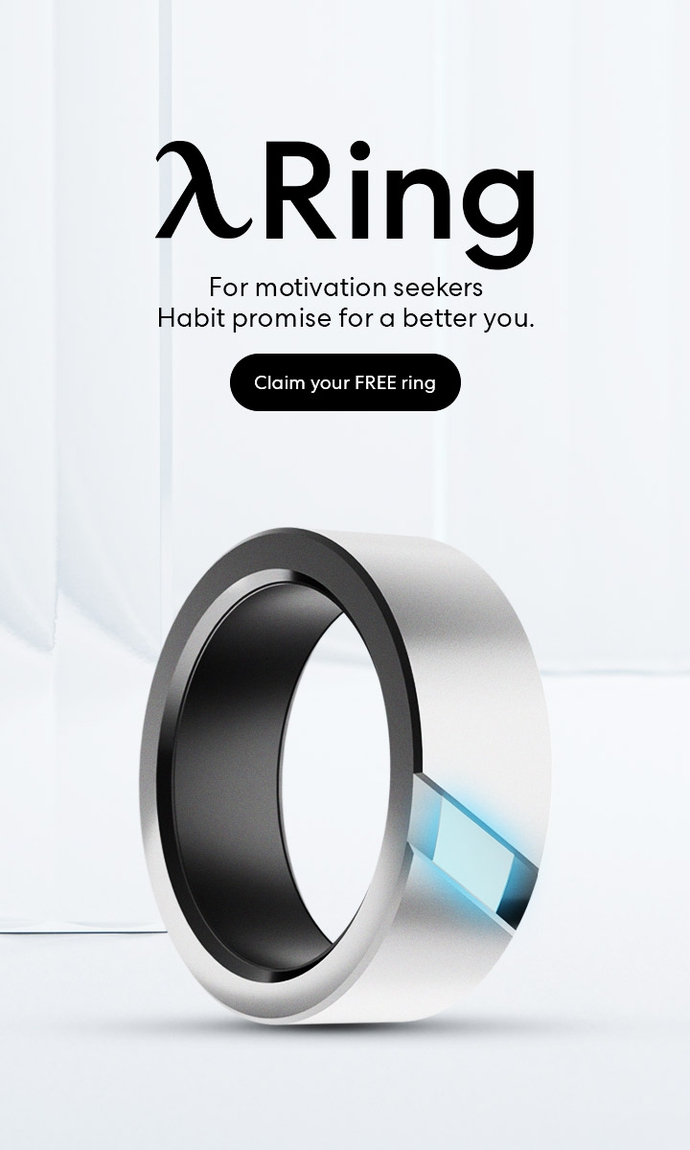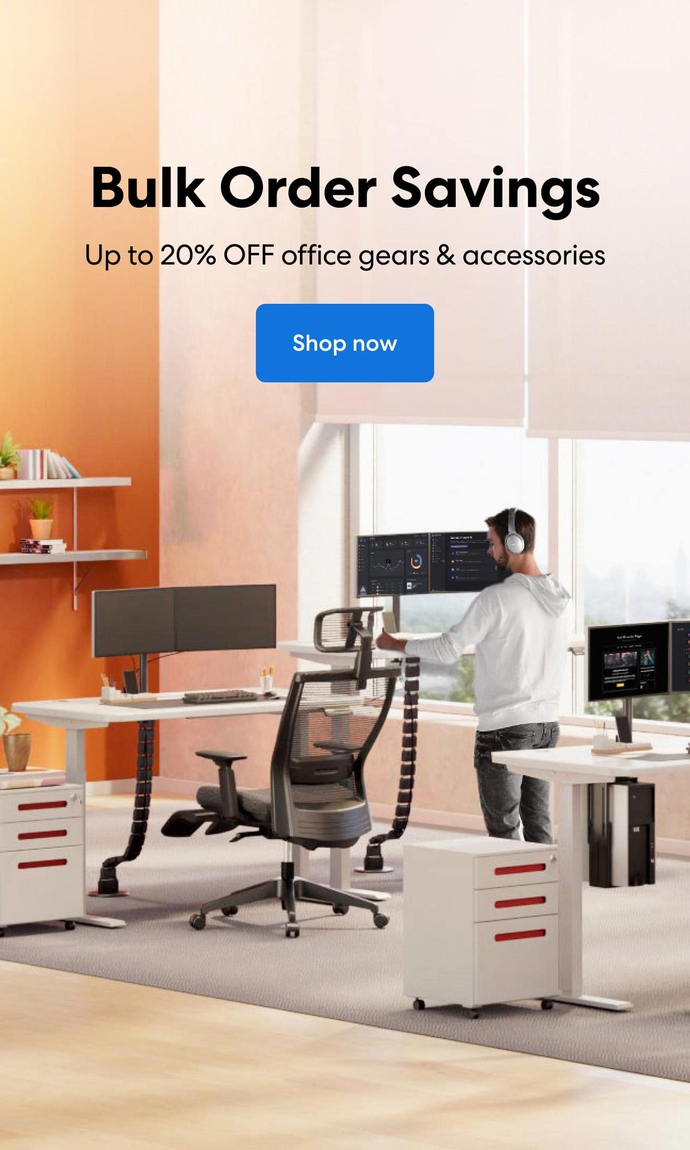 Subcribe newsletter and get $100 OFF.
Receive product updates, special offers, ergo tips, and inspiration form our team.