Workplace Inspiration
Backyard Shed Office: A-Z Setup for a Better Home Workspace

Autonomous
|
Dec 18, 2021
2,182 Views
With the 'working from home' concept staying for longer than we expected and more remote workers popping up, many people have had to make do with working inside their homes. People spend their time working in uncomfortable spaces, or they're having trouble distinguishing between their work life and their personal life because now, they're in the same space. 
This is why so many individuals are opting for a separate space, so they can separate from their work. Once someone finishes their day, they can exit that space and walk back into their personal space where they can relax. That is why many people are putting in backyard offices. With a shed office, you can leave your work behind you at the end of the day and not pass by an open door where you're reminded about all those stressful emails. 
With so many benefits, it's worth looking into if this is an option for you. This post is going to break down everything you need to know about a shed office. 
What Is a Backyard Office Shed/Pod?
A backyard office shed is where you place your office in a building outside of your home. This is done in a separate and personalized area in the backyard. By doing this, there is a separation from the home, which allows the professional to control their space accordingly. When it comes to building one, you might need planning permission depending on how large you are going to build it. 
Why Are Lots of Remote Workers Doing This?
Individuals are now able to separate their home life and their workspace when they physically move them apart. The trouble with remote working is that when you have your work office in your house, it's hard to know when your work life is crossing into your home life. People tend to work longer hours because their laptop is right there, but it's important not to. 
After creating a backyard work pod, you can close the door to your work area and leave the building. This can help with separating your work life and your home life, so you can get that balance back. 
On top of this, there are other great benefits as well. It is more cost-effective for small businesses because then, you're not paying any overhead charges. A lot of our money goes towards rent, so if there is a way for you to work and not have to pay rent, then that's a great option when starting. 
Another reason why this becomes so popular is that you can create your work atmosphere. Change the colors on the walls, get different pieces of modern office furniture, and even play the music you want to listen to. Having your own space gives you the chance to work the way that you want to work. 
Lastly, depending on your state, you could also be eligible for a tax break if you have a backyard office. Check with your local authority and see if you are eligible, because if you are, then getting that extra break is well worth it. No more commutes, office politics, and a tax break on top? Sounds like a good deal. 
Have a look at some of these other amazing garden office pods and shed offices to help give you some inspiration. 
Which Home Office Shed Is Right for You?
Now that you're considering getting a backyard office or shed office, it's important to look at your options. Autonomous offers the home office pod, where you can step into your new work world and close the door on distractions. 
Do not worry about feeling like you're in a box either, because there are floor-to-ceiling glass doors, so you can still look outside and have natural light come into your space. It also takes only a few hours to build this new space for yourself. That's right, since you can build it yourself, you do not need contractors to come in and do the work. 
It comes with pre-wired and prepped home comforts that everyone can enjoy. It has air conditioning, handy outlets, and warm lighting. All you have to do is plug an outdoor office shed into a power source. Also, don't worry about your foundation, because it's fuss-free foundation can sit on uneven ground. 
What If I Don't Want a WorkPod?
Well, there are a few different options when it comes to Autonomous pods. The idea of work and a job has changed a lot over the past twenty years with access to the internet. That's why there is a pod that suits you and your needs. 
There are a lot of gym instructors now on the internet who make money from sharing their knowledge of fitness and a healthy lifestyle. You can have a private space with an outdoor office shed that is dedicated to your craft. This shed office also allows you to work out and create your videos without anyone else disturbing you. 
Also, there are large panels made of glass, so you can always see the nature around you. Give your viewers and supporters a view that is unique and not just the same one that can be found inside any other gym. 
There is also the option to cool and heat your outdoor office shed space the way you want to. Is it a hot summer day and you need to cool off? Well, the air conditioning unit can do that. Is it a cold winter evening and you want to heat the room a bit? Throw on the central heating, and warm up your space.
The space of the shed office is well ventilated, so don't worry about air circulation, because you are going to be able to get that gym smell out of there. Also, the pod is soundproofed, so feel free to make as much noise as you need. Either way, this is a great way to create your gym videos and get more clients! 
It doesn't end there, you can also receive the Indoor Cycle by Ovicx when you buy the GymPod from Autonomous. With precise controls that allow you to pick your resistance, you can challenge yourself when you need to. Also, you can change your riding positions to best suit you, your intensity, and the incline of your cycle. 
This is a great accessory for those fitness instructors because it is a product that also comes with live streaming sessions, coaches, a variety of classes, and a motivational community. If you like the cycle, then it might be a great piece of equipment in your studio office shed to show your followers because then, they can get into shape the same way you are. 
Video Game Workers
As for the video game streamers, there is a pod or studio office shed for you. Autonomous has the GamePod. It is a dedicated area for you and your gaming setup. Have your own space to stream and record your gameplay, so your viewers have the best experience of your talent and work. 
Also, the GamePod comes with a gaming PC by Artesian, who is in partnership with Autonomous, so you now have a gaming computer that can get you started if you're new. On the other hand, this is a new computer that you can keep as a spare if you already have your PC. It comes with everything you need. You can have a spacious chassis, a CPU, RAM, graphics card, and more when you purchase this PC with the GamePod. 
Pair it up with a desk and chair from Autonomous, and your gaming set-up is ready to go for your work. The SmartDesks from Autonomous have a lot of workspaces, so you can easily fit two monitors on it, meaning you can optimize your streaming situation.
Once you have created your pod, don't forget to check out the work from home essentials. These home office sheds can save you while out of the office. No matter what work you do, having your own space is important. Invest in yourself and your craft, so you can produce the best work possible. 
The Setup You Are Going to Need
When you've picked the studio office shed or shed office of your dreams, have it shipped to your house and get ready to assemble it. The cinder blocks and their stands allow you to place the pod on any given surface. That's right: grass, gravel, or asphalt; this building can stand where you need it to. You can adjust the feet, so it stays level. 
The frame itself can distribute weight up to four tons, so it can sit for years while you use your new space. All of the walls are built with layered plywood, a wooden frame, insulation foam, bitumen, and a composite wood coating. You know that what you are about to receive is durable and can withstand any weather all year. 
In essence, the overall size of your new backyard office is 98 sq. ft., which is perfect because you do not need a permit in most localities to put up a structure of this size. That saves you the headache of contacting your local council and asking for permission. You can just throw your new building up and start using it right away. 
It might be daunting to get pieces from a factory to build a whole office yourself, but every piece has been tested to exceed all factory standards at Autonomous. Every single join, seal, and lumber is made to be perfect. 
Make sure you have all the necessary tools to build your prefab office shed. Also, if you do not feel comfortable building it by yourself, have someone come help you, because it is a great LEGO challenge for all adults. It should only take you one day to assemble as well, so it's a lot better than hiring a contractor that could take months with a traditional prefab office shed. 
As for the weather, the WorkPod is a modern office pod that can withstand any and all-weather. Wind, snow, rain, and humidity are no match for this new workspace. You are going to be able to sit comfortably while in your backyard office. This is great, because if it's raining while you're working, you can see the rain falling and hitting the glass windows and doors. It's the perfect way to relax. 
You are also given a three-year warranty for your shed office, so do not worry if something goes wrong, because Autonomous can replace it. Make sure you check your terms and conditions before contacting, but it's always good to have that reassurance. 
However, if you're still not convinced, then head onto the Autonomous website and book a tour to check out the home office sheds. There are three locations, two in California and one in Oregon, so enjoy the trip out to the showroom before picking which office is best for you. While there, look at the desks and ergonomic chairs as well, because they are always a great fit with the pods. 
Also, ask the experts any questions about the building process of your shed office. They are there to help guide you through the whole process so that you feel confident to build your new workspace yourself with a prefab office shed. No question is not appropriate when it comes to building your backyard office shed, because you want to make sure it is built properly. 
Conclusion
Have your dedicated workspace where you can focus. Separate your work and personal life. By creating this divide, you can have a better work ethic, because you know that you are working when you're in your shed office space. Alternatively, you know that you are relaxing when you are in your home. 
With so many different backyard office sheds to choose from, there is one for you. Autonomous realizes that work is not just sitting down at a desk and typing out emails or long Excel spreadsheets anymore. Whether you're a fitness instructor or gamer, there is a backyard office shed that is right for you. 
Remember, this is your workspace, so creating a space that promotes a healthy work lifestyle is the key to success.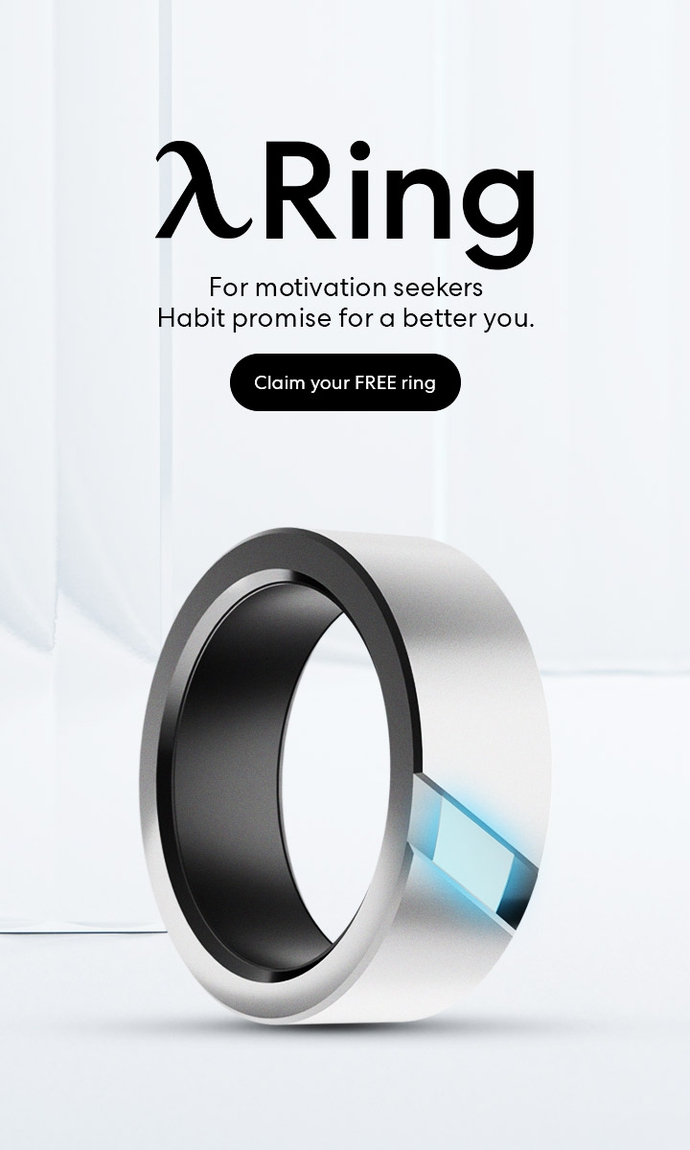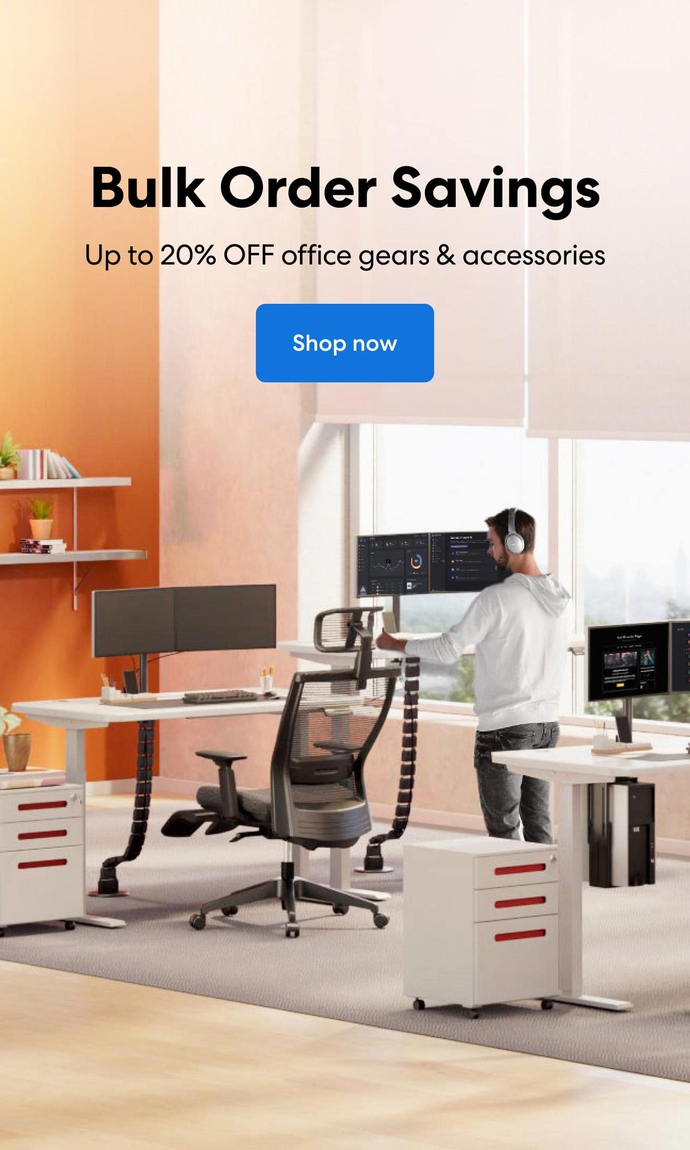 Subcribe newsletter and get $100 OFF.
Receive product updates, special offers, ergo tips, and inspiration form our team.