Here are the best 8 Black Friday deals that save money 2018. With the coming of fall, everyone is looking for the best deals for Black Friday that can help them save money.
At the end of the shopping spree, most people are left with a dented wallet. It does not have to be that way. You can come out of the shopping experience with some of the best deals.
Black Friday falls on November 23 in 2018. It is the best time to get discount deals on electronics, furniture, outdoor gear, clothing, appliances and other items.
In fact, dealers are always ready to slash up to hundreds of dollars from the prices of stuff like TVs, clothing, kitchen appliances, Apple products and many others. In October, many parents are just happy that their kids are happily in school. They are tempted to go pick the items they have been looking for. However, it is much better to wait until Black Friday.
8 Black Friday deals to try in 2018
Smartphones
If you have been keen on the trends, you may have noticed a few things about the biggest phone makers in the world. Google, Apple and Samsung release new smartphones and other gadgets every fall.
While it is still not known what might be on offer in the Black Friday of 2018, we can be sure there are going to be phones.
If you have been looking for an opportunity to upgrade your smartphone, do not buy one just yet. Start looking for Black Friday deals and you may get a chance to save money and get a spanking new smartphone at the same time.
Usually, smartphone deals on Black Friday come in various ways. One of them is the buy-one-get-one free. In addition, if you do not mind, always look for the older generation smartphones that are offered at incredibly low prices. You can buy one of those for yourself, a friend or even family.
Smartphone makers also offer good deals on gift cards. These are usually worth hundreds of dollars on the latest smartphones. Because retailers and carriers of these smartphones want to entice people to upgrade, they offer good deals on these gadgets.
Consoles
These, like many other electronics have a way of attracting great deals on Black Friday shopping spree. So if you are looking for a perfect gift for your son or friend this year, look for gaming consoles.
While no new gaming consoles have entered the market lately, this does not mean there will be no offer on consoles. The consoles that were on offer on the 2017 Black Friday are also likely to be on offer in 2018.
These gaming consoles were on offer in 2016 and 2015 too. So there is no reason why we will not have them on offer in 2018.
The older consoles like the PlayStation 4 Slim and the X Box One S are going to be on offer. They have been on many Black Fridays. It has become a trend for many gamers to expect to see them. Perhaps they will retail at a lower price than they did in 2017. Only time will tell.
As well as getting a drop in prices on these consoles, shoppers can also look forward to awesome deals on gaming bundles. There may also be some gift card deals thrown in, so you had better stay alert.
The newer consoles like the Nintendo Switch and the Xbox One X had fewer deals in the 2017 Black Friday. Many people had not bought them. However, 365 days is a long enough time to assume that many enthusiasts already have theirs.
Thus, to entice more fans to try their hand at these deals, they will offer low deals on these consoles. This is a good opportunity to own a spanking new console at affordable prices.
TV sets
It is safe to predict that there will be good deals on TVs in the Black Friday of 2018. Almost every Black Friday, there have been TVs on offer. With the new smart TVs costing an arm and a leg, if you have been saving for one, don't buy one yet. Just wait for November 23rd and save some money on an item that you would have bought anyway.
It is predicted that TVs are going to get huge discounts. They always do, so there is every reason to expect that this season, it will still be the same.
As retailers try to get buyers to buy the newest entrants into the market, they will be offering discounts. At the same time, older generation TV sets will also be sold at good discounts. TVs are always a sure bet on this shopping day.
On some of the TV sets, you will save hundreds of dollars. On some, you may save tens of dollars. Either way, it is money saved.
Laptops
If TV discounts on Black Friday is a sure bet, laptop deals are a surer bet. You may be looking for a gaming laptop to reward yourself this year. Stay on the lookout for deal from some of the biggest retailers.
Just make sure the laptops are of high quality. If possible, they should have all the accessories. However, if it just misses an adapter and you know you can get one easily, it would be smart to buy.
With some laptops saving buyers more than 100 dollars in 2017, in 2018, buyers expect that most old generation laptops will cost even less.
Apple Deals
Different retailers like Wal-Mart and Target are going to offer sweet deals on Apple products. Being one of the leading technology companies in the world, their products are always a step ahead, have high demand and they cost a lot of money.
Some of the best deals will be on old generation iPhones. There will also be deals on gift cards from the retailers worth hundreds of dollars, to be spent on these products. The iPhone 8 Plus, iPhone X, iPhone 8 and many more will be on offer.
Frankly, one of the reasons that many people look forward to the Black Friday deals is Apple products. Apple laptops will also be available saving buyers hundreds of dollars. In addition to Apple smartphones and laptops, there will also be gift card deals on some of the flagship smartphones from Samsung.
In some stores like Kohl, 2017 Black Friday saw buyers getting good discounts of even up to $15 for every $50 spent on an item that was listed in the Black Friday ad.
Look around widely for ads because some have better ads than others.
Kitchen appliances
There are some hints that some kitchen appliances such as the instant pot will be offered at discounted prices on Black Friday.
Some of these have been attracting rave reviews for the past one year on marketplaces like Amazon, WalMart and others. As the race has been on for new buyers, there are likely to be good deals on these and other kitchen appliances going down.
These deals will not be made to the online buyers only, but to people buying from local retailers as well. If you love cooking grains for your family, do not buy that cooking pot before 23rd of November 2018.
Some of the instant pots will have hefty discounts, selling for even less than $60. Amazon gives good deals on Black Friday. Other retailers also give good, sometimes better deals. Become a deal hunter, look around as much as possible before the D-Day.
Outdoor and sports clothing
On regular days, outdoor recreation and sports clothing from the big names like Columbia cost a lot. On Black Friday, Columbia offers good deals for outdoor enthusiasts.
If you have been looking for cold weather hiking items like jackets, winter hiking boots and others, wait for Black Friday.
The discounts are not only limited to the clothing items. There are lucrative deals on backpacks, tents, kayaks and other important gear. If you are an outdoor enthusiast, you should do some good research so that you are in position to enjoy some of these deals.
KEEN, GoPro, Cabelas and Osprey are some of the brand names that offer lucrative discounts on Black Friday.
Furniture deals on Black Friday
If you look around on the home and office furniture websites, you will see them prompting you to sign up for their email list. They will also mention that they are doing this to alert you in time of Black Friday deals. Ashleys HomeStore Furniture says that they will be giving discounts for furniture for all rooms.
If you need bedroom, sitting room, office, deck and other outdoor furniture, wait for Black Friday to save some money.
This is also the best time to get the best standing desk from Autonomous, your one-stop center for modern office furniture. Modern ergonomic chairs and adjustable standing desks sell at a good price all the time.
Smart Home Assistants
Apple HomePod, Amazon Echo and Google Home are some of the most sought after Smart Home Assistants and Black Friday is a good day to get money-saving deals.
You can also look forward to lower prices on other smart appliances. The prices for these items were admirably low in 2017 and 2018 may see them go lower.
Tips for finding the best Black Friday deals to save money
Good shopping deals whether for Black Friday or Cyber Monday do not just happen. You will have to do some footwork.
If you would like to save money on that 60-inch flat screen television, you must know where to find it.
In any holiday or discount shopping, timing is everything. A few minutes can make all the difference on Black Friday.
If this is your first or second time to look for Black Friday deals, you ought to know many things.
Here are just a few things that can help you clinch that deal to save money:
Get the timing right
Black Friday shopping discounts are real. They are true. Just because someone missed on an item that they needed so much last year, it does not mean it is not real.
People that time their shopping with the biggest retailers actually save hundreds, or even thousands of dollars. Now, imagine saving this kind of money on items that you would have bought anyway.
To reiterate this… timing is paramount! The reason for timing is that the items on offer may be limited. Well, to correct that, they usually are limited. Other people are looking for the same.
Have a shopping strategy
Make a good shopping strategy that you will follow on that day. You should know where you will go for the early bird specials and where to go for door busters.
Also plan the store that you will go for midnight madness to cap your shopping success. Just waking up and go to the nearest store won't pay.
Make a list of ads for items to buy
Find out from ads where the best sales are going down. This what helps in planning. With proper planning, you might even find it unnecessary to go to all stores.
Take the ads to the store offering the deal. Many stores offer many deals. They may need proof of a certain item being discounted. You may need to carry that ad to the store.
Do a price comparison
Compare the prices offered on the products. Of utmost importance is to find good products at good prices. One thing many people have been duped on is where a store offers a deal on a product, for example, a drone without batteries and camera. Then you could be forced to buy these two accessories at exorbitant prices from the same dealer. If
Quality still matters
Only go for deals on good products. If the quality of the product on sale is low, low price does not compensate for bad quality since you may never use the product. Be extra wary with too much advertising because it often is a cover up for bad products.
Apps help a lot
Download any apps that may help you. There are many Black Friday and Cyber Monday shopping apps. These apps are compatible with different mobile technologies. Try Shopular, Flipp, SlickDeals and other apps to help you get the best.
Most of them are free of charge and they do not consume much mobile phone resources. An app like Dealnews is designed to gather information for Black Friday only. It brings you this information so that you can make order from the chaos.
Conclusion
These are the best 8 Black Friday deals that save money. There are many more. The best thing is that the deals on this day keep on getting better. Some of the deals may start going down on Thanksgiving Day. Stay alert.
To stay informed of our Black Friday discounts, coupons and deals on office furniture, leave us your email address below. We promise you will never regret it.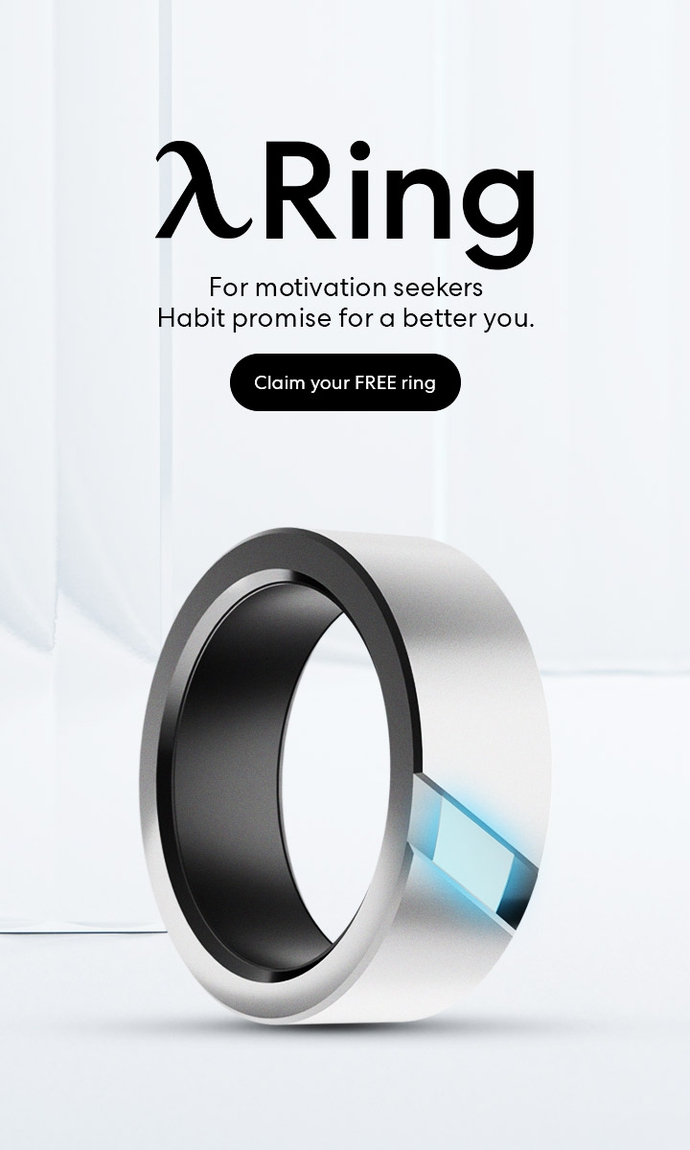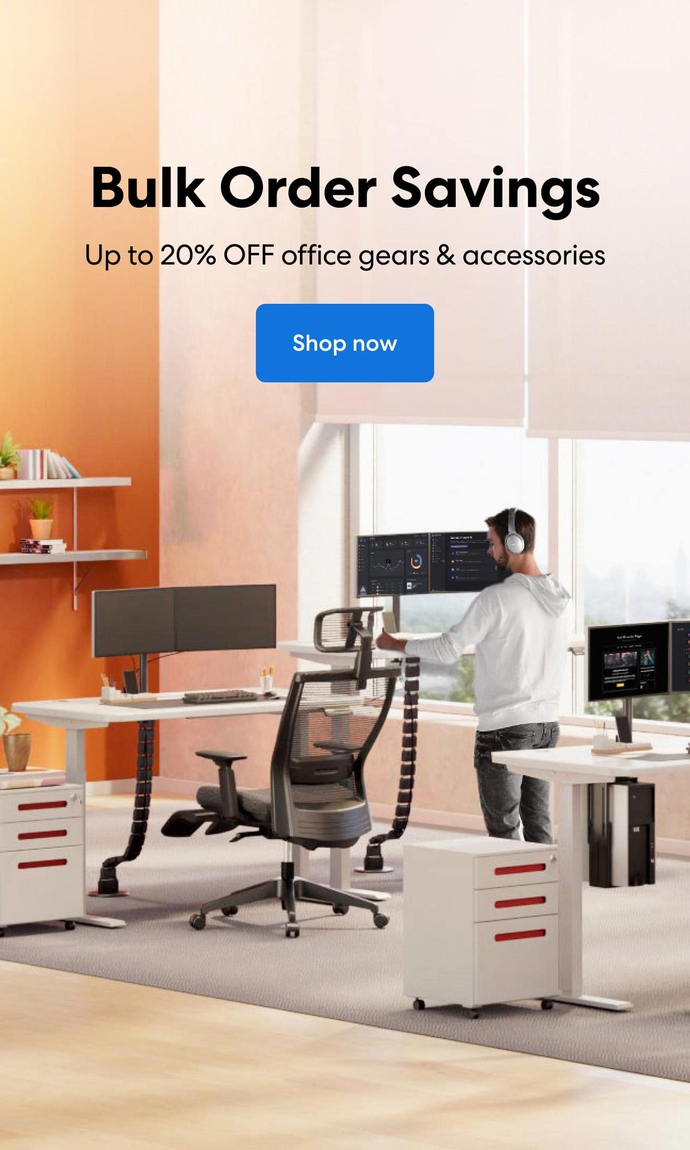 Subcribe newsletter and get $100 OFF.
Receive product updates, special offers, ergo tips, and inspiration form our team.