Smart Products
Best Budget Office Chairs: Guide to Finding the Best Deals and Retailers

Autonomous
|
Jul 22, 2023
511 Views
Did you know that the average office worker sits for about 10 hours a day, five days a week? That's approximately 2,400 hours in a year spent on an office chair! Hence, the importance of having a comfortable and supportive seat beneath you cannot be overstated.
However, quality does not always have to equate to a heavy price tag. The market is rife with ergonomic chair options that offer both affordability and comfort, making them the best budget office chairs.
Furthermore, in our search for comfort without breaking the bank, we often find ourselves asking, "What are the best office chairs on a budget?" There's no simple answer to this, as it largely depends on personal preference, your workspace, and the kind of work you do.
In this article, we will navigate the complex world of office chairs, guiding you to make an informed choice that won't leave your wallet or your back aching. We will focus on cost-effective, ergonomic solutions catering to diverse needs and budgets. It's time to revolutionize the way you sit!
The Impact of Budget Constraints on Office Chair Selection
When we talk about a budget, we often think about cutting corners. However, that's not always the case. Especially not when it comes to finding the best office chairs on a budget. While money plays a significant role in what we choose to buy, it doesn't have to limit our options drastically.
Budget constraints might make you think you need to compromise on comfort or durability. Nevertheless, with some smart shopping, you can find the perfect chair that supports your back, aids productivity, and doesn't empty your wallet. The trick is to focus on what's essential.
One common misunderstanding is that ergonomic features come with a high price tag. Well, the truth is, there are many best budget ergonomic office chairs available. They can support the user's body, especially the back and neck, to prevent discomfort and harmful strain.
A budget doesn't mean you need to sacrifice quality or comfort. You just need to know where to look.
Factors to Consider When Selecting a Budget Office Chair
When it comes to choosing the right office chair, especially on a budget, several factors come into play. Here's what you need to consider:
Ergonomics : The best chairs are the ones that support your body's natural posture. Top-budget office chairs don't skimp on this aspect, providing features such as adjustable height, armrests, and lumbar support. This way, you can tailor the chair to your body and maintain good posture throughout your working day.
Material : Next, the chair's material can significantly influence its comfort and durability. Mesh fabric, for example, offers excellent breathability, which can keep you cool throughout the day. On the other hand, a leather office chair can provide a luxurious feel and robustness. Make sure to remember that comfort should be your top priority.
Space : You want a chair that fits well in your workspace. While a big, plush executive chair might sound appealing, it could also cramp your office area. Consider your workspace size and how the model will fit into it.
Warranty : Good cheap office chairs often come with warranties. A warranty assures the seat's quality and gives you peace of mind knowing you can get repairs or replacements should anything go wrong within a specific timeframe.
By considering these factors, you'll be well on your way to finding the best budget office chair that meets your needs without breaking the bank.
Autonomous Bulk Order Program: The Best Place to Buy the Best Budget Office Chair
The Autonomous Bulk Order Program is a wholesale office furniture initiative that provides businesses and individuals a seamless, economical way to purchase good cheap office chairs and desks in large quantities.
This program is loaded with benefits, making it an ideal choice for those looking to outfit their workspace with the best budget office chairs.
What Is the Program All About?
The program is designed for customers who need to make large purchases, as it allows them to buy products in bulk. With a minimum requirement of just two items, it opens up avenues for small businesses and startups as well.
Benefits of the Bulk Order Program
Here are a few benefits that make this program stand out:
Always in-stock : The program guarantees availability, preventing issues of stockouts that could interrupt your operations.
Flexible shipping : Order and select your delivery date. Autonomous ensures delivery when you need it.
Free gifts : Enjoy complimentary bonus products when you make a purchase with Autonomous.
Assembly service : Lastly, for orders of 10 units or more within California, Autonomous offers an assembly service for ErgoChairs and SmartDesks.
What You Need to Know about the Program?
While the program has immense benefits, it's essential to be aware of a few things:
Return policy : The 30-day Free Trial and Return Policy does not apply to bulk orders. It's better to order single items for testing before placing bulk orders.
Cancellation policy : You can't cancel bulk orders after shipping. Return shipping fees and, potentially, a 30% restocking fee apply for cancellations.
Discounts and credits : Discount codes and coins (credit) can't be applied to bulk orders.
Shipping : Autonomous partners with UPS or FedEx for regular orders, but it uses LTL freight shipping for bulk orders (more than two products).
In essence, the Autonomous Bulk Order Program offers a simple and economical way to buy wholesale office chairs. Whether you're a startup or a large enterprise, you can enjoy the program's benefits and ensure a comfortable working environment for your team.
Top-budget Office Chairs: Comfort, Quality, and Affordability
Now, let's dive into the world of Autonomous top-selling, best-office chairs on a budget. Each model offers unique features designed to cater to various needs, providing comfort and quality without compromising on budget.
1. Autonomous ErgoChair Pro: The Epitome of Comfort and Functionality
Starting the list of the top-budget office chairs is the Autonomous ErgoChair Pro, a model that beautifully blends versatility, comfort, and sustainability. ErgoChair is a holistic comfort solution designed perfectly to support every part of you, ensuring a pleasant workday experience.
This ergonomic office chair redefines flexibility with its adjustable height, armrest, headrest, backrest, and seat tilt. Hence, you can customize the chair to fit your personal needs, ensuring maximum comfort throughout the day. The recline feature offers five lockable positions, allowing for a stretch or relaxation at your whim.
What sets the ErgoChair Pro apart is its stabilizing backrest and synchro-tilt feature. These aspects ensure correct posture and fight fatigue, allowing for optimal productivity even after long hours of work. Meanwhile, the responsive lumbar support cradles your back, eliminating the risk of stiffness and discomfort.
2. Autonomous ErgoChair Plus: Moving Towards Greater Comfort and Mobility
The Autonomous ErgoChair Plus is an extraordinary step in the world of office seating, highly recognized in the category of the best budget ergonomic office chairs. This dynamic chair promotes natural movement, supporting an active working style that's crucial for health and productivity.
Frameless design defines this ergonomic wonder, offering 360-degree freedom that'll change your perception of office seating. Crafted with earth-friendly TPE, the chair is not only environmentally friendly but also promises 10 times the durability of traditional chairs. Its adaptive spinal support molds to your back, promoting better posture and reducing strain.
Furthermore, the ErgoChair Plus stands out with its flexible back and adaptive tension, supporting 26 degrees of recline across 11 lockable positions. The breathable TPE or mesh option ensures cool comfort even during long work hours.
In essence, this best ergonomic chair is all about movement, comfort, and adaptability, ideal for those seeking a dynamic and healthier work experience.
3. Autonomous ErgoChair Core: A Fusion of Comfort, Health, and Budget
The Autonomous ErgoChair Core could be your next computer office chair, packed with ergonomic features that set it apart from the competition. It's an adjustable chair that transforms your working space into a realm of comfort and health.
Offering a customizable sitting experience, ErgoChair Core allows adjustments to the height, seat pan, armrests, lumbar support, and back recline.
Moreover, its unique weight-activated mechanism provides up to 18 degrees of safe recline, adapting to your body weight for stable and strain-free movement.
Additionally, the lumbar support is intelligently designed to honor the natural curve of your spine and can be adjusted to meet your individual needs. Whether you're focused on your tasks or leaning back for a brainstorming session, the support is consistently excellent.
Furthermore, the breathable mesh back provides a refreshing airflow, while its contoured foam seat improves comfort. With the ability to support up to 250 lbs. and a reassuring one-year warranty, ErgoChair Core holds its place among the best office chairs on a budget, making everyday comfort accessible to all.
4. Autonomous ErgoChair Recline: Your Ultimate Work-and-relax Solution
Balancing between tasks and relaxation just got better with the Autonomous ErgoChair Recline.
This recliner desk chair prioritizes your comfort, ensuring every moment spent at your desk is a pleasure. With its adjustable height, armrests, lumbar support, and recline, it's easily the best chair for long hours of work or relaxation.
ErgoChair Recline stands out with its unique headrest and extendable leg rest, inviting you to relax fully. It has a comfortable, adjustable headrest made of responsive mesh that helps maintain spinal health. Additionally, the leg rest consists of soft vegan leather that provides a cozy place to stretch out during breaks.
The chair's weight-activated mechanism offers an impressive 18° recline, adjusting to your body's needs without straining your back, neck, arms, or shoulders.
Plus, its breathable mesh back and subtly arched lumbar support ensure your posture stays perfect whether you're focused on work or taking a power nap.
With up to 250 lbs., a one-year warranty, and an adjustable, comfortable foam seat, ErgoChair Recline delivers an unbeatable experience, qualifying it as one of the best budget ergonomic office chairs.
5. Autonomous ErgoStool: Elevate Your Sitting Game
The Autonomous ErgoStool isn't your average stool. Designed to promote dynamic sitting, it keeps you moving, boosting your energy levels while strengthening your back and core.
This ingenious stool is an ideal companion for your standing desk, encouraging longer standing periods with the opportunity for quick, low-impact breaks.
Thanks to a 10" height-adjustable range, it isn't just limited to standing desks. The ErgoStool is also compatible with regular desks. Its ergonomic sloped seat and weighted base, offering excellent traction on various surfaces, ensure that you're always comfortably in control.
Additionally, this stool aids in maintaining healthy circulation throughout your lower body while you're seated.
Perhaps most impressively, the ErgoStool helps build back strength and improves posture over time, increasing your overall well-being even when using other good cheap office chairs or standing.
This sturdy stool can support up to 270 lbs., and a two-year warranty backs its quality. Revolutionize your sitting experience with the ErgoStool.
The Bottom Line
In the pursuit of enhancing work productivity and physical well-being, the journey through these best budget office chairs has been insightful.
From the best office chair for long hours to ergonomic stools promoting dynamic sitting, each product was built to combine functionality with comfort. However, the underlying principle remains to provide the best budget office chairs without compromising on quality or design.
Whether it's an intense workday or a creative brainstorming session, the Autonomous models cater to every need, proving that they genuinely are top-budget office chairs. These chairs redefine the conventional office seating experience by balancing affordability, comfort, and durability.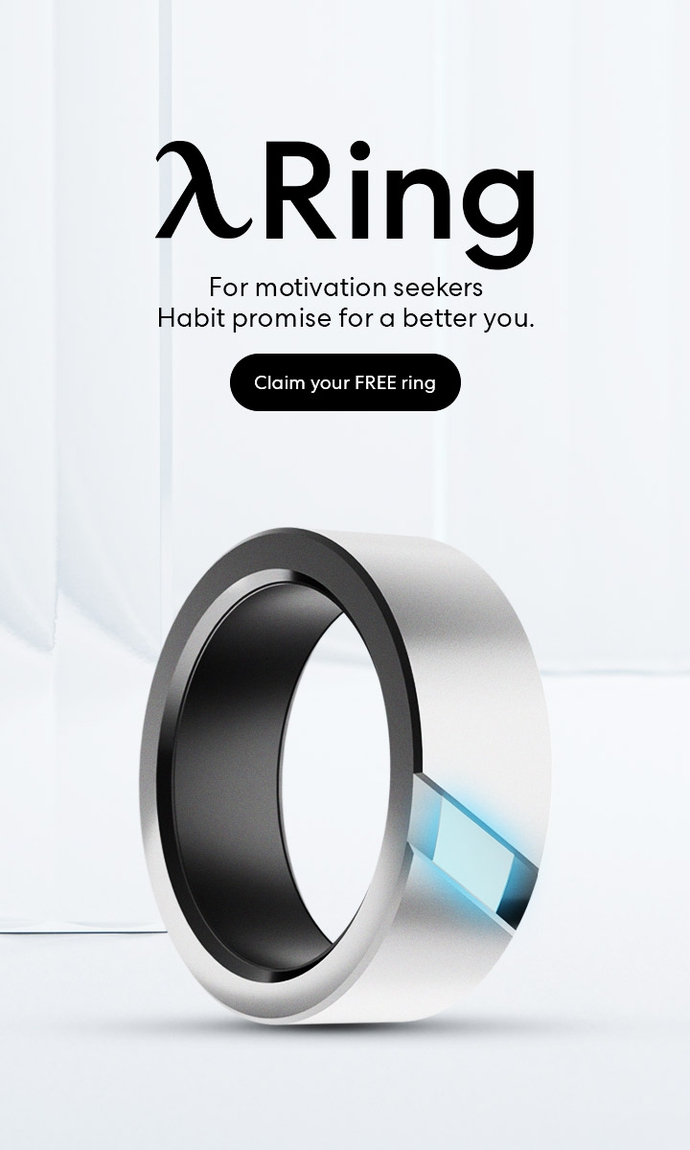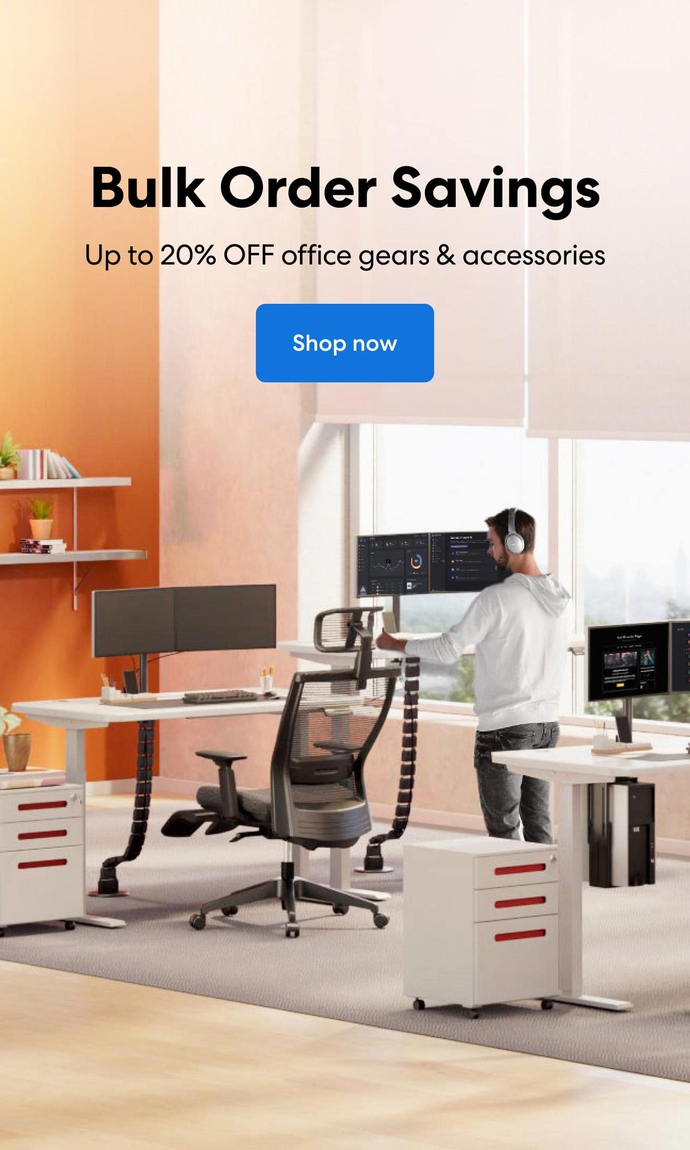 Subcribe newsletter and get $100 OFF.
Receive product updates, special offers, ergo tips, and inspiration form our team.