Latest Updates
Best Ergonomic Chair Discount Code - On Sale Office Chair

Autonomous
|
Jul 13, 2021
2,261 Views
When working in your office or even at home, you're spending a lot of time sitting. Sitting is never any good as it stresses the spine and your lower back. To avoid these issues, we use ergonomic chairs that aid better posture, productivity, and comfort. Investing in such a chair can be tough if you have a budget, but with this ergonomic chair discount, you can easily enjoy the benefits.   
There are several ergonomic chairs in this ergonomic chair sale for you, whether you're tall, short, sitting, standing, or resting your arms. So, when choosing the perfect chair for you, you need to keep these things in mind. Next, look at the comfort level, multi-tasking capability, workload, and weight support.       
What to Consider When Buying Discounted Office Chair
When you buy an ergonomic chair, check to see if it fits the comfort level you had in mind and your budget. If you're looking for a place where you can do that easily, try this Autonomous promo code. This code helps you get an excellent ergonomic chair discount and will give you the best price options on some modern chairs. You can even choose from accessories and chair customization options. Along with that, consider these factors too.
Space
Think of the space available in your home or office. Purchase the best reclining office chair that you know will fit in it. If the chair is too big, you won't have enough space to move around; if it's too small, then you can't sit in it properly. In order to accommodate your new car, measure out space in your room or in front of the desk.  
Looking for options
An ergonomic chair is a good one, but it can set you back if you get the wrong one. Don't simply purchase any chair with an ergonomic chair deal just because you love the prig tag. Stick with your budget and look for the ideal chair. Then, look for alternatives that fit the chair you've selected.            
Consider aesthetics
When we look for an office chair discount, we look at the price tag and not the quality, comfort, and other aesthetics. Productive work won't happen when you sit in a chair that only looks good – it should be good. Ergonomic furniture that you buy online should possess a great look with even better specifications.   
Consider your ergonomic needs
There will be quite a bit of time spent in that chair. It would be best if you searched for an office chair promotion based on how much time you spend sitting while working. Choose an ergonomic chair with enough support for that time. Focus on searching for desks, side tables, and other accessories that make your work simpler.    
Get additional discounts
Finally, see if you can get a code or promotional offer on a cool fabric office chair or best for an office chair under $500. This can be accomplished by looking online or even visiting sites like this to get those promo codes.      
Popular Ergonomic Chair Discount
The ErgoChair pro is an affordable flagship ergonomic chair from Autonomous. They are known for their strength, flexibility, and exceptional build quality. Our brand offers advanced chair models too that have great looks, style, and function. When designing our chairs, we focus on building frames that support your shoulder, neck, back, and even legs. We also thought that everyone should enjoy premium comfort. If you think that the ErgoChair collection is for you, use our special Autonomous discounts code here.     
1. ErgoChair Pro
Priced at $499, you can now use the ergonomic chair discount code and get it at $474.05. In this chair, you can expect to find lots of adjustability in the form of seat height, backrest tilt, seat depth, headrest angle, and backrest tension.
The chair's overall design is very minimal, and you can change the color of the chair. The backrest is full mesh, so you don't start sweating during summer, and all controls are concealed under the seat. The ErgoChair Pro is fitted with caster wheels.   
2. ErgoChair Plus
Autonomous renamed their Kinn Chair to the ErgoChair Plus after upgrading it. The price is a little steeper at $699, but with the special one-time offer, you can purchase it for $664.05. The chair shares similarities with the ErgoChair Pro: color choices, concealed controls, adjustment options, and caster wheels.
The big difference with this premium chair has fishbone-designed back support, a full mesh covering, and a seat filled with springs instead of foam. This design feature makes the chair much lighter and thin enough for smaller spaces. 
3. ErgoChair Recline
This is the basic ergonomic chair priced at $299 and is discounted to $284.05. Also known as the MyoChair, it offers loads of build quality and comfort. ErgoChair Recline has an optional headrest, extendable footrest, adjustable arms, and an extra lumbar support cushion. The backrest is full mesh, and the seat pad is foam – all fitted on a steel base with caster wheels. 
4. AvoChair
Priced at $299, the AvoChair is ideal for classrooms, conference rooms, and any smaller space. It has a light, oval-shaped build with nice features now available at a special price of $284.05.
The tension, height, backrest, and arms are adjustable. It has this elastomeric mesh backrest fixed on a plastic grid. The AvoChair can support up to 250 lbs as it is built on a diecast aluminum alloy base. 
How to Get Your Autonomous Discount
Did you love these Autonomous chairs? Then, we've got the best news for you - discounted prices. For a limited time only, you can get an additional discount of 5% by applying these codes. 
The codes only work for purchases that fall into the $300 to $1000 price range. The ergonomic chair discount codes can help you save up to 5% - but this varies depending on your purchase amount.    
Autonomous promo ergonomic chair discount codes available now!
*Note:
Coupons are only applicable for purchase amounts between $300 and $1,000, and cannot be combined with other discounts, vouchers, or promotions.

Listed prices are in USD and discounted amounts are applied following the currency rate for other countries.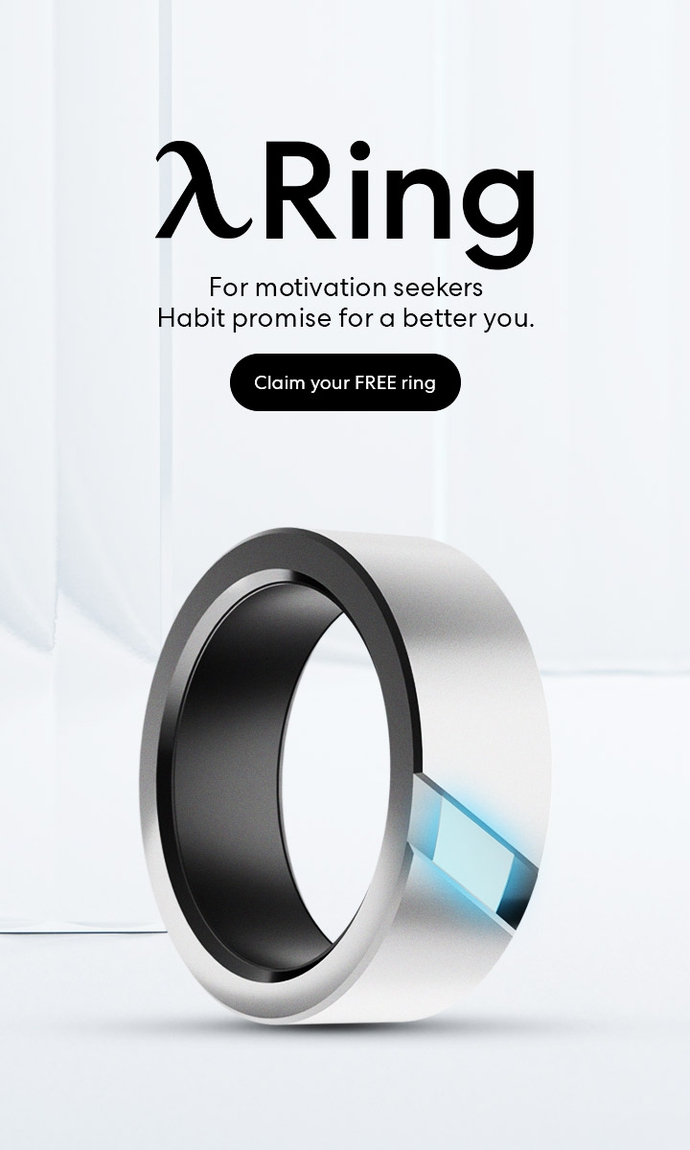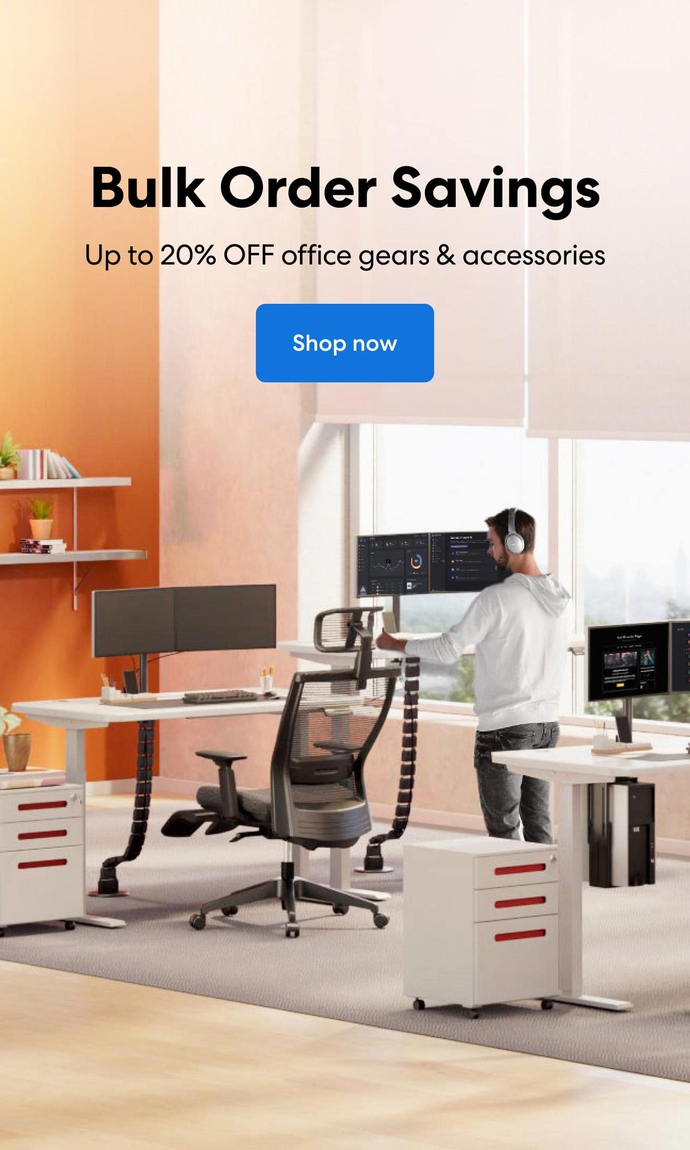 Subcribe newsletter and get $100 OFF.
Receive product updates, special offers, ergo tips, and inspiration form our team.