Smart Products
Best Ergonomic Computer Chair Review & Recommendations 2022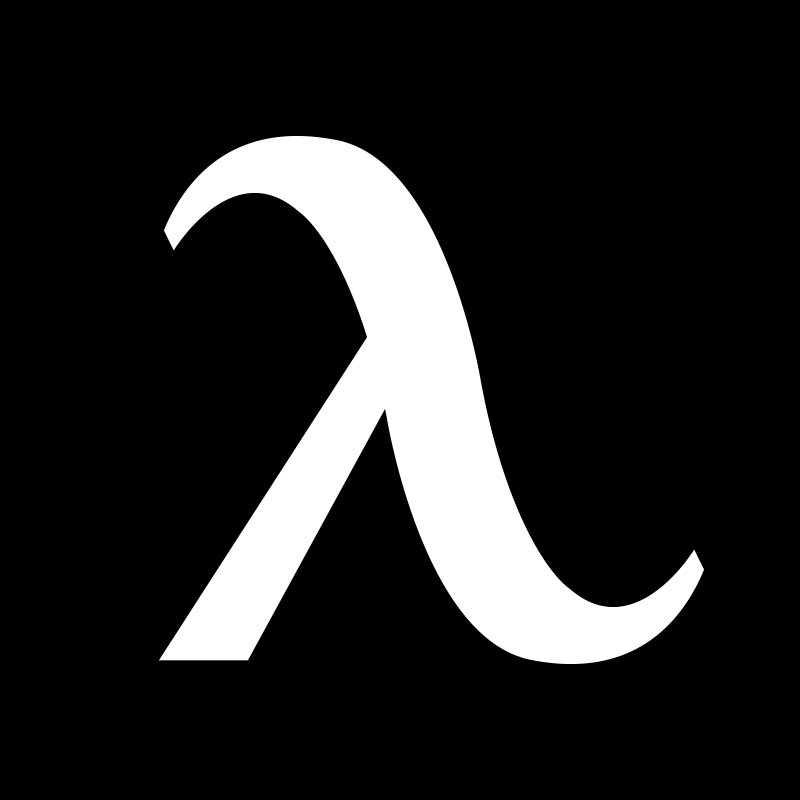 Autonomous
 | 
Feb 7, 2022
Based on multiple factors, an office chair can be classified as a winner or not good enough. This means one can choose or reject a chair based on a computer chair review or a computer ergonomic chair buying guide which are very helpful before deciding. Since there are tons of computer chair recommendations online, it is also true that one size does not fit all; hence one should carefully consider an ergonomic office chair that fits their needs rather than a chair that is rated five stars for looks or features that don't even matter.
But what are the top features in an ergonomic chair, and how to know which chair fits the office ergonomics the best? To know this, you must be willing to shuffle through various choices and then land on a certain product. An ergonomic computer chair review in this regard can be extremely helpful as you get to learn from real life and real people's experiences. This article will cover some top computer chair ratings and the best office chairs for you.
Top Computer Desk Chair Reviews in 2022
Office desk chair manufacturers know they have to make their customers happy and satisfied for their products to sell quickly and reliably. This is why customer ratings play a major role in defining worth and authenticity. An office chair with higher ratings is likely to grant you peace of mind, but you should also read the detailed reviews to check what the rating is based on.
Below are some top-of-the-line office chairs with their subsequent ratings in the market and detailed customer reviews.
1. ErgoChair Core
The customer's rated Ergo chai core five stars, which is the maximum rating an office chair could get. ErgoChair Core, for starters, is popular for its simple design but extraordinary results. This chair comes in two attractive colors, grey and black and hence is tailored to provide your back with maximum support against any posture issues.
This computer ergonomic chair also has a contoured seat to adapt to the curvature of your spine, and with an additional lumbar pad, you don't need to buy separate accessories. This chair is an all-in-one ergonomic solution for all.
2. ErgoChair Recline
A reclining ergonomic chair is always better than an office chair that doesn't tilt and moves according to your back. This product from Autonomous offers you a complete adjustment and suits well to tough jobs with extra screen time. The chair offers complete adjustability with an adjustable seat height, armrests, lumbar support and recline. The chair also has a comfortable foam seat with a mesh back to keep you cool during the hot season.
ErgoChair Recline is also rated as 4.7 stars by the customers as the only limitation with this chair is the 250 pounds weight capacity which some people would have liked to be more.
3. ErgoChair Pro
You cannot miss this product in our computer chair review list. ErgoChair Pro is an office chair that optimizes your posture and maintains your health throughout the day. This chair ensures you get the maximum productivity level and get minimum to zero back pain. ErgoChair Pro is a smartly engineered product with top-line researched features.
To name a few, this chair offers adaptive support for the spine; it keeps your back muscles straight and places a light, gentle push against your neck, which prevents the upper body from falling tired. The chair is also rated as 4.6 stars, the only limitation being mesh back, which some people would prefer to be a soft fabric.
4. ErgoChair Pro+
An eco-friendly office chair, ErgoChair Pro+, is a product that is classified as one of the smoothest seating experiences. This chair has a frameless construction to keep you easy and relaxed while working. The chair is also made with a combination of mesh and cooling naked TPE to provide the back support you need and optimize the airflow.
The chair offers ultra-high durability for the years to come, and the adaptive spinal support keeps the user straight and energetic for hours. People love this chair for the price and the features it offers.
5. AvoChair
If you are looking for a small computer chair that doesn't take up a lot of room in your home office, then AvoChair should be your best pick. This computer chair review from Autonomous offers you an adjustable height, seat tilt, back tilt as well as adjustable tension. The chair also has an elastomeric mesh back and seat with an aluminum base. Though the chair supports only 250 pounds of weight, it is a lot more than the size it shows. People love the idea of construction from recyclable material; hence admire this eco-friendly office chair.
6. Steelcase Gesture Chair
Here is the final option in the computer chair review list today. This modern ergonomic chair is not a cheap buy, but when you will use it on a daily basis you will find the investment of each penny worth all the money you spent—counting the durability, flexibility, and comfort that will last more than a decade. The Gesture has been popular throughout several test panels.
It's one of the most comfortable, supportive, and long-lasting office chairs we've ever tried: everything about it has lasted the test of time, from the back support to the high-quality fabric to the trustworthy adjustment knobs. The Gesture also has the most fabric and other finishing options of any chairs we reviewed, allowing you to personalize it for your workstation.
Frequently Asked Questions
What type of Chair is Best for Back Pain?
A chair with additional lumbar support and a lumbar pad is good for back pain. But a good ergonomic chair offers an adjustable lumbar pad for the spine to stay in shape and prevent excessive pressure. You can get an adjustable lumbar pad with ergonomic chairs like ergo chair pro and ergo chair pro+.
Which Chair is the Most Comfortable?
The most comfortable office chair is dependent on the factors it offers. But to qualify as a comfortable chair, a chair has to offer adjustability and additional support for your back, neck and arms.
How to Choose the Best Chair?
Choose an office chair that allows you to adjust the multiple features and offers a seat recline. Office chairs with recline can tilt and provide you with the most comfortable angle to work in.
Hey, you have special pricing through your company.
Get exclusive rewards
for your first Autonomous blog subscription.
WRITTEN BYAutonomous
We build office products to help you work smarter.
Coming at You Live from Autonomous' Social Media!