Smart Products
Best Fully Adjustable Gaming Chairs Available in Markets

Autonomous
|
Jan 25, 2022
1,236 Views
The fully adjustable gaming chair could be a very substantial enhancement to your gaming setup if you want to indulge yourselves this year. Forget about that unstable dining room chair you're constantly perched on; a good gaming chair might spell the difference between a relaxing evening of gameplay and a backache.
So choosing the appropriate chair is basically about ensuring that your most valuable possession is well-protected. We're not referring to your new GPUs; we're referring to your frail meat-bag physique. If you've spent big bucks on a high-end gaming PC, it would only be fair that you treat your gaming chair with the same care.
The greatest gaming chair with adjustable armrests may appear extravagant if you're searching for regular comfort. With leather seats for want-to-be racers and computer gaming chairs painted in demonic symbols available, we made certain also to include a few slick office furniture seats. Take your posture into consideration no matter which path you take. While ergonomics would be the last thing that comes to mind as you prepare for a nine-hour raid, we encourage you to reconsider.
Understanding What is an Adjustable Gaming Chair
Comfort is the key once it comes to gaming chairs; besides, you wouldn't want your spine and shoulders to get sore during a lengthy game or practice. You'll always want characteristics that protect you from experiencing chronic pain due to simply playing video games.
Here's where ergonomics enters the picture. An ergonomics is a development approach that considers human biology and psychology while making goods. In the context of gaming chairs, this entails creating comfortable and healthy seats. Customizable armrest, back supporting pads, and seat backs are just a few of the ergonomic characteristics you'll find throughout height adjustable gaming chairs. These elements help you maintain great posture and excellent comfort for lengthy periods of sitting.
Armrests that can be adjusted in multiple directions are common in gaming seats. The "D" stands for "Directional/Dimensional" and is commonly noted in manufacturer specifications as "two dimensional" or "4-dimensional" armrests. Because there does not appear to be a unanimous consensus amongst chair makers as to which directions equate to 1-D, 2-D, etc., it's important to check the specification papers for every fully adjustable gaming chair and see what adjustments you'll have.
List of the Best Adjustable Gaming Chairs Available
To locate luxurious and reasonable spots to park your posterior, we examined dozens of gaming seats from today's modern, very well-known manufacturers. So, have at the full list and see what you may do for your backside.
1. Gaming Chair Special Edition by Vertagear
Their seats come in various styles. Each Vertagear chair is also extremely functional. Vertagear offers great bang for the buck in almost all of the seats, from the cushioning, which is constructed of elevated molding foam (thrusting to your very own body frame), to the armrests and broad back support. This 4D armrest gaming chair is at the top of the list when it refers to genuine fully adjustable gaming chair performance.
2. Gaming Chair SL5000 by Vertagear
It's the top chair in its S-Line (Race) Line, with eleven distinct color options and some good features. This gaming chair with adjustable armrests features a steel structure with Premium Quality HR Durability Cushion that is very adaptable, a strengthened five-star base made of an industrial strength aluminum alloy, and a special racing-styled roller coated with Polyurethane for nice and soft sliding on any ground. This best ergonomic chair for gaming model's accessories include additional memory foam head cushions and back support cushions.
3. ErgoChair Pro
The ErgoChair Pro is advertised as a desk chair, yet it has a highly modern and attractive look that will attract those who do not have RGB as a character attribute. It's not just about looks, either: the ErgoChair allows you to change virtually every aspect of the chair, ensuring that no issue how your physique is structured, you'll be relaxed when gaming on this ergonomic gaming chair. Compared to a leatherback, the mesh backrest makes it a breathable gaming chair.
4. Leather Gaming Chair by Karnox
Measuring around 56 pounds and colored in a murky bright black, the gaming chair is made of body-friendly polyurethane material that is also fatigue resistant and constituted into a car seat-like shape to enjoy the gaming chair with adjustable lumbar support, which is equipped with gin innovation, urethane, and torso-adjusting to allow your body to rest in with such enhanced fit and finish.
5. Slate Gray Gaming Chair by Karnox
The modern design of the fully adjustable gaming chair with a 4D armrest wraps across your body for maximum comfort, permitting you to fit your back support and lower back into the room and relax in a vertical position the whole day.
6. Suede Gaming Chair by Karnox
So having a gaming chair adjustable back that really can accommodate a person of bigger stature is a huge plus! Do not mind the fact that the neck and back supporting cushion may be inserted or removed and the option of ordering them in different fabrics. This is one of the best gaming chairs with a 4D armrest you should own.
7. Secret-lab Titan
No issue which ranking you glance at, the Secret-Lab Titan is usually always the best tough gaming chair candidate, and it's easy to see that because its racing style isn't as flashy as some of the others in its category, so it works well against a desk chair as well. And, whereas the price may appear to be exorbitant at first glance, you will certainly receive your money's worth on this one.
8. The Noble-chairs Epic Real Leather
It is the best ergonomic chair for gaming, and it is a strong candidate for the title of finest gaming chair. If you're searching for a zero-compromises gaming chair, this would be it, first from pass stitching to the true cowhide of its namesake. It's also shockingly quick and simple to put together.
9. Embody by Logitech G and Herman Miller
It is very similar to its market counterpart. But this is hardly a knock against it. The Embody's fully adjustable gaming chair flowing lumbar support structure and ridiculously high artistry return, but with a couple of extra embellishments to entice gamers. Extra ventilating material is specially intended to enable a more dynamic gaming stance.
10. Anda Seat T-Pro 2
The ultra-sturdy foundation and construction of the Anda Seat T-Pro 2 are prepared to accept bigger enthusiasts. We don't believe it's the best choice for smaller people, even though the wide chair base allows you to play with your legs crossed.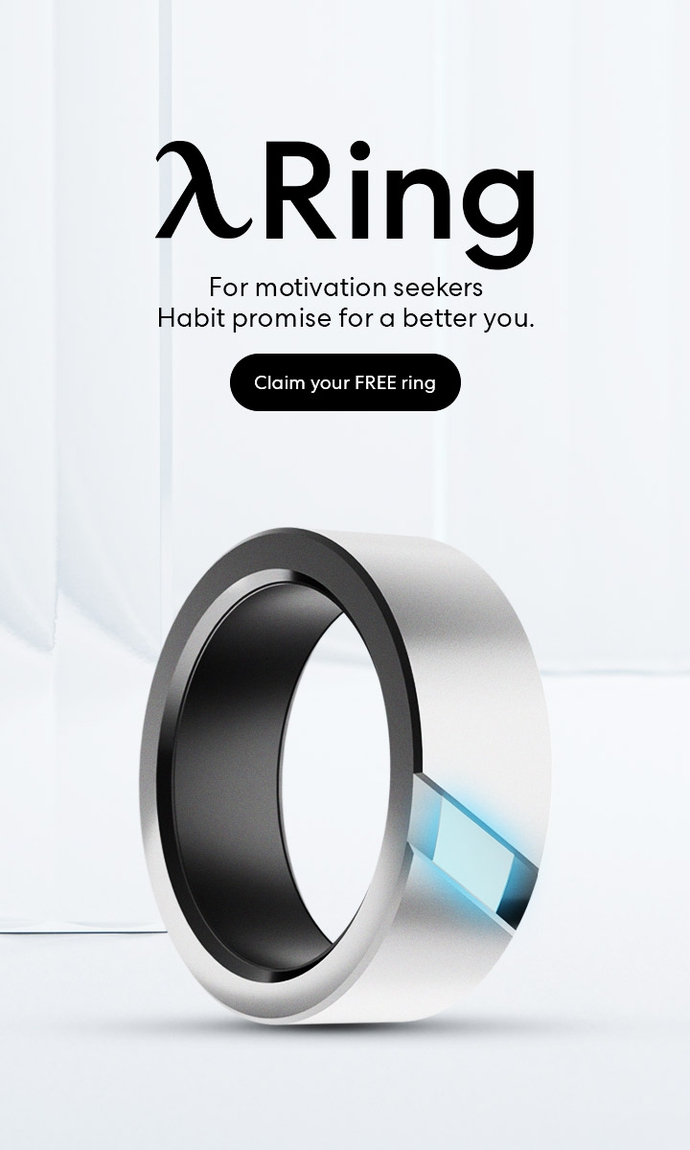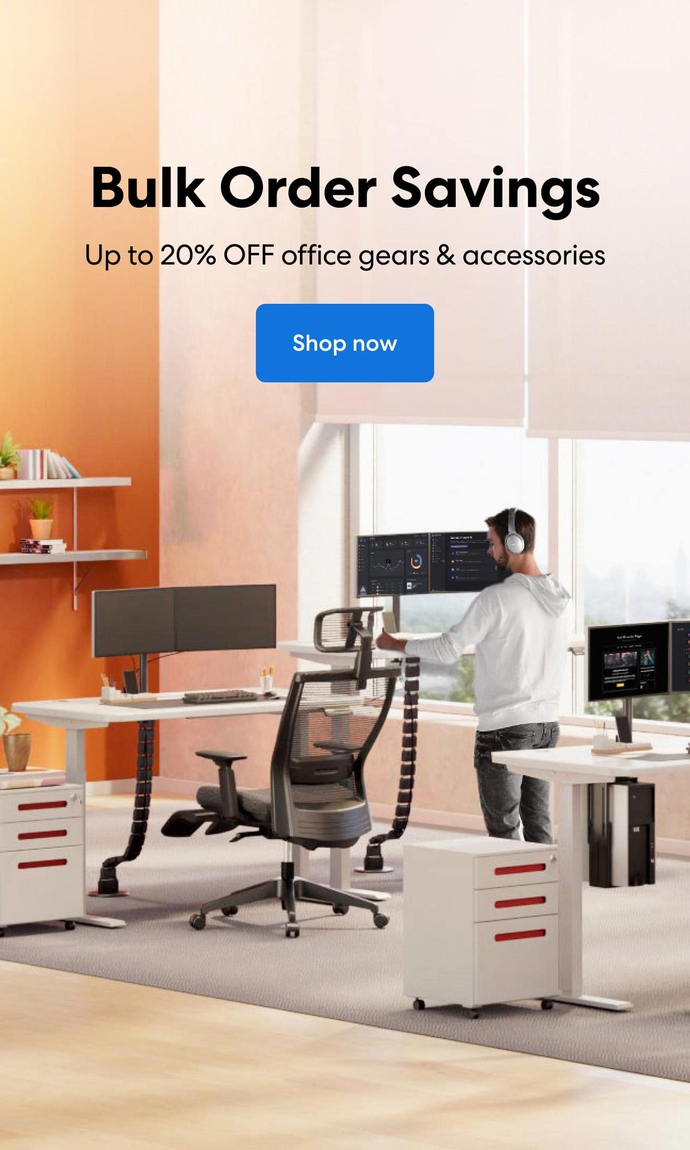 Subcribe newsletter and get $100 OFF.
Receive product updates, special offers, ergo tips, and inspiration form our team.