Smart Products
Best Gray Desk Chairs for Your Stylish Office in 2023

Autonomous
|
Feb 20, 2022
1,218 Views
You'll need to have one of the greatest gray desk chairs not just at your company's headquarters but also at your homes in a blended workplace environment. And anyway, you're probably going to spend a lot of time at home as you may be in an office block beside a computer.
And that is where our office furniture chair recommendations come in. Not only have we chosen seats that are comfy, but also chairs that can be adjusted. Because no two individuals are the same, a chair should always be capable of adapting to your needs. It should also support your lower spine, shoulder, forearms, and wrists to avoid repeated overuse injuries. Read on further to find out the best gray desk chairs you can have this year.
Desk chairs with varying degrees of personalization, such as height, inclination, and back support, enable you to tailor the configurations to your personal needs, avoiding the neck and lower back pain that comes with long periods of rest in a less comfy seat.
Following are our grey desk chair picks for the best gray-colored desk chairs on the market at the moment, which will be suitable for any color schemes for offices, which are suitable for a variety of office color schemes. The preceding rankings are based on several different factors. Read on to find out which choice is the best fit for you.
1. ErgoChair Core
You want your chair to blend in with the entire office. You, too, prefer to be at ease. You can only get it if you have the ErgoChair Core. This seat is elegant, small, and perfect for any office. The rotational chair can keep you in a comfortable position, and the turning thighs relaxing option allows you to stretch your legs and soak up the comfort all by yourself peacefully.
2. ErgoChair Pro
More or less, the entire chair, including the back of the seat, arms, elevation, and seat tilt, can be modified. This gray ergonomic office chair is not constructed of low-cost materials. It's made of sustainable materials and another with a diagonal mesh for improved ventilation.
3. ErgoChair Recline
It is a fantastic gray reclining office chair for your workstations. It provides excellent lumbar support, comfort, and flexibility at a fair price. It's popular because of its ergonomic design and reclining qualities. This grey desk chair has a customizable headrest and an extensible footrest, that makes reclining the chair better and easier. Due to a better tilt mechatronics that are well regulated, motion on the armchair is smooth and light.
4. ErgoChair Plus
The chair's cushion is built of an elastic material that allows you to focus on problem areas like your back and shoulders while the armchair adjusts to your position to enhance your equilibrium. Buyers have observed that the material does not create heat and thus keeps them considerably warmer than ordinary office chairs, which is ideal if you easily become hot. You should own the best office chair like this chair in your workspace.
5. Mirra 2 Adjustable Office Seat by Herman-Miller
This Company doesn't mess though when it comes to providing reclining seats that help to improve posture. If you suffer from neck and shoulder pain, pay close attention to just how you are sitting. This lovely grey office chair is one of the most effective approaches.
6. Herman M.'s Aeron Chair
It's based on biologically inspired body characteristics for additional convenience. It comes in various sizes because you can choose the appropriate height for you. If you are tall, small, or somewhere in between, or if you have unique chair requirements, one-size-fits-all seats may not be right for you.
7. Mid-Back Breathable Swivel Task Chair
Colored desk chairs, with their convenience and breathable design, can help you be more efficient throughout the day. While sitting, the ultra-soft material helps airflow, keeping you cool. The mid-back structure provides support for the semi-back. This chair has switching arms that make it easy to get it beneath desks of various heights.
8. Dervish Round Chair
It's a modern grey desk chair featuring a plush upholstered cushion and back support, as well as a chrome-plated reinforced steel pillar and solid chrome-plated steel circular base. The seat includes a steel construction with 'S' shape springs for further flexibility and robustness. A detachable zipper encased leather, PPM, velour, or wool fabric slide cover covers the Dervish Round seat.
9. Lafer Recliners' Gaga Executive Recliner
This best grey desk chair is a combination of an aerodynamic task chair as well as an office lounger. The unique adjustable footrest eliminates any need for footrests. With a quick turn of the handle, relax your premium executive reclining chair from standing to a good sleep posture at 170 degrees backward or set at any position somewhere between. Armrests descend when the back reclines, allowing users a more pleasant night's sleep. The base of the rolling desk chair swivels 360 degrees. This chair's tiny dimension allows it to fit into tight locations while providing adequate space.
10. Lumi-Source Lombardi Height Adjustable Office Chair
The wood and light grey desk chair add a stylish touch to your office. While sitting at your desk, a velvety, cushioned seat, as well as a backrest, provide support, whereas the altitude-adjusting base and swiveling frame let you move about freely. For a separate workplace, position the Lombardi opposite your sleek contemporary desk.
11. The Serta Reverse Motion Seat
This grey desk chair includes a breakthrough form of effective tilt function that pivots your hips forward while you rest. It maintains the stability of your spine, minimizing disc pressure and increasing vertebral mobility and ventilation.
12. Flash-Furniture's Mid-Back Mesh Seat
This grey desk chair has a sturdy six-wheel foundation and even strategically curved netback support to help you get through a hard day at the workplace.
13. Linon Sinclair Wood Quilted Office Chair
This grey task chair adds flair and functionality to your office. The light grey button-tufted backrest complements the soft, velvety frame. A robust grey wash wood foundation is mounted atop extremely durable metal casters for simple mobility throughout your workplace space. You may adjust this chair's height to fit a range of table lengths. Ideal for an office or to bring a touch of coziness to the office.
14. Steelcase's Leap Fabric Chair
It is the greatest grey desk chair with unique Live-Back innovation, making it perfect for degenerative disc disease. It'll either adjust to your requirements, whether you will be sitting, lying down, typing on a computer, or reading a newspaper. It can indeed conform to your body, but it could also move with you all in ways that no other chair can, all while being environmentally friendly.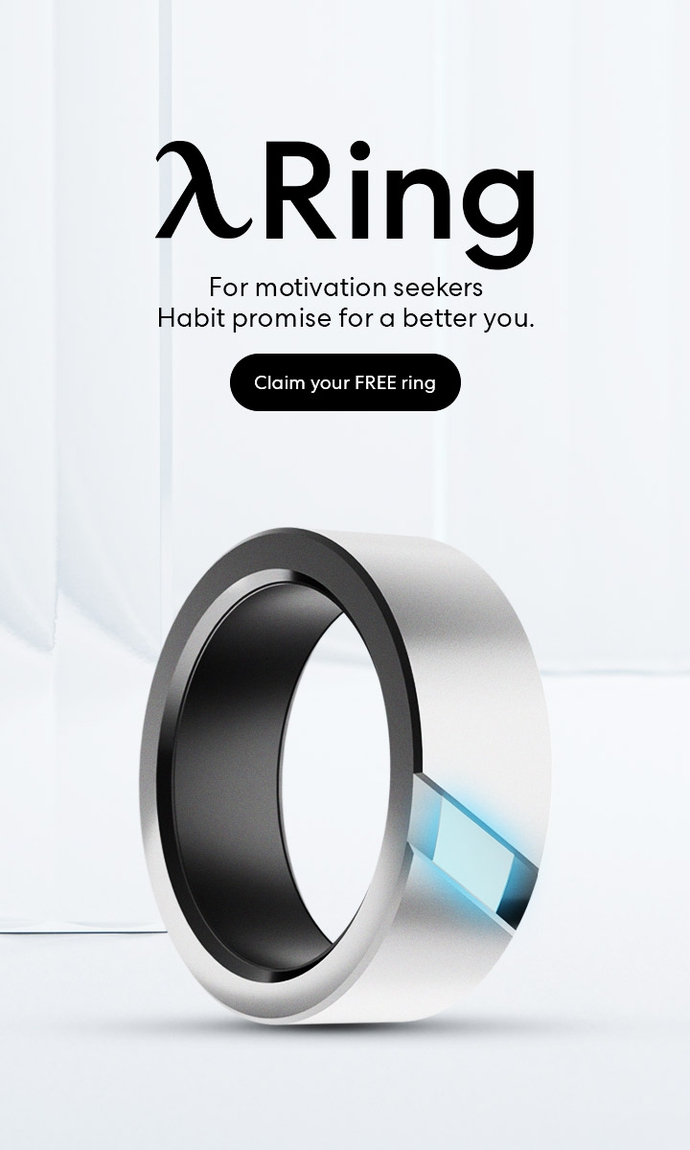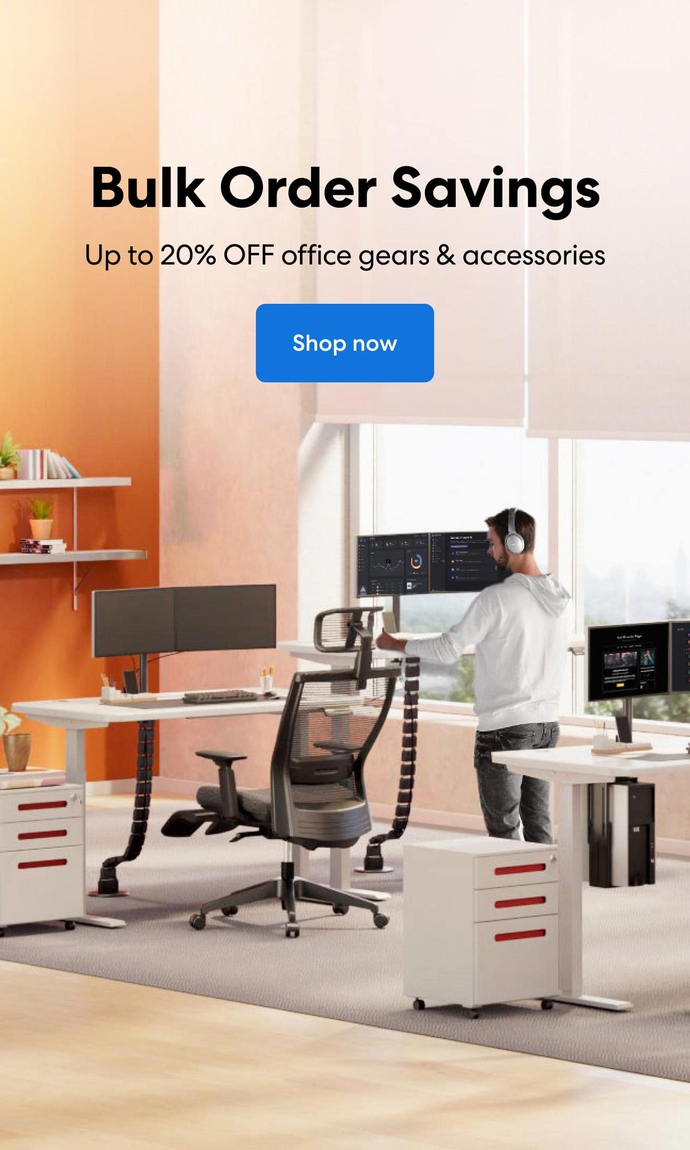 Subcribe newsletter and get $100 OFF.
Receive product updates, special offers, ergo tips, and inspiration form our team.