The greatest MDF desks are functional, durable, and elegant, and they can make a big impact. You'll require one of the top desks to work remotely, attend an online school, or enjoy video games. There are some factors to consider before purchasing one of the greatest desks. Choosing a desk of appropriate height is the main factor to consider.
When paired with one of the greatest office chairs, you wouldn't want it to be too high or low. Is the design functional for your area, and would it provide additional storage? You're sure to discover an appropriate desk among the different types and forms available, ranging from L-shaped desks to wall-mounted smart office desks and the finest gaming tables.
What is an MDF Wood Desk?
MDF, also known as Medium Density Fiberboard, is a hardwood combination created from scrap hardwoods or softwood. It may be exceedingly thick and robust, making cutting with a tabletop saw nearly difficult.
Fiberboard (also called chipboard) can sometimes be mistaken for MDF, but it's far less durable since it's composed of huge wood shavings bonded with adhesive and epoxy. Even though particleboard is a little less costly, we advise you to avoid it. Particleboard is less robust and more vulnerable to damage due to the area between the wood particles.
However, not all engineered timber combinations are low-cost as well as low-quality. In some situations, MDF's sturdiness and density come in handy. It's commonly used in media cupboards since it won't distort the energy released by electronics. If you wonder how to protect the wood table from any mishaps, you should get it laminated.
MDF is used for most bookshelf shelves because it can withstand the higher weight and minimizes warping. Lastly, most dressers include MDF cladding to assist in reducing overall weight and cost while also ensuring long-term stability. MDF is the best wood to make a desk. It is slightly heavier than wooden furnishings due to its density, so consider that if you're buying a larger piece.
List of the Best MDF Wood Desks
If you don't have a separate office and therefore are working from a tiny area in your living area, a MDF desk with cords hidden behind it or objects placed out of sight on such a keyboard tray would be very useful. As we move toward a more healthy work-life balance, both at the individual and organizational level, investing in the correct furniture is important.
While you're at it, make it very fashionable. To ensure that your workspaces are as pleasant as possible, we've compiled a list of the finest MDF computer desk options for you to choose from.
1. Autonomous SmartDesk Pro
Wooden surfaces are desirable because of their versatility and ability to complement a more traditional look; hence, the Autonomous SmartDesk Pro workstation is very useful because of its sit-stand reversible capabilities. The fake wood finish resists dampness, and the metal legs are long-lasting.
If you're looking for a low-cost office desktop with good aesthetics and durability, you've probably realized that there are a lot of different materials to choose from. A hardwood deck isn't the most cost-effective option unless you can find one at a good second hand store. Much of the MDF desks you're looking at would be most likely made from various materials like MDF (Medium-density fiberboard). This substance is a good substitute for wood that comes with many benefits.
2. The Soren Desk
This MDF desk is a vintage-inspired design that will solve your remote work issues. The synthetic MDF tabletop is sturdy and more durable than a traditional hardwood tabletop. The drawer location may be adjusted from either side for a more flexible organization by removing and repositioning the drawers.
3. Jenson's Office Desk
This brown-colored MDF desk is a paperwork hoarder's dream, with four spacious drawers to store many items. This workstation, prompted by a 'Scandinavian-refectory,' would be a durable and attractive work partner.
4. Modern L-Shaped Office Desk by Aug
The beautiful MDF desktop has made working from home better. The device is made with a metal structure and a wood tabletop, making it extremely durable and long-lasting. It provides not just a large surface for all of your pc needs, as well as a sturdy object that can handle up to 200 pounds. The L-shaped design is basic yet contemporary, so it will be a good addition to your workplace, especially for maximizing space. It's simple to put together and includes all the directions you'll need.
5. Luella Desk by Strick and Bolton
Instead of sitting on the couch with your laptop, this workstation will elevate your modern office space. Even though it is not another of the largest workstations in the marketplace, it will look good as a work table or a stylish study area. The woody legs simplify the piece, making it durable and robust, and the mix of tempered glass with MDF wood makes this desk incredibly eye-catching. 
6. Tribesigns Desk with Cabinet and Bookshelf
This desk's designs are particularly tempting for individuals looking to occupy a corner spot because they are also highly adaptable. This MDF desk is one of the best, with two-tier shelves for paper storage. Your laptop and some other required gear, such as a scanner, can be placed on the desk, but there is still room for putting books and other supplies. This MDF tabletop is built with a sturdy metal frame that ensures stability and dependability!
7. Omnidesk Pro
With its electronic height control, this completely adaptable MDF office desk may help you increase efficiency and enhance your general demeanor. You can be certain that the objects on the surface of your table will remain secure as you alter the height, thanks to enhanced stability and anti-collision technology. It will be the greatest workstation you've ever bought, with an ergonomically designed curvature for comfort, an efficient cable tray, and a gorgeous overall appearance. Every moment you stand up, notice how your entire performance and temperament improve.
8. Menton's Desk
This workstation is an exquisite and eye-catching object that has been thoroughly suited to existence as a modern workstation. The rear of the MDF desk has a wiring tray for clean wire management and three holes on the surface for socket access.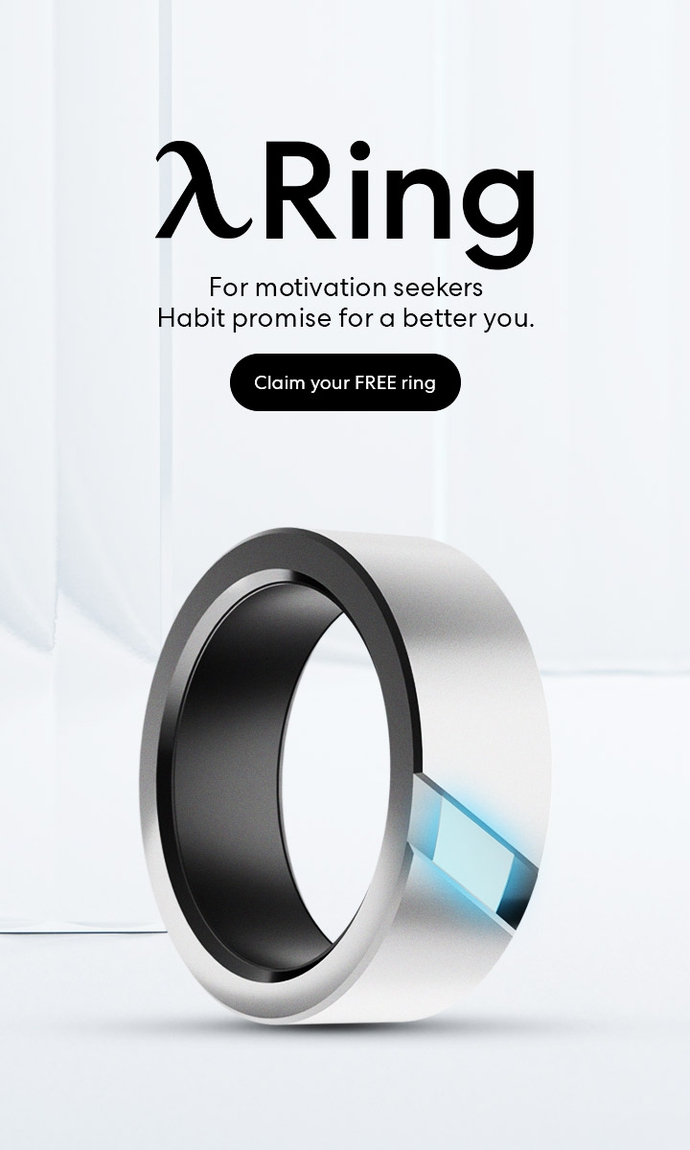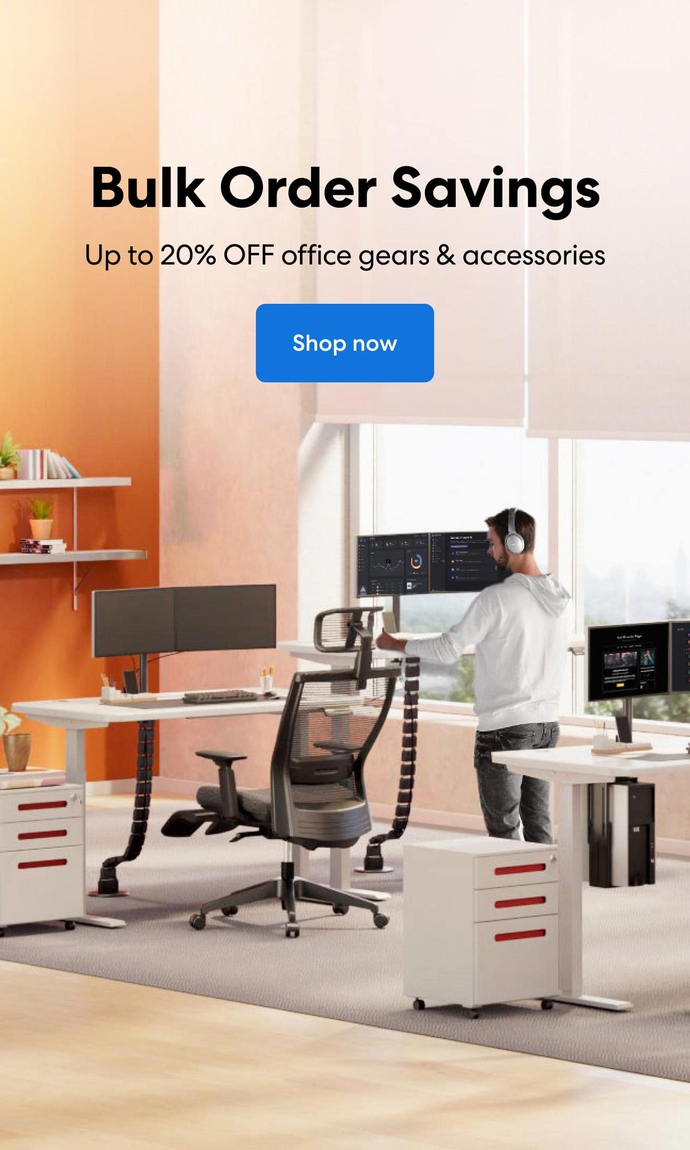 Subcribe newsletter and get $100 OFF.
Receive product updates, special offers, ergo tips, and inspiration form our team.