Smart Products
Best Office Phone Booth Pods for Your Flexible Office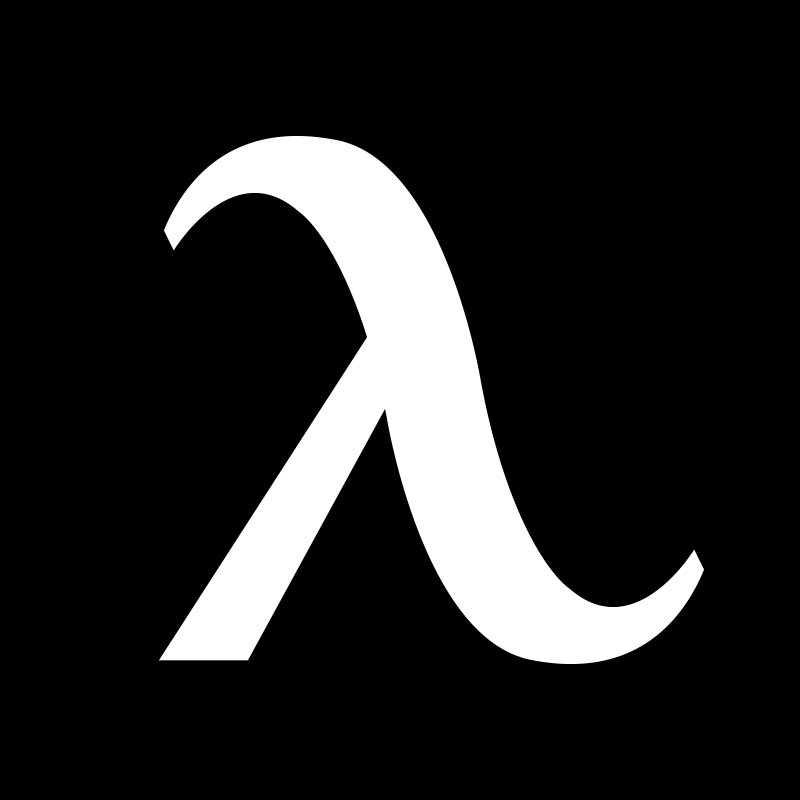 Autonomous
 | 
Feb 15, 2022
While working from home, the need for privacy has been the biggest challenge remote workers had to overcome during this routine. From requiring quiet to take work calls smoothly to needing the right focus to crunch those tough numbers, a place without distraction is important to achieve the desired efficiency level. Hence many people suffered from depression and stress when they couldn't complete the simplest of tasks due to the noise around them.
Though there are many solutions to get a private corner to set up a home office, not all of us are blessed with the same level of quiet and space in our home. Hence for remote workers in this for the longer term, an office phone booth pod is the best solution. Yes, a work pod is real and has been in use for a while now.
The Best Office Privacy Phone Booth for Remote Workers
Whether it's a home office setup, an outdoor office shed or desiring quiet right in between a busy office space; an office phone booth furniture can be kept anywhere and used for any purpose. This article will cover some of the best wooden pods for gardens and offices that you can find.
1. Autonomous Work Pod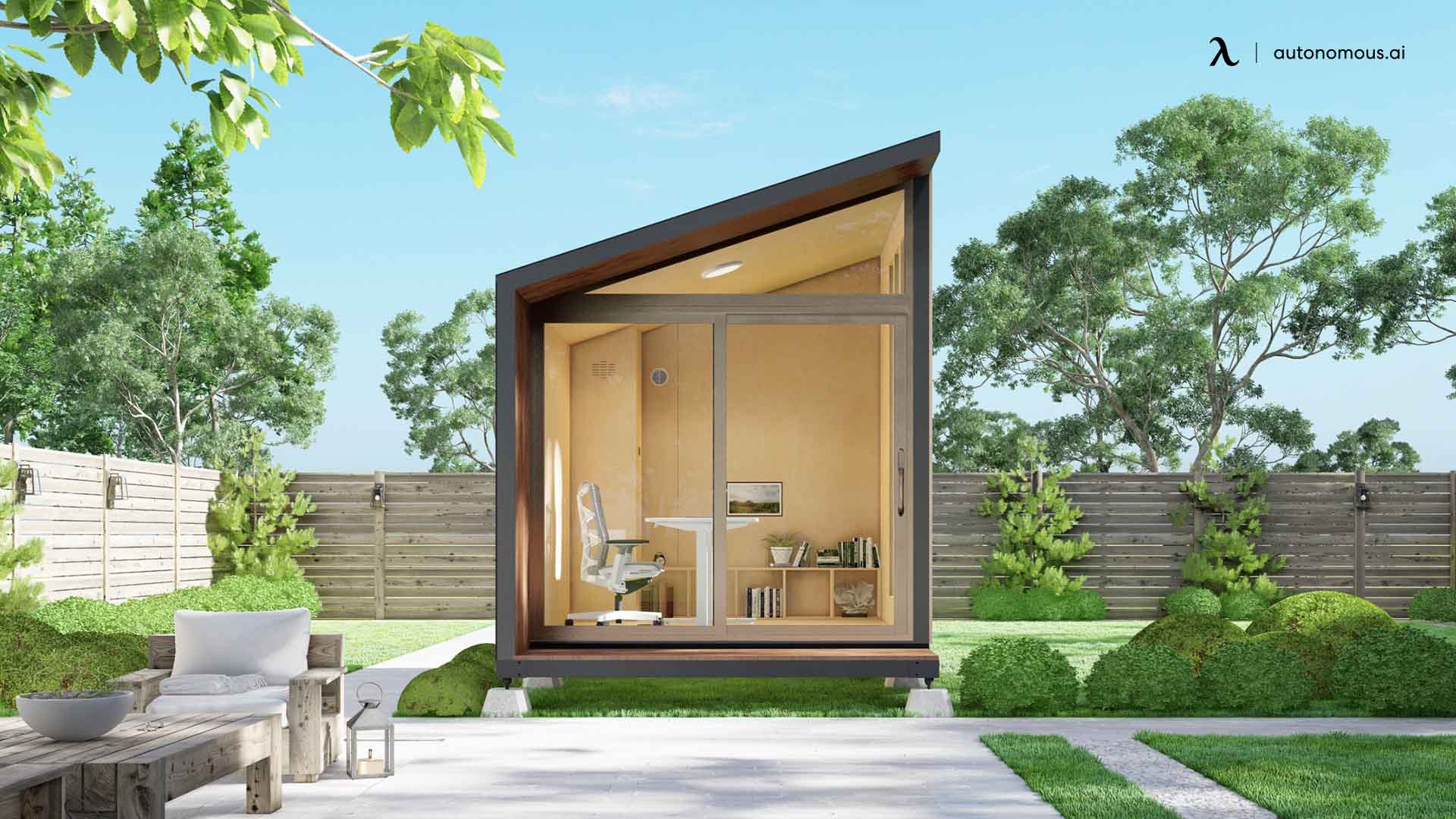 Autonomous is a store with a full range of ergonomic solutions for office workers and remote workers. The Autonomous work pod is a soundproof home office pod for maximum productivity. It is made in a tiny compact shape to be placed even in the tiniest of rooms, and the slope top ensures the pod withstands all weather conditions.
Another great thing about this pod is the front glass exterior, so you can easily use it as a backyard office pod and enjoy the proximity to nature while working. When it comes to Autonomous work pods, you can get the option to buy a furnished office phone booth pod and an empty one and decorate it as you need.
2. Autonomous Game Pod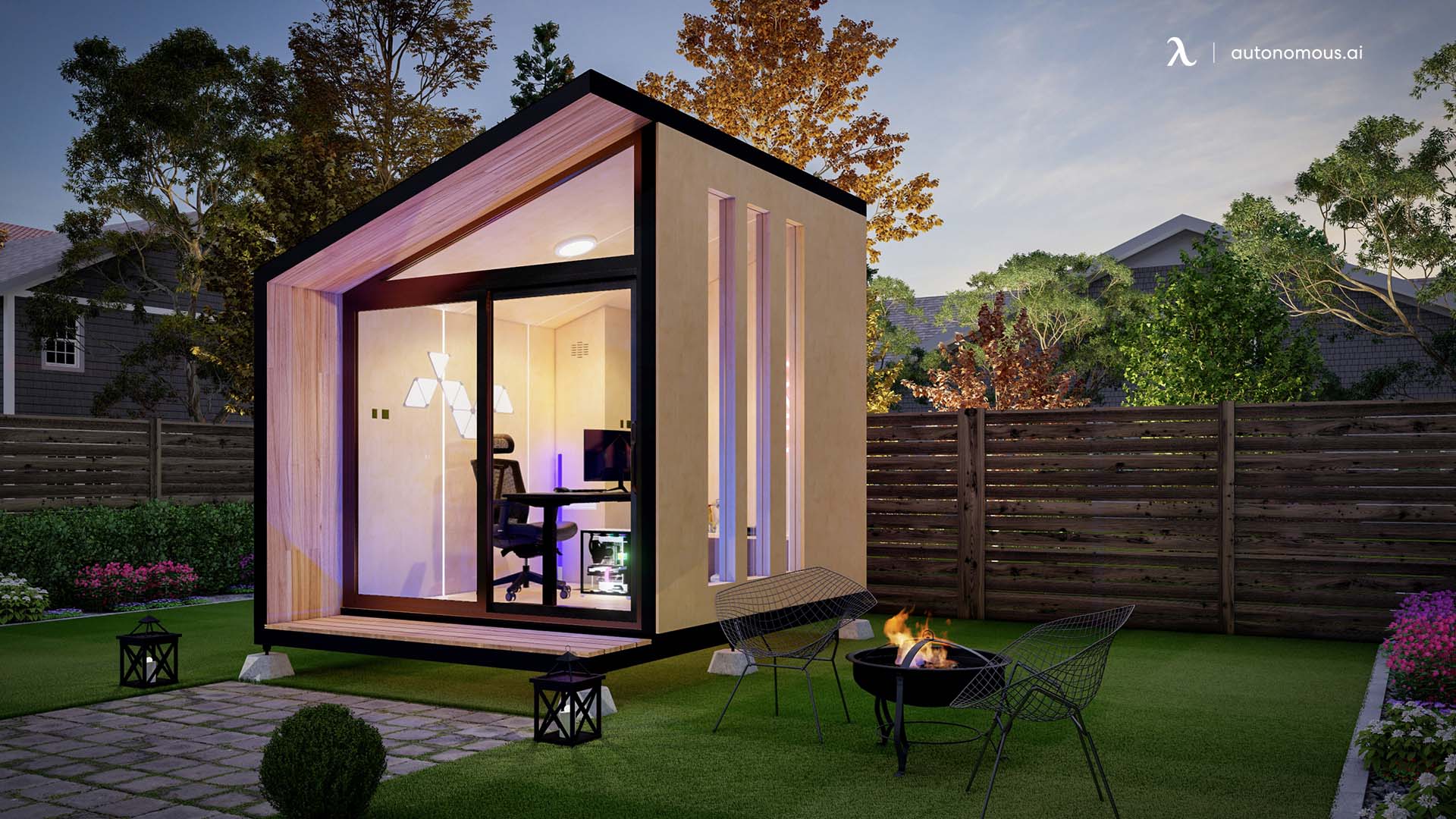 The game pod from Autonomous ticks all the boxes for those who need a soundproof office phone booth. This gaming pod is made for late-night adventures when you don't want to disturb the surrounding people. You can work up a movie theatre and game all night without worrying about any noise escaping. This game pod from Autonomous is also a great option to hold important confidential meetings with your clients.
3. Aegis Solo Pod
If you work in a company or have a company that involves many client interactions, then Aegis solo pod is one of your safest bets. Not only ideal for separate home offices, but this office phone booth pod is also a great option to get the right level of quiet right in the middle of a busy workplace. The 50 mm acoustic panels reduce the noise levels, and the best part is the easy installation. You can place this tiny yet workable pod anywhere you like with zero to no tools required.
4. Room Phonebooth Meeting Pod
Room is a famous company for office pods and privacy pods. You can find all kinds of work pods and create your own prefab backyard office setup. With room phone booths and office pods, you can choose from focus rooms, open and closed meeting rooms, and a single-person office phone booth pod. The best thing about room work pods is that they have a built-in desk, so you don't have to buy one separately. They also come with an LED light setup to create the desired illumination.
5. Hive 6 Person Pod
Like a beehive, this pod is made in an attractive hexagonal shape. So welcome your office to the modern century when you place these tiny work pods for interactive sessions between teams. Schools, colleges, and universities have flocked to these pods because they provide vast private study and conversation places while still looking stylish.
The Hive 6 person pod is futuristic, a shape humans associate with familiarity and safety. Castors can be added to the base, allowing you to move the pod around to make your working environment interesting.
6. MOD Greet Work Pod
These office phone booth pods are designed for the next generation of workers who prefer a softer, more residential work environment. The Mod Edge Greet pod comes with a specialized new colorful RAL palette to bring gentler, calmer colors into the workspace for this reason. The facilities include controlled LED lighting and air systems, perfect for attaining working goals.
The Mod Edge Greet Pod is an excellent addition to any collaborative environment. It also has double glazed panels, glass doors, and a sound-absorbing ceiling, giving it acoustic properties.
7. Zenbooth Solo Work Pod
Why spend double the money when you only need to get the job done for one? The Zenbooth solo work pod is a cheap and affordable investment that gives you a reliable private home office setup. The office phone booth design comes in different shapes and sizes, and you can choose from the solo, dual and even quad work pod. The best thing about Zenbooth solo is that the exterior is made up of solid wood, providing you with complete privacy.
8. Wallenium Acoustic Pods
Silent Spaces, a collection of soundproof acoustic pods from Wallenium that includes the "Space 1" phone booth, is just one of the company's products. Acoustic soundproof glass partition walls and solid or glass mobile walls are also available.
Their work pods are known to prevent the next level of privacy and ergonomics with all their features. You will get an installed LED lighting system. a workstation with adjustable legs for ergonomic working, and acoustic panels on both walls and ceiling for the maximum level of privacy.
9. Calmo Two Person Pods
Two-person pods are ideally used for remote workers who have one-on-one client interaction. These pods provide the right workspace to focus fully and do the job without any external distraction. The same is the case with this calmo two-person pod. This work pod is built with tough laminate glass and classy color. The black and white combination gives a modern impression of its own.
With a modern design, the pod also offers many modern features. You will get USB charging ports, LED lights, motion servers, and aerating ventilation fans to keep the pod at the optimum temperature.
Sum Up
Above are the nine best options of office phone booth pods in the market today. Hope this article is helpful for you to pick out the best one for your needs and improve work productivity.
Hey, you have special pricing through your company.
Get exclusive rewards
for your first Autonomous blog subscription.
WRITTEN BYAutonomous
We build office products to help you work smarter.
Coming at You Live from Autonomous' Social Media!