Are you looking for where to buy standing desk options in 2022? There is a lot to love about a standing desk, and there are also many varieties available. Before you select one, be sure to compare the desk's features and look at the manufacturer. Learn more about the best place to buy standing desk options in this article.
Top Places to Buy a Standing Desk
As more and more people start realizing why standing desks are a great choice, there are going to be more suppliers. There are many places for you to find a suitable standing desk no matter where in the country you are. You can buy from a physical store or go the online route and instead buy standing desk online.
1. Online Locations
Buying a furniture item in person can be a lot of fun, and it has real benefits, but this is not always possible or ideal. There are many online locations if you are wondering where to buy standing desk options. Here are a few of them.
Autonomous is one of the best places for office furniture, especially standing desks. You can find standing desks for the home or office. There are also unique shape and style options, including an L-shaped standing desk, a standing desk for artists, and a DIY standing desk kit.
These desks have great features, including a dual motor lift system, four programmable height options, and a range of desktop and frame color combinations. Because of the desks' quality and design, this could be the best place to buy standing desk products. You can also find a range of ergonomic chairs.
​​​​​
You can find any furniture item on this online marketplace, and that includes a standing desk. There are so many sellers to choose from, allowing you to compare prices and features quickly.
Online stores of physical stores
You can buy a standing desk in person from stores such as Office Depot, Staples, and Best Buy, but you can also try their online stores.
This is a great place to find office furniture at discounted prices. Many standing desk options are listed on the online platform, including the Belda standing desk. You can also find a good standing desk converter if you prefer.
These are only a few of the online places you can look for a standing desk. Other marketplaces and individual online sellers are sure to have even more models for you to consider when you are wondering where to buy standing desk furniture.
Physical Stores
These days standing desks are becoming more common and are thus easier to find. There are many suppliers, so you shouldn't have to struggle to find out where to buy standing desk products.
If you want to buy from a physical store, you can try a major chain or a local supplier. Buying from a brick and mortar location can be a great way to see and feel a standing desk up close for the first time. You can see how it works, what it looks like when it is fully assembled, and even try it out for yourself.
Here are three options for where to buy standing desk options in a brick and mortar store:
This store has several excellent choices, and you can check these out at your nearest location. The OneSpace Martin standing desk is a natural oak standing desk. It makes for a unique furniture item. You can raise part of the desktop to transform the desk from a sitting to a standing desk.
You can also find a wide selection of standing desks here. If you prefer a standing desk converter, this is another option. The Realspace Premium lift top desk is one of the available standing desks.
For a wide choice of standing desk converters, you can visit a Staples store near you. The Staples Adjustable Riser is one of the best options.
Why Should You Choose a Standing Desk?
If you have never used a standing desk before, you might not know about all the excellent advantages it has compared with a traditional desk. There's been a growing interest in standing desks and for a good reason. Standing desks offer many health benefits and can help break up the monotony of a sedentary lifestyle. You might also find that using a standing desk boosts your mood and motivation at work.
There are lots of excellent choices for a new office desk. Once you have read some product reviews and decided to make the change in 2022, it's time to figure out where to buy standing desk options.
Pros and Cons of Buying a Standing Desk Online
There's a good reason to look at Autonomous and other online stores when you want a standing desk. If you are asking where to buy standing desk options, consider the pros and cons of buying your desk online.
Pros:
You are not limited by location and can order from anywhere
You can easily compare products from many sellers
There is the added convenience of buying furniture from the comfort of your home
Cons:
You do not have the option to see the furniture before you buy it.
The desk might require self-assembly, but this is easy to do most of the time, even if you are not skilled with tools.
Wondering where to buy standing desk furniture? You can try any of the above in-store or online options. The most important thing to do when you find a standing desk is to look at its features and do a cost-benefit analysis. You can get around this if you know someone who has the desk you want to buy. Product reviews and YouTube videos are other ways to see what these desks are like. With Autonomous standing desks, you can enjoy a free 30-day trial period in most cases.
Conclusion
If you want to know where to buy standing desk options, this article covered many top locations. The best place to buy standing desk for yourself in 2022 is somewhere with a range of the best options.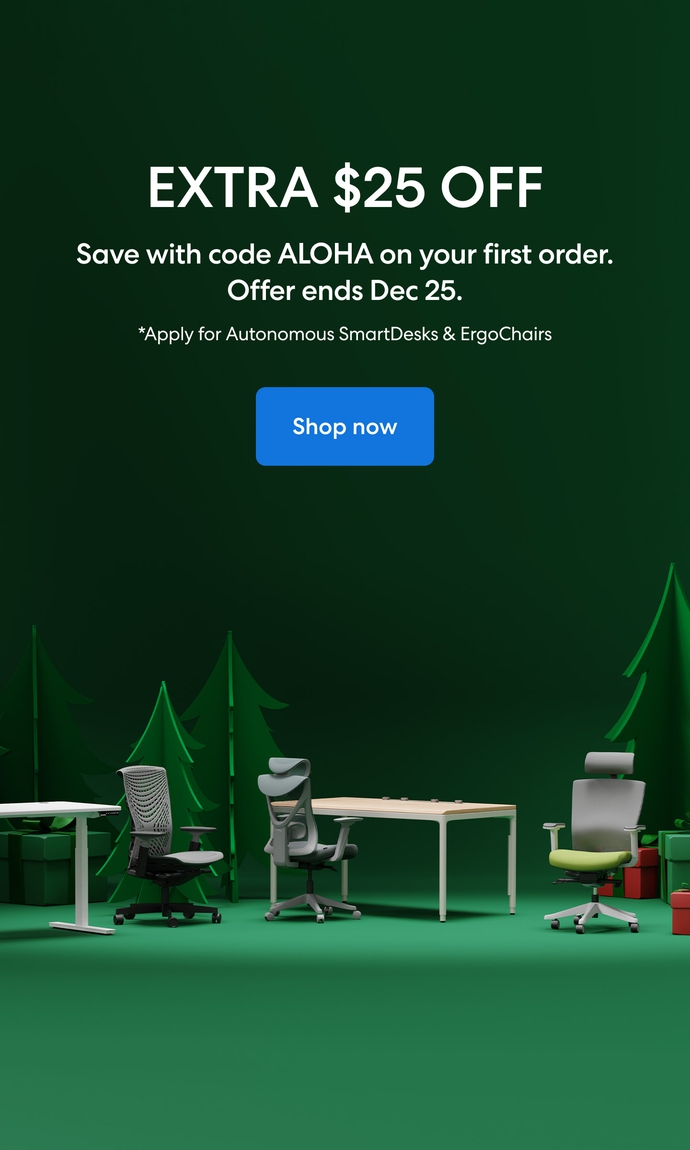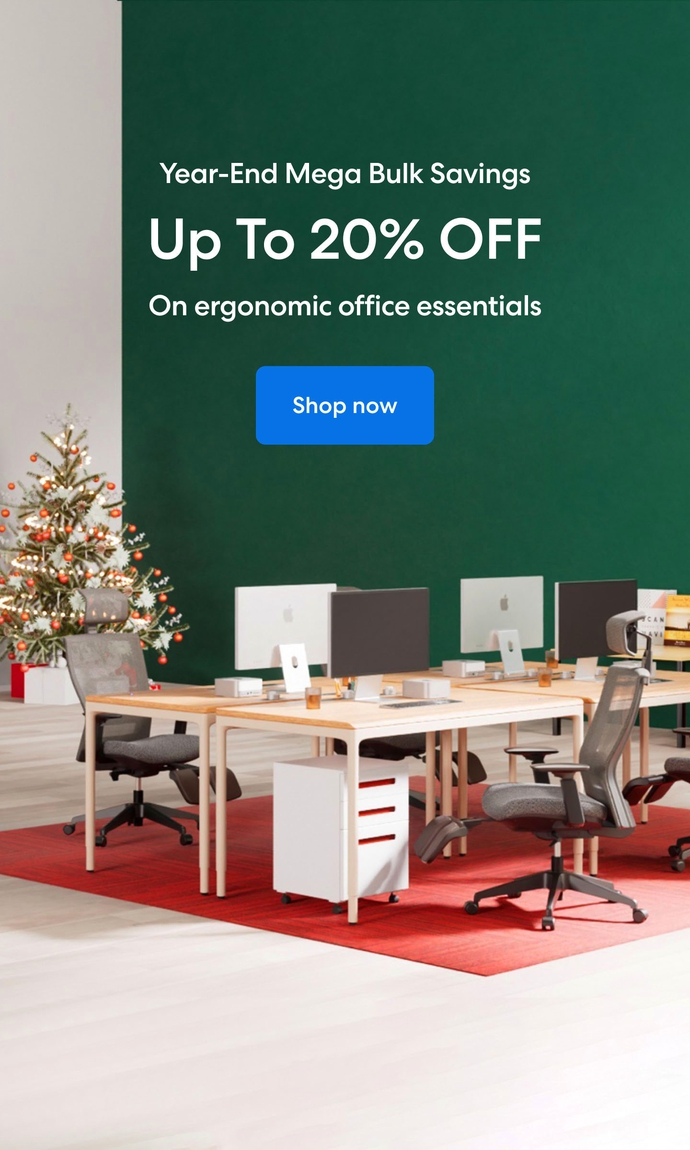 Subcribe newsletter and get $100 OFF.
Receive product updates, special offers, ergo tips, and inspiration form our team.