RGB wall lights or desk lights are the core of any gaming setup. Their aesthetics are specifically suited to provide the right gaming environment and live up to any theme you plan to achieve with your gaming setup. With the best RGB wall lights, you can bring an impressive show to your gaming setup and enjoy more productive and ergonomic gaming hours. That being said, other than just looking pretty, the best RGB lights for gaming rooms help minimize eye strain, provide the right environment to immerse yourself into the gaming experience fully, and are a better alternative to bright lights, which can throw off the entire vibe.
Since there has been popular use of the different types of RGB wall light panels and other desk RGB lights, several manufacturers have taken the lead in providing the best lighting solution for gaming setups. If you are also looking for ways to improvise the aesthetics of your gaming setup, read below to choose from the best RGB wall lights for your gaming room.
Modular Wall Lights
These honeycomb design, modern, and aesthetic modular wall lights by Lamp Depot store fall under the best pick for RGB gaming wall lights. The modular design allows it to be versatile for any and every gaming setup. Despite being adjoined, you can control each lamp in the honeycomb individually. The 13 fixed colors can provide varying intensity and brightness throughout the day.
Besides these colors, you also get three control features: colorful slow change, fast change, and monochrome flash. Moreover, the lights are remote-controlled and also operate with a touch sensor. They go well with any gaming furniture and can be mounted beside your desk or on the ceiling.
Govee Wall Light
The Govee Glide wall light may give color to your gaming experiences. While playing Mario Kart, Halo Infinite, or any other game, this RGB lighting can illuminate every rainbow color. The Govee Glide also responds to your game's soundtrack and alters depending on which of its music modes you're playing. Click the bars to assemble your fixture, then position it where you want it.
Nanoleaf Lines Smarter Kit
These light bars will be the most modern lighting approach for your gaming room and hence the best solution for your gaming room wall lights. They can easily give any living room or gaming area a cool flair. You can make a unique geometric shape or design by connecting nine separate parts that are each shaped like a line at an angle of 60 degrees. These light bars include dual-color zones and may mirror the screen for an immersive gaming experience while simultaneously syncing with music in real time.
RGB Desk Lights
Although suited for an RGB desk setup but can easily be mounted on the wall behind your screen to give an illuminated look, these RGB desk lights are always practical. Especially if you have a gaming setup in your bedroom rather than an entire gaming room, these lights can skillfully define a boundary. You can place them on the desk corners or cover the desk legs to enjoy headache and strain-free gaming at night.
Purple Gaming Lights
The idea of a purple gaming room is a new one; hence probably the reason it hasn't crossed your mind yet. But if you are someone who needs versatility and a little out-of-the-box theme for your gaming room, then purple is the color you should opt for. Having a purple desk setup has two fold benefits because not only do you find a perfect place for gaming, but you can also use it for work and a nice theater vibe. The dark shade of this RGB wall light covers give a dark gaming theme, and this type of setup can be practiced in your bedroom as the purple color doesn't throw comfort out of the window.
Elgato Light Strip
Another versatile wall-mounted RGB wall light option for your gaming setups, the Elgato light strips are popular among people who enjoy game streaming. These lights are perfect for building any kind of vibe to your gaming setup; hence will work for day or night gaming. You can connect the light strips to an easy-to-use central commanding system and control the lights in an entire room with a single command.
Moreover, these light strips can also be synchronized to your game's action and be changed per the game's actions. The 6.5 feet long lighting strips offer 2000 lumens of lights with hundreds of colors you have never seen.
Kawaii Gaming Lights
Bring on our gamer girls because this kawaii gaming setup theme is all they need. Whether it's endless FIFA or Counter strike or maybe the tough adventures of a tomb raider, a kawaii gaming setup can appeal to girls of all interests. To make this setup work, you can choose any RGB lights and set up shades of purple or pink. If you are not up for more than a few colors, then purple strip lights are also best to give a kawaii vibe. 
Wyze Light Strips
The Wyze Light Strip is the way to go if you're looking for a very economical RGB wall light strip packed with adaptability and control. This option features an integrated microphone to match your music and lets you set color temperatures automatically, dependent on the time of day. Additionally, you may manipulate and group strips using an app.
Even better, you can cut it to the precise length required for the site. Additionally, it has a Wi-Fi controller that works with both Google Assistant and Amazon Alexa, making it simple to manage the strips with your voice, whether at home or away.
Lifx Light Strip
A lengthy strip of dimmable LED lights with vibrant color combinations and effects is called the LIFX Light Strip. You can control it with your phone, choose from LIFX's library of pre-made themes, or make your own. It works with Razer Chroma, too. You can control it even while you're not at home, thanks to the Wi-Fi connection it makes.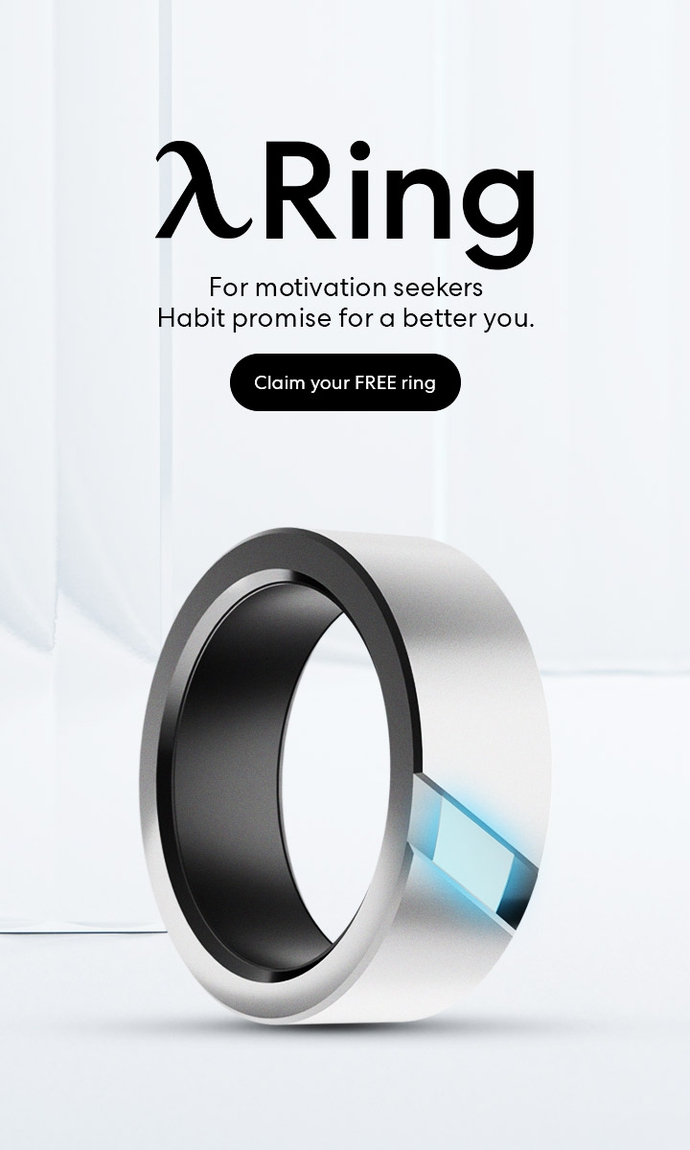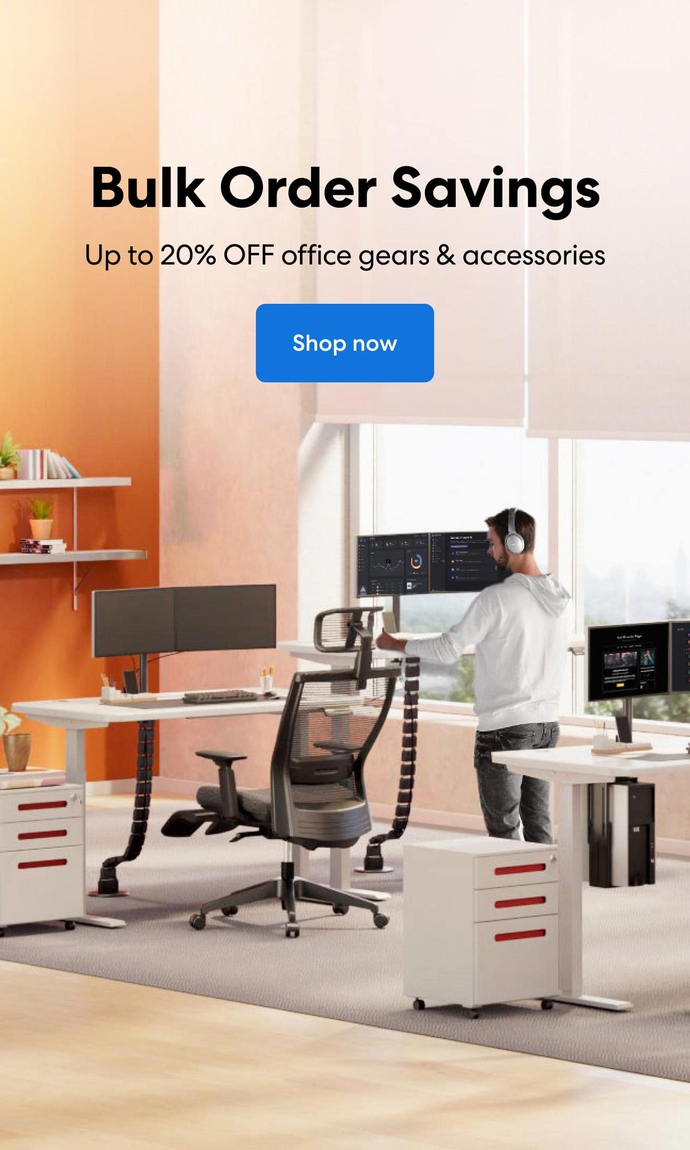 Subcribe newsletter and get $100 OFF.
Receive product updates, special offers, ergo tips, and inspiration form our team.