Smart Products
What is The Best Secretary Chair with Lumbar Support?

Autonomous
|
Jul 2, 2021
1,864 Views
Great organizations know the value of each employee and treat all of their staff as their major assets. After all, since the awareness regarding employee's health and care is increasing in the workplace, many organizations have become keener on their behavior and try to retain the right talent through best practices.
A secretary is one such asset of your workplace that represents the whole vibe. Your secretary is the front face of your office and portrays your workplace's professionalism, image, and theme. Therefore, investing in the comfort and efficiency of your secretary is no less than investing in an executive's work chair. This is why we have come with the best secretary chair with lumbar support in 2021.
After all, you cannot compromise the first impression with a tired secretary, which isn't possible with an ordinary basic chair. An ergonomic office chair or a secretary office chair with lumbar support will prevent your secretary from physical fatigue or burnout in the workplace. The initial energy your clients or prospect see on the front face is the reason your business sells, and without an ergonomic lumbar support chair, it is hard to keep your employees active, let alone feel fresh.
A Common Work Chair Vs A Secretarial Chair with Back Support
A task chair with lumbar support for a secretary has several advantages over a conventional work chair. It is comfortable, good for posture, and also improves efficiency. Though it is confusing how a chair gives rise to productivity, isn't it what ergonomics are all about?
A secretarial chair with back support allows your employee to adjust the chair according to their back posture and spine alignment. This chair keeps the secretary's hips, shoulder, back, and arms aligned, thus making them look more confident and ready to take on challenges. The chair also has a height-adjustable feature, so if you opt for a taller reception table or at some point switch to smaller versions, you will at least save on the chair's expense.
The Best Secretary Chairs with Lumbar Support In 2021
If you are actively searching for a secretary chair with lumbar support, you are aware of the back pain or might be lucky enough to read all about the negative impacts of sitting in an improper chair.
Office chairs play a vital role in impacting our posture, health, mental and physical wellness, and work productivity. With the right chair, you can up the energy levels and experience the employees look more fresh and vibrant than ever. Here are some of the best ergonomically suitable and smartly made office chairs in 2021.
1. ErgoChair Pro
ErgoChair Pro is modern and smart. It will be ideal for a secretary because of its various adjustability features. The chair looks simple but has many features that serve right for the price. With active spinal support and lumbar support, it makes each person feel comfortable.
The adjustable armrest, backrest, seat tilt, and headrest all add to the versatility of this product. Moreover, the smooth recline can be locked in five different positions. The chair has a weight capacity of 300 pounds, and the woven mesh adds to the beauty and comfortability. This secretary chair with lumbar support also allows the user to feel maximum airflow and prevent any sweating or wrinkles on the back of your shirt.
2. ErgoChair Recline
ErgoChair Recline is a full mesh executive office chair, but this doesn't stop it from being a good fit for secretary. It boasts the much-needed feature of active lumbar support. In addition, the curvature that keeps the spine in shape is one of the major reasons why sitting on this chair feels like a breeze.
The seat is cushioned for maximum comfort with a headrest that keeps the neck straight. The ErgoChair Recline also holds a wide back for shoulders to rest, so the user remains active and straight rather than slouching and depicting low confidence. This secretary chair with lumbar support isn't all about looks but plays a major role in improving people's energy levels using it.
3. ErgoChair Plus
ErgoChair Plus is a high-back office chair with lumbar support. Its modern design and large look make it very comfortable for a diverse group of people. The tall back supports taller people, and the shorter people, well, they will be more than okay. This chair has many other features other than a huge back. It has a frameless construction for unhindered movement.
This task chair with lumbar support for secretary encourages natural mobility, and the lumbar support is fully adjustable. Moreover, it also has a cooling naked TPE for breathability during sitting. The chair has a weight capacity of 300 pounds and a five-year warranty too. Talk about perfection; ErgoChair Plus is much more than the price you pay for it.
4. Herman Miller
A great chair with lumbar support for a secretary. When you sit in the Cosm, you'll have the sensation of being in a floating hammock. When pushed back into the seat and backrest, the mesh on this new chair is supportive enough to give adequate lower support. In addition, the backrest's design, which lacks an adjustable lumbar mechanism, spreads evenly over your lower back.
5. Duramount Ergonomic Office Chair
Good chairs aren't cheap; cheap chairs aren't good. This constant dilemma has led many people to ruin their posture and compromise on health. Not anymore, the Duramount ergonomic office chair is a pretty great deal for the low price you pay. This chair is excellent, with many features and lumbar support being one of them.
The lumbar support contains many adjustability features, and firmness is one of those. This chair offers a great degree of recline for when you need to lean back and relax while working. You can feel that back pain escaping your body once you let this chair serve you in the workplace.
6. Nouhaus Ergonomic Office Chair
If you have back pain or sciatica, you understand how painful sitting may be. To win the title of best office chair for back discomfort, the Nouhaus Ergonomic Office Chair is a smart blend of comfort and adjustability. It hosts a variety of adjustable features making this secretary chair with lumbar support very smart for long hours of sitting and comfortable working.
You can adjust recline, backrest tension, neck support, and a smartly contoured seat. It has several of the same back-saving features as its high-end competitors. You might think this chair will drain your bank account, but that's not the case. It is highly affordable.nhy67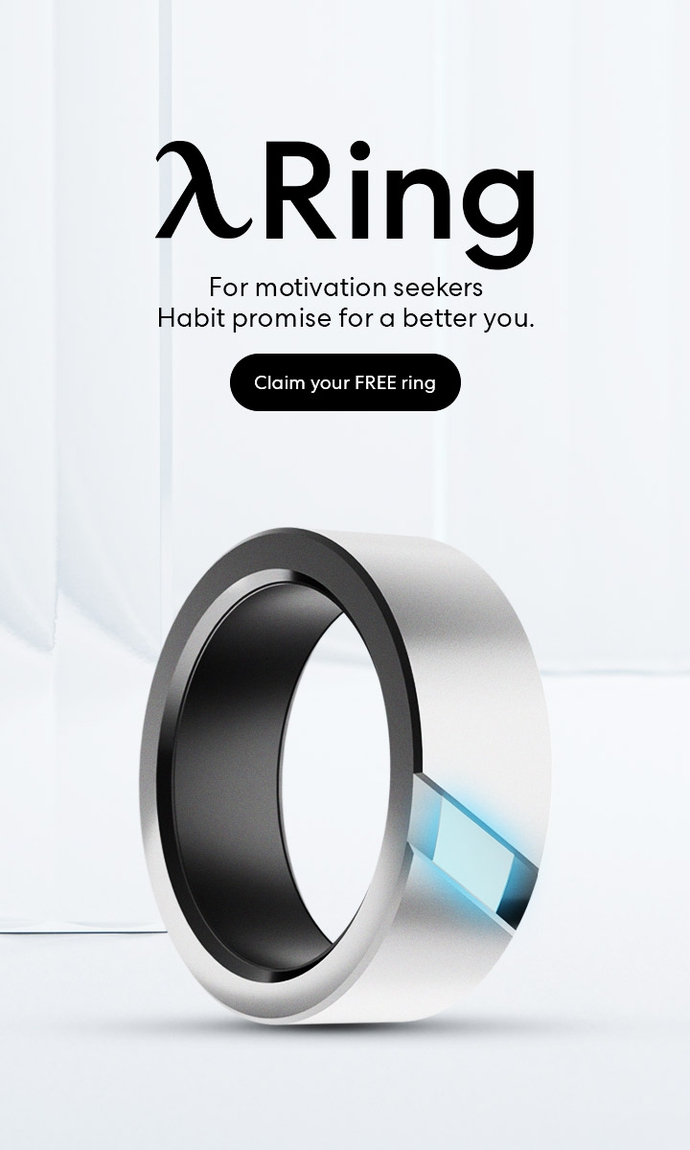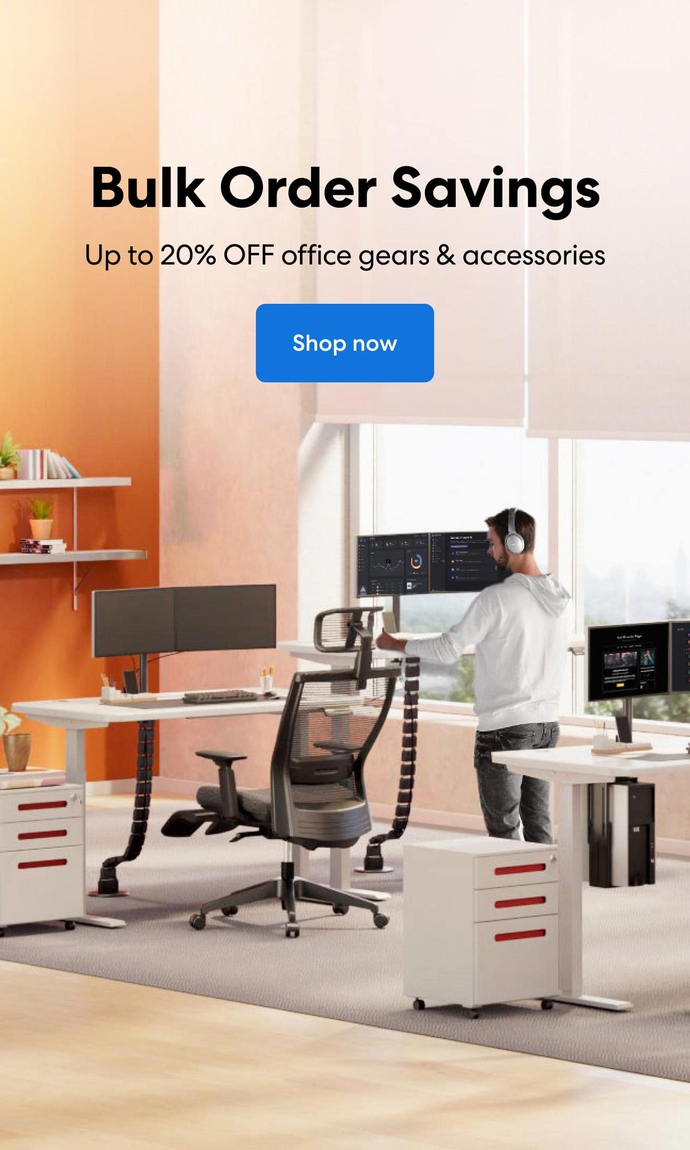 Subcribe newsletter and get $100 OFF.
Receive product updates, special offers, ergo tips, and inspiration form our team.