Smart Products
Best Universal & USB Docking Stations In The Market 2023

Autonomous
|
Jun 5, 2022
1,468 Views
You probably face a lot of limitations when working from home. It is a constant battle for remote workers to advance their office laptops and work computers to meet all the standards of a fast and reliable workstation. Especially if you have a technology-dependent job like a software developer or a programmer, you need an advanced home office setup to complete all your work-related duties.
From learning ways to set up a MacBook monitor setup, finding the right desk for your multiple monitors, to catching up on the best gadgets, it is a true struggle to find all you need in your budget and requirements. Though incentives like an employee purchase program and tips like setting up a MacBook Air come in handy, you need the right accessories to apply all the hacks. A USB docking station is one of those essentials which plays the needful role in advancing your work computer and making it more efficient. In this article, you will find the best USB A docking station and docking stations for multiple monitor setups.
Best 4 Universal & USB Docking Stations in 2022
1. Symbus Q Compact USB Dock
This USB-C dock with Wireless Charging is a tiny compact device that does much more than its size. It serves as a docking station USB C and allows you to attain wireless charging up to 15 W. the high-speed Ethernet port allows you to connect to display and work with multiple screens and projectors. One of our favorite things about this USB dock cum wireless charger is that it comes with a 10-year warranty, which is around a lifetime to claim if anything goes wrong with the product. You can transfer wired data at up to 1000mbps, and the USB dock will improve the speed and reliability at which your work process occurs.
2. Novoo 12 in 1 USB Dock
Can you imagine a tiny device like a USB dock completing 12 different operations? It is true with this 12-in-1 USB-C Hub Dual monitor docking station. At around $100, this docking station USB C dual monitor is a solution to all of your work-related needs. It offers a multi-monitor display, fast and full speed charging technology, a universally compatible SB card charging, advanced temperature control, and fast speed Ethernet. The Nauvoo 12-in-1 USB dock comes with a 30-month warranty, so you can be sure this product is made to make things work rather than just putting up false claims.
3. Nouvoo Triple Monitor Docking Station
Make your triple monitor setup work fast with this 12 in 1 USB-C docking station 3 monitors from Nauvoo. The Vivid 4L HDMI Video resolution display ensures it to be the star of the meeting room where you can share, project, and quickly transmit data on a bigger screen. It offers a universal SD card compatibility and advanced temperature control technology.
Using this docking station gives you a stable internet and work connection where you can project and transmit data between the multiple screens in no time. This laptop docking station for Dell/HP/Lenovo will not overload, over-voltage, or short circuit thanks to the innovative smart chip. There is no need to install any drivers or software because it is plug-and-play.
4. USB – C Docking Station
Use this simple and affordable USB-C docking station triple monitor from Novoo to speed up your work processes in no time. The full-speed pass-through charging and vivid 4K HDMI display ensure fast data transmission. The docking station has compatibility with all of the devices, whether you are planning a Mac mini setup, a large triple screen android setup, or want to use it for your conference room discussions. This docking station has a gigabit Ethernet connection and offers universal SD card compatibility. It also comes with a 30-month-long warranty.
Types of Docking Stations USB
You often hear the words docking station USB 3.1, USB docking stations three monitors, or type A USB docking station. These terms can overwhelm anyone who barely has any experience with devices and their compatibility. While you don't have to learn the entire dynamics of a product or its history, it is important to know how to choose the right docking station for your work setup. Here are some guidelines to follow.
Ports
The main focus is on ports. The dock you select should have all of the ports you require, both in type and quantity.
Portability
Portable docks are perfect for adding a few extra ports when you're on the go, but stationary docks are best for a home office setup. Portable docks typically have fewer ports due to their smaller size.
Connectivity
Docking stations are available for USB Type-C and Thunderbolt connections to your computer. If your laptop doesn't have one of the newer ports, you can locate models that connect using the older USB Type-A standard.
Computability
The majority of universal docks are Mac-compatible. If you're docking a MacBook Pro or MacBook Air, you should check for this.

Frequently Asked Questions
Is a Docking Station Better than a USB Hub?
Various factors come into play when comparing the docking station vs. USB hub. Professional docking stations are larger and more suitable. Docking stations, unlike USB-C hubs, may connect to up to three external monitors and even handle an 8K resolution on a single screen. In addition, they usually have more ports than USB-C hubs.
Are USB C Docking Stations Universal?
No, USB Type-C cables and ports can be used for USB 3.1. However, they may only be compatible with USB 2.0 or USB 3.0, depending on the host controller and devices. Before purchasing a docking or USB station, read about your devices' computability and manufacturing guidelines.
Why are Docking Station USB Ports not Working?
If a docking station USB is not working, try removing the cables and reattaching them to give them a restart. You can also check the manual guidelines to find out the issues that might come up with a docking station.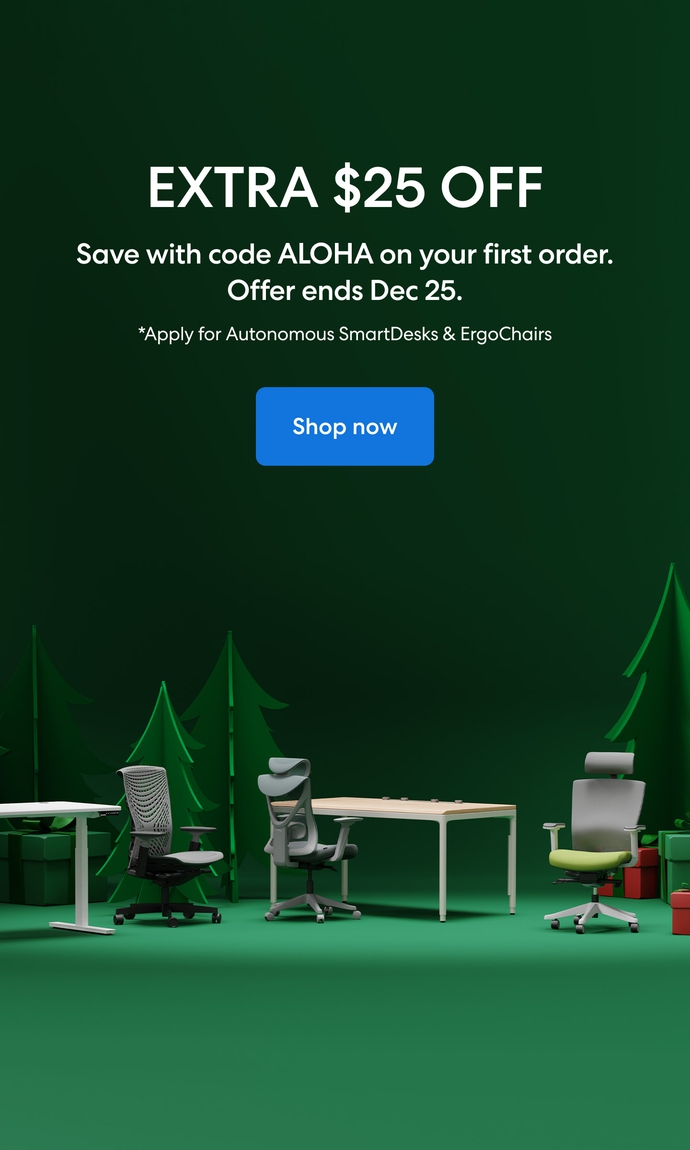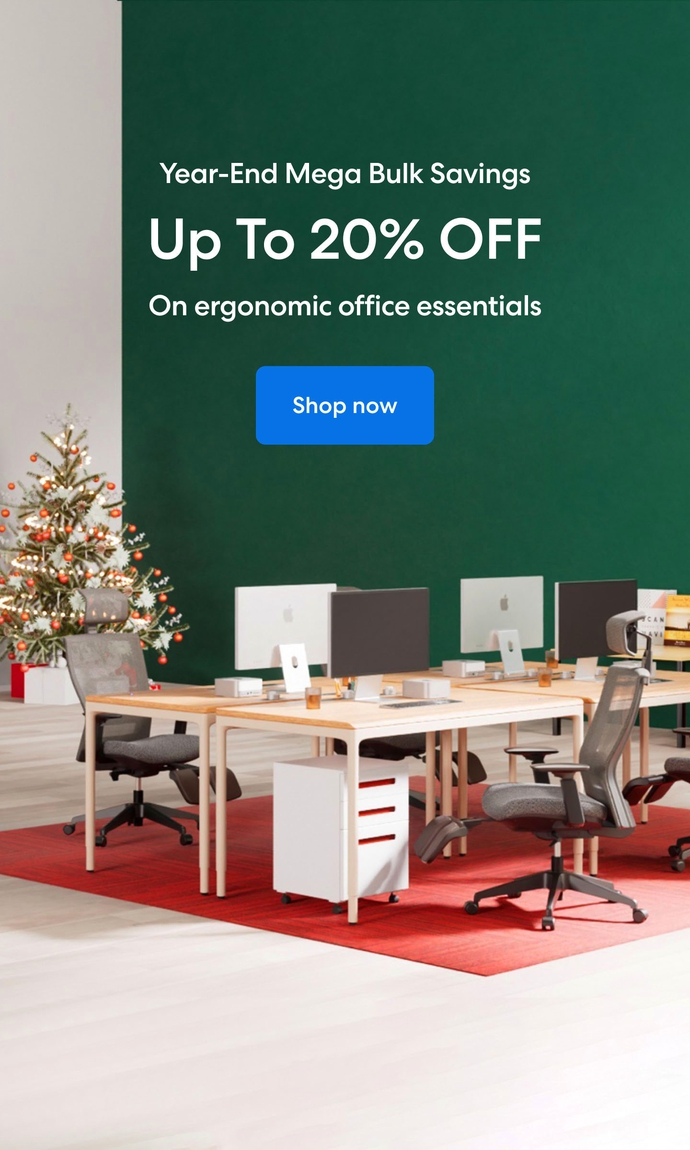 Subcribe newsletter and get $100 OFF.
Receive product updates, special offers, ergo tips, and inspiration form our team.