Smart Products
The Best Watch Organizer Boxes for Watch-A-Holic Are Here

Autonomous
|
Sep 16, 2022
1,449 Views
You bought stunning watches for 100s, thousands, or even tens of thousands of dollars. What's next? You must maintain them so that they are clean, presentable, and organized. What is the best way to go about doing that? You may store them in their display cases or packing or utilize a wristwatch roll or pouch. That isn't classy, though.
There must be a better option available than merely hiding them in the depths of your socks cabinet and hoping that an opportunistic burglar won't bother to check there. Try using a specialized watch organizer box instead. These arrive in various sizes and designs, from basic timber structures to lavish, multi-story skyscrapers covered in leather and boasting exquisite watchmaking.
Whether you spend $25 or $5000 on a men's watch box organizer, everything that matters is that it matches your aesthetic choices, won't break easily, and can accommodate enough timepieces. This article has compiled a selection of watch storage box men in every style and price range. You're guaranteed to discover the perfect storage solution below, irrespective of how basic or elaborate you want to go.
List of the Best Organizing Watch Boxes for a Watch Enthusiast
As soon as you begin stockpiling a selection of watches, you'll need a space to keep them safe and possibly a way to display them. Watch rolls, containers, and boxes allow you to pack various watches much more cohesively when traveling and make it possible to view all or a section of your assortment without often opening and shutting the separate casing of the watches. Here are some of our favorite wooden watch box organizer boxes for you to try; 
1. Holme & Hadfield the Weekender
Purchase Holme and Hadfield's goods if you're looking for a far more upscale way to showcase your favorite timepieces. This company makes the most distinctive but beautiful watch boxes that exhibit elegance and simplicity. Using this wooden watch organizer box with a compartment, you won't need to set your watches on a bedroom table. Perhaps you may proudly display your watches on display. This Holme & Hadfield Weekender's case combines modern design with practicality.
2. The Holme and Hadfield Watch Deck
This Holme & Hadfield wood watch box epitomizes style and usefulness. It is made of wood. You can keep four of your most precious watch belongings on the top deck. In addition, you may also keep your necessities in the compartment, including a watch cleaning kit, keys, and other important accessories.
3. Holme & Hadfield's Watch Deck Leather Padding
The Holme & Hadfield leather watch box will protect everything you cherish and improve the appearance and feel of your watch displays. Your watches deserve the best wrist watch display case that is available. You may give your watch a posh appearance with this watch case.
4. Watch Box from the Wolf x Analog/Shift Vintage Series
This watch box pays respect to a time-honored and genuinely aristocratic appearance while elegantly storing 10-piece timepieces. The lid has embellished angles and a look that evokes the amount of richness of a former period. A gold foil and accents expertly complement the emerald rubberized vegan leather surface and the suede inside.
5. Howard Timepiece Box
This watch box fuses a classic design with a modern touch. Black, charcoal, and blue are the three basic and tastefully understated colors available for the leather body and velvet interior, all accented by polished nickel hardware. This watch organizer box has been constructed to elegantly modern standards, comparable to an expensive suit. It will hold eight timepieces and tiny accessories like brooches and studs.
6. Shinola's Box for Wrist Watch Collectors
Trust this Shinola, a company founded in the Midwest, to create a classy watch case for the average guy. This special edition container is the most casual but stylish watch display case. While organic oak has a woodsy and strong aesthetic, the all-black alternative is adaptable and fashionable. You may also add your name on the top, accommodating four timepieces.
7. Leather Watch Box from Scatola Del Tempo
This watch box is so sleek and luxurious full-grain leather that it's like a Lamborghini for your timepieces. Since we have your focus, those gents who like fashion, we'll like to add that the excellent calfskin is supple, and the tangerine lining provides a strikingly peppiest backdrop. Each wristwatch seat on the watch box may slide forward or backward like those in a high-end racing vehicle, allowing you to raise your watches to display them. It also has a strong construction and a snap closure.
8. Case Vault for The Hour Peli Watch
Take into account one of the alternatives from this brand, which obtains its boxes from Peli, a world-renowned manufacturer of super resilient carrying cases manufactured from Copolymer Polypropylene including an uninsulated core as well as thick wall construction, if you prefer sturdy ruggedness to a lavish demonstration in your watch containers. Their boxes are impenetrable thanks to features like an O-ring seal to shield valuable goods from the components, double-step locks enabling firm closing and incredibly simple opening, and a fully automated pressure valve to maintain normal airflow inside the box.
9. 12-Piece Diplomat Mahogany Watches Case
Mahogany is one of the few hardwood textures that combines rusticity with worldly sophistication. This watch organizer box has a piano tone mahogany timber. You may pick from a soft black or perhaps a formal white velour suede inside for this high-capacity box. Because of this box's elegance, whatever watch you place in it will appear to be a priceless treasure.
10. Galata Montana by Bosphorus Leather Wristwatch Roll
This roll's soft suede inside and snap-secured, easily detachable padding can hold as many as four timepieces. The outside is made of natural cowhide; you may personalize each roll with the customer's name. The locking and unlocking mechanisms are made of jeweled brass.
Bottom Up
We tried to limit the selection of watch organization ideas to a handful. This was a challenging job, as you can expect, but we picked the finest watch boxes based on our evaluations and included different styles in our choice. So, if you are interested in buying from the Holme and Hadfield store, you should visit the Autonomous website and take advantage of their employee purchase program to acquire your watch box at a reduced cost.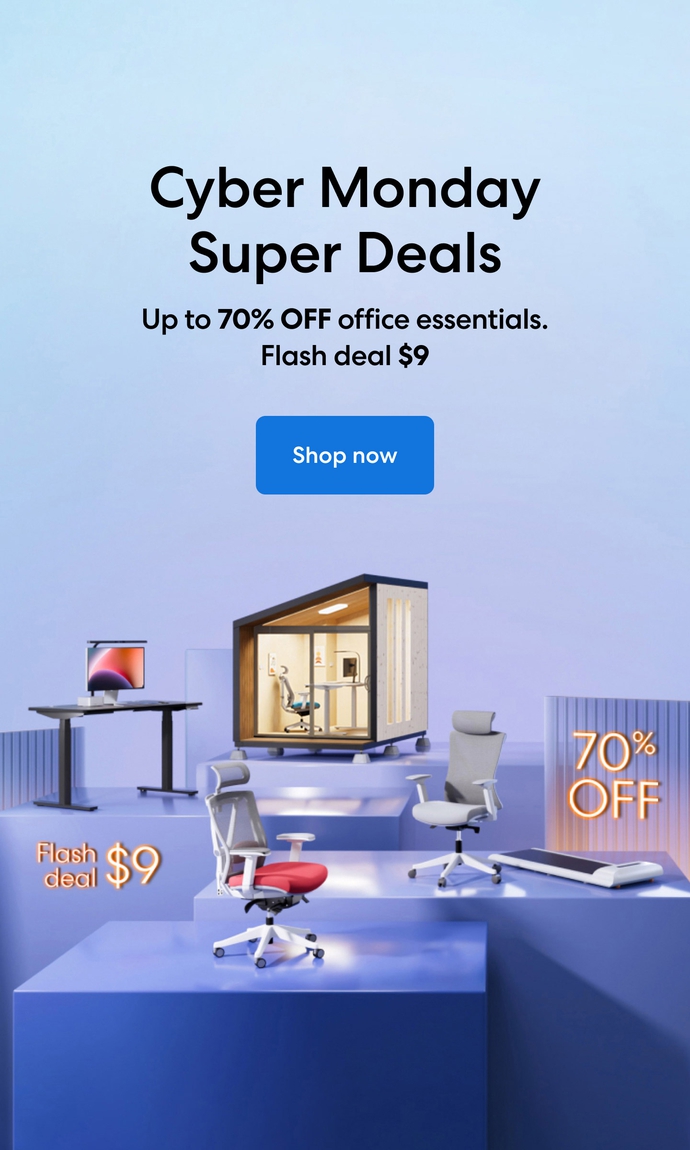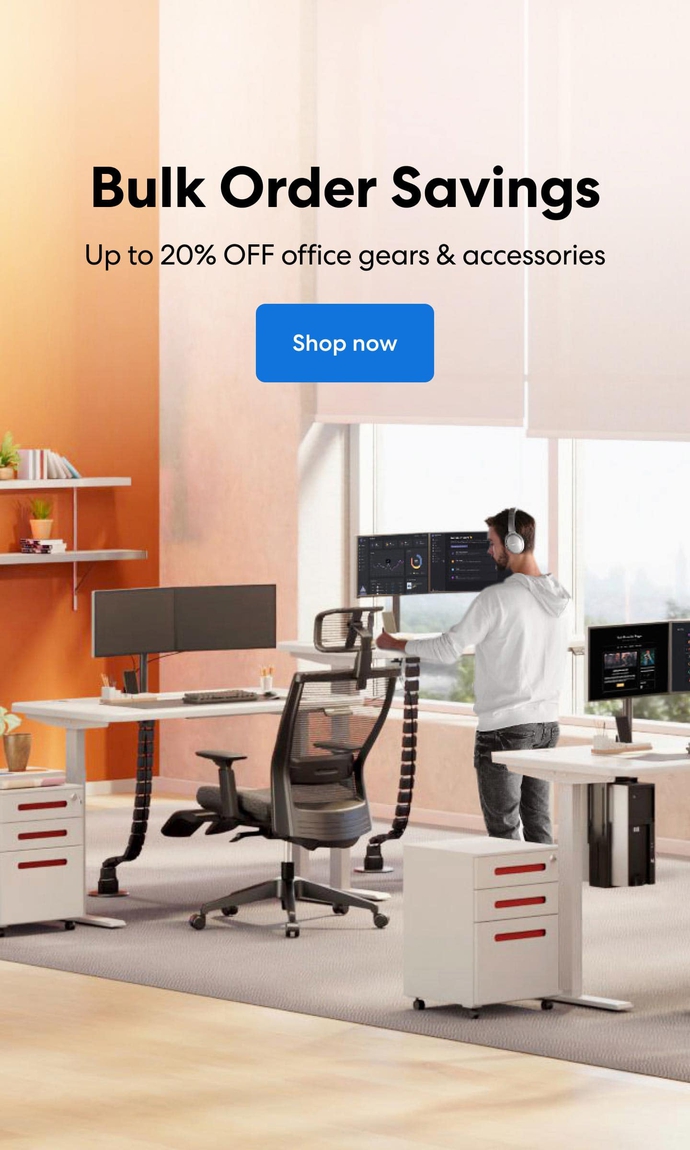 Subcribe newsletter and get $100 OFF.
Receive product updates, special offers, ergo tips, and inspiration form our team.