Even though it might be hectic the following day after Thanksgiving, you should not miss this year's potential Black Friday living room furniture sales because they're probably going to be incredibly great! In the past, there have been many collaborating retailers in addition to the huge bargains. Even though November 25th is a few weeks away, we have already begun browsing our favorite stores and getting rid of our abandoned carts.
Sooner or later, Black Friday sales will arrive. And along with that, we anticipate some incredible home furnishings and home décor discounts. Every year, basics for the house, such as plush sheets, comfortable mattresses, high-quality couches, outdoor furniture, and much more, go on clearance as part of enormous discount offers. Black Friday living room furniture deals are anticipated to begin sooner this year since people are keener than ever to reduce their holiday expenditure owing to rising prices.
Essential Living Room Furniture Items to Hunt on Black Friday Sales
Many anticipate receiving exceptional offers at the hottest in-store and online brands as the Christmas shopping season finally approaches. These following well-liked goods are worth the wait. Whether you buy living room furniture on Thanksgiving Day or head out early to take advantage of Black Friday living room furniture sales, discover the top furniture options available this year by continuing to browse.
Lamp Depot 3D Wifi Holographic Projector
Lamp Depot Alphabet Clock

Lamp Depot Anti-Gravity Humidifier
Lamp Depot Honeycomb Lights: Touch Sensitivity

Lamp Depot Lamp Depot RGB Circular Floor Lamp

Lamp Depot Magic Cube Lamp
Lamp Depot Magnetic Levitation Lamp: Floating Moon

Lamp Depot Polygon Lamp Music Rhythm

Lamp Depot RGB Corner Lamp: Remote Control
Lamp Depot RGBW Modern Curve Lamp, Mood Lighting
Lamp Depot Tree of Life Table Lamp with Wireless Charger: With Speaker
Lamp Depot Turkish Mosaic Table Lamp
Living Room Couch
The couch is likely the most crucial furnishing in any lounge room. We all realize how vital it is to possess a comfortable spot to relax our bodies after quite a hard day. However, sofas often rank among the most significant and costly furniture items you can purchase. But if you get lucky enough, you might even get your hands on one during this year's Black Friday. The sofa also serves as the space's focal point, making it an excellent spot to start looking for furniture pieces to establish a baseline for both price and design.
Center/Coffee Table
If you've already decided on a sofa, you should now be off to a strong start and have installed the lounge room's focal point! A center table space for items like glasses, journals, TV remotes, and other items is one reason why many people adore coffee tables. To give their living space a more "wide" vibe, some people use end tables instead of coffee tables. Moreover, we believe table lamps placed near coffee tables have a way of unifying a living area without overpowering it.
Side Tables
Side tables may be a lovely, elegant solution to increase contact area in a room in conjunction with a coffee table. Side tables are fantastic since they give individuals seated on the edges of the couch, far from the tabletop, a place to lay down beverages, etc., particularly in bigger living spaces with extended sofas. Consider matching your furniture to the décor and color palette of your living room, and be certain to select a height that is suitable for your couches and chairs.
Some Greens/Plants
Every home décor should, in our opinion, have plants. In addition to supplying oxygen to the atmosphere and removing toxic substances, plants look fantastic and are compatible with almost any type of furniture. Before making a purchase, consider where your plants will be placed on window panes and make sure they are acceptable for the amount of sunlight they will receive. Always adhere to the species' upkeep and care instructions!
Recliners and Chairs
Accent chairs or recliners are the best options to add more sitting spots for visitors in a living area. They should indeed be placed after a couch because they must match your sofa's aesthetic. You could consider adopting this option to simplify your life like some "sofa seats" arrive as a pair with your sofa. As a substitute, adding armchairs is a brilliant idea as long as you match their design to your sofas. Furthermore, think forward when deciding where you could put the seats. Contrarily, placing floor lamps near chairs is a good method to brighten up the vacant space in your lounge room if it feels too crowded.
TV Consoles/Entertainment Units
This is one of the most important Black Friday living room furniture. The TV is typically the center of attention in living rooms. The possibilities for keeping your TV might be bewildering, ranging from TV racks to recreational fireplaces to whole media centers. We advise selecting a multimedia console that complements the space while offering all the features you want. Determine whether or not you'll install your television before selecting a device that will accommodate it. Moreover, a console table can also work well to place gadgets for home offices.
Blinds and Curtains
Window coverings wouldn't garner the focus you'd anticipate during Christmas sales due to all the commotion about acquiring a cheap TV. However, given that they are a lesser essential, they frequently sell for a large discount and are consistently available throughout the sale. You won't need a golden ticket or to queue up during the dawn hours to buy something. Because purchasing bespoke blinds and curtains is very individualized, you can anticipate that you will carefully consider your aesthetic and financial objectives.
Area Carpets/Rugs
An area rug that has been strategically positioned and attentively picked is one of the simplest and the most elegant ways to unify a space. Black Friday is the greatest time to shop since there are so many styles available that are prepared to withstand the use and strain of the holiday traffic and make your space seem brand-new for the years to come. The wonderful thing about the affordable prices during this sales period is that you could use them liberally in all your rooms. Purchase fresh rugs, mats, or mats to cover even the tiniest places, and remember to stock up those vibrant poufs and toss pillows that will make your holiday décor stand out.
Other Accessories
Although necessary, furniture isn't the only thing. You may improve the look and feel of your living space by picking the appropriate decorations. Accessories may significantly increase both aesthetic and utility without costing a fortune. For instance, candles can make a place look more aesthetic with the warm ambiance they give off. Similarly, unique-styled lamp, throws or accent pillows can also be the best accessory to start with. You will get it all, comfort and coziness. Adding backrest pillows can also be a good idea for decorating your work-from-home office setup.
Conclusion
Whether you love to shop or not, you probably like getting good deals. Generally, Black Friday is the best time to shop, and it's also the most favorable time to shop items for your home and living space. Now, let prepare your shopping list for this special day and go shopping with us!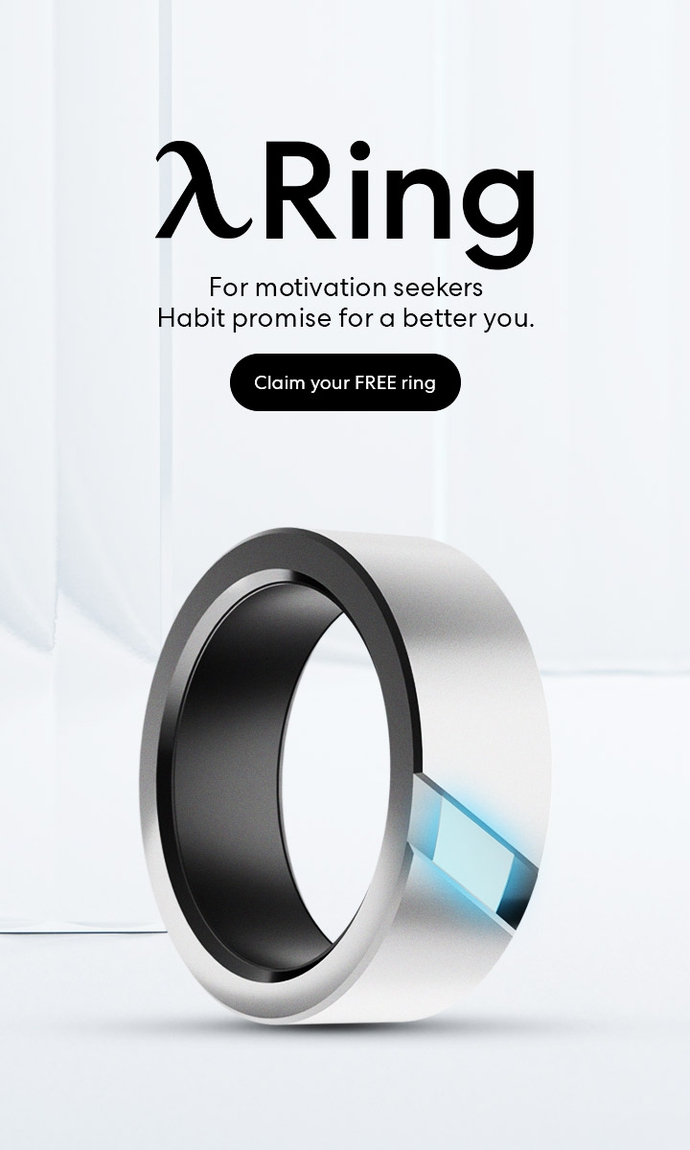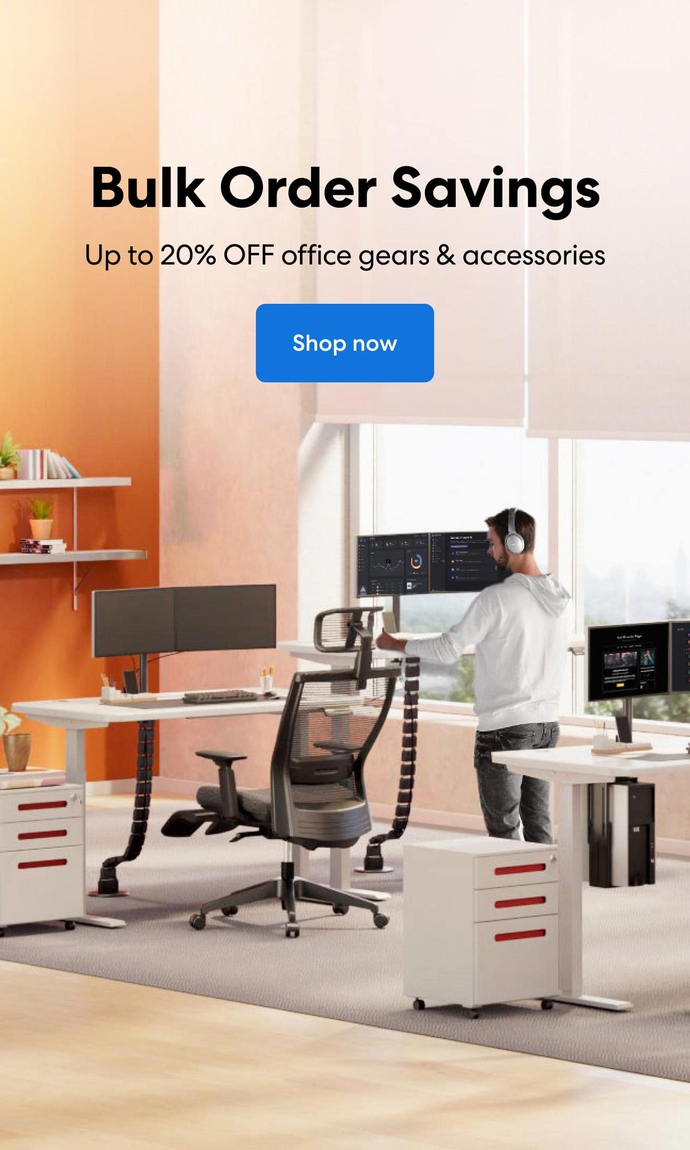 Subcribe newsletter and get $100 OFF.
Receive product updates, special offers, ergo tips, and inspiration form our team.