There is no doubt that PCs are still the preferred gaming machine, but laptops are the most portable and offer a great deal of portability, a highly desired feature. Having an ultimate laptop gaming setup is a dream for many. By powerful, we mean you can even get a desktop-like experience, assuming you have the best gaming laptop configuration setup according to your gaming needs.
Although gaming laptops' prices have dropped significantly due to growing competition, the best gaming laptop settings are not affordable for everyone. Gamers are beginning to build their computers from scratch in recent years, and they are using the task to customize their gaming experience.
To make their setup more personal, gamers can add almost anything. What should you add, or what laptop should I buy for gaming first? Keeping your gaming setup as perfect as possible is what we're here to talk you through.
Quick List of Things Needed to Build a Gaming Laptop
You'll first need several key components before starting building the dream gaming setup. It is good to do some research before buying so you know what you are looking for when shopping around. It's good to know that a lot of hardware is readily available with the simplicity of installation and configuration of cool gaming setup accessories, but always make sure that your hardware and other components will work together smoothly:
CPU/processor

Graphics cards

Storage

Motherboard

RAM/memory

Power supply unit

Cooling fans

Cases
Building Your New Gaming Laptop
Your gaming performance can be improved by upgrading your hardware. You don't have to take apart your hardware to upgrade your kit and improve your gaming experience. You can upgrade your hardware in the following ways:
Consider upgrading your graphics card. In most cases, the graphics card is the cause of the lag in your games. When this is done, your graphics will run smoothly. If you'd like to play in full HD, you'll need at least 4GB and a core clock of 600Mhz.

Whenever you play games on maximum settings, you should upgrade your CPU to a processor with more than two cores.

Hardcore gamers should upgrade their storage drive to HDD instead of SDD, which will speed up their games and make them run smoother.

Add LED lights, customized paint jobs, and windows to customize your gaming rig further.
Processing Power
After a powerful GPU, a laptop's CPU is the most important part, so good processors are essential for regular work and gaming. Of course, you cannot ignore quality processors for your ultimate laptop gaming setup. The CPU is crucial in the performance of heavy applications and software.
As gaming applications are quite heavy, there is a separate GPU and CPU. It's no surprise that Intel is one of the most popular names in the market for CPUs. After all, it is one of the oldest and produces top-quality CPUs that perform well. AMD, on the other hand, is gaining market share against Intel. AMD Ryzen laptops are becoming more popular than Intel laptops among gamers.
How Much RAM Do You Need?
All your applications should run smoothly in the background when you are using good RAM, and you should also be able to multitask while working since we all intend to have multiple tabs open simultaneously.
A minimum of 16GB ram is necessary for good gaming sessions when it comes to high-end games. You can play most basic games and triple-A games with 8GB ram until 2018, but you need to consider 16GB ram for high-end games. You can also consider 32GB ram if you plan to play 4K games over 100FPS.
Most gaming laptops come with 8 GB of RAM that is upgradeable from 16 GB to 32 GB, but this element is not difficult. For heavy games, the upgradability should be higher when a brand provides extensibility up to 64GB.
HDD or SSD for Ultimate Laptop Gaming Setup
When storing data, HDDs and SSDs were the only options we had for laptops and desktops. Each delivers a nearly equivalent level of performance as a 1TB HDD can be used to save large files, whereas SSDs can also store heavy files and data.
But SSD is better for gaming laptops because, in addition to storing data, it can also speed up the machine by up to 10 levels, making it ideal for gamers. Even though an SSD laptop is more expensive than an HDD laptop, you should still go with an SSD.
Furthermore, some gaming laptops include storage HDD and SSD, which can also be a good option. Since it allows you to save heavy data easily and SSDs enhance your laptop's performance.
Displays for Ultimate Laptop Gaming Setup
It is usually recommended that gaming laptop displays have a high refresh rate since the whole gaming experience depends heavily on display, and refresh rate should also never be overlooked.
Since both combinations determine gaming comfort, you will find many laptops with Full HD and 1080p resolutions and fewer with high-resolution gaming monitors at 4K resolutions that you can view from your PU leather gaming chair.
As an example, 1080p video resolution is sufficient for your gaming. If you want a higher resolution, you can do so as long as the display resolution is good so you can get sharp and clear images, so you don't need to readjust your gaming furniture.
A standard laptop display is available in sizes ranging from 11 inches to 17 inches. If you want to play video games, a screen size of between 14 inches and 17 inches would be ideal, so you don't need RGB Color Corner Floor Lamp to view the screen.
As a student who has to carry a laptop around with them, 14" is a good choice since it can be easily packed into your bag, and as a result of the smaller screen, it will be slightly lighter. You will enjoy your gaming experience more if you have a larger display.
Refresh Rate
The refresh rate matters a lot in a gaming laptop. There are different screen refresh rates measured in hertz. Higher refresh rates are better for gaming since you can see quality images, videos, and pictures continuously faster.
Generally, you can find a refresh rate ranging from 60hz to above 300hz in gaming, but 60hz is the lowest and can still offer decent performance for low-end games. You should at least aim for a refresh rate of 120hz for your gaming console if you want to do pro gaming, although ideally, 144hz would be best. However, there is a slight difference between 120hz and 144hz.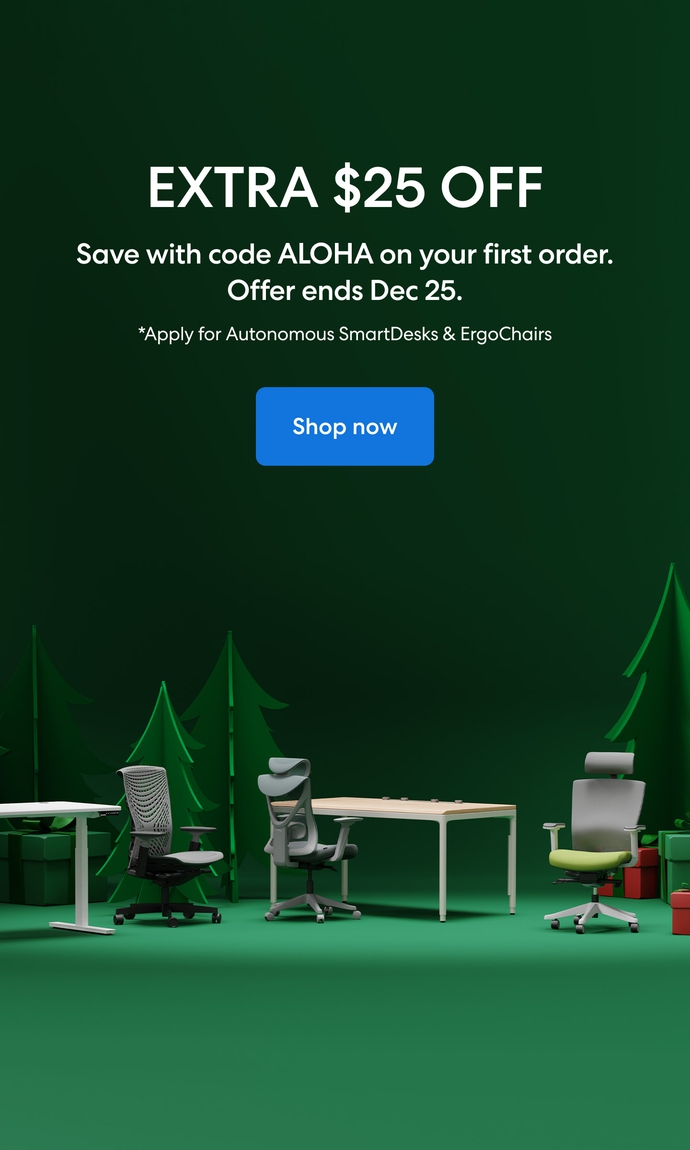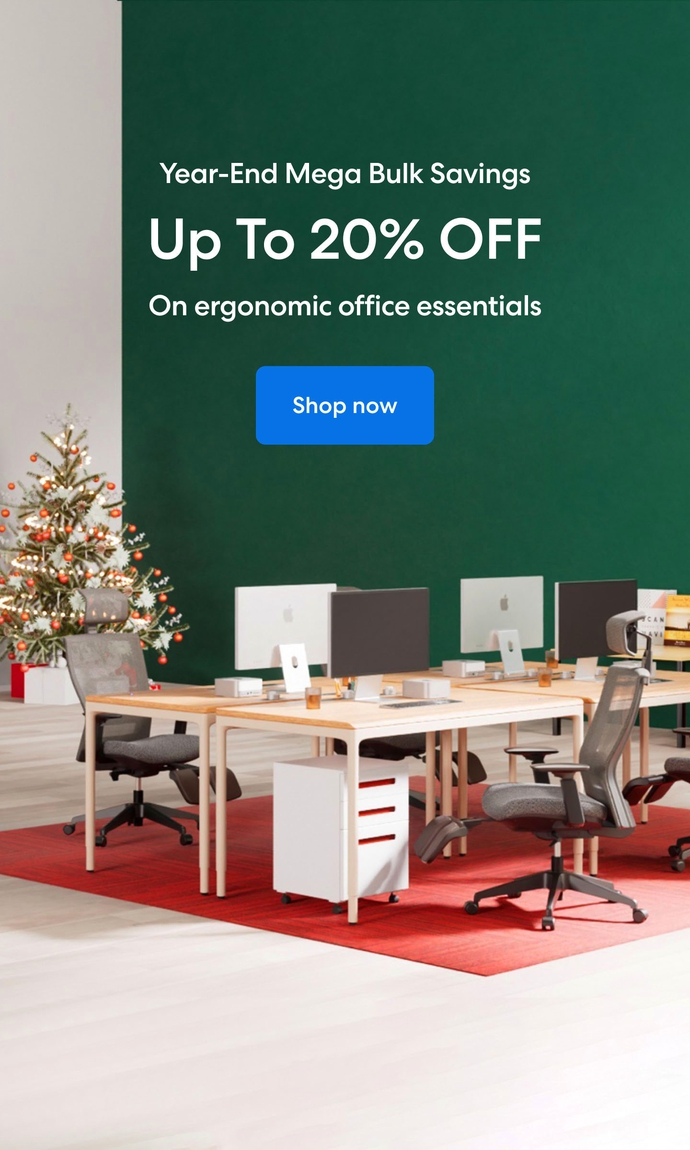 Subcribe newsletter and get $100 OFF.
Receive product updates, special offers, ergo tips, and inspiration form our team.