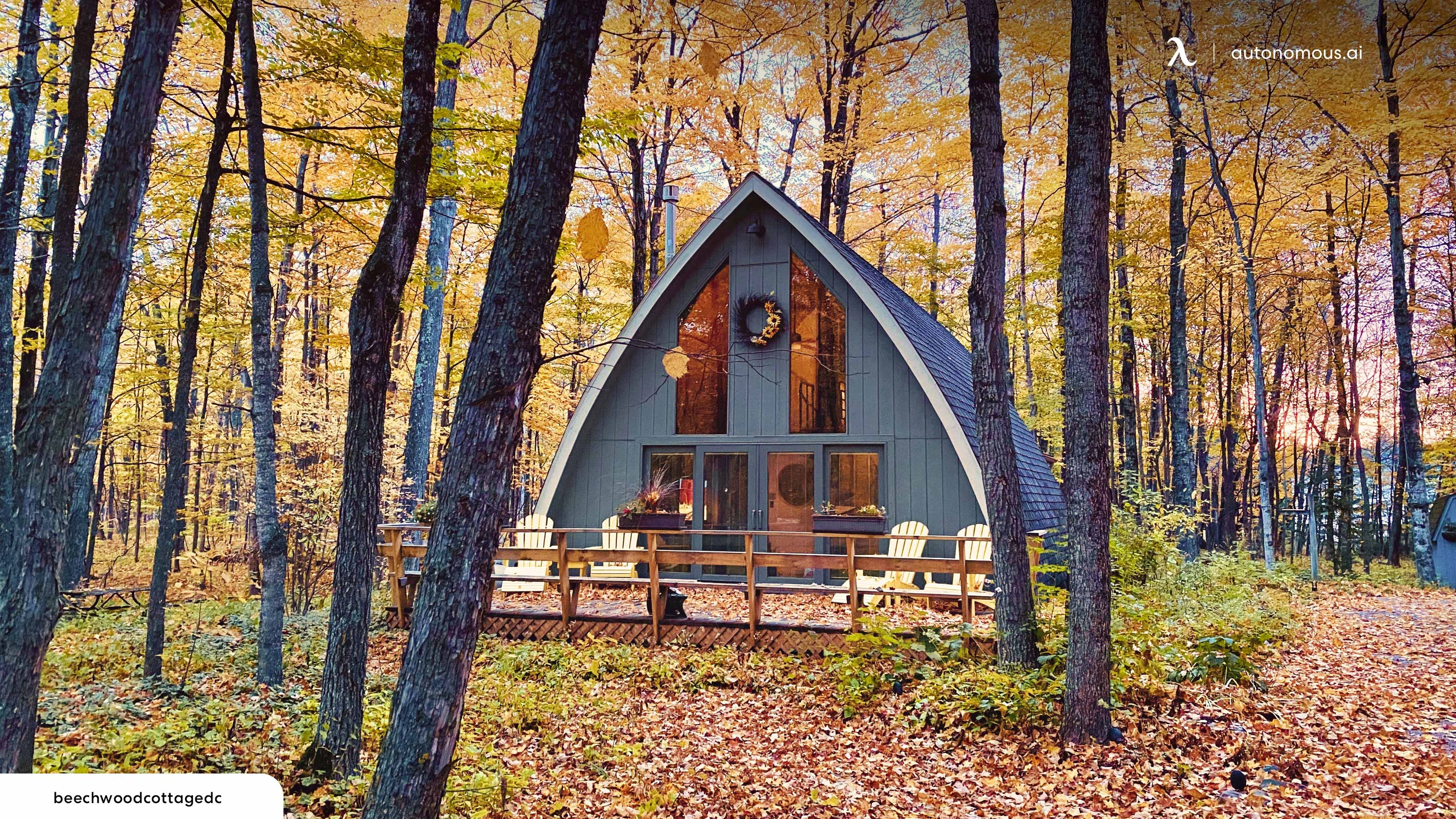 Workplace Inspiration
Build a DIY Arched Cabin of Your Dreams in 2023

Autonomous
|
May 30, 2023
706 Views
If tiny houses are your ultimate dream home, you may have encountered arched cabins throughout your trips. An arched cabin serves the same basic function as any other type of cabin, but its attractive form cannot be denied.
Therefore, to build the perfect DIY cabin for yourself, look at our guide below.
Guide on How to Build an Arched Cabin
1. Plan your area
Figure out where it would be ideal to put a prefab-arched cabin on your property. Many people place arched cabins near their main homes for convenience. Your local area map will provide you with a bird's eye perspective of all the outdoor areas on your property. Therefore, become familiar with local building codes before renovating or adding a small prefab cabin to your home.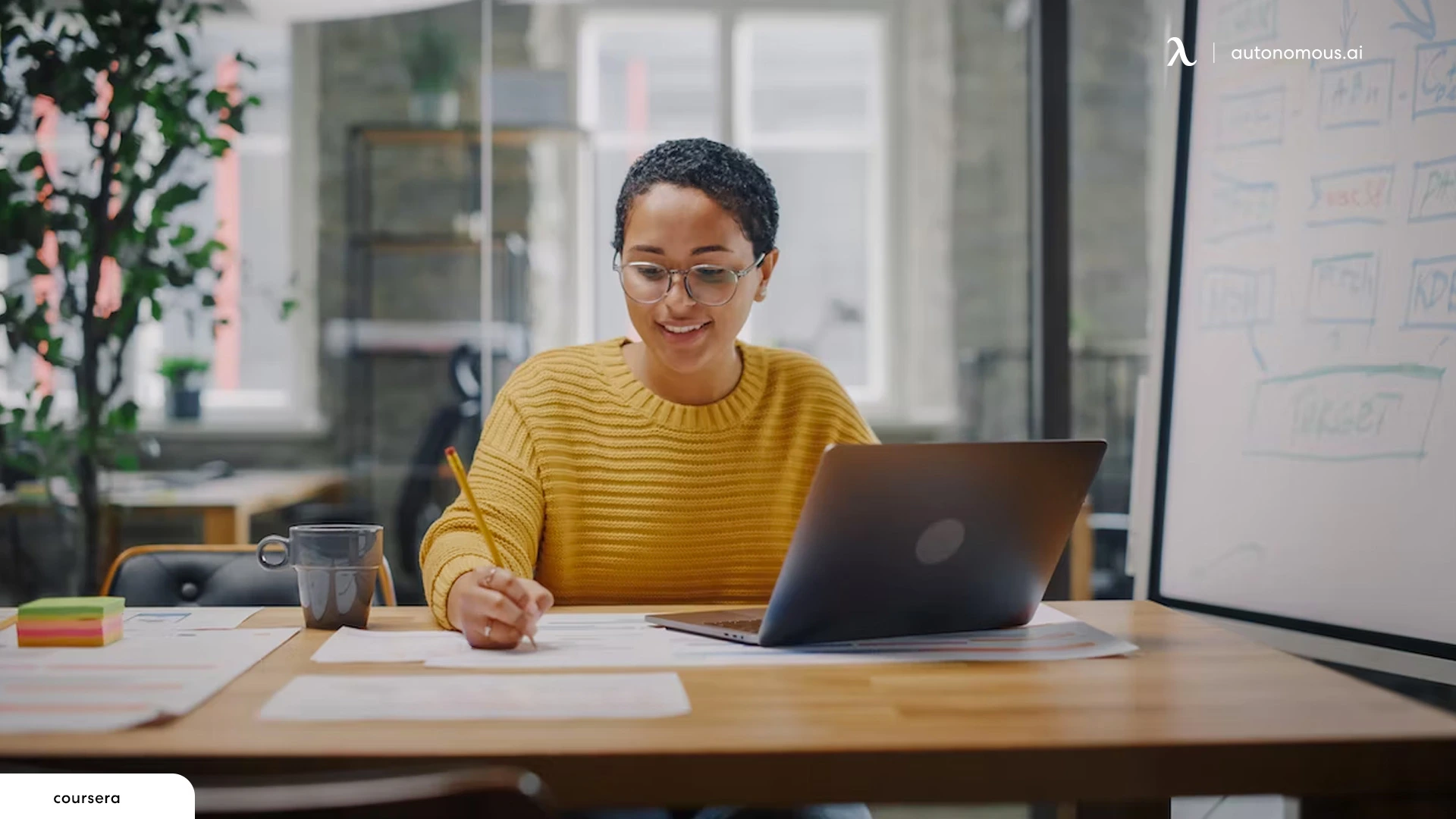 2. Decide your material
There are three distinct building materials available for your cabin kit, and they are;
The choice of these three basic frameworks for your DIY arched cabin will depend on the intended use of your cabin.
Wood structure
A timber structure can support the arched roof of a wooden cabin.
Wood is biodegradable and offers insulating, soundproofing, and structural characteristics. Yet, wood has its drawbacks, and the difficulties in design, combustibility, and expansion and contraction of wood must be considered. However, timber is still the best and cheapest material to use when building a prefab arched cabin.
Steel Structure
Due to its many advantageous properties, including its high strength-to-weight ratio, rapid erection speed, quality of construction and resistance to fatigue, steel structure is frequently utilized as a structural design material.
The primary drawbacks of steel structure are how it ages, how difficult it is to maintain, and how poorly it resists fire. In addition, your arched cabin cost will reach sky-high. So, you may avoid this in favor of a more economically viable option.
Concrete Structure
A concrete building will outlast wood, steel, and any other material on the market. It has high compressive strength, is rigid, durable, and requires little maintenance. It is also resistant to fire and the elements. The versatility of concrete construction means that almost any shape or design can be accomplished.
Yet, we feel that constructing a DIY arched cabin out of concrete is a bit excessive. If you want to create a low-cost arched cabin, we recommend going with a wood structure rather than one made of steel or concrete.
On the other hand, a concrete framework for your prefab-arched cabin can be one of the best shed house ideas if you're interested in easily creating a distinctive and significant design. Finally, before beginning to construct an arched cabin, you should consider the arched cabin's cost, budget, and personal taste.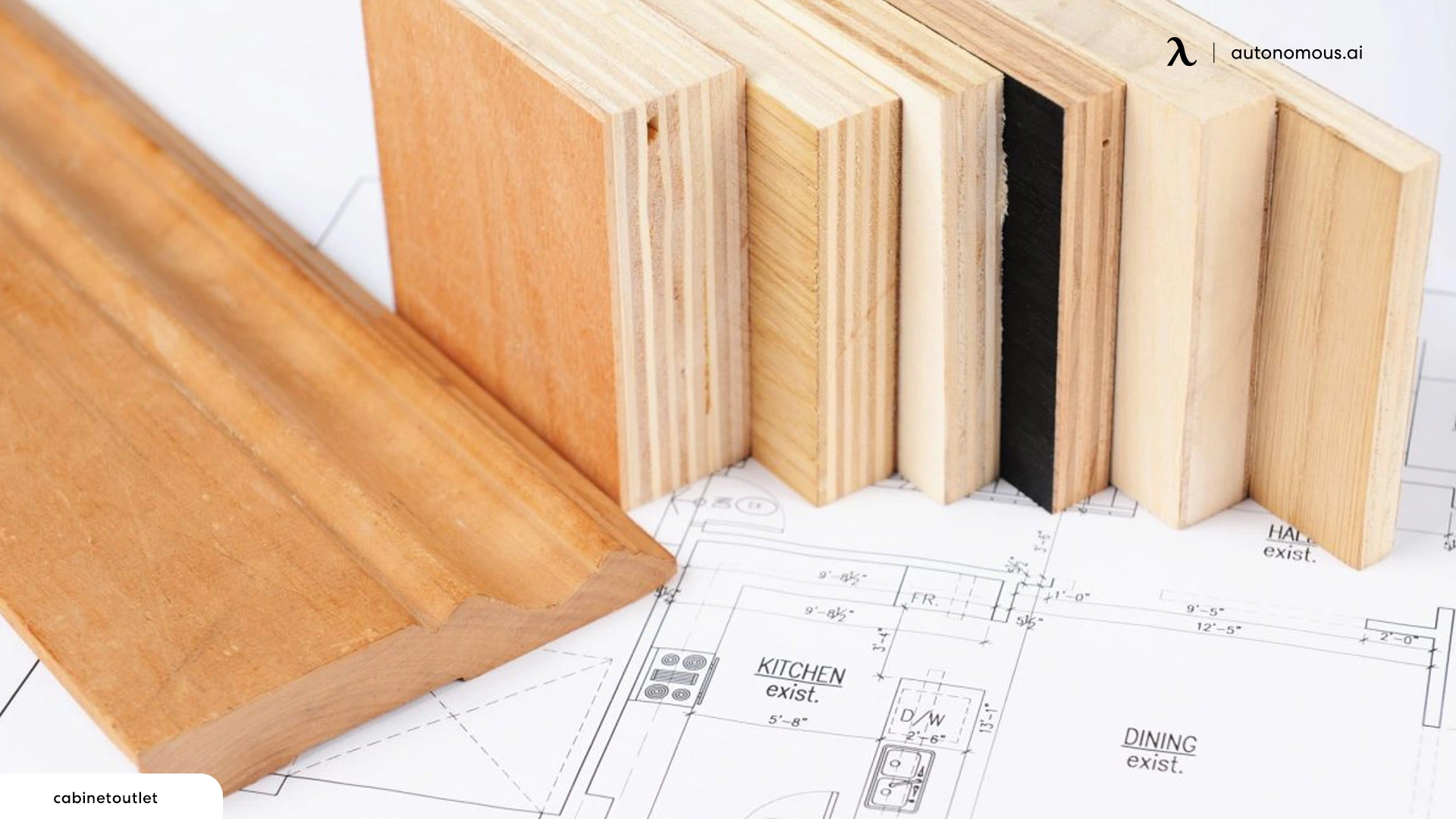 3. Select your arched cabin layout
The layout of your new home can be customized to your exact specifications. The design of your cabin kit and the intended usage of your arched cabin are two very personal decisions. The following are some items to think about when designing the layout of your diy arched cabin:
Consider the available area, the type of materials you plan to use for the structure and the foundation, the climate where you live, and the function for which you will utilize your arched modular ADU. While outlining the layout of your arched cabin, be as specific as possible to get better results.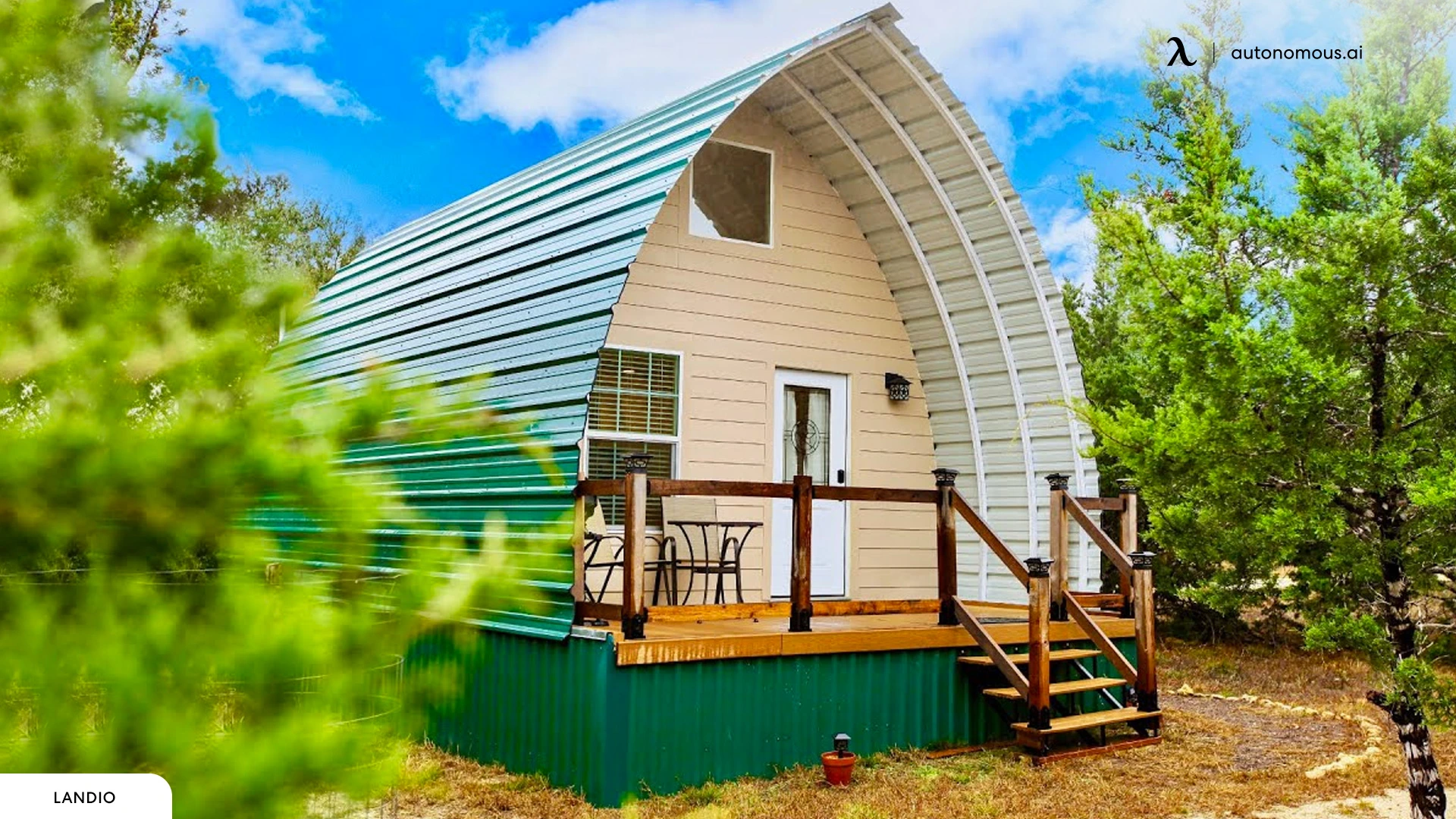 4. Look for insurance
Prefab arched cabin insurance is a great option for those who need absolute certainty. It would help if you were protected from the moment work begins on your tiny home until the day it is finally finished. Before you start building arched cabins, you should research their insurance options.
Permits, Restrictions, and Regulations
Community and neighborhood standards serve as the foundation upon which your DIY arched cabin will be built. Contact your local building authority before purchasing a prefab-arched cabin kit to determine what regulations could affect your decision. The most frequently encountered challenges include:
Setback
There is no way to put your DIY arched cabin inside the required setback distance from the side of the home or the property borders.
Easements
An easement is a portion of your property that you are responsible for maintaining but is dedicated to utility lines such as water and sewer. Many houses typically have easements along their front or back sides.
Utility lines
Some municipalities prohibit building on top of utility wires that supply gas and electricity to residences. You probably wouldn't want to because you'd have to move the cabin if the power company needed to dig up the line.
HOA regulations
Suppose you reside in a community governed by a homeowners' association (HOA). In that case, the HOA board must approve both the DIY arched cabin you select and the proposed location of your property.
Covenants
Backyard buildings may be prohibited by the covenants that regulate an entire community.
Obtaining the necessary permits is essential before erecting the prefab arched cabin in many areas.
Arched Cabins – The Ultimate DIY Cabin Kits
Arched Cabins is a Texas-based company that provides steel cabins. These prefab Arched Cabin kits come in various sizes and are made in Texas before being shipped to customers nationwide. The company provides small houses for sale under $15,000, so you can easily order an Arched Cabin kit, have it produced for you in Texas, and it will be delivered to your construction location in as little as 8-10 weeks.
Different-sized prefab arched cabins are available. The 64-square-foot, $1,440 model is the smallest available, while the 30 by 40-foot, $19,800 variation is the most expensive.
Your DIY house kit will include everything you need to erect the structure, including a blueprint, floor plates, ribs, a ridge beam, R13 padding for the arched walls, steel roof panels, a ridge cap, silicone trim, and foam inserts for the end caps, and color-coordinated fasteners.
Additionally, the arched cabin cost does not include the cost of the foundation, the cost of the installer, the cost of the interior, the cost of the end caps, or the cost of delivery. DIY arched cabin kit options include a paint job for the roof panels (from a palette of 23, including some Energy Star-approved hues), a fireplace thimble, and an R25 insulation improvement for the vaulted ceiling and walls.
Finally, the company has flexible payment options. When placing an order, a 50% deposit is needed, and the final 50% is due one week before the delivery truck is scheduled to leave.
Ending Note
SInce many people worldwide are considering buying or building a tiny house for various reasons, you should also get yours now. Our guide to DIY arched cabins should serve as motivation for you to make your idea a reality, so that you may experience the amazing benefits these cabins bring to your life.
Good luck and enjoy the experience!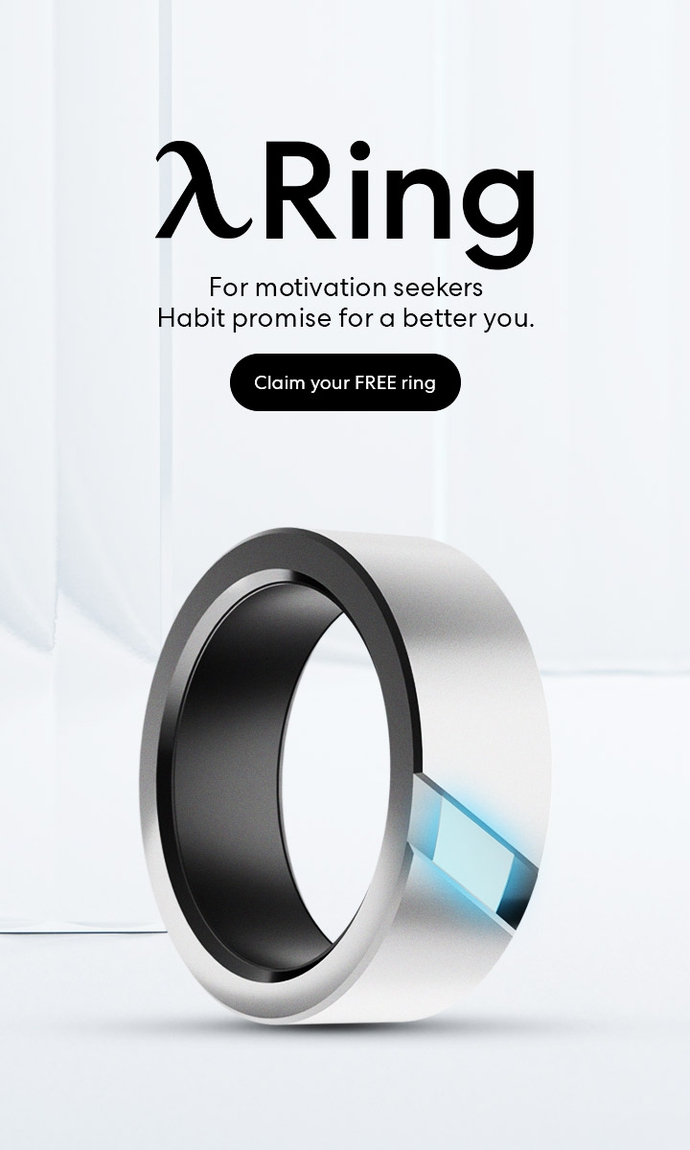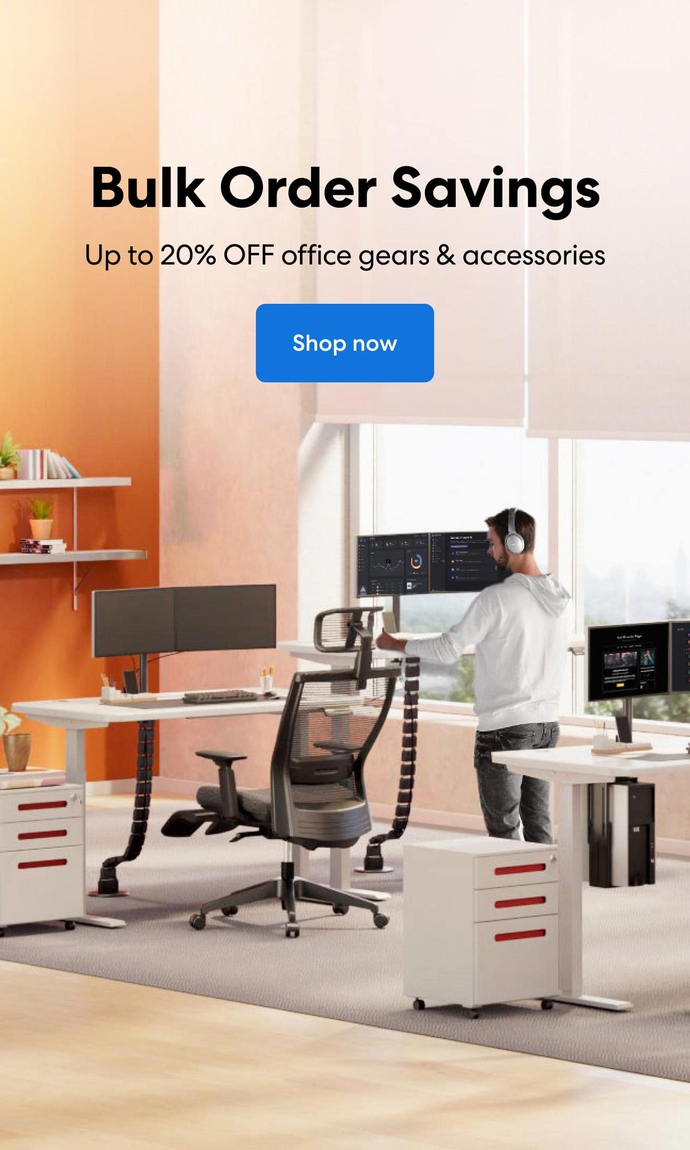 Subcribe newsletter and get $100 OFF.
Receive product updates, special offers, ergo tips, and inspiration form our team.