If you enjoy home improvements and are skillful, constructing your shed might have been on your list of things to do. Is it, however, the wisest course of action for your bank account? It gets tough at that point. It would be best if you considered every aspect of designing your storage building before deciding whether you should build or buy a shed. These may consist of:
Building supplies

Tools needed

Windows

Competence level
Despite having creative freedom while constructing your shed, you may run over the disruptive risk of spending more money than you initially intended to in the end. Despite having creative freedom while constructing your shed, you may run the risk of spending more money than you initially intended to in the end.
We'll break down all the build vs. buy shed ideas you want to guide you in determining whether it is more affordable to construct your shed or purchase a pre-built one. We'll examine all the elements that will aid you in choosing if a handmade shed or perhaps a pre-built structure is perfect for you, from supplies to labor expenses to the equipment required.
The Perks of Building or Buying a Shed
A shed is a great investment since it gives you access to immediate storage space for almost anything you wouldn't want within the property or have a place for, including gardening supplies, appliances, and backyard equipment. Yet, you must first choose whether you want to purchase or construct a shed considering the cost to build a shed vs. buying one. Each choice has advantages and disadvantages. Therefore, what matters most is what suits you.
Benefits of Purchasing a Shed
The main benefit of purchasing a shed is that the labor-intensive tasks are completed for you. Choose the shed that interests you, and everything else will be handled for you. It could even be possible to get everything delivered to your home. In genuine actuality, it is doable to pay for anything and everything. If you've battled with constructing jobs in the past, might not have the correct equipment available, or don't have the opportunity, this is ideal for you.

And besides, even assembling a shed might require an entire day (or a full holiday). On the other hand, many sheds come pre-made, requiring no assembly, such as the 

office pods and privacy pods.
Benefits of Shed Construction
If you love building things, this can be a compelling enough argument to construct the shed personally. Online resources for having to build a shed plans are available, or you could buy a kit that includes all the materials and building directions. If you are confused between

building a shed vs. buying a shed, you may research more about what suits you. There are, of course, other justifications for choosing to build your shed. Since you've been pondering whether building your homemade shed is more affordable than buying one that has already been constructed, you'll learn it is. You can build the shed at least if you already have the necessary tools.

You can often build the shed without the need for numerous specialized tools. If you buy a shed kit with everything precut and set to go, the only tools required for assembly are a hammer, drilling machine, and a screwdriver. Following online directions, you'll need a couple of extra instruments, such as circular saws and other electric equipment.
Constructing A Shed May Cost You More Money
The self-construction alternative is, in principle, the less expensive way to get a shed whenever deciding whether it is costly to construct your shed or to purchase a readymade shed. There are several factors to consider, though, that might make building your custom shed more costly. The cost will increase significantly when you realize you do not have the necessary tools.
You may buy conventional tools such as hammers or drill bits for a reasonable price, but you'll wind up spending numerous hundred thousand dollars extra if you go to buy circular saws, table cutting tools, as well as other machine tools. Unless you've been seeking an excuse to purchase this heavy machinery, you may invest the extra cash.
Yet, if you're trying to stick to the tightest budget, the requirement to purchase these tools may significantly increase your spending. You may unintentionally make a mistake or goof up if you build a shed from scratch using online shed-building guidelines rather than purchasing a kit. By "taking measurements twice and carving out the wood once," you may reduce the likelihood of making mistakes, but you can still make errors.
When you cut the wood incorrectly, you will have to go back to the hardware shop and buy more materials, and go back, which will also cost you more money. So consider all this as you try to cut costs on the construction and operation of your wooden pod for the garden.
Here's What You Should Do Instead
Whether you decide on building a shed vs. buying a kit, it all depends on your available equipment, level of expertise, desired shed dimensions, and time commitment. You can certainly construct something from timber in a few nights with a modest variety of tools if you need anything compact and straight to carry a lawnmower.
The likelihood that you could need costly equipment and demand support that you must pay for increases with the project's scale and the number of features you desire. These extras may add up rapidly, and the job could not go as planned if you don't have the necessary building abilities. So, if you're a novice builder, you can put money aside and buy your shed, such as the various options available at Autonomous, including the pod for prefab office, the wood pod for the garden as well as the Studio Pod.
Finally, we agree that building a shed is an excellent project for somebody who wants a place to keep mowers and just a few garden equipment. However, if you want windows, electricity outlets, and other futuristic features, buying one could be preferable unless you already have a fully-stocked garage and a lot of expertise.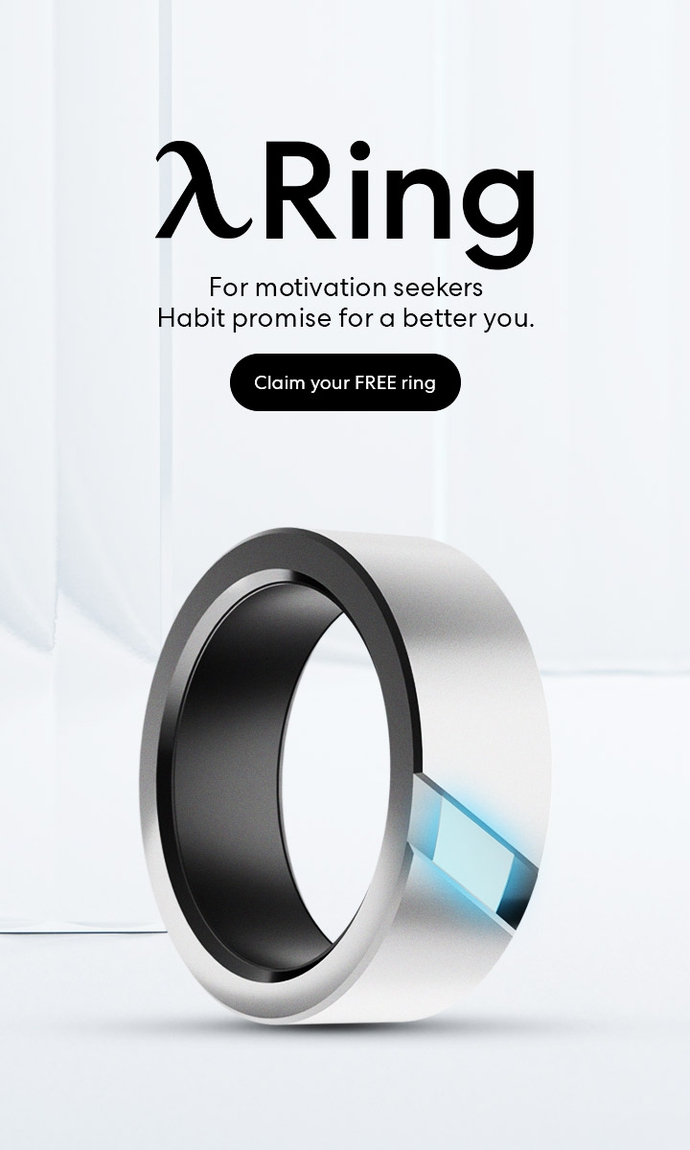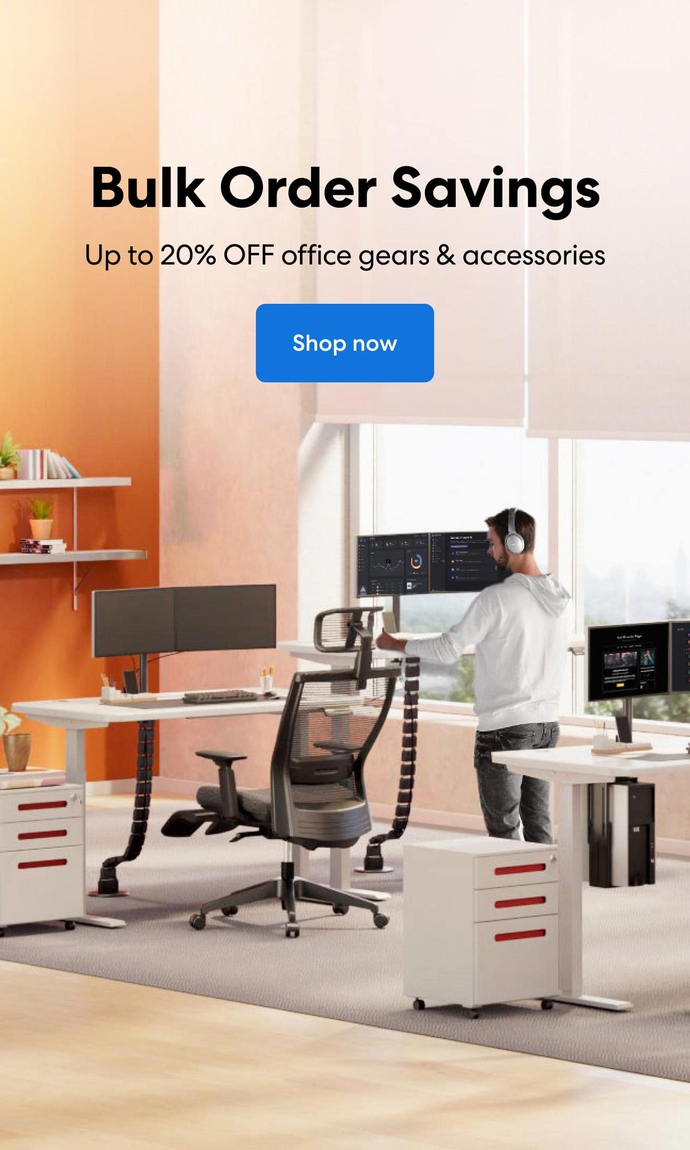 Subcribe newsletter and get $100 OFF.
Receive product updates, special offers, ergo tips, and inspiration form our team.