Whether you are an amateur or professional gamer, a curved monitor may be what you need to optimize your gaming experience! 
However, there are a few things you should consider before buying yours. Do you know what features you should look for when buying your computing and electronics equipment? Do you want to discover the best models on the market? Fortunately, that's what you can do here. 
Keep reading and find everything you need to know about curved monitors for gaming and find out why you need one!
Pros and Cons of Using a Curved Monitor
If you have already read a curved vs. flat gaming monitor comparison, you should know some differences between the most popular types of screens that currently exist. However, there's something more important that you should consider: the advantages of each one. 
This article focuses on curved monitors, so check out the information below to learn about their pros and cons. 
Pros of Curved Monitor
A curved computer monitor creates a level of immersion that users could never experience with flat screens. It means that if you use one, you will feel like you are actually in a game or a movie, especially if it's an FHD gaming monitor. 
Overall, these monitors are ideal for entertaining. You can use them to play your favorite video games or watch Netflix's best series and movies. However, more and more creative business professionals are using these alternatives. 
Anyone can use a curved screen monitor in their work, but these models benefit more those who create content or audiovisual material. It includes designers, architects, graphic artists, game developers, and more! 
In addition, the curved monitors have an efficient design perfect for space saving. Yes, they are big, but they can fit into smaller spaces thanks to their shape. 
Are you a multitasking remote worker? These are the best options for you too! 
Cons of Curved Monitor
However, curved gaming monitors also have some cons. As mentioned, these are larger and have fancier designs. Therefore, they are usually more expensive. 
Moreover, a monitor's curved design limits viewing angles. That means you need to be seated in the center in order to see your screen. 
You should also keep in mind that the image quality on a curved monitor can be distorted due to the screen's size. Fortunately, that's something you can fix if you choose a model with high resolution. 
Features to Look for When Buying a Curved Monitor
What do you think? If you think a curved monitor is for you, you should consider a few things first, including: 
Size: Curved monitors are usually larger than flat or traditional screens. Consider your work or play space before purchasing one.
Resolution: Remember that you should look for a monitor with a high resolution if you want more realistic images. There are curved monitors with 5K and 8K resolutions!
Aspect Ratio: The term refers to the ratio of the monitor's width to height. This is something that you cannot forget if you have a small space since it is usually high.
Refresh Rate: It refers to the number of times per second the screen can refresh itself and create a new image. A faster refresh rate means that the screen gives a smoother image.
Ports and Connectivity: These days, tech equipment requires USB-C or HDMI ports to connect. However, new-age computers only have USB-C ports. Find out which one you need before investing in a monitor. 
Top 15 Best Curved Monitors Available Today
Now that you know the advantages and disadvantages of curved monitors and the aspects you should consider when buying one, the next step is to analyze the best options on the market. Do you want to know more about them? Find them below! 
1. Autonomous Pixio Monitor PXC325
Do you need a curved screen to work or play? Autonomous has the ideal option for you! The Pixio PXC325 curved gaming monitor is the best choice for those who spend hours in front of their computers. 
This curved monitor has a 1920 x 1080p resolution for high pixel density and smooth performance that you'll love even if you don't have a powerful GPU.
You don't want to miss a single frame of your favorite game or movie? This monitor promises a high-quality, artifact-free image with impressive color contrast. Furthermore, it has AMD FreeSync and flicker-free technology built in. 
If you are a professional gamer, graphic artist, or designer, this display with an ultrafast 1ms response time is what you need! 
2. Autonomous Pixio Gaming Screen PXC327
Do you want to take your gaming experience to the next level? The Pixio PXC327 gaming monitor is the best option you can find on the market. 
This beautiful display combines a sleek design with a cutting-edge display for those who love to spend hours trying out their favorite video games or professional gamers who take their work seriously.
Thanks to its bezel-less curved panel, you can enjoy every angle in a unique and immersive gaming experience. Furthermore, it offers a 2560x1440p resolution and delivers smooth performance. 
Last but not least, this incredible monitor promises up to 165 fps refresh rate and an ultrafast 1ms response time for the smoothest gameplay anyone can experience!
3. Curved Computer Monitor Predator X34 by Acer
If you are a gamer and are looking for a wide curved monitor with an immersive screen, the Predator X34 is the best option! It has been designed to offer a first-class gaming experience, so it has a 1900R curvature and a 21:9 aspect ratio. 
Gamers who pick up this monitor can also enjoy a much higher than average refresh rate and super-fast 0.5ms response time.
Also, this curved monitor comes with built-in speakers and USB-C ports. 
4. CF396 Curved LED Monitor by Samsung
Samsung, one of the world's most famous technology brands, also has a curved screen monitor worth considering. With 24 inches and a resolution of 1080p, this option is perfect for those looking for modest and cheap but functional equipment. 
This curved PC monitor is bright and has great sRGB color coverage despite its low price. Also, it features a mini-joystick controller for those who love to spend hours and hours playing video games! 
5. Curved Screen Monitor S3422DWG by Dell
If budget is not an issue for you, this wide curved monitor designed by Dell may be the one you need. 
Although its price is high, this 34-inch model offers a 21:9 aspect ratio and a high refresh rate for those who want to work or play. In addition, it has a minimalist and elegant design that goes well with any decor style you have in your room or office. 
However, this curved monitor doesn't have USB-C connectivity, and it might seem a bit bland if you prefer more daring designs. 
6. 34 QD-OLED Curved PC Monitor by Alienware
Tech fans can't think of a modern curved monitor without considering a QD-OLED model. Actually, experts say these are the ones people will be using in the next five years. 
That's why Alienware's 34 QD-OLED is on this list. This monitor promises beautiful SDR and HDR image quality, exceptional gamut coverage, and high color quality. Also, it has a beautiful and robust design that most gamers and office workers like. 
While getting used to this monitor can take some time, its meticulous settings make for a unique user experience. It is worth the price if you have a good budget.
7. Curved Screen Monitor 49WL95C-W by LG
Another world-renowned brand offering curved monitors is LG. Its model 49WL95C-W is 49 inches and ultra-wide! You'll love this one if you have a large workspace, but be aware that it's expensive. 
Moreover, this wide curved monitor includes a wide selection of ports for added functionality. You can connect your computer directly to the monitor via USB-C! 
Do you like to play? It is not a portable gaming monitor. However, it does have speakers that can work just fine for sporadic gaming sessions. 
8. Odyssey G9, Curved Gaming Monitor by Samsung
Tech giant Samsung also has amazing options for gamers. One of them is the Odyssey G9 curved gaming monitor. It has a very bright 49-inch screen with a strong color rendering for those who love simulators. 
While it's pricey and has less than expected input lag, this huge, wide curved monitor offers such a good gaming experience that you'll hardly think about the downsides. 
9. Curved Monitor ProArt PA34VC by Asus
If you are looking for a practical monitor to work and play, this option manufactured by Asus is what you were looking for! While the monitor is simple, it's ultra-wide and promises many benefits for creative professionals, including photographers, video editors, designers, and more! 
This curved screen monitor does not offer 4K resolution, but it does display sharp and realistic colors thanks to its 110-dpi density. This model also has a high refresh rate with AMD FreeSync support for gamers! 
10. Optix MPG341CQR Curved Computer Monitor by MSI
The leading high-end gaming brand MSI could not be left out of this list! Its Optix MPG341CQR is one of the best options you can find on the market today. 
This monitor has an innovative design with various features for gamers. In addition, it has an ultra-fast curved panel and all those features that gamers look for in their monitors. 
Input lag is low and the color gamut it displays is decent. However, this monitor is sold at too high a price. 
11. Curved Monitor UltraSharp 34 (U3419W) by Dell
Another curved computer monitor by Dell worth checking out is the UltraSharp 34 (U3419W). With an ultra-wide business display, this model is perfect for today's workers. 
In addition to having great color accuracy, since it covers 100% of the sRGB color spectrum, this monitor has several connectivity options, a USB-C port, and a virtual KVM switch.
12. Curved PC Monitor AOC Agon PD27 by Porsche Design
Porsche Design also has a curved monitor that you can consider if you're looking for a wide model with excellent contrast and color. 
Although it cannot be removed from the stand, it has a very striking yet elegant design. Plus, it has built-in speakers for an enhanced experience. 
Do you want to play? The AOC Agon PD27 monitor promises very smooth motion and extremely low input lag! You can have a smooth and enjoyable gaming experience! 
13. Frameless Curved Monitor 272E1CA by Philips
With a much more attractive design than the average, this frameless curved monitor by the renowned Philips brand is one of the best options you can find on the market in terms of price. 
The monitor has built-in speakers, a cleverly designed stand, and cut-out-looking bezels. However, key features such as brightness, resolution, and ergonomics are low. 
If you have a limited budget, this option may be perfect for you, but you should keep in mind that you can find better alternatives. 
14. VP3481 Curved Screen Monitor by ViewSonic
Another option that you cannot ignore is this curved computer monitor by ViewSonic. It has a 34-inch ultra-wide professional display with high color accuracy. 
Thanks to its varied functions, both game designers and professional graphic artists can benefit from this curved monitor. Moreover, it has a high refresh rate with AMD FreeSync. 
Are you looking for models focused on ergonomics? This one's for you! The ViewSonic monitor includes adjustment options for brightness, tilt, and swivel. 
15. Odyssey Neo G7 Monitor by Samsung
Among the curved monitors you can find on the market, Samsung's Odyssey Neo G7 is among the few that offer a beautiful 4K picture. 
This innovative monitor also has a high refresh rate with AMD FreeSync and G-Sync support, and a mini LED backlight panel for excellent contrast. 
While it doesn't have a fancy design like other Samsung Odyssey models, this monitor is excellent for full-on gaming experiences. 
Final Thoughts: What Is the Best Curved Monitor I Can Find?
After reviewing all the options here, you may wonder which one is the best. However, you should keep in mind that this depends on your preferences, needs, and budget. 
As mentioned, curved monitors are more expensive than flat screens. Therefore, you need some more money to buy one or upgrade the one you already have. 
If you have already made the decision, Autonomous Pixio is an option that you should consider. Do you want to know more about this model? You can find more details in this Pixio monitor review or check the store's catalog to learn more about its features.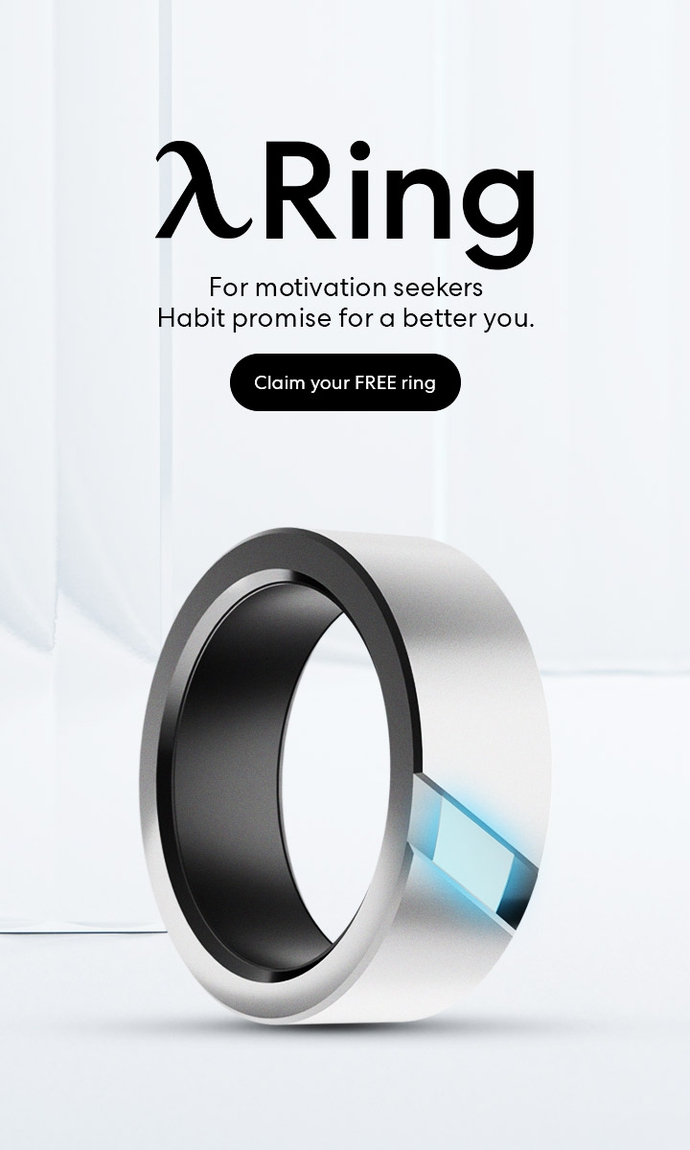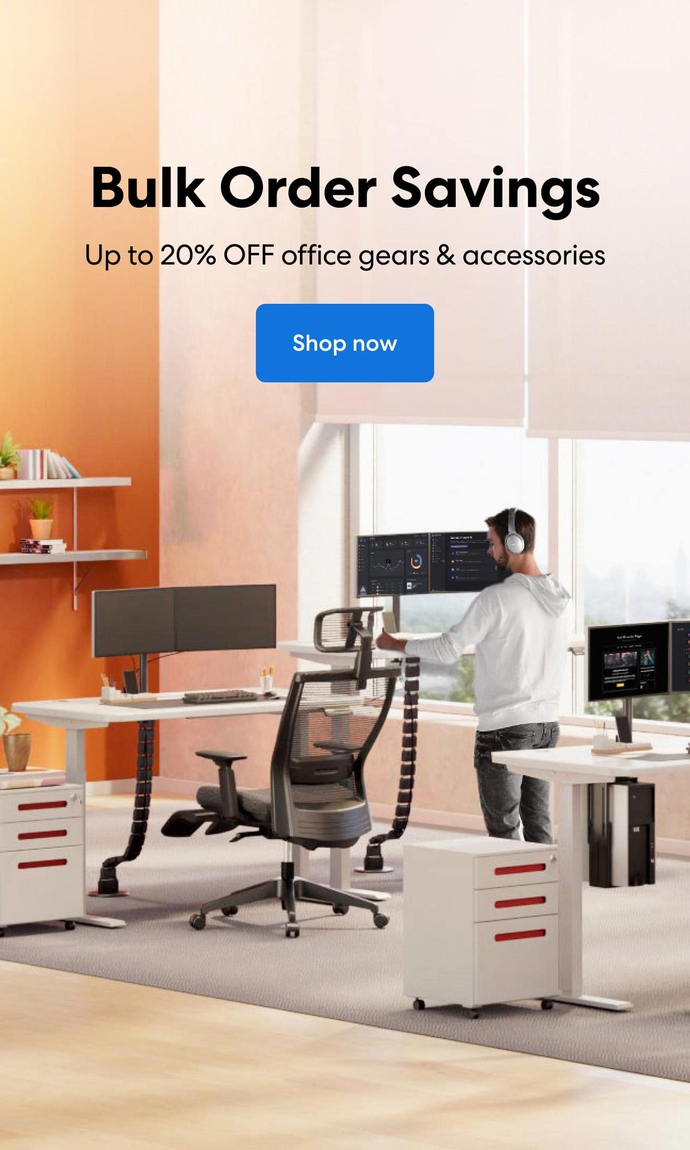 Subcribe newsletter and get $100 OFF.
Receive product updates, special offers, ergo tips, and inspiration form our team.