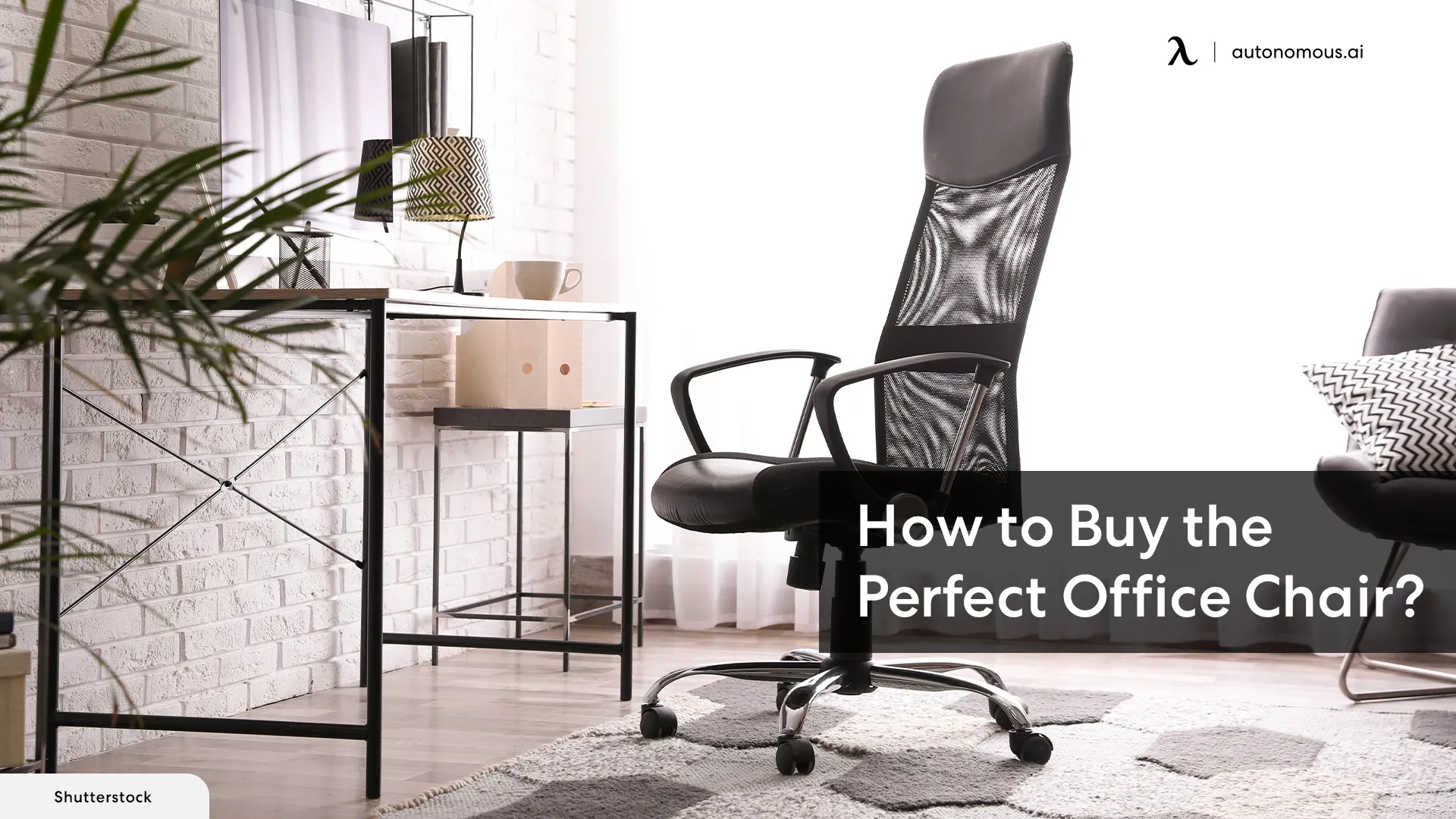 Smart Products
Buying the Perfect Office Chair for Your New Workspace in 2023

Ethan Johnson
|
Nov 14, 2023
1,114 Views
Many people are looking forward to either creating a new workspace or renovating the one they already have for more comfort and better aesthetics. Whatever your intention is, it's important to buy an office chair that not only looks good but that also keeps your body comfortable throughout your work day.
Studies have found that office workers spend a great part of their day seated. While leading a sedentary lifestyle is not healthy, when such a thing is inevitable, the best thing you can do is at least keep yourself comfortable and your body fully supported. That's why it's necessary to invest in a good ergonomic office chair.
If you're not sure where to start and would like to buy a chair for your office, you've come to the right place. We'll explore the different aspects you should take into account before buying to ensure you'll be satisfied with your new acquisition. 
Importance of a Comfortable and Ergonomic Office Chair
If you want to buy an ergonomic office chair, you're making the right decision for your comfort, health, and productivity. There are tons of reasons why a comfortable and ergonomic office chair is one of the essential aspects of your workspace.
An ergonomic office chair can keep your body fully supported for as long as you continue sitting on it. Furthermore, if the chair is "ergonomic," that means you'll be able to explore different customization options for the seat, backrest, and even armrests, allowing you to enjoy an optimal seating experience while you're working on your daily responsibilities.
Therefore, an ergonomic chair is necessary if you want to create a pleasant and comfortable environment where you can take care of all your duties throughout the day.
Buying Guide for an Office Chair for Your New Workspace
It can be overwhelming to choose the best office chair for long hours. Still, you can make that task easier if you take into account the following aspects:
1. Height-adjustable
We are all built differently as humans. While we have certain similarities, most people who use the same office chair model likely have different proportions, and when it comes to chairs, height is particularly important.
The chair you choose should allow you to keep your legs at a 90-degree angle regarding the floor. This way, you can ensure that your back is upright, as the position of your feet will influence the posture of the rest of your body. Most chairs in the modern day offer height-adjustability to a certain degree.
2. Lumbar Support
Lumbar support is crucial, especially if you're going to spend several hours sitting on this chair. The best desk chair for long hours should be one that not only has an integrated lumbar support system but that also includes customization options for it. Some chairs allow you to adjust the tension and position of it.
Keep in mind that your lower back should always have a slight "arch" whenever you're seated. This posture will allow you to avoid slouching while you're sitting, making it easier for you to remain focused and reduce the pressure your spine goes through while you're sitting. Hence, it's a key element for those who struggle with back pain now and then.
3. Armrests
The armrests are an often-overlooked feature on office chairs, but they are also crucial. While you can perfectly work while using a chair with no armrests, the armrests allow you to place your arms comfortably while you're sitting and may help you avoid fatigue, wrist pain, and other conditions in the long run.
We recommend you look for a chair with adjustable armrests. This way, you can customize the chair for your height and ensure that every part of your body is thoroughly supported.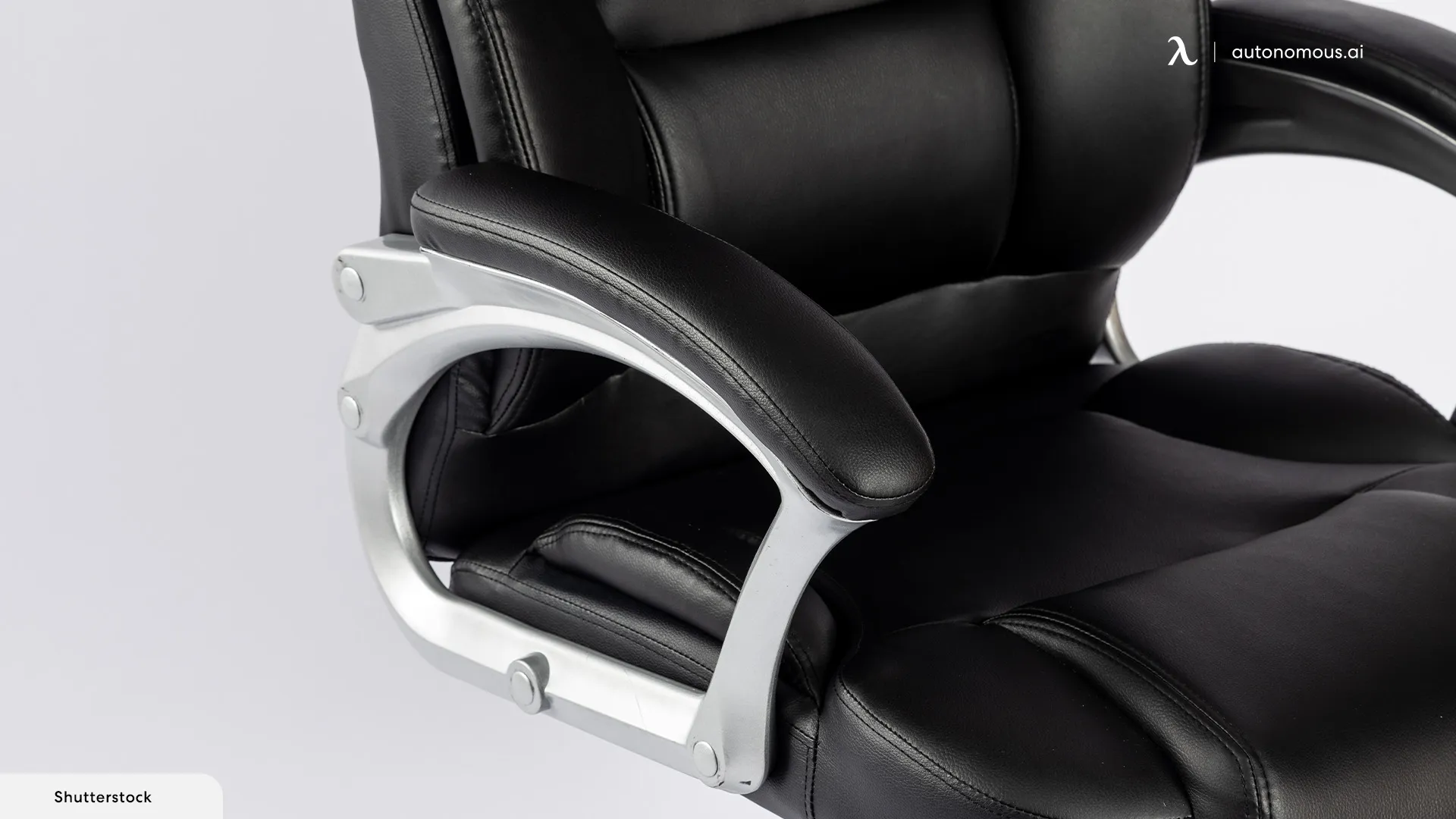 4. Recline
Most chairs allow you to recline to a certain degree, but certain models don't come with this feature. While this feature often goes overlooked, it's essential as some people find it more comfortable to sit while having their backs at certain angles.
Some chairs allow you to easily modify the recline level with a knob, for instance. Other chairs have lockable positions available. Whatever your choice is, make sure that the chair has a recline level appropriate for your height and preference.
5. Material
Last but not least, you should take into account the material of your new chair. In the latest years, the mesh has become quite prominent, as it allows more air to go through the backrest and padding and may help you keep your body fresher, especially if your area tends to have high temperatures.
There are several other options you may want to take into account, such as upholstery padding leather, among several others. In addition, you should also look for a chair that is not only made with comfortable padding/backrest but that also is sturdy and resistant. It should be able to withstand your weight.
Where to Buy a Cheap Office Chair?
Working on your workspace's ergonomics is always a must. If you would like to explore some of the best office chairs at the moment, we recommend you check out what Autonomous has available right now. There are options for all budgets and preferences, whether you prefer something more intricate or would like a more minimalistic chair.
Autonomous does not only sell chairs; you will also be able to find standing desks (such as an L-shaped standing desk), storage units, and peripherals, among several other things that you may find useful for your office.
If you're not buying office furniture for a home office but for a whole workspace instead, you'll be glad to know that you can buy Autonomous modern office furniture at a bulk price. Take a look at our wholesale office furniture section to find out more about our offer and everything you can acquire at a special price!
Whatever you may need, it's very likely that Autonomous has it. Be sure to check out our sections and discover the best products for your home office, regardless of whether you're looking for an office chair, a new desk, or even a new bookshelf for your workspace!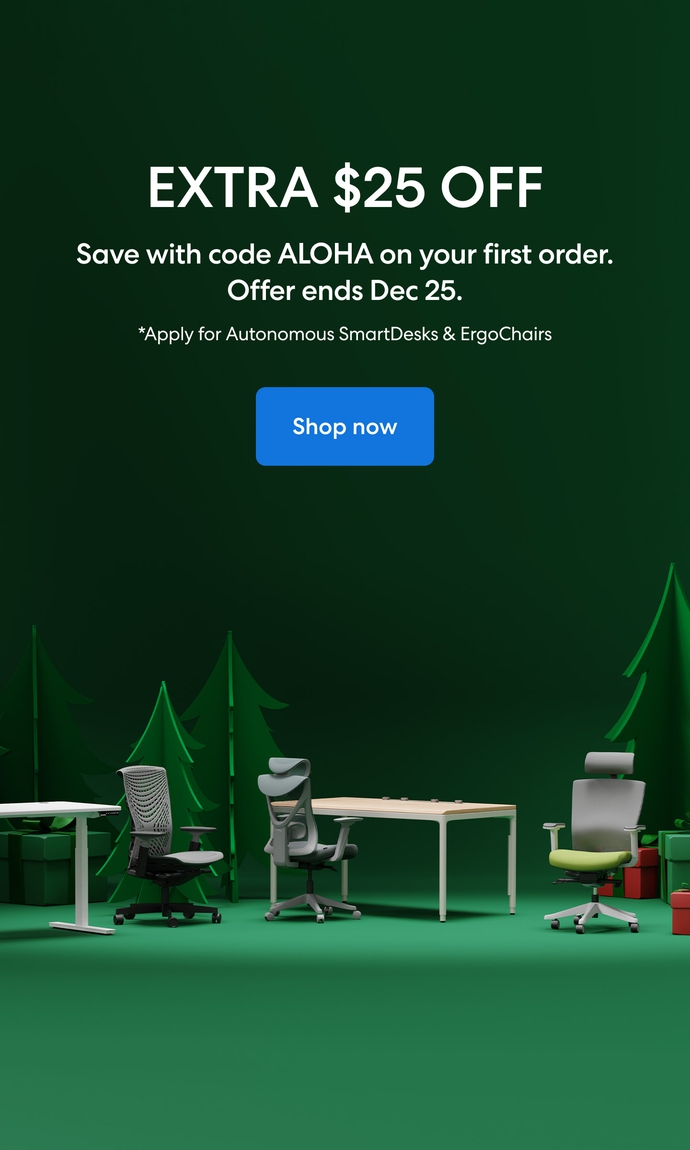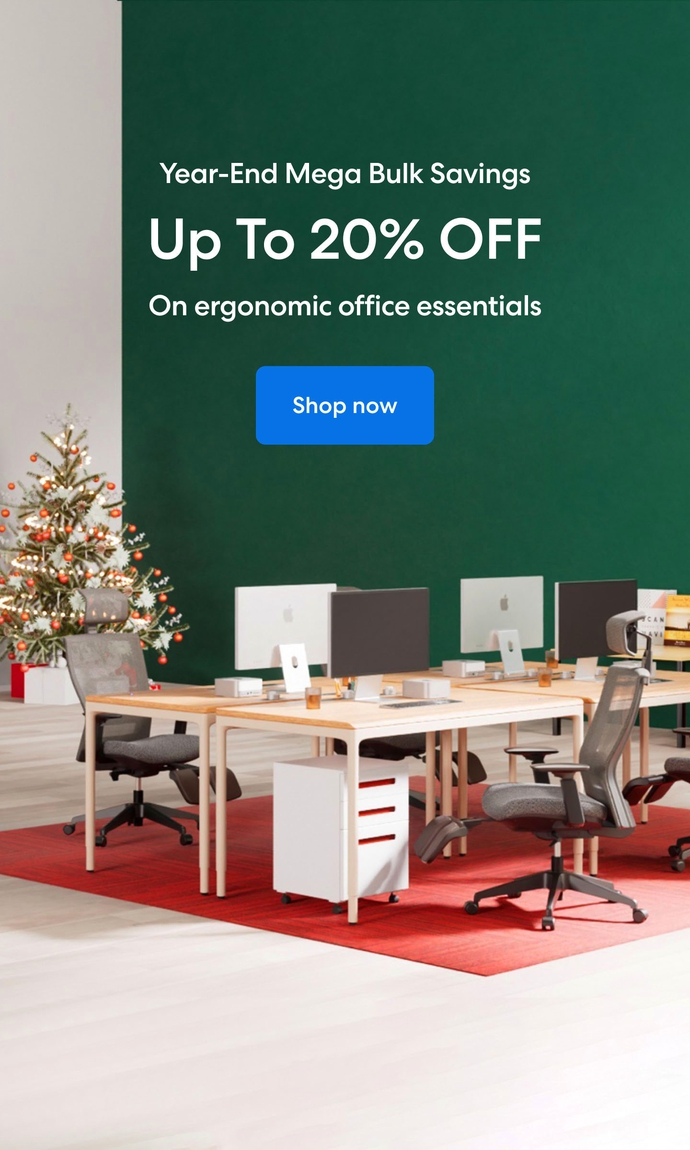 Subcribe newsletter and get $100 OFF.
Receive product updates, special offers, ergo tips, and inspiration form our team.