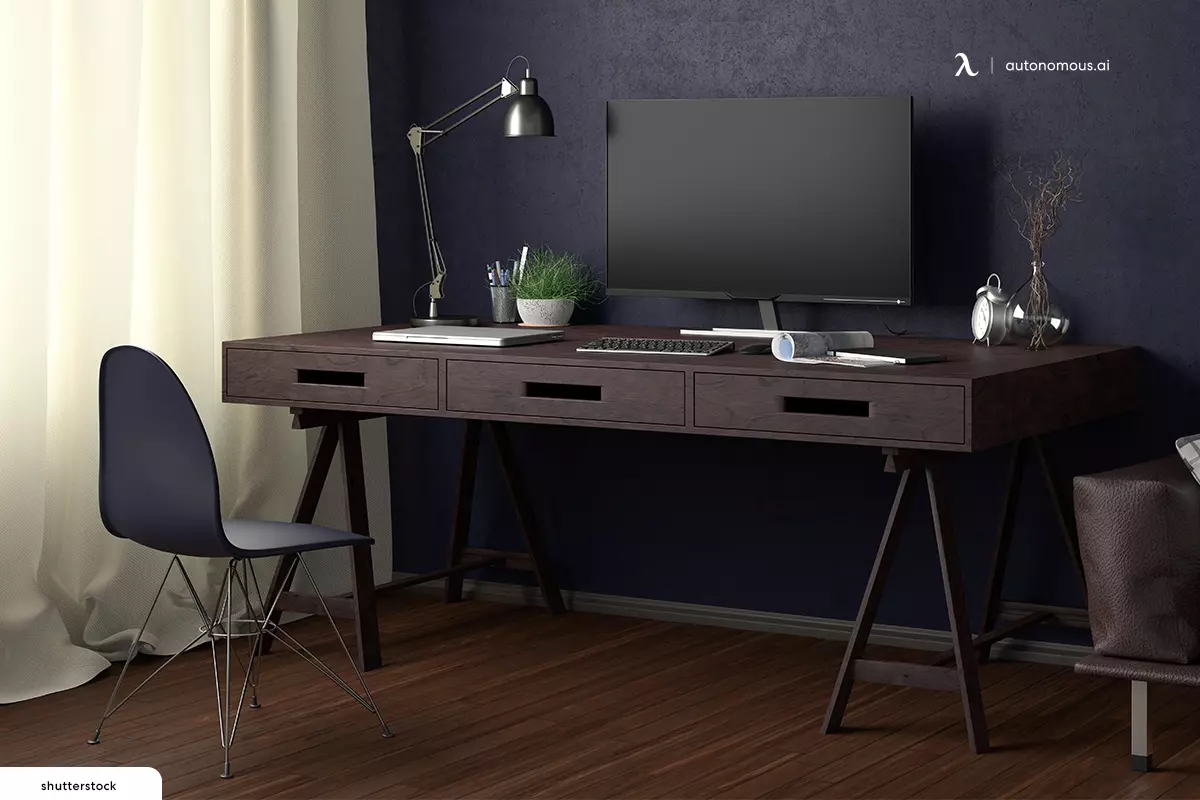 Smart Products
Factors to Consider Before Choosing a Desk Chair Without Wheels

Autonomous
|
Feb 21, 2023
1,238 Views
Desk chairs come in different types. There are chairs that recline, those with adjustable height, chairs with wheels, etc. There are different reasons why a person might want a specific kind of chair. 
Chairs without wheels are for people who want their chairs fixed in one spot. They go for them because they don't scratch their floors and remain steady as they work. 
The constant movement of a chair can distract you. It is easy to understand why this might be annoying, especially when you need to finish a task urgently.  
Lucky for people with this preference, several desk chairs without wheels are available on the market. They are more affordable, look aesthetically pleasing in home offices, are easy to assemble, and are varied in design. Most of them are also of excellent quality.
Most people probably look for a chair without wheels because of its appealing aesthetic, but there is more to it than meets the eye.  
This article will explore some things to consider before getting a desk chair without wheels. It will also suggest a few examples you can buy. 
5 Factors to Consider Before Buying a Desk Chair Without Wheels
1. Desk Material
Manufacturers use a variety of materials and coverings to make desk chairs. Unfortunately, not all of them can provide the comfort and breathability required to increase productivity.  
Your goal is to be able to select a material that is durable, non-irritating to the skin, and, of course, pleasant. 
If you want an ergonomic desk chair that is both comfortable and stylish, a fabric-upholstered desk chair is the best option. This option gives you both comfort and style. The disadvantage is that it is prone to liquid spills. 
A chair with a hard surface is the way to go if you want something that will last. Wooden chairs are sturdy and last for a long time. You also won't have to worry about stains or skin irritation because there will be no cover.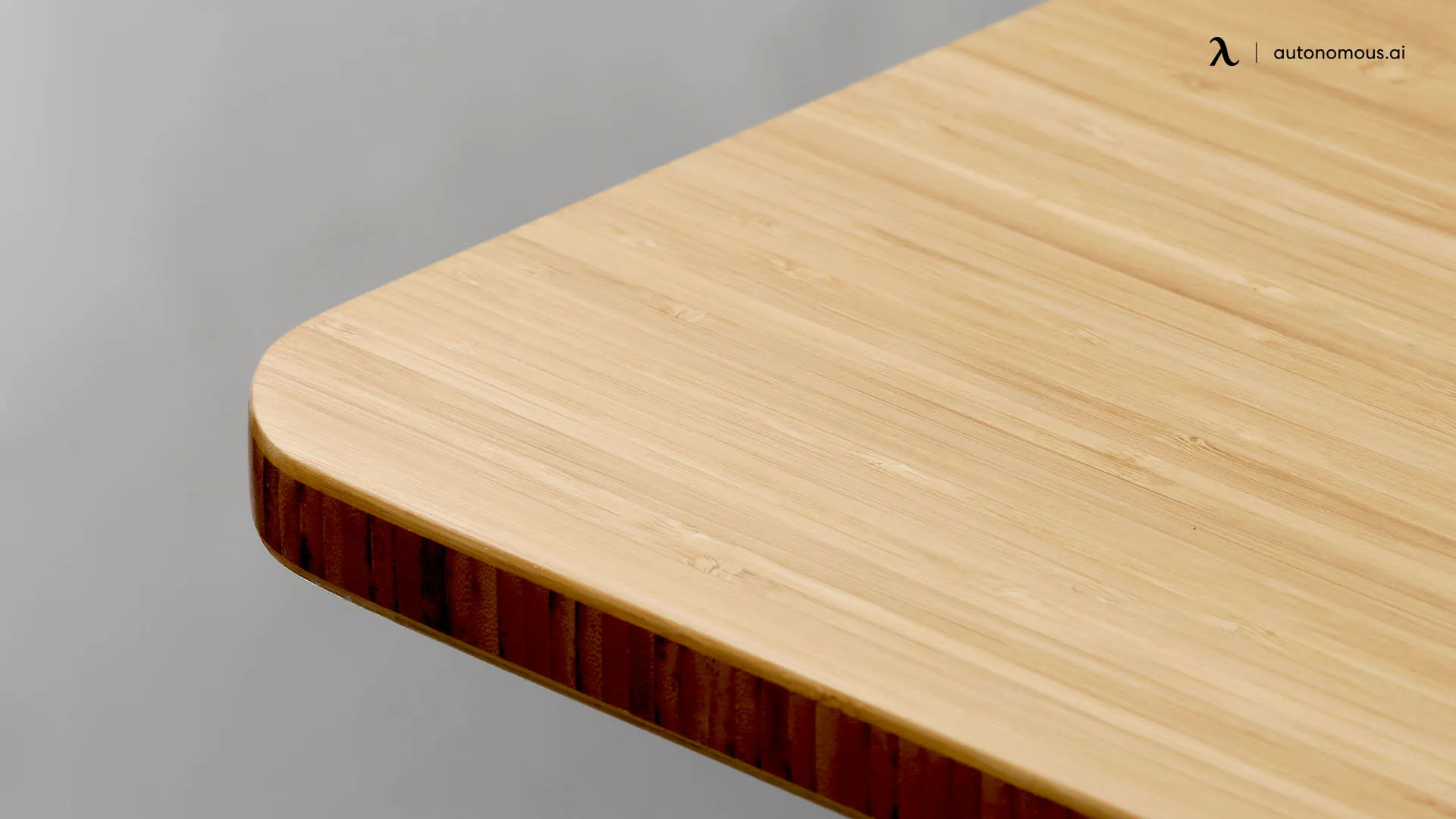 Plastic desk chairs are also ideal for long-term use. Contrary to popular assumption, they are not fragile and will not break or be damaged quickly.  
Still, they are not the best option because they do not provide adequate back support. These factors often result in an uncomfortable sitting experience over time.
A vinyl chair is what you're looking for if you're seeking the standard office chair. They have various degrees of softness, are spill-resistant, and are simple to clean.  
However, if you will not be staying in a fully air-conditioned room or if it becomes hot where you work, it is crucial to know that this sort of chair is non-breathable and causes users to feel uncomfortably warm. 
With temperature, leather is a top choice for folks who wish to stay cool while working. It can retain heat and still feel cool. The material also emits a timeless elegance. Although, for persons with hectic schedules, leather tends to break if not maintained regularly. 
Finally, a mesh desk chair is a way to go if you want optimum ventilation and coolness on hot days. They allow fresh air to circulate from the back.  
It's crucial to know that mesh chairs often fail to distribute the weight of users effectively. This might lead to discomfort after a while. 
2. Ergonomics
Yes, desk chairs without wheels can enhance posture and support your body, but does that make them ergonomic?  
First, the height of an ergonomic chair can be altered, which is typically a characteristic of rolling chairs, but this does not exclude wheel-less chairs from having an adjustable seat feature.  
Secondly, an ergonomic desk stool provides lumbar support, which prevents you from stressing your lower back. The chair must have an adjustable backrest and a minimum height of 12 inches to provide sufficient upper-body support.  
Ensure your wheel-less chair has adjustable armrests to make typing more comfortable.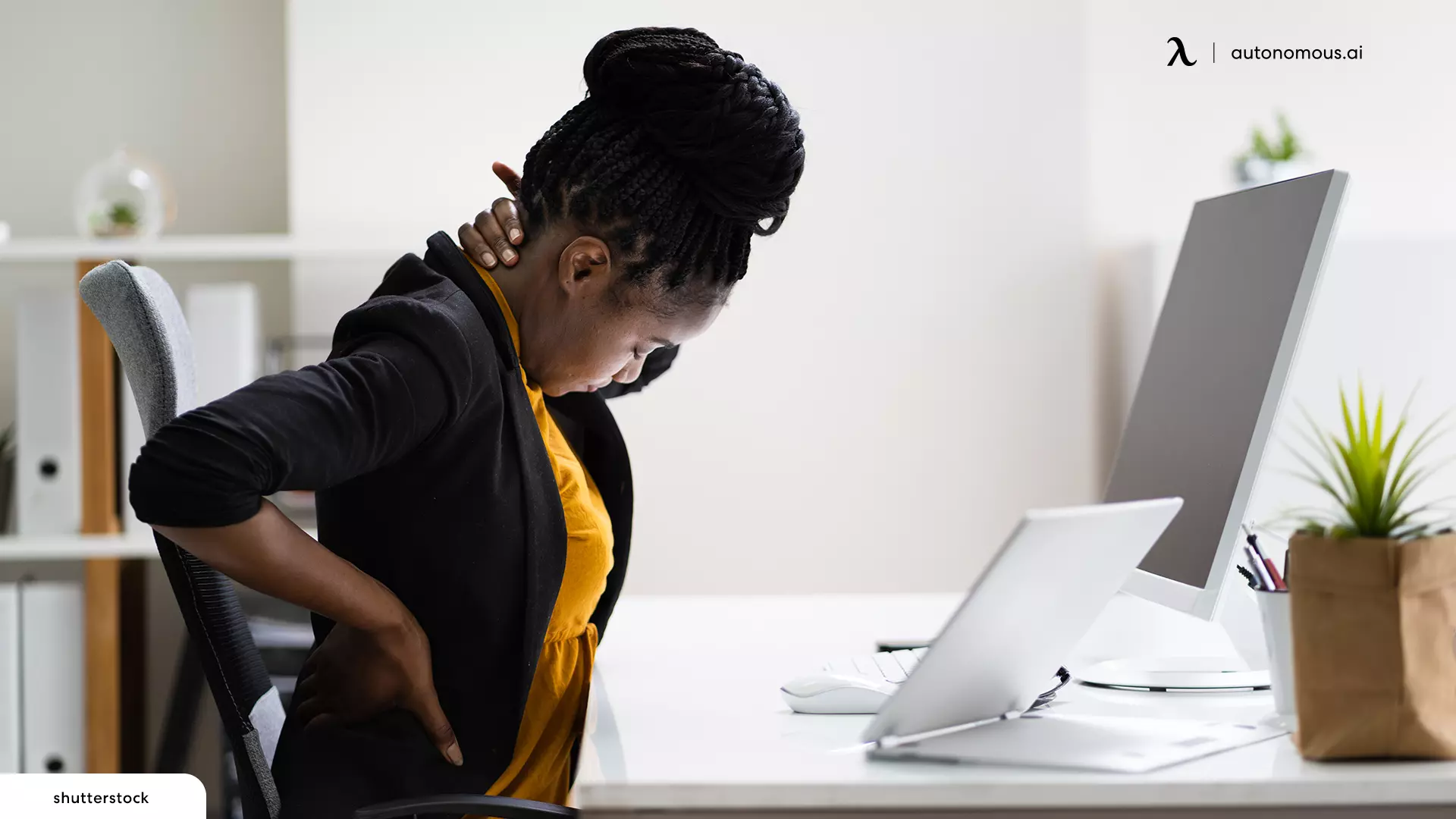 3. Comfort Level
People are different, and that is why experiences are subjective. You must test a chair to see how suitable it is regardless of what others say. This ensures that you always buy what makes you comfortable. 
A desk chair with lumbar support won't automatically be comfortable for you. Sometimes, it may even be too comfortable, reducing your productivity at work.  
Conduct thorough research and examine every chair's specifications before you buy them. Reading reviews may also be beneficial.  
Ensure you look at the chair's return policy as well.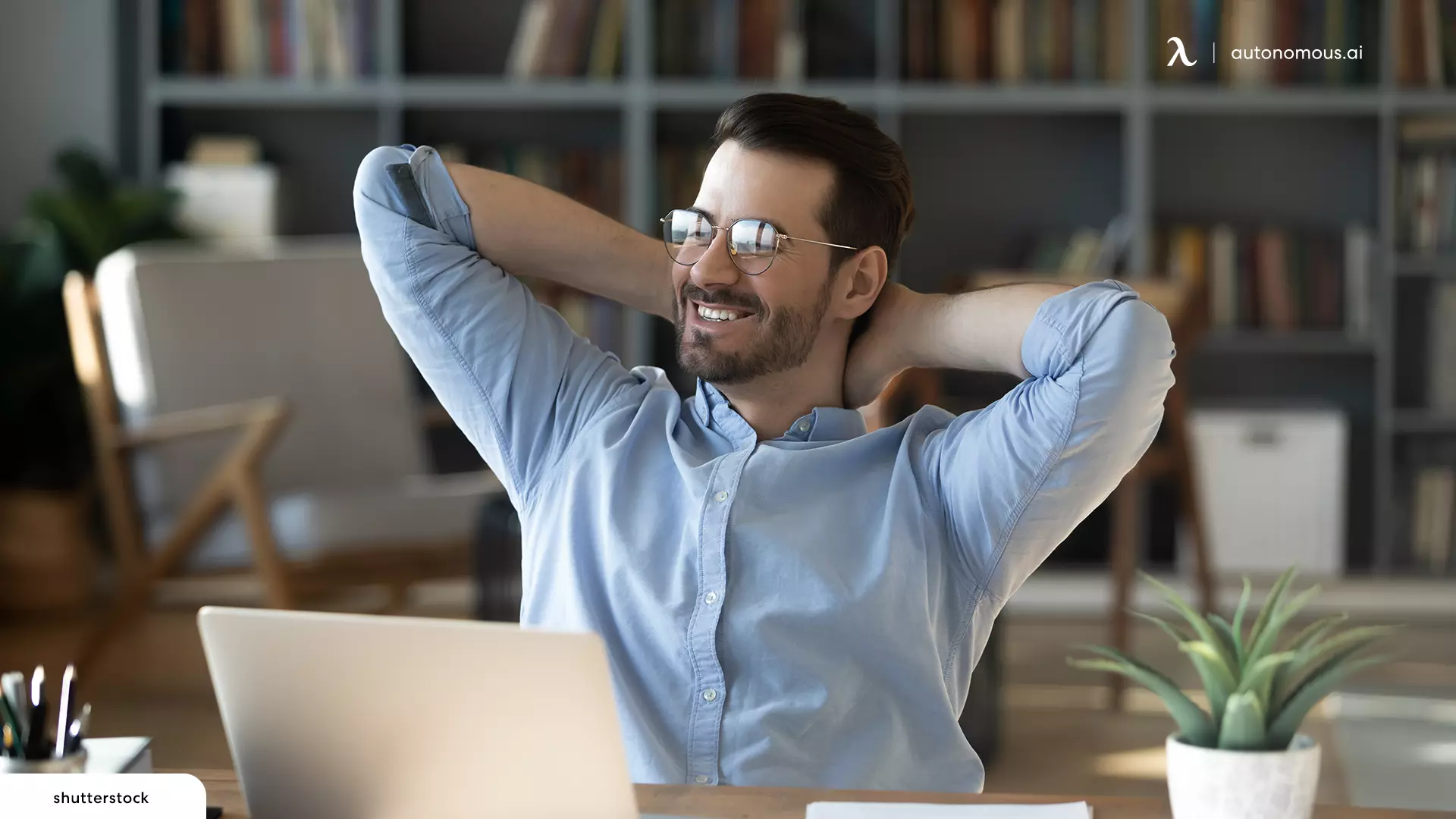 4. The Type of Floor in the Room Where You'll Use the Chair
Never overlook this factor because the type of flooring is critical. Designers do not create desk chairs that are ideal for all types of flooring. Even without wheels, desk chairs can scrape the surface, though they are less harmful than chairs with rolling casters. 
Desk chairs are generally steady. However, they can move a long distance from their initial location if they have wheels.  
If you have a wooden floor or work on a difficult-to-clean surface, you should avoid chairs with metal legs. Choose tile, laminate, or vinyl floors to minimize such damage. 
Regardless of the type, the easiest way to protect your floor is to use felt furniture pads to separate the chair legs from the floor.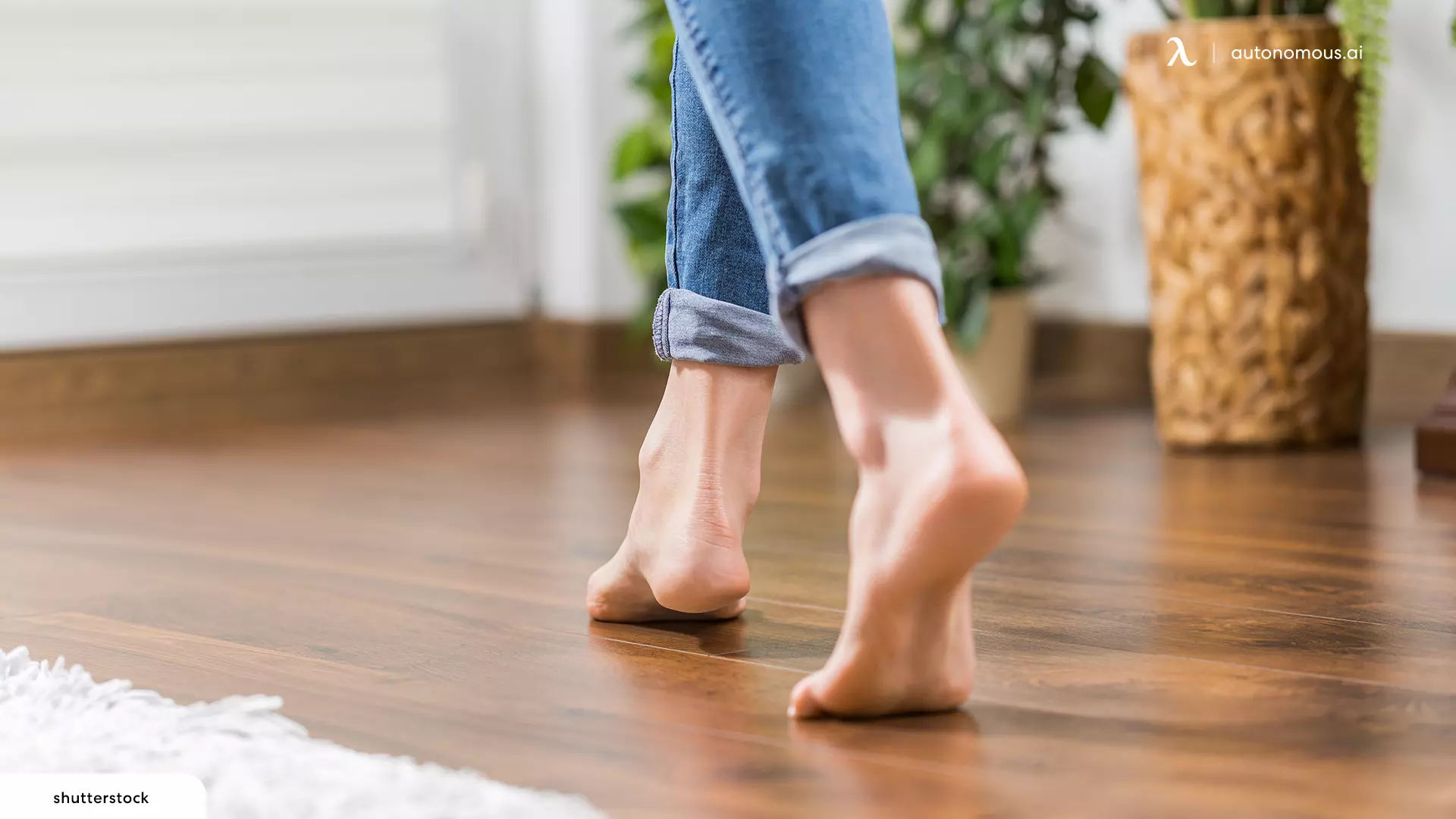 5. Weight Capacity
Don't let one-size-fits-all seats fool you. Each chair has a weight capacity, which should be open to all. It helps you know when the chair has exceeded its limit. 
If not, the desk chair will quickly wear out and become a creaky piece of furniture. You might also run the risk of injury if it breaks while you're sitting on it. 
A computer chair without wheels can support up to 250 pounds. However, big office chairs can support 300 to 800 pounds.  
Never overlook the weight restriction or capacity to ensure a comfortable sitting experience.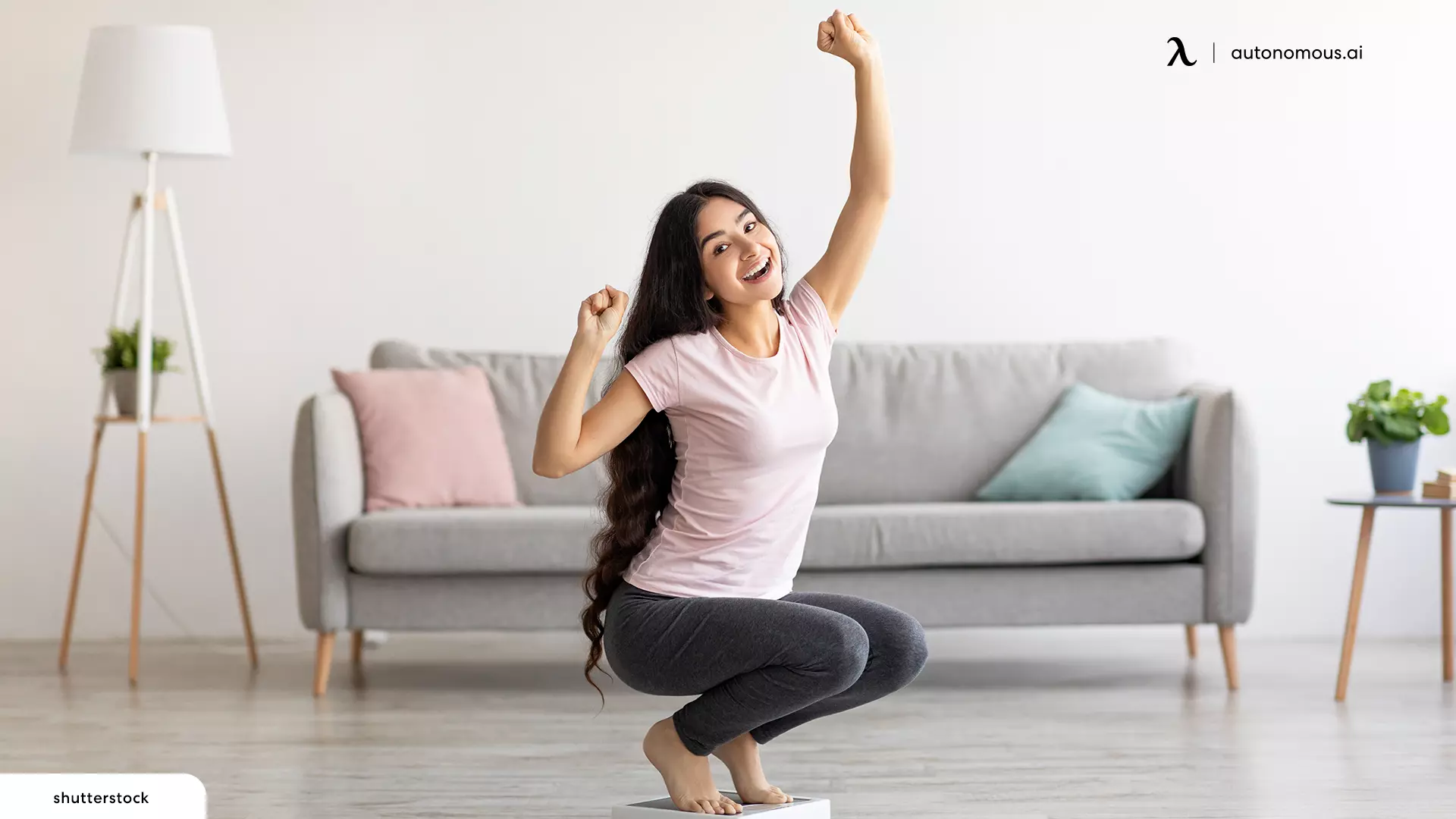 The Benefits of Office Chairs Without Wheels
If you're on the fence about buying an office chair without wheels, here are several advantages that might persuade you that it's a good investment: 
Office chairs without wheels are less expensive than models with wheels.

The office chair with no wheels is your best bet if you want to avoid the headache of assembly.

These chairs usually have floor guards to protect hard surfaces.

They seem more appealing in home offices. 
Top 10 Best Office Chairs Without Wheels
1. Autonomous ErgoStool
Using the ErgoStool helps strengthen your back and core. Its weighted base provides excellent traction on different surfaces while seated, allowing for a full range of motion.  
The sit-stand stool encourages dynamic sitting, mimicking your posture changes while standing. It also aids in increasing both movement and energy levels. 
You can take a low-impact rest period from standing by perching on an ergonomic chair with no wheels instead of lowering your desk.  
Taking such quick breaks enables you to stand for a long time without hurting your posture.  
The ErgoStool, which has a 10-inch height-adjustable range, can also be used at a conventional workstation. It keeps you moving gently and increases comfort.  
This chair promotes good circulation throughout your entire lower body. 
| | |
| --- | --- |
| Product dimensions | 13"L x 13"W x 25" - 35"H |
| Seat dimension | 13"L x 13"W |
| Seat height | 25" - 35" |
| Range of motion | 30° |
| Materials | Polyester fabric with molded foam interior and durable nylon plastic frame |
| Colors | Navy Blue, All Black, Cool Gray, Evergreen |
| Weight capacity | 270 lbs |
| Warranty | 2 years |
| Feature | Adjustable armrest, back tilt angle and tension, seat height |
2. Trio Supply House Bonded Leather Chair with Padded Arms
Trio Supply creates this thick padded contour seat with "C" arms to enable you to sit for long hours.  
It has an in-built lumbar support that follows the natural curve of your spine when sitting. This helps prevent several posture-related health issues. 
The heavy-duty black metal sled base keeps it steady, while the padded chair materials keep you comfortable. 
| | |
| --- | --- |
| Product dimension | 20"W x 17"D x 35"H |
| Materials | Steel, Tube, Fabric, Foam |
| Colors | Gray |
| Weight capacity | 220 lbs |
| Warranty | 1 month |
3. Trio Supply House Visitor Chair with Sled Base
Upgrade your office with a basic, modern visiting chair with sufficient cushions to give your guests more luxury when they sit. 
The Worksmart Visitor Chair's timeless all-black style will never seem out of place in a lobby, conference room, or reception area. Its robust sled base is incredibly durable and always keeps the seat at the same height. 
With its height and sleek armless design, several units of this desk chair without wheels will maintain an exceedingly clean aesthetic even if they are in the same space. 
You can customize the style of these conference chairs by selecting between fabric upholstering and four various hues of faux leather (Black, Espresso, Charcoal, and Indigo). 
| | |
| --- | --- |
| Product dimension | 20.25"W x 22.5"D x 34.75"H |
| Materials | Fabric, Metal |
| Colors | Blue |
| Weight capacity | 250 lbs |
| Warranty | 1 month |
4. Trio Supply House Stack Chairs with Arms Office chair
These stack chairs with arms have padded backs and seats. The molded foam aligns with your natural body weight to enhance your sitting posture. 
It has a heavy-duty black frame that keeps it steady and aesthetically pleasing. 
| | |
| --- | --- |
| Product dimension | 24.5"W x 24.25"D x 33"H |
| Materials | Fabric, Metal |
| Colors | Black |
| Weight capacity | 250 lbs |
| Warranty | 1 month |
5. Trio Supply House Deluxe Sled Base Arm Chair
You can get the Trio Supply House Deluxe if you want a comfortable desk chair without wheels. It has a sled base with designer plastic shells that protect the floor. 
The padded seat and back provide cushioning for your body when working. 
| | |
| --- | --- |
| Product dimension | 24.5"W x 24.25"D x 33"H |
| Materials | Fabric, Metal |
| Colors | Black & Blue |
| Weight capacity | 250 lbs |
| Warranty | 1 month |
6. Trio Supply House Office Visiting Chair with metal frame, Black
Trio Supply's steel-framed home-office chair has a simple and classic look that complements any office, study, or dining area. This item is available individually and as part of the Allure and Cassa Collection. 
The upholstered gray fabric of this computer chair without wheels is softer to the touch and more comfortable. It has a powder-coated steel frame and a black armrest. 
| | |
| --- | --- |
| Product dimension | 20"W x 17"D x 35"H |
| Materials | Steel, Tube, Fabric, Foam |
| Colors | Gray |
| Weight capacity | 220 lbs |
| Warranty | 1 month |
7. Trio Supply House Office Chair: Black Leather-look / Stand-Up Desk
This office chair with no wheels is suitable for any standing workstation, thanks to its thin black metal frame and curved backrest and seat. It can also be used as a bar height barstool to add flair to any kitchen island or home bar.  
The seat is nicely padded and covered in black leather fabric, making it ideal for an extended workday or resting with a drink at the end of the day.  
You can rest your feet on the support bar at the bottom of the chair's frame. This area is comfortable and helps you maintain a good posture when working. 
| | |
| --- | --- |
| Dimensions | 18"L x 12"W x 39.75"H |
| Materials | Metal, Foam, Polypropylene, Polyurethane |
| Colors | Black, White, Dark Gray, Brown, Taupe |
| Warranty | 1 month |
8. Uncaged Ergonomics Wobble Stool Standing Desk Balance
Some consider the Uncaged Ergonomics Wobble Stool as the original standing desk stool. This chair helps you to rest your legs by perching. 
You can also lower the stool to enable you to sit well and maintain a good posture all day. It also engages your core as you rock, swivel, and balance yourself while sitting. 
The sleek design of the balancing stool makes it portable enough to move around your workspace. This also ensures that it complements any office environment or decor.  
| | |
| --- | --- |
| Dimensions | 12.99"D x 12.99"W x 32.68"H |
| Seat height | 23" - 33" |
| Materials | Steel, Polypropylene, Polyurethane Foam, Polyester |
| Colors | Black, Blue, Red |
| Weight capacity | 250 lbs |
| Warranty | 3 months |
9. Trio Supply House Bariatric Big & Tall Chair
With the Bariatric Big & Tall Chair, you can rest assured that your guests will be supported and comfortable.  
These ergonomic chairs with no wheels have a solid titanium metal frame with a reinforced metal back plate and luxurious 26" padded seats rated for 400 lbs. capacity, making them ideal for medical reception lobbies, patient guest chairs, or exam rooms.  
Soft arm pads help you to get in and out of the chair without stress. These low-maintenance chairs provide a high level of comfort for any guest while providing a professional appearance. 
The desk chair has a width of 26 inches and a weight capacity of 400 lbs. A metal rear plate reinforcement gives it a sturdy frame that supports all the weight it can bear. 
| | |
| --- | --- |
| Dimensions | 29.25"W x 24.5"D x 34.5"H |
| Materials | Antimicrobial Fabric, Metal |
| Colors | Sage, Blue, Buff, Stratus, Java, Snow, Lipstick |
| Weight capacity | 400 lbs |
| Warranty | 1 month |
10. PSNL Mid-Century Modern Swivel Accent Chair
The PSNL chair has a 360-degree swivel base that allows you to change your sitting direction without leaving the seat.  
With this 360-degree rotating office chair without wheels, you may enjoy complete movement and flexibility at the office or home.  
It blends current urban style with ergonomic aspects; the cutaway back allows you to adjust the waist and bottom to your preferred position.  
The armrests contain high-density sponges, and the wide and plush armrests help you relax your arms. 
Conclusion
You should base your purchase on your budget and the features you want and need from a desk chair. These chairs come in different options for a variety of situations. 
Understand the factors that influence your selection and rank them by priority. This should help you to assess other chairs that are not on this list. 
It is a subjective move, but you can choose well with enough information.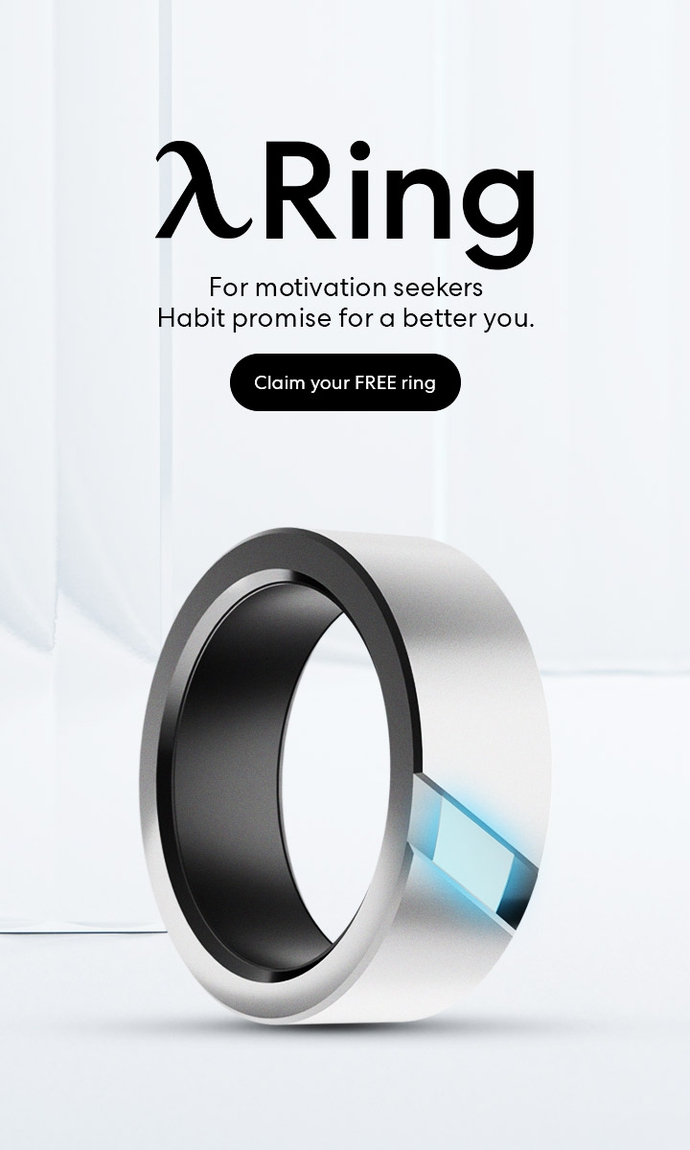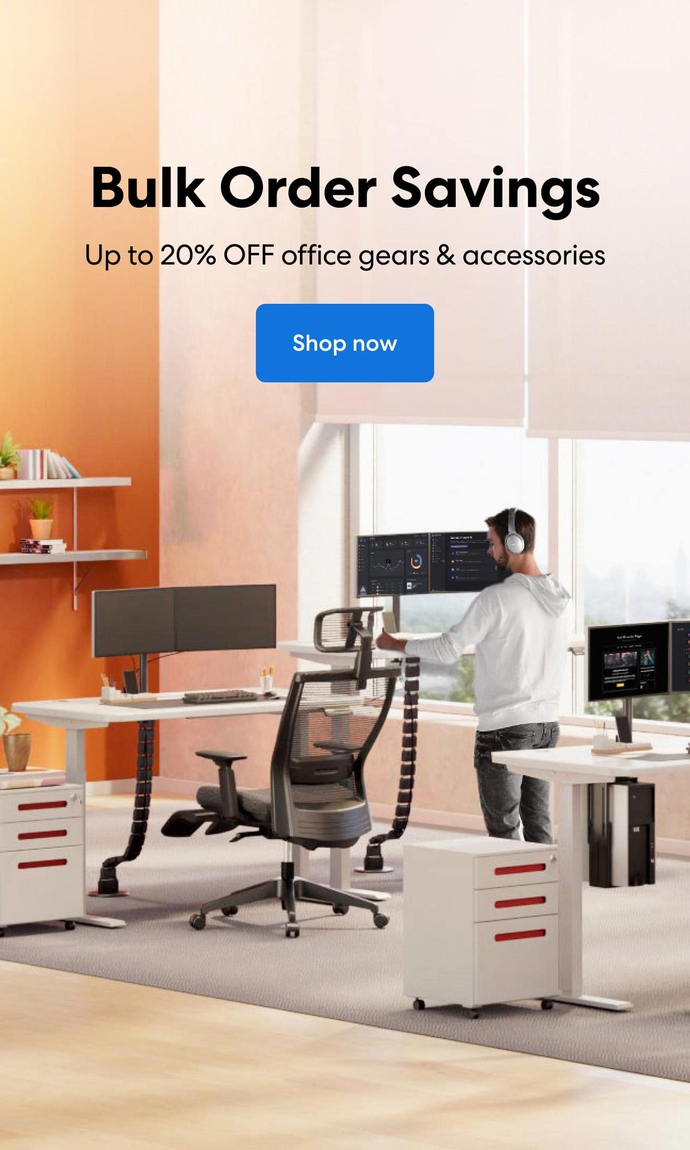 Subcribe newsletter and get $100 OFF.
Receive product updates, special offers, ergo tips, and inspiration form our team.