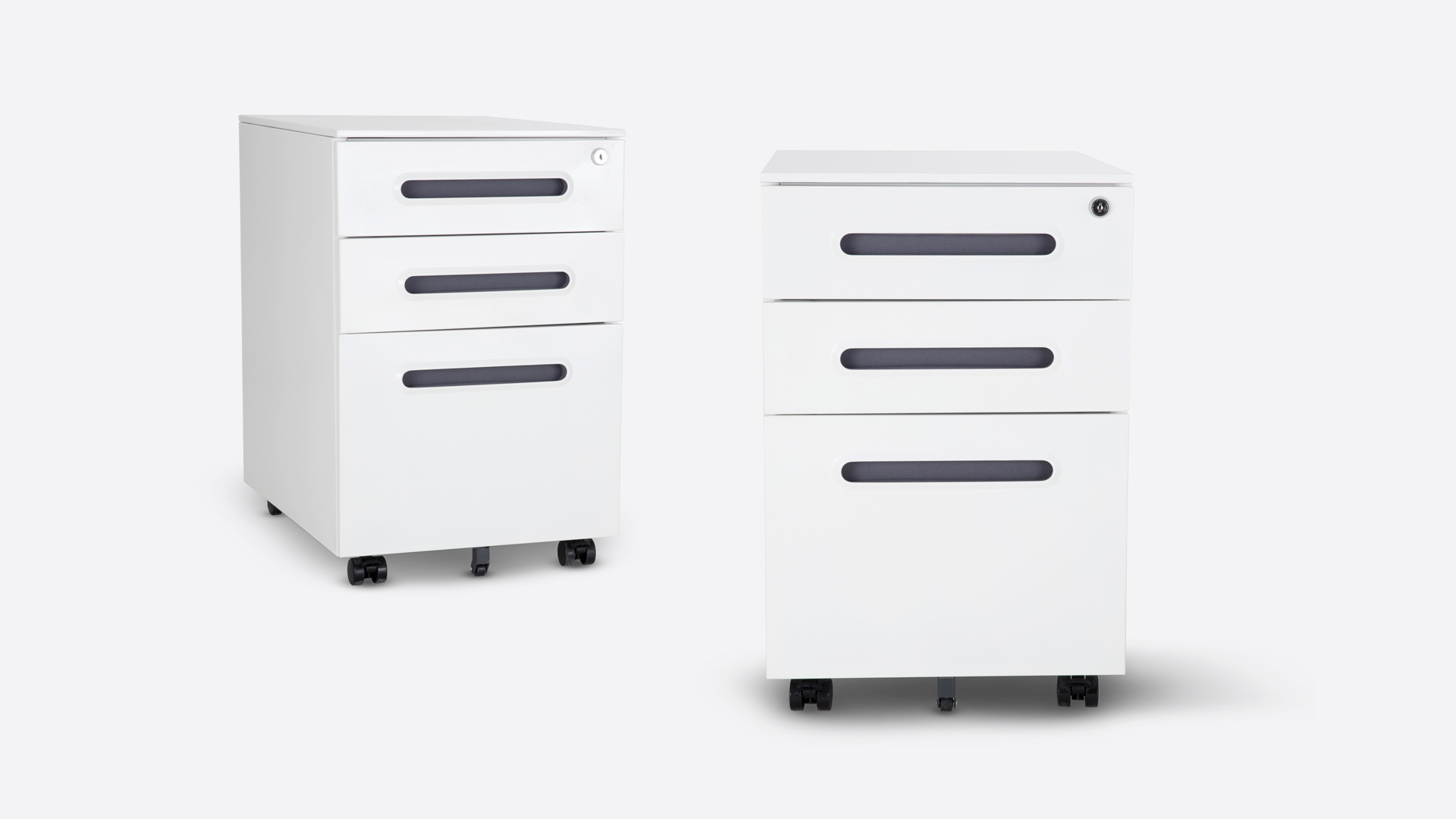 Smart Products
Choosing the Best 10 Types of Filing Cabinet for Your Workspace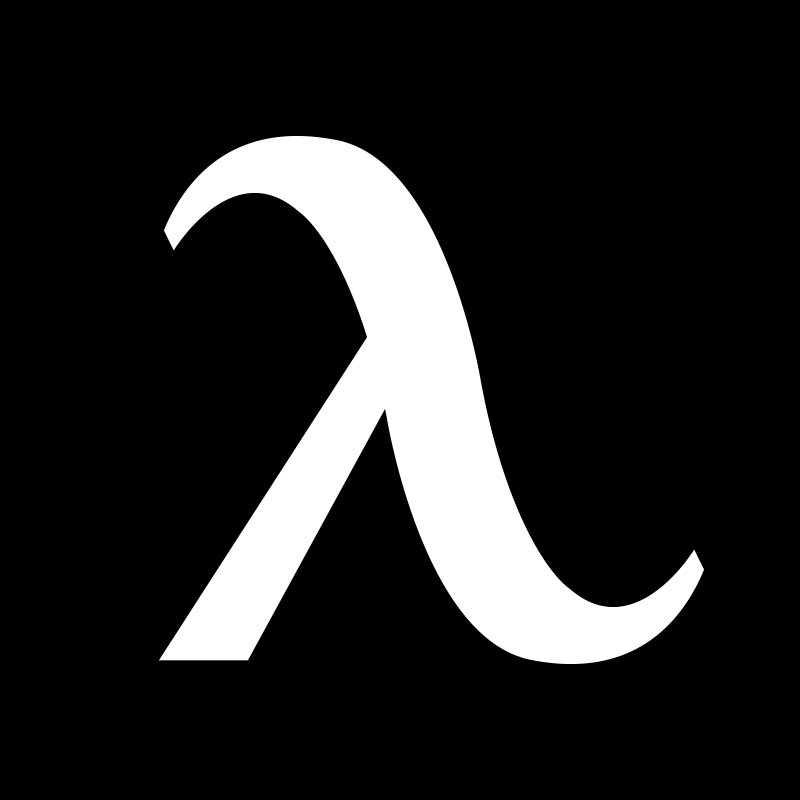 Autonomous
 | 
Jul 29, 2018
A filing cabinet is a quintessential commodity of your office, study or workplace. Intrinsically, it is a part of office furniture that is used to store files, paper documents, brochures, forms, etc. in an organized and hassle-free manner. In many shapes, it is considered to be an enclosure for drawers, used for storing different types of documents and files.
Basically, there are two most common types of filing cabinets: vertical and lateral. The vertical file cabinet constitutes of drawers that extend from the shorter side of the cabinet. On the other hand, the lateral file cabinet contains drawers that extend from the longer side of the cabinet. The lateral file cabinets are commonly known as side filers in the United Kingdom.
Materials Used
Filing cabinets, which are generally used in offices, homes and other types of workplaces are made up of metal or wood.
Metal Filing Cabinets: The metal file cabinets are made up of galvanized steel, as it is both durable and strong. Metal file cabinets have the capacity to be used for large storage requirements. Thus, they are commonly used in the accounting sector and other domains where physical records are kept for long periods of time. While the metal filing cabinets may not have the finish of a wooden cabinet but they come in a variety of color options to choose from.

Solid Wood File Cabinets: They are of very high quality but due to the finishing costs of the wood, they are highly expensive and require special care to clean and maintain. This is the reason that solid wood filing cabinets are highly uncommon in the offices and other workplaces but more common in homes and museums.
Different Types of File Cabinets
If you always feel that your desk has become a mess with documents, loose papers, forms, and files lying here and there, then file cabinet is the furniture you need instantly. However, deciding to buy a filing cabinet and purchasing it, in reality, are two different things.
In contrast, purchasing such a furniture requires you to consider the type of storage area you have and the type of storage solution you require. The size of your documentation also plays an important role in determining the right match for you. Traditionally, there are two main types of documents commonly used in offices, homes, companies, and departments.
1. Letter Size
These are the documents that can be easily stored by all types of filing cabinets. The size of a standard letter size document is the same as that of a computer paper of size 8-1/2" x 11".
2. Legal Size
These documents are not accommodated by all the filing cabinets in the market. Therefore, reading the product description is important while purchasing a new filing cabinet to see if it supports the legal size or not. The size of this document subtype is 8-1/2" x 14".
With a number of cabinets available in the market with different specifications and designs, it becomes cumbersome to select the optimum item for your office. In this section, we will like to classify different filing cabinets on the basis of their structure, shape, and usage.
3. Lateral File Cabinets
Lateral file cabinets are specifically designed to be used in highly competitive and busy work environments. Intrinsically, they are wider but have a limited depth that makes them effective for high capacity filing. They are structured to provide you with a large space for the store, and the unmatched ability to organize your paperwork. The basic design of a lateral cabinet includes two or more drawers, equipped with an anti-tip mechanism. The anti-tip mechanism supports the cabinet from falling over, in case a drawer is completely open. As the lateral cabinets are structurally wider, filing is specifically done from side to side. Due to their large size, they are able to store both legal and letter size hanging folders without any hassle. However, as the lateral filing cabinets feature shallow drawers, they are most commonly used for walkways and areas with some space constraints. In addition, they are also low-profile in shape so that they can be fitted under a work desk easily.
4. Vertical File Cabinets
These are the type of filing cabinets used in workspaces with a lot more scarcity of space. The unique feature of this type of enclosure is that it has a high number of drawers; however, each drawer is narrow in size. The stored documents, files, and folders in this type of cabinets are arranged in a front-to-back formation. In comparison with lateral cabinets, the vertical cabinets are deeper. While the lateral file cabinets are suitable for you if you require high storage capacity, the vertical file cabinets are suitable for you if you want a piece of furniture for everyday use. Contrarily, drawers in a vertical cabinet require sufficient clearance space to fully draw them out. Hence, to purchase such a file cabinet, space assessment is mandatory.
5. Mobile File Cabinets
These types of cabinets are a convenient option for storage as they provide you the option to be rolled around where they are required. The main concept behind the design of mobile filing cabinets is to provide maximum storage space while taking a little floor space. They have four or five wheels under the bottom drawer that adds stability to the structure and the ability to be moved around easily. Generally, mobile cabinets are equipped with a minimum of two drawers, which can be both vertical or lateral. Most of the mobile cabinets are specially designed in such a way that they could easily fit below a work desk to save space. Some mobile cabinets are double-faced, which means that the cabinet can be rotated both the ways to reveal a separate column of files on either side. Furthermore, mobile cabinets are able to handle both letter and legal papers, as well. However, their only drawback is their compact size which prevents you to store a large number of letter files.
6. Open Shelf Filing Cabinets
This category of file cabinets is typically wide and shallow in its structure. Most of the open-shelf filing cabinets resemble bookcases and bookshelves. In terms of design, the open shelf cabinets have an open front, which makes them suitable for storing end-tab folders. They are typically designed for areas with scarce space and narrow aisles. They are more commonly fitted in hospital and pharmaceutical shops.
7. Side Tab File Cabinets
This type of file cabinets organizes your documents in the vertical pattern. Side tab filing cabinets are prominently used in medical record keeping. Their use allows easy access to files by allowing the users to locate the name on the folder tab quickly. In addition, many of the side tab filing cabinets are available in different types and categories such as: with doors, without doors, and swinging doors.
8. Flat Filing Cabinets
This category of filing cabinets is recognized by its flat and shallow drawer design. They are specifically designed to store large and flat items in a hassle-free way. Typically, flat cabinets are used to store blueprints in an organized and secure manner. Besides, flat files can be stacked on the top of each other to increase the workspace area.
9. Storage Islands
This is the term used for a combination of two or more cabinets with a counter height work surface. Storage islands are typically utilized for employee workstations. They prove to be an excellent storage solution along with being ideal for collaboration and casual meetings, too.
10. Fireproof Filing Cabinet
This category of cabinets is dedicated to safeguarding sensitive and confidential documents and papers. As the name suggests, this type of filing cabinets protects your files from any fire-related accident such as the damage caused by open flames. Besides their fire-resistant qualities, the fireproof cabinets are also water and theft resistant. Thus, providing you with an all-round security for your confidential papers. The fireproof cabinets are available in both the vertical and lateral types. The most common application of fireproof is found in big companies and corporations where confidential documents require security.
Additional things to consider
To meet up your requirements, a filing cabinet must be chosen on the basis of available office space, type of paper documents you need to store, and the level of security you require. In addition, other factors such as locking capabilities, counterweights, follower blocks, and hanging bars are also important to select the ideal cabinet for your workspace.
In terms of locking capabilities, one must understand that not all cabinets provide locks. Thus, if you require high security to store confidential files, then you must choose a filing cabinet with a secure locking system. Commonly, the locking systems in cabinets are central in nature that allows you to lock all the drawers in a single instance. However, there are some cabinets which allow you to separately lock the drawers as well.
Similarly, counterweights are an essential part of the file cabinets as they add stability and safety to your cabinet. They prevent the cabinets from tilting and overturning. Thus, allowing you to pack your files as much as you require. Intrinsically, it is a safety feature of the cabinets as opening multiple drawers full of paperwork can tilt the cabinet towards a particular direction. The counterweights are generally made up of concrete, iron, lead and other types of heavy materials. On the other hand, if you think you don't require a large number of files to be stacked upon each other, then you can neglect this factor.
Lastly, hanging bars are also an important component of the file cabinets. Ideally, these are responsible for keeping the file folders hanging. It holds significance if you require your papers to be organized in front to back manner in a lateral filing cabinet.
4 Tips to Restyle your old File Cabinet
A file cabinet is an essential piece of furniture for both – your office and home. However, if you have an old filing cabinet kept in your garage for ages, then you can dust it off, restyle and reuse it once again. Moreover, if your budget prevents you to purchase a brand-new file cabinet, then you always have the option to purchase a second-hand or used cabinet from the market. Inherently, there are many techniques and methods to restyle your old filing cabinet in an attractive and creative manner.
1. Using Contact Paper
Contact papers are available in a variety of colors, designs, patterns, and shapes. Moreover, the process of applying contact paper on your filing cabinet is fairly easy that enables you to unleash the artist within you, freely! You just need to purchase some contact paper, a pair of scissors, a screwdriver, and a tape measure.
2. Using Chalkboard Paint
Using chalkboard paint to restyle your filing cabinet is an innovative idea. Chalkboard paint is easy to use and durable which allows you to transform your old filing cabinet into a blank canvas. You just need to apply three to four coats of chalkboard paint on your filing cabinet. After which you can use the chalk sticks to label the sections or draw anything interesting.
3. Using Stickers
Another method of imparting creativity to restyle your old filing cabinet is to use a variety of stickers and stick-on-appliques on it. With a little bit of creativity and experimentation, you can truly your old filing cabinet with ease. You just need to get some stickers, a pair of scissors, and a bottle of glue.
4. Use Duct Tape
With the availability of a diverse variety of duct tape in the market, you can use it vividly to stylize your old filing cabinet. Besides, duct tapes of different colors can be used to give it a more creative look. Along with that, you can also use paper cuttings from a scrapbook with the duct tape to increase the visual appeal of your furniture.
Conclusion
In this article, we have compared the different types of file cabinets used in offices, homes, and other workplaces. Each cabinet has a different utility and function. Some are equipped to provide you with a large storage space, while others provide you with the ability to easily move the cabinet as per your convenience. Besides, there are important factors you need to consider before purchasing a new file cabinet. In addition, the article also provides some important tips to renovate your old file cabinet. After geting know about the filing cabinet and its usage, you can check out our smart office accessories or standing desk, ergonomic chair to make your workspace more productive.
Hey, you have special pricing through your company.
Get exclusive rewards
for your first Autonomous blog subscription.
WRITTEN BYAutonomous
We build office products to help you work smarter.
Coming at You Live from Autonomous' Social Media!