Latest Updates
Cisco Employee Discount Program by Autonomous
898 Views
Various financial wellness options are being added to Cisco employee benefits programs to address the detrimental impact financial stress has on employees' well-being and productivity. Certainly, employers need to help employees manage their finances. Take a look at some of the reasons why full-time employees continually rethink their office purchases.
COVID-19 exacerbated their financial stress, which they already have

Household expenses and other major purchases for their homes and families have to be balanced.

A portion of their salary should be reserved for emergency savings and unexpected expenses.

In order to work in a healthy manner, they need ergonomic tools that can be affordable.
About Autonomous EPP for Cisco Employee Discount
The idea of building a Cisco employee discount solution for such employees came to us in several different ways. Hence, we invented the Autonomous employee purchase program for employees and employers alike. You can find special pricing and discounts on new office furniture, such as desks and chairs, within some of the offers. Employees can save money when buying ergonomic chairs and desks. Many of the chairs and desks come with enhanced services, including warranties and free trials in this employee purchase program.
The best part is that every time an employee picks up an office item, it is charged to the company. You just have to tell your manager once it is purchased to have it picked up. How would you react when your boss tells you to go and buy the things you need at a reduced price? Every employee would be overjoyed if such an opportunity came along. You can take advantage of an additional 7% off all products and services you can find on our site through the Cisco employee purchase program we've given you. Let's start with a brief explanation of how this program can benefit you.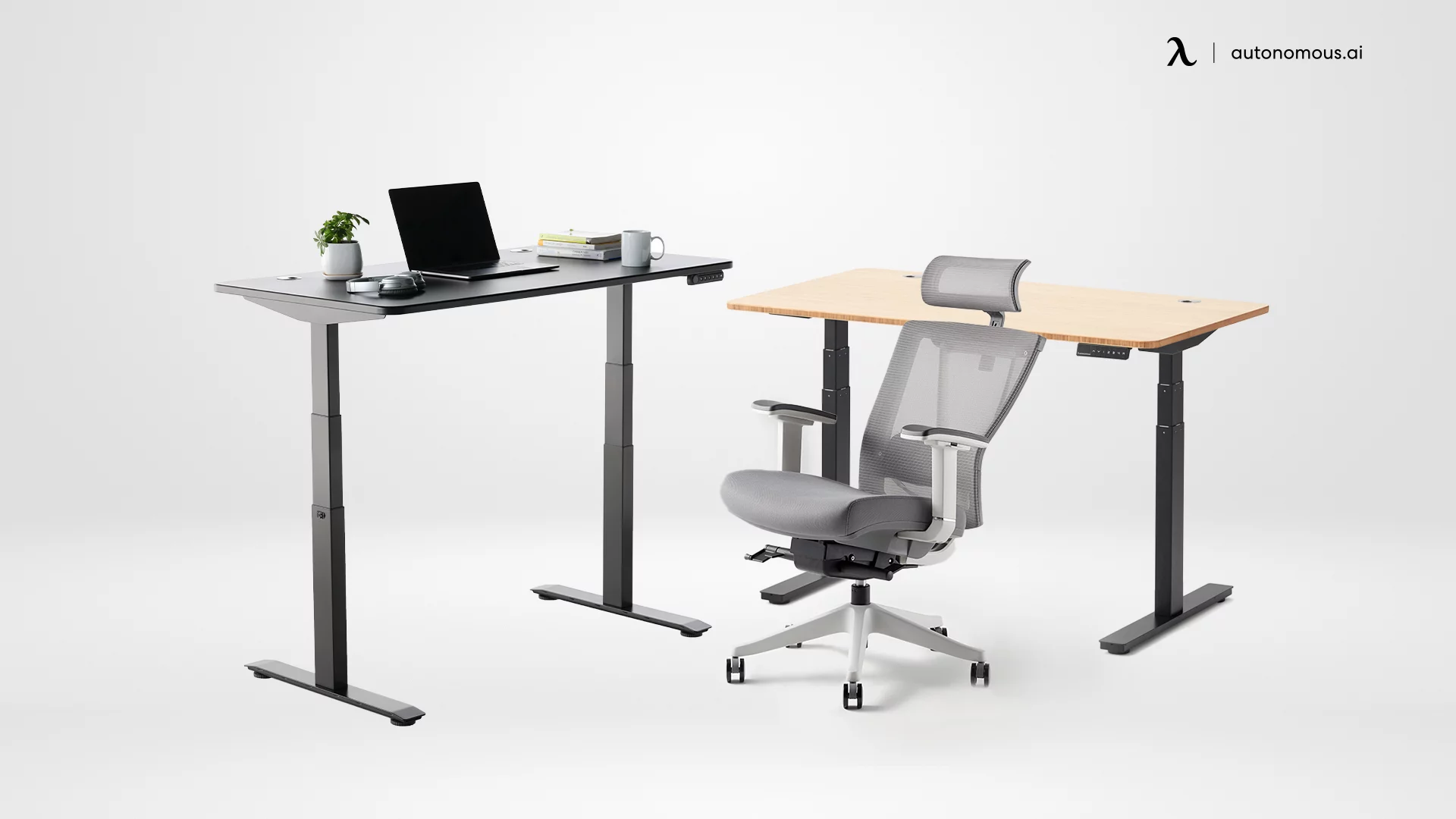 About Autonomous Products with Cisco Employee Benefits
Benefits of ergonomic office furniture
If you work in a professional environment or spend many hours sitting at a counter or office standing desk, ergonomic furniture is more than just an advantage. The everyday tasks of any employee at any company should not only be completed in an ergonomic environment but also with ergonomic furniture.
The Occupational Safety and Health Administration regulates repetitive injuries (carpal tunnel, tennis elbow, etc.) and chronic positional complaints (backaches, shoulders, painful necks, etc.) as industrial injuries for which employers may be liable. If the employee becomes unable to perform his or her duties as a result of the injury, he or she may claim a disability.
Standing desks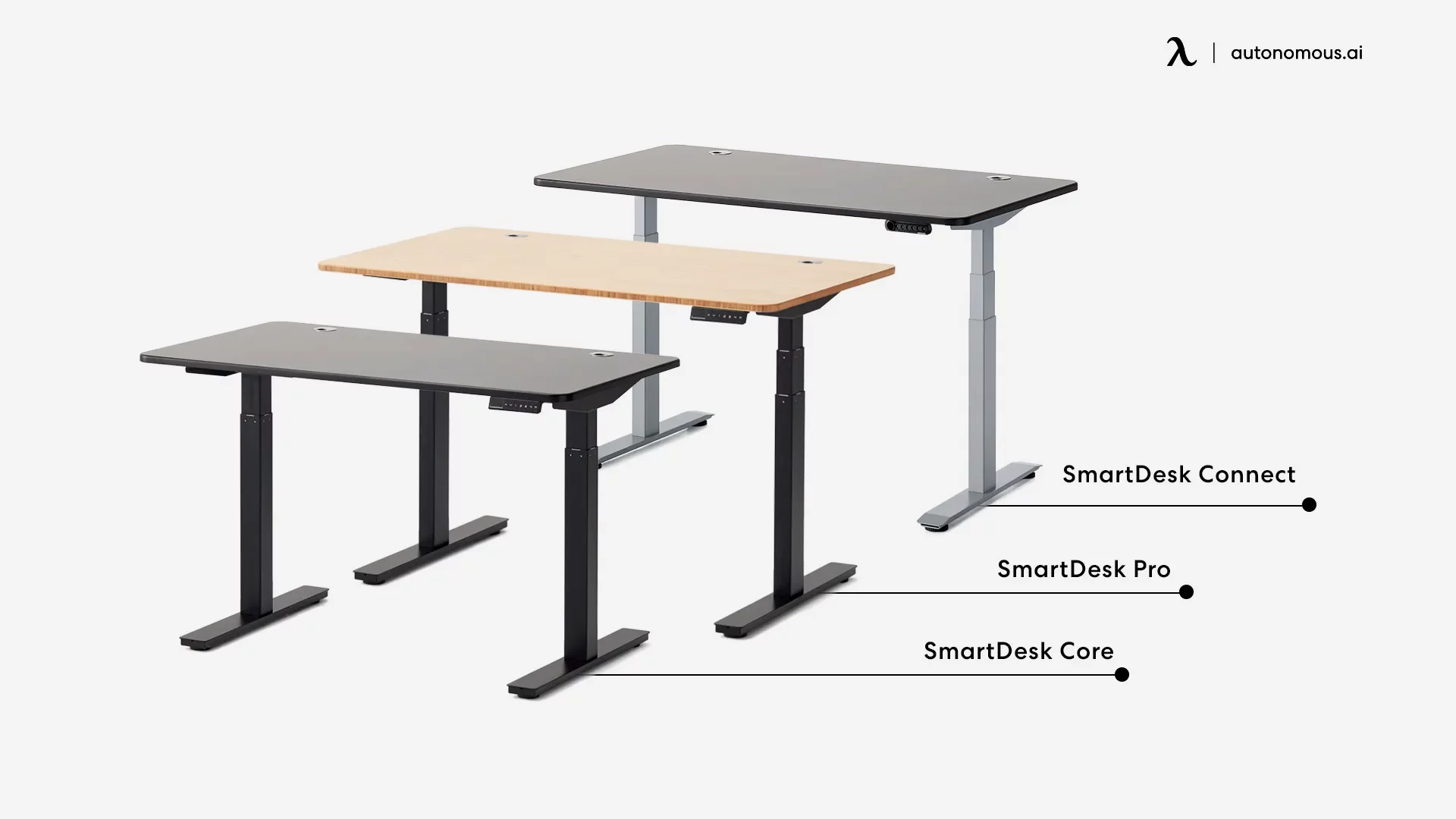 Standing desks are becoming so popular because of the many benefits they provide. You can be more productive, improve your attitude, think better, and engage with coworkers and customers more effectively when you stand at your standing desk. You'll also have a better memory and think more clearly when you stand at your desk.
Other joints and muscles can be affected as well as your back when you sit in an office chair for long periods of time. Humans were not designed to spend extended periods of time sitting down. Rather, they were made to move.
Keeping your body in a static position while sitting causes stress to your shoulders, back, neck and arms. When ergonomic positioning is not achieved, these effects of sitting are exacerbated.
Ergonomic chairs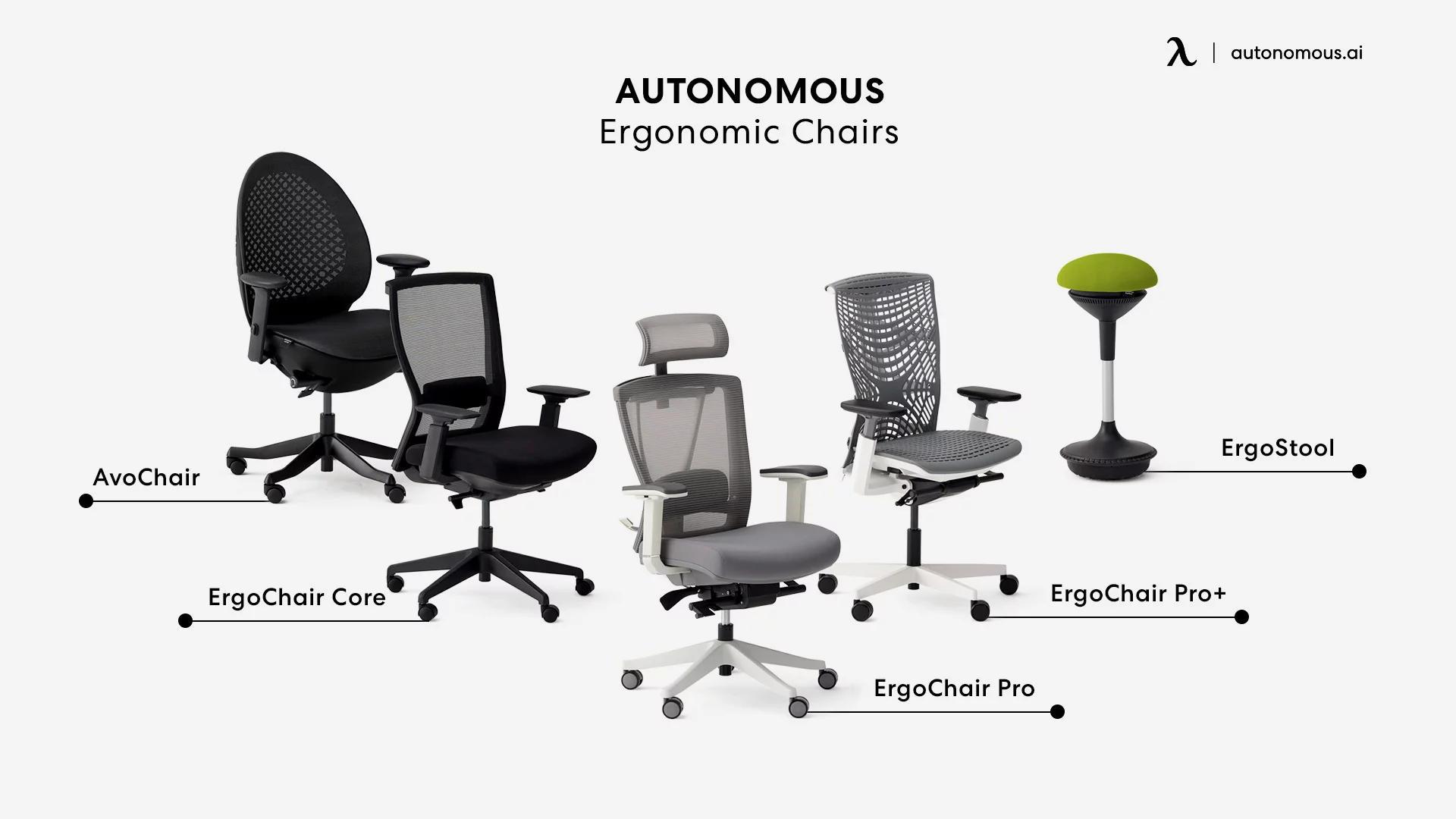 The Aeron is an ergonomic chair, and it contains a forward tilt feature which improves the user's comfort and makes work easier. Ergonomic chairs are adjustable reclining ergonomic chairs that typically have lumbar support and height adjustment options. In our opinion, they're great because they're capable of helping you accomplish a lot more during the course of your work day by making sure that, at the very least, you don't feel pain during that time.
Office accessories
There are a number of productivity challenges associated with remote working alternatives, such as working from home. The biggest obstacle to productivity has been finding ways to increase it. Workspace style can be renewed by enhancing it with proper office desk office accessories.
Add subtlety to your critical thinking skills by matching your office necessities with color: A desk having matching pencils, pens, pens, sticky notes, and notepads not only looks appealing but will also enhance critical thinking.
Chaos and confusion thrive on a messy work desk. When a desk is cluttered, productivity and creativity suffer. Organizing your desk and filing your documents with a file folder pays off. The use of containers, storage boxes, and desk organizers will help keep your desk uncluttered. This will help you to focus on your tasks instead of getting diverted by clutter.
Buy More, Save More
There are three different types of employee benefit programs available to assist employees in getting items and services, including:

Cisco employee benefits program for Employers
When employers purchase bulk items, they may benefit from discounts that increase as more items are purchased. By identifying their employer at the point of purchase, employees can participate in these programs and receive discounts. They can register on our website by entering the email address of their employer. With our ergonomic chair, smart desk, lighting equipment, desk accessories, and decor, you can enjoy these benefits.
Cisco employee benefits program for Employees
Employees can access discounted products and services through our discount program. Employers can provide this by either directly negotiating with vendors to receive discounts for products and services or by using an online platform. Logging into the employee portal allows employees to access a wide variety of services and products from many different companies.
Purchase program for employees
Employees are able to purchase products and services on an interest-free basis through payroll deductions under this program. Employees can access thousands of products, vacation packages, and services through this type of purchasing program.
Keep up with Autonomous news
Stay informed, stay inspired with our new blogs.
WRITTEN BYAutonomous
We build office products to help you work smarter.