Workplace Inspiration
Classy Feminine Office Décor Ideas for Modern Women

Autonomous
|
Apr 15, 2022
1,730 Views
Are you among those female office workers who have recently decided to plan their home office? If so, why don't you style it the way it pleases you most? Why don't you incorporate a classy feminine décor and have the best office décor?
We know that getting a feminine executive office décor is a dream of every lady because that helps them engage better in their workspace. We understand that you would love the idea of having a productive and engaging home office setup.
As a female, it is hard for you to focus while working from home because there are a lot of distractions. That's why you wish to have a workspace that is wholly designed for you so that you can immerse in it and ensure you work well on your tasks.
Since females love glamor usually, they wish to give a stylish look to their home office. Although you can find a few stylish ideas in the current home office trends, it is not the complete list of what you wish to get.
That's why we are here today for your assistance. We suggest you continue reading this article to get some of the best feminine home office decorating ideas for your office. Doing so will help you have the best office setup. So, let's have a look at the best of the best ideas that you can go for. 
Get a Fancy Looking Office Desk
Your desk is the center of focus in your office, so it is wise to begin planning from here. You are supposed to get a fancy-looking office if you wish to adopt a feminine office design.
If you wonder how to do that, the answer is simple: visit the Autonomous store and buy a standing office desk from there.
The best part about this desk is that it is available in various tabletop color options so that you can pick the one you find most fancy. 
Invest in a Stylish Yet Ergonomic Office Chair
The second most important thing is the office chair, so make sure that you have a stylish ergonomic office chair that complements your office desk.
Like the office desk, there are several office chairs options available as well so that you can pick your favorite color for your classy feminine office decor.
Nevertheless, remember that you must not forget your workplace ergonomics. So, it is important to pick a chair that is both fancy and ergonomic. 
Decide a Color Theme for Your Home Office
Classy feminine office décor is all about design and colors. Therefore, it is important to decide on a color theme for your home office. Which color themes are the best ones for a feminine office décor?
Well, we would say the bright and vibrant ones always give the best vibe, so go for them. Nevertheless, you may go for soft colors like pink or white as well.
The selection of the theme color is not just restricted to the walls but to every other accessory that you use in your workspace; from your coffee mug to your mouse, everything should complement that color. 
Invest in a Suitable Wallpaper
When you have colored walls, it is best to get a nice wallpaper for the side you will be placing your office desk on. Adding wallpaper can make your office look classier and more aesthetic.
However, remember to select a pattern that goes with the color theme while selecting a wallpaper. Otherwise, it will look odd and affect the way your room looks. 
Dedicate One of the Walls for Framed Art
We know that you all love framed art because of its aesthetics, so why don't you add it to your feminine executive office décor?
The selection of artwork is up to users' discretion. You can think of this framed art as some classy modern painting and get some to create a small art gallery on a corner, or you can think of it as medieval art and get that for your office.
For some planners, aesthetics can be associated with monochromatic photography too. So those of you who are among them can create a photography wall instead of a section. 
Remove Clutter
Since you are working from home, clutter is very common, especially if you have a small space. You might often find your home accessories lingering around your office.
Having accessories lingering around makes your workspace look crowded and only adds to the clutter. You must be aware that clutter is bad for your productivity. So, ensure that you adopt a minimalist small office design and avoid such instances in your classy feminine office decor.
Hang Some Fairy Light Strings Around
Getting a dedicated lamp light is among the fundamentals of the female office ideas. However, getting fancy fairy lights is where you add aesthetics and style to your workspace. You can think of getting some fancy fairy light strings and hanging them around your home office setup to create a soft yet vibrant vibe across the room. 
Get Some Motivational Vinyl Office Stickers
Motivation to work is what drives you to do wonders in your work hours. Vinyl office stickers are the most innovative way of getting you motivated and inspired in a classy feminine office decor. So, pick up the quote that makes you feel pumped up and get that stuck on your office's wall to stay engaged and focused. 
Invest in an Office Rug of a Popping Color
When talking about feminine office décor ideas, you should not forget the floor. The best you can do is buy a rug with bright color prints that compliment your office décor. Having that will add a vibrant touch that you desire to have in your office. Thus, a positive vibe will radiate in your workspace. 
Add Some Soft Scent in Your Feminine Office
Once all is set, the last thing to check out is a nice fragrance that you will need in your office to make it your favorite spot to work.
 The best way of doing that is to put around a few floral plants on the windowsill (if there are any in your room), a few essential oil diffusers, or any other aromatherapy.
Once you have adopted all that we guided you throughout this article and added a nice scent, you will successfully design a classy, feminine office décor.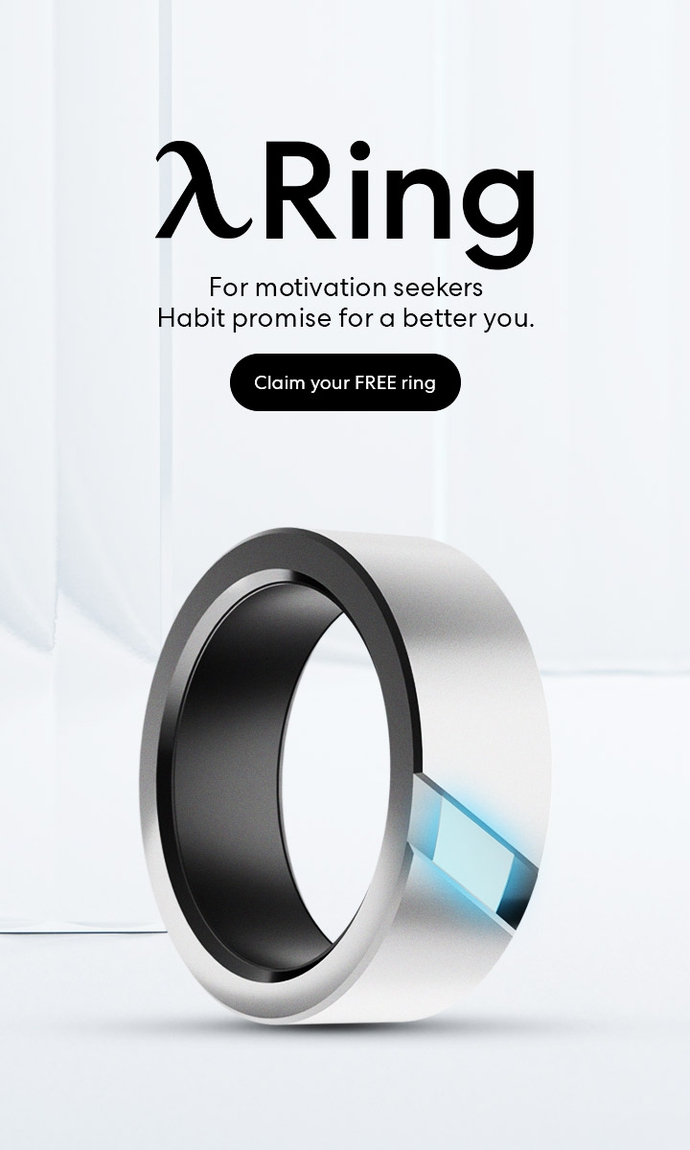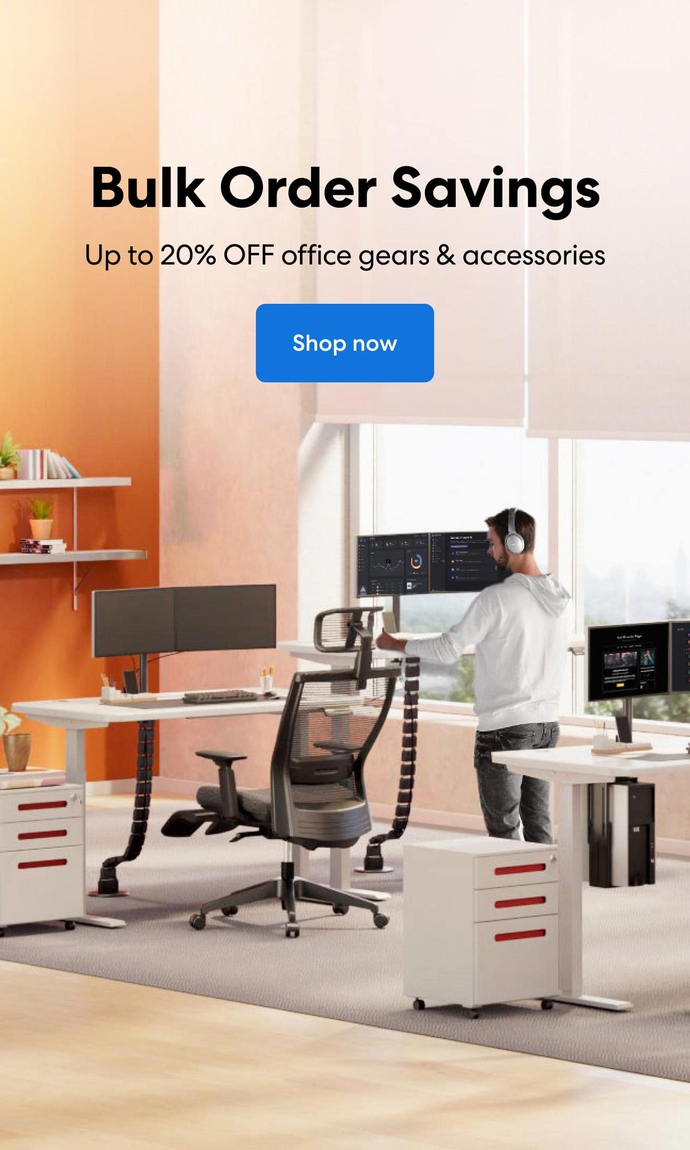 Subcribe newsletter and get $100 OFF.
Receive product updates, special offers, ergo tips, and inspiration form our team.