Adding velvet upholstery furniture is a symbol of grace and tranquility in any interior. However, taking good care of the cleanliness of this fabric is a tricky and difficult task for most owners. If you have a velvet chair in your living room or your WFH workspace, it is vital to keep it clean. A clean velvet chair creates a healthy environment and eliminates any chances of you catching flu or cough.
Keeping your velvet chair clean is not only limited to health benefits but also lets you have that chic interior look that anyone would desire.
Since this is a new or tricky task for most owners, they often wonder how to clean a velvet chair. Every fabric office chair requires a different technique for cleaning, and so does a velvet chair. If you take a deeper look at this upholstery, there are further variations within. If you want to spot clean a crushed velvet chair, the method would be comparatively different from the one used to deep clean a vintage velvet chair.
The same goes for the former types' comparison with the old velvet chair. An old velvet chair might have caught more dust, so you will have to plan how you would clean an old velvet chair accordingly.
We know that identifying your velvet chair spots and then planning the cleaning procedure accordingly would be a difficult task for you, but you don't need to worry anymore. Once you go through this article, cleaning any variant of a velvet upholstery chair will become a simple task for you. 
How to Have a Clean Velvet Chair?
We have shared the most useful tips on cleaning velvet upholstery below to help you understand what you are supposed to do. It is more of a walkthrough to give you an idea about the right steps you are supposed to take to have a chic interior. So, let's have a look. 
Use a Fabric Brush on Velvet Chair to Remove Any Lint or Dirt
The simplest way to remove dust and dirt off a velvet chair is to use a fabric brush. The fabric brush helps remove dust and lint from a velvet office chair, but you can also use it for sofa seats. A cloth duster often has lint that sticks to the velvet upholstery. That's why a fabric brush comes in handy, especially if you wish to get a clean crushed velvet chair.
If you have an old velvet chair,  the first step should be to use a fabric brush to remove dust and lint from its surface to make it clean. However, some hard stains can be dealt with using other techniques we have mentioned below. 
Create a Mild Dishwashing Solution for Cleaning Spots
Creating a mild dishwashing solution is the simplest yet most effective way to get a clean velvet upholstery chair. All you need to do is pour a small amount of dishwashing liquid into a water bowl and stir it. Next, you should dip a cotton cloth in it and rub the spots on your velvet chair to remove any spots.
Remember that you should always do this procedure after removing any dust and dirt from the velvet's surface using a fabric brush. In addition, remember to dry the upholstery using a blow dryer set at slow speed to avoid getting patches on your dress when you sit. 
Spot Clean Dirt Spots Using a Damp Lint-Free Cloth
Often there are certain spots that do not require a dishwashing liquid to get removed. So, if you have such a situation, you should use a lint-free cloth for spot cleaning. Any other cloth might leave short fibers on the velvet surface, making it look dirty. 
You May Use a Blow Dryer
As mentioned earlier, using a blow dryer to remove water from the surface of your velvet chair is one way to have a clean velvet chair. If you wish to increase your chair's life, you should set the blow dryer at a slow speed while you dry its surface. 
Use a Steamer to Dry Velvet Chair
Using a steamer to dry a velvet chair and maintain its elegant look is to use a steamer to dry it. A steamer is the best option if you have a crushed velvet chair. It evens out the surface, gives it a cleaner, and maintains its elegance. 
Keep a Portable Vacuum
In addition to all that we mentioned above, at times your sofa might get dirty due to chips or crackers pieces. Such a situation is more common if you have kids. If you have a similar situation when the chair is littered with chips, you should ensure that you have a portable vacuum. A portable vacuum will make it easier for you to remove such pieces and particles. 
Prevent Your Velvet Chair from Fading
One important tip that we believe you shouldn't miss is the placement of your velvet chair to avoid it from getting faded. Too much sunlight is not good for velvet upholstery as it may cause its color to fade. Therefore, you should avoid keeping your velvet chair in the sun. This makes it clear that you cannot use sunlight to dry the chair's surface. 
Final Words – Autonomous Purchasing Program

With this, we come towards the end of our article on how to clean velvet chairs. If you are interested in learning how to clean an office chair, you may click the associated link here to have a look at the steps. Doing so will give you a complete walkthrough of how you are supposed to clean any office chair in general. The article we shared today was about getting a clean velvet chair; we hope it was insightful for you.
If you wish to get more office furniture and accessories from our trustworthy online store, you would be more than delighted to learn about the Autonomous employee purchase program. Once you join this program, you will open the doors to some of the biggest discount deals on office accessories and furniture. The employee purchase program makes it easier for you to place orders and get bulk discount sales. So, you can say that you are just a few steps away from getting office furniture at the most reasonable rates. Join us using your corporate email-id today and avail the biggest discount offers.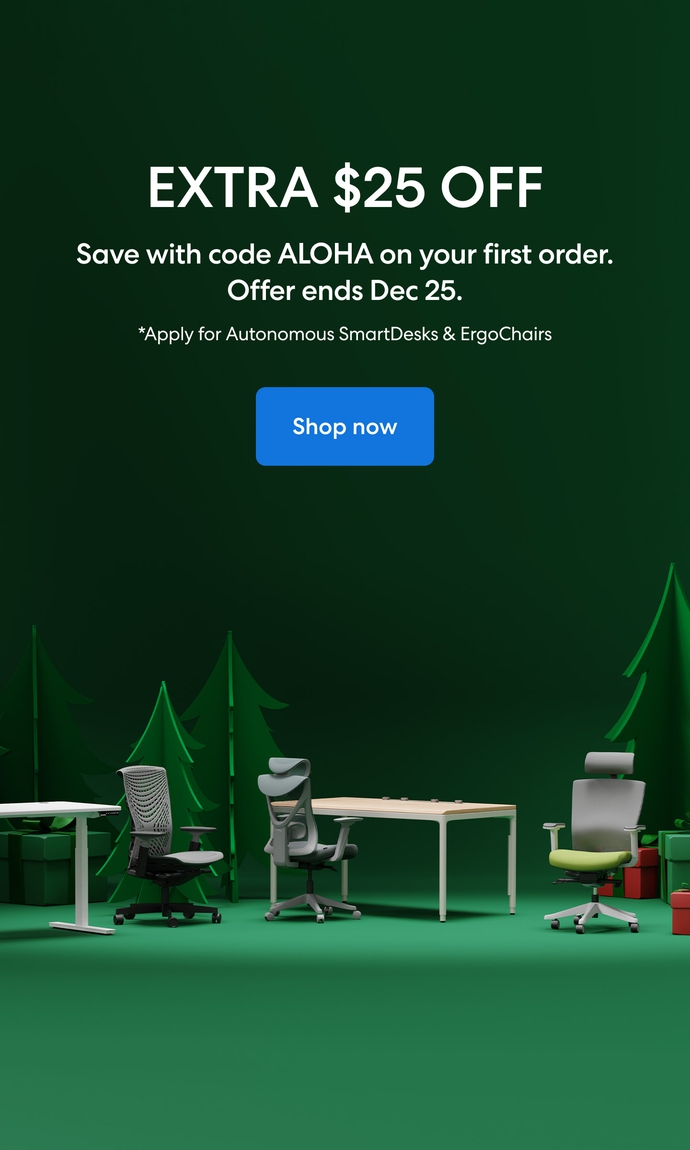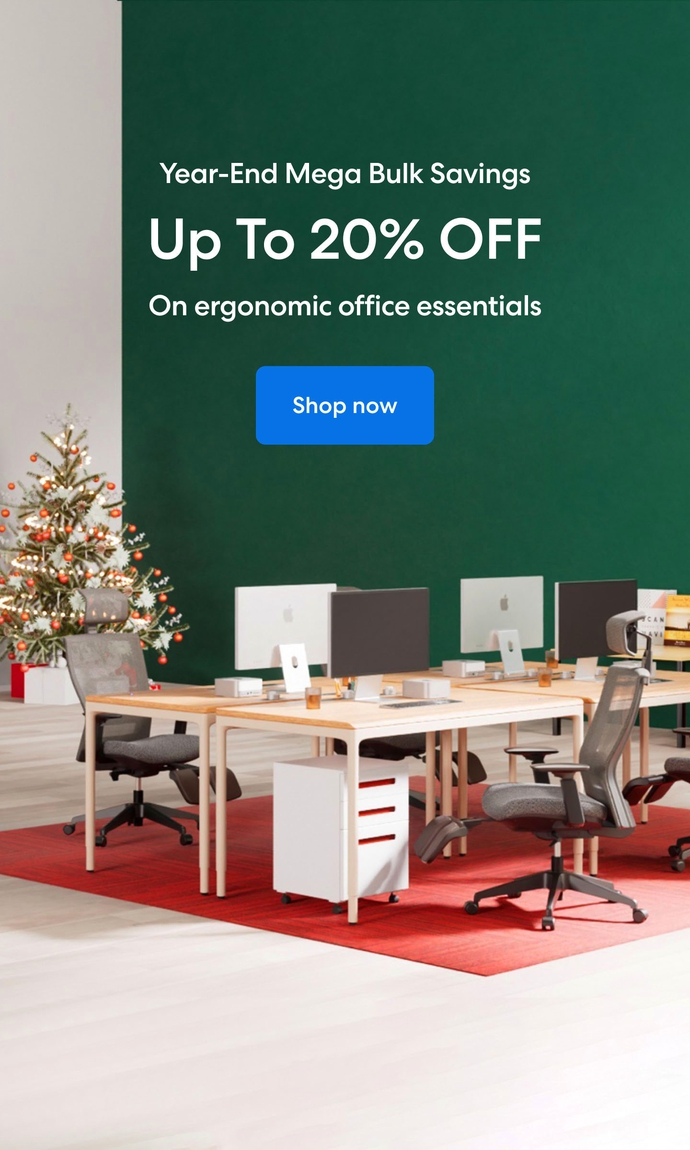 Subcribe newsletter and get $100 OFF.
Receive product updates, special offers, ergo tips, and inspiration form our team.