Workplace Inspiration
How to Clean Any Types of Furniture at Home and Office

Autonomous
|
Sep 11, 2022
1,051 Views
Taking care of your furniture's maintenance is vital to increase its life. Since there are multiple types of furniture for home and office use, you cannot use the same furniture cleaning solution for all. The wood for the desktop may be made using a different material than the wood for your sofa. Therefore, having a clear outlook of how you can clean furniture with respect to its type is vital.
If you know how to clean home furniture, planning a safe and healthy home office would become easier; the same goes for your office. That's why we have shared a detailed guide on cleaning different types of furniture today. As you read further, you will explore ten different types of furniture and the right ways to clean them. 
How to Clean Any Types of Furniture
Veneer Furniture
If you have had furniture pieces with veneer surfaces, you must know that they have a delicate surface that can damage easily. So, how do clean furniture which has such material? The procedure is simple; you can use a soft dusting cloth for daily maintenance. However, if you are planning to deep clean, you may use a gentle cleanser and wipe it with a microfiber cloth. 
Polished Furniture
You may have a polished desk for your office, so you may protect the wood table from old polish buildup, dust, and scuffs. You may use a small number of light cleansers like dishwasher soap and a damp microfiber cloth to clean the furniture normally. However, if you want to know how to deep clean furniture with polished surfaces, you will need heavy-duty cleansers for that. There are multiple wood polish and cleaning solutions available in the market that you can use here. 
Always use a microfiber cloth to remove any soap residues from your furniture's surface. You must whip it properly to get rid of the residues. 
Leather Upholstery Furniture
You often have leather office chairs and a sofa at your office or your home. The leather upholstery may catch stains if you don't take good care of its maintenance. It is essential to nourish leather to avoid it getting stained. You should also ensure that the leather upholstery is not in direct contact with sunlight to increase its life. 
Fabric Upholstery Furniture
The fabric upholstery is mainly used for making sofas and office furniture seats. The fabric upholstery usually gets contaminated with dust, dirt, or your pet's fur; therefore, you should vacuum them daily. However, if you have to do spot cleaning of oil, lotion, or hair conditioner stains, you should use a microfiber cloth and soap. 
Vintage Fabric Furniture
The vintage fabric is a bit different from the normal fabric upholstery, so it is a bit tricky to clean it. You must not rub or scrub the vintage upholstery; instead, try the blotting technique to clean furniture with vintage fabric. It is ideal to use gentle diluted cleansers to clean this upholstery to prevent any damage. 
Test the furniture cleaning solution on a hidden area of the furniture first to assure it won't damage the furniture. 
Plastic Outdoor Furniture
People often use plastic furniture outdoors if they are tired of replacing molded or simulated wood furniture. However, the plastic furniture may catch pollen or dirt when placed outdoors and get damaged from exposure to the sun. So, you must avoid keeping it in the sun and use soapy water and a hose to clean it regularly. 
Wrought-Iron Furniture
The remote workers who have a shed like the Autonomous StudioPod as their outdoor home office like using wrought iron furniture as a place to sit outside their shed. You may find these furniture pieces in gardens as well. Although it is quite durable, it catches dust, dirt, and pollen too often. So, you may use a toothbrush dipped in a soapy solution to clean it. However, it is vital to keep it away from moisture and do any filly if the surface starts chipping off to avoid rusting. 
Painted Furniture
Some people have a thing for painted furniture and like having them in their living room or office. If you have one of the painted furniture pieces, you will need a gentle solution of white vinegar and water for cleaning. You will require a damp and dry cloth during the cleaning process. The damp cloth will be needed for applying the furniture cleaning solution, while the dry cloth will help you wipe off any soap residues from the surface. 
Wicker
Wicker usually looks dirty when dust or dirt gets trapped in its weave. You may use a vacuum to clean it regularly. However, if the stains are too deep, you will need a gentle soap solution and a soft bristle brush to clean them. 
Outdoor Patio Cushions and Canvas
You may have outdoor patios and cushions on your lawn. If you want to increase their life and ensure they look clean, you may need to know how to deep clean furniture as they catch tough stains. You will need warm water and dish soap solution to scrub mildew and dirt from the surface. However, if you have a heavier-duty canvas, you may have to pressure wash it with soapy water for deep cleaning.
Final Words
These tips are ideal for those people who are looking for the best ways to clean furniture. We hope that you have gained insight from our article today and will use these tips to keep your furniture clean. However, if you are looking for some new office furniture, you must be glad to learn about the Autonomous employee purchase program. The purchasing program is there to offer you discounts on your favorite office accessories and furniture. All you are required to do is sign up for this program to avail the best discounts.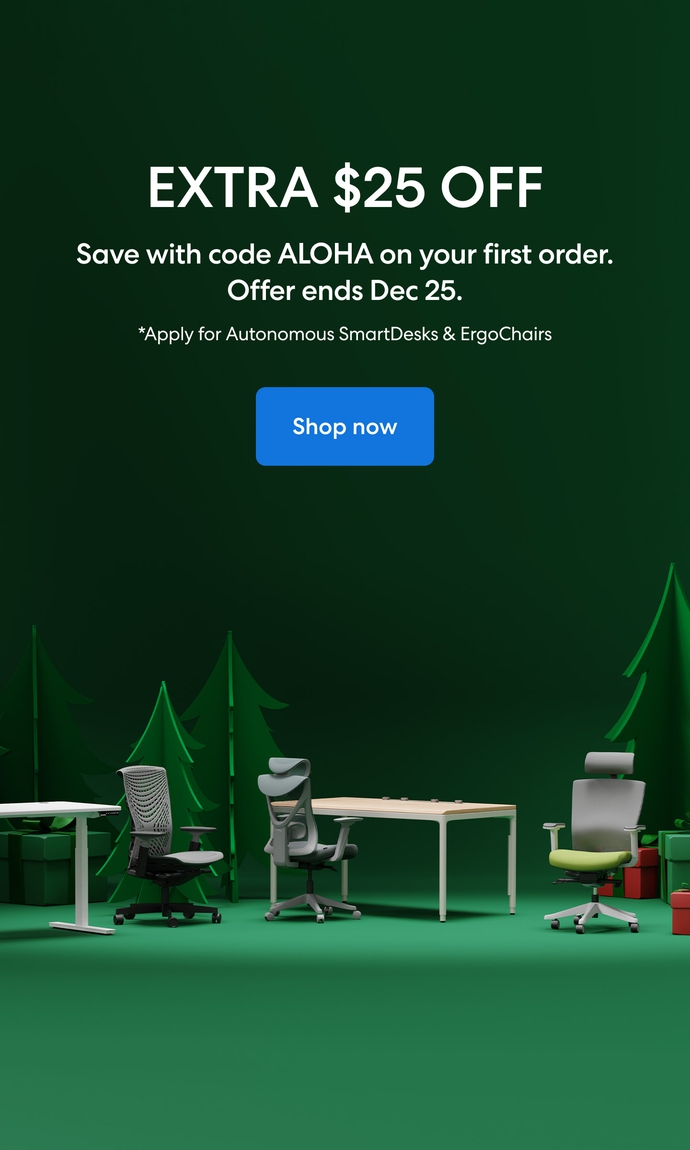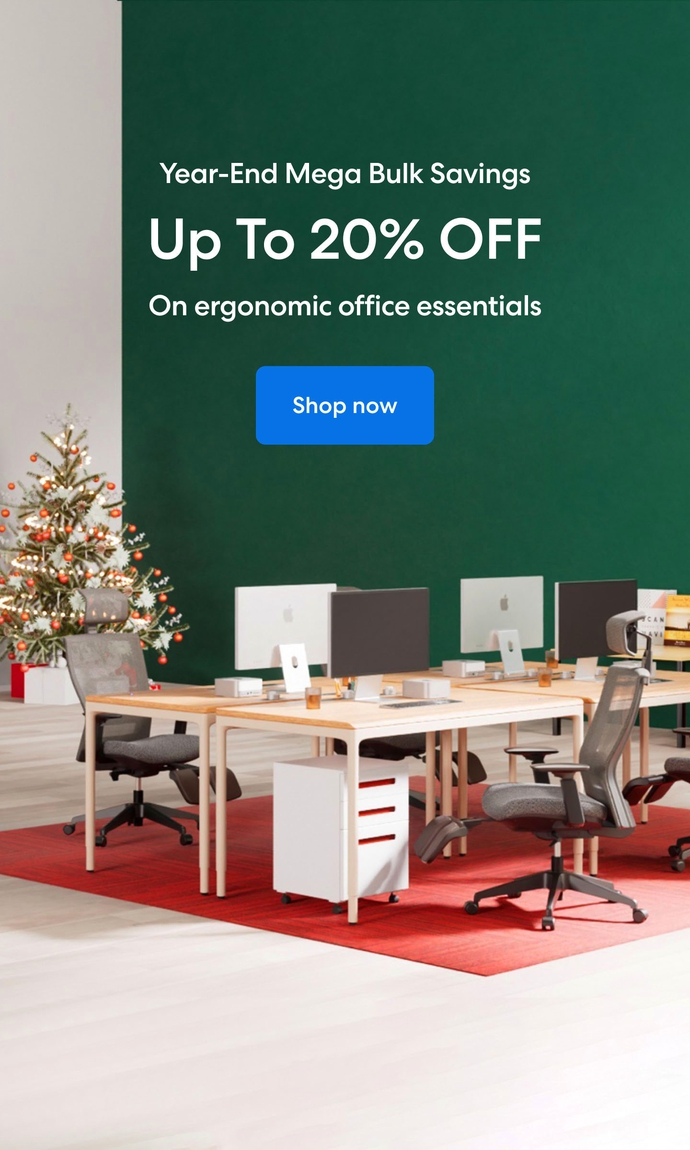 Subcribe newsletter and get $100 OFF.
Receive product updates, special offers, ergo tips, and inspiration form our team.