Workplace Inspiration
Explore Corpus Christi Modular Home Laws and Regulations

Autonomous
|
Aug 9, 2023
2,152 Views
People from all areas of life are permanently downsizing to smaller homes as the tiny living movement gains popularity. With this housing alternative, you can get the cheapest modular homes and save energy, environment, and floor space.
Therefore, we have included all the relevant laws and regulations of Corpus Christi modular homes so you can confidently build one.
1. Understanding Zoning and Land Use Regulations
Importance of Zoning Regulations for Tiny Homes
Land Use Planning: Zoning laws aid in the process of coordinating and planning urban land use. Zoning regulations help municipalities ensure this alternative form of housing is properly zoned.
Safety and Infrastructure: Access to utilities and other essential facilities are also addressed in zoning restrictions to ensure everyone's safety. Adherence to zoning regulations can help guarantee that Corpus Christi modular homes are built to code and that residents can access utilities like running water and electricity.
Neighborhood Compatibility: Limitations on things like lot size, building height, and permitted construction designs are included in this. Zoning restrictions aid in maintaining visual harmony by setting limits on the size and form of buildings within a certain neighborhood.
Zoning Requirements for Tiny Homes in Corpus Christi
Residential Zoning: Tiny houses may be permitted as secondary or primary housing in residential zones. However, they must adhere to all residential zoning regulations, including those pertaining to setbacks, building heights, lot sizes, and more.
Parks for Manufactured Homes: Mobile bunkhouses under a certain size or meeting certain building standards may be allowed in these parks as per the Corpus Christi Municipal Code.
Parks for Recreational Vehicles: If your tiny house passes as an RV, you can park it in an RV park according to Corpus Christi portable buildings law.
It is important to check the zoning ordinances for the intended area in Corpus Christi, as the zoning regulations may differ depending on the neighborhood or district.
Land Use Restrictions and Limitations
Minimum Lot Size: The placement of tiny houses may be impacted by minimum lot size limitations imposed by local zoning ordinances.
Setbacks: Distances from a building to property lines and other structures are called setbacks. These regulations are meant to keep the neighborhood looking nice by keeping the distances between buildings to a minimum.
Utilities and Infrastructure: Access to utilities and basic services is necessary for Corpus Christi manufactured homes. This includes things like running water, sewage, and power. Local zoning ordinances may mandate utility connection standards for safety and functionality.
2. Permits and Building Codes
Permits Required for Building and Installing a Modular Home in Corpus Christi
Any time a building or structure is being put up, taken down, moved, remodeled, repaired, or rehabilitated, it needs a building permit. There could be a need for electrical, plumbing, air conditioning, and heating permits too. Your qualified contractor should be aware of the relevant regulations.
Before beginning any work within city borders, contractors must register with the city. The Planning and Development Office has a directory of approved builders for Corpus Christi modular homes.
There are three main categories of licenses:
Permit to Construct: Most jurisdictions require a construction permit before work can begin on a tiny house. Obtaining a building permit for Corpus Christi manufactured homes necessitates submitting comprehensive construction plans, including structural and electrical components.
Permit to Zone: If you want to build a tiny house in a certain area, you may need zoning permission to ensure your house is legal.
Plumbing and Electrical Permits: Permits may be needed for specific installations in your tiny house, such as electrical wiring or plumbing.
The Process of Obtaining the Necessary Permits
Learn the rules in your area
Keep in mind the prerequisites for zoning
Ensure safety regulations and building codes are met.
Construct design and construction plans.
Submit the application for a permit and pay fees.
Wait for permit review and revise changes.
Wait for the inspection process.
Receive final approval.
To get the most up-to-date information on permit costs in Corpus Christi, it is best to contact the respective agencies directly.
Building Codes and Safety Regulations
The International Residential Code (IRC) and other relevant standards form the basis of modular homes in Corpus Christi, Texas's building requirements and safety restrictions. These rules cover a wide range of topics, including:
Structural Requirements: The construction code includes requirements for the foundation, framing, and roofing of tiny house kits.
Electrical systems: They must be installed in accordance with both the NEC and local building codes. Wiring, outlets, and electrical panels must be installed safely under the International Electrical Code (IEC).
Plumbing system: Water, waste, and sewer systems must be installed per the International Plumbing Code (IPC) and local regulations.
Fire Safety: There must be smoke detectors, fire extinguishers, and building materials up to code regarding fire safety in Corpus Christi manufactured homes.
Hiring a professional or contractor with experience in tiny home construction is recommended to ensure compliance with these building laws and safety regulations.
3. Utility Connections and Off-Grid Considerations
Requirements for Utility Connections for Modular Homes in Corpus Christi
If you want to hook up to the city's water system, you'll need permission from the Corpus Christi Development Services Department.
When it comes to electricity, you'll need a permit and a certified electrician's assistance to ensure everything is up to code.
Lastly, a plumbing permit is required for hookup to public sewage systems in modular homes in Corpus Christi Texas.
Off-grid Options and Regulations
Water: Research and comply with local legislation and wells or rainwater gathering licenses.
Electricity: For power, think about installing solar panels or wind turbines legally and with all the necessary permits.
Sewage: Composting toilets or septic systems can be used when living off the grid; just make sure to follow any applicable rules and get any required licenses for Texas or Florida modular homes.
Tips and Resources for Navigating Utility-Related Considerations
Research Local Regulations: Familiarize yourself with the specific zoning regulations, building codes, and permitting processes in Corpus Christi modular homes.
Seek Professional Guidance: To ensure your tiny house is built to code, you must choose qualified experts like plumbers and electricians.
Off-Grid Living Resources: Helpful information for utility setups and off-grid solutions can be found in online groups, magazines, and organizations focused on sustainable living.
4. Special Considerations and Restrictions
Regulations That May Impact Tiny Home Construction
A detached ancillary building must be situated behind the primary building's primary facade and cannot take up more than half of the primary building's total square footage.
When a corner property is moved against another corner lot, the side yard must be at least ten (10) feet back from the street right-of-way; otherwise, it must be as large as the minimum front yard.
Single-family homes can have tandem parking spaces.
HOA and Neighborhood Restrictions
HOA's rules are binding if they are in effect for your community. Many community associations, such as Texas and California modular homes, may impose rules that limit residents' freedom of choice in exterior paint color, pet ownership, flooring, and even renting. Therefore, it is crucial to find out if your A-frame house kit has any HOA restrictions before construction.
Conclusion
There are a lot of requirements and restrictions to consider when deciding where to put your tiny house. Therefore, for your help we have provided all the information to construct a Corpus Christi modular home above.
Video ads for product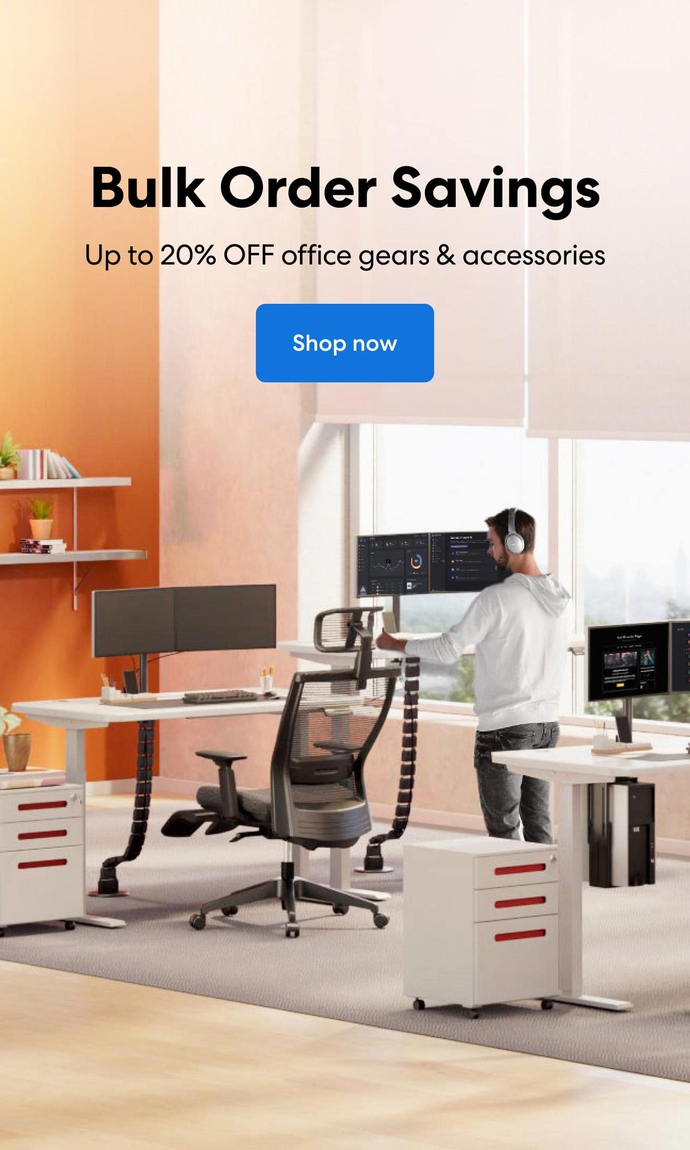 Subcribe newsletter and get $100 OFF.
Receive product updates, special offers, ergo tips, and inspiration form our team.